5 Tips for Planning a Fashion Pop-up Store
Our experts have shared some key steps on creating complete pop-up shops for fashion with style and success. Learn what's important and what you should definitely consider before opening a fashion pop-up store.
The Right Reason

You're a fashion designer that just started to get recognition by establishing a successful fashion brand in the market – either first or second, you need to be clear about the reason you want to go off-line with a pop-up store and set your goals right. Everything that comes after that, will define whether you should do a pop-up in a showroom, shopping mall or on a high street location.
There are usually various reasons to create a pop-up, each complementing one another. Yet, in many cases one of these motives stand out from the rest, becoming the main concept of your pop-up store when it comes time to bring it up front and promote it!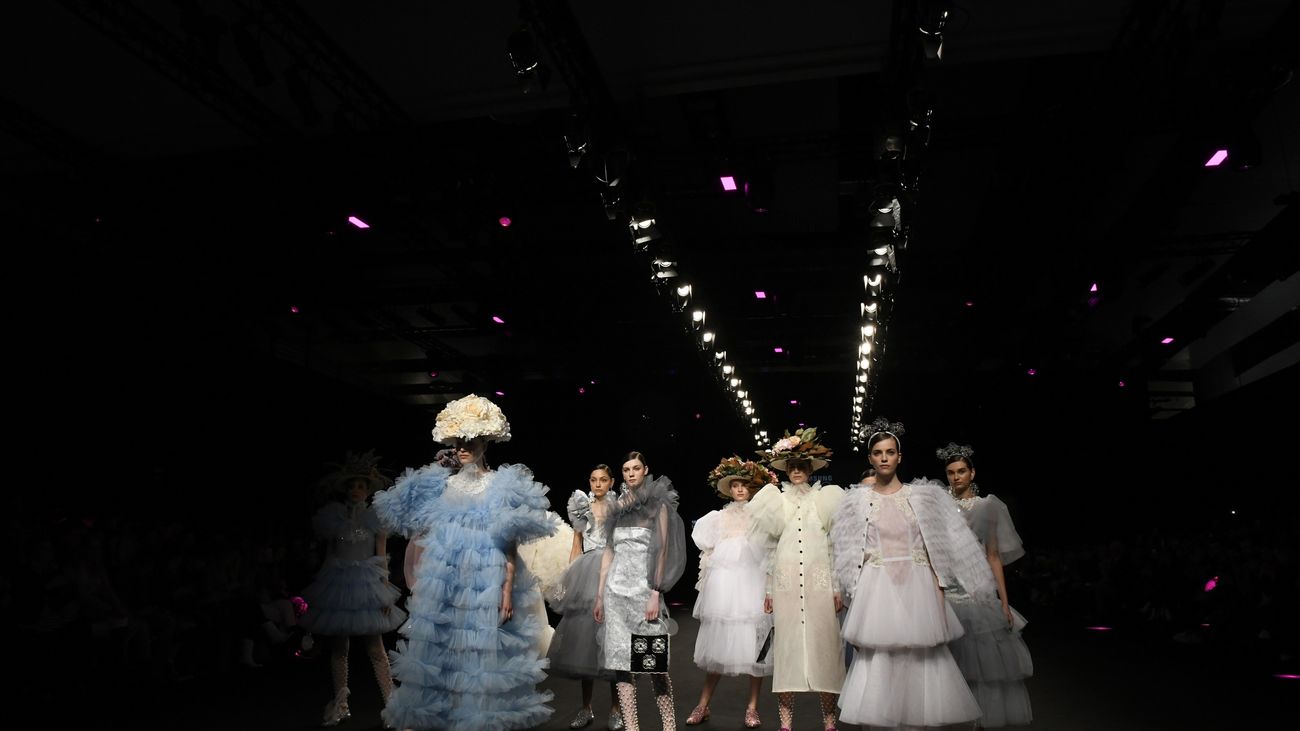 The Perfect Timing
After defining the reason why you want to create a fashion pop-up store, you need to determine when and for how long will you open it for.
Studying the right dates can undoubtedly add to the success for your pop-up concept. It is important to study when your target clients will be in the place you are aiming to place your store so they don't miss it.
Some factors to consider are:
fashion week calendar

other complementary events (design fairs, fashion summits and so on)

holidays (spring break, easter, Christmas, new years, you name it)

start of season

end-of-season
When it comes to the amount of time your pop-up store should last, it truly matters about the type of experience you want to deliver. Short-time pop-up stores usually work for creating amazing customer experiences, as these should be an impactful perspective of the brand identity.
Long-term pop-up stores, that usually last more than a week, are those where the initiative is to become part of the market of a new area, in a daily way. These pop-up stores become go-to destinations, as with time clients obtain certain reliability of them. When it comes to long-term pop-up stores, it can be something that may eventually stay permanently in the area.
The common ground between short-term and long-term pop-ups is that they both work incredibly well for your brand's case study.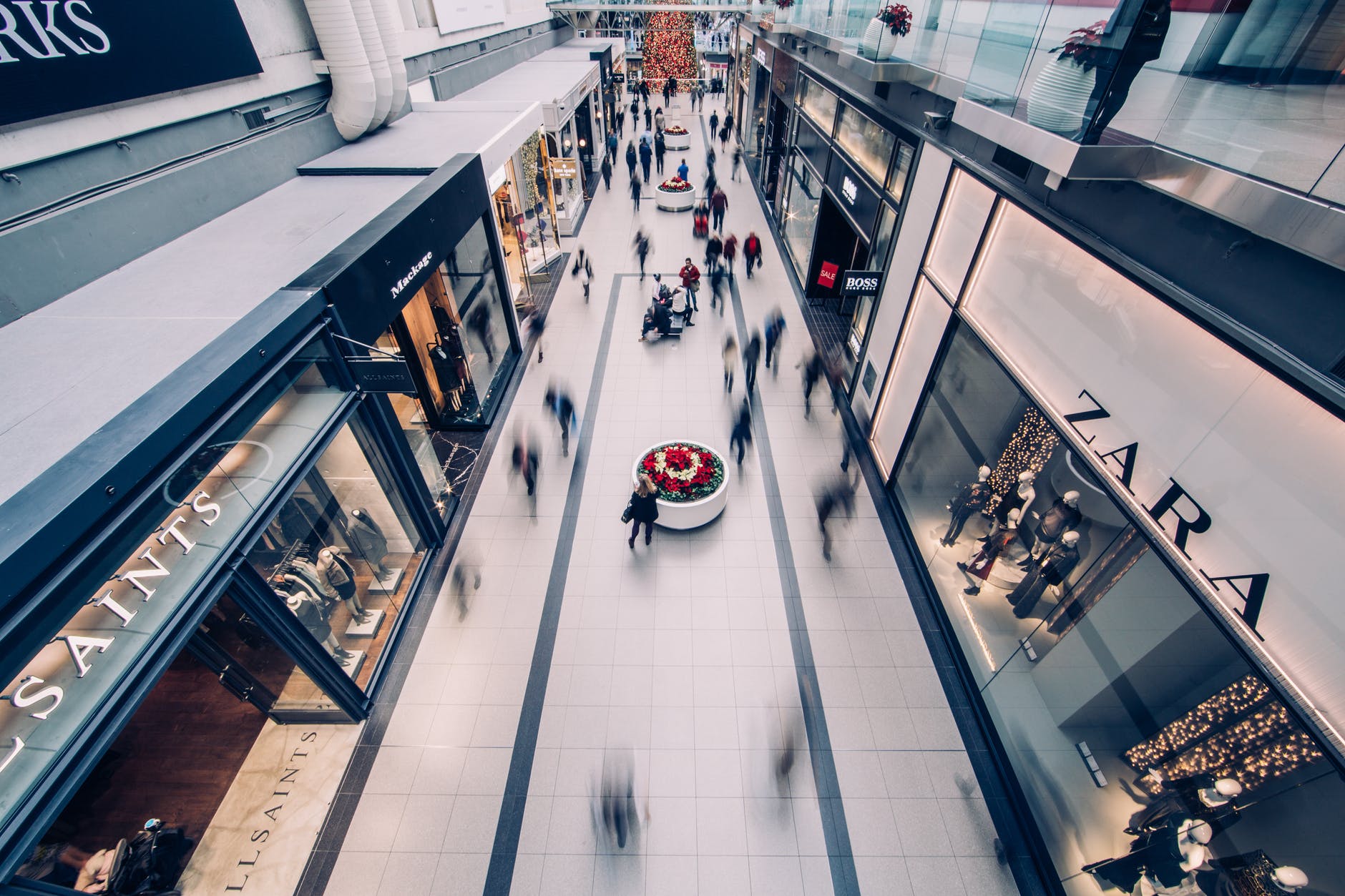 The Perfect Location
Just as important as timing, is finding the right location, which is determined by your budget and your brand's style. So, where do the people that carry your brand's identity go to?
It is very important to create a clear target client persona in order to get this right: do they usually shop in shopping malls? or do they instead spend time outdoors?
Once you have this clear you can start to find the variety of innovative pop-up location within the format and price range decided.
Some types of pop-up store formats are:
Create a check-list of must-haves that are important for you to have. Some essentials for fashion pop-up stores are:
fitting rooms

storage space

storefront for display

bathrooms / restrooms

security cameras to prevent theft

proper lighting system

parking close by

accessibility by public transit

street entrance
If your spot of choice is part of a shopping mall, take note on opening times. It is also very important with any space to know about the permits and licences needed according to the site.
The Perfect Store Layout
Now that you have your idea, timing and location set, it is time to plan out the layout. The best fashion pop-up layouts are the ones that burst the brand's identity, in an inviting and experiential way. And let's be clear, the layout is a complementary work between the location and design, as of course, the retail spot can't do it all.
Some basic things to place depending on the spot chosen are:
brand or logo for your storefront

lighting fixtures

Mirrors inside

wifi connection

wardrobes, clothing stands, shelves and hangers

cashier system for the POS

stoppers and signs for outside
Always keep in mind that your inside-store experience should match with the outside of your store and your brand storytelling. If you want to attract and capture footfall to come into your store, create an inviting atmosphere for both – inside and outside your store as well in your promotion for your store.
Promote your Pop-Up Store
Create noise about this amazing store you're about to open. Let everyone you want to know, know about it by having a promotional strategy ready. This will be easy, as by this part you already have a clear vision of your target clients.
A few important tasks to put part of your pop-up store promotion plan are:
creating an event on facebook listing the time and location

promote this on other social networks such as Instagram

contact press – these could be fashion sites, newspapers and influencers

make special offers only available on the pop-up store

set out a clients newsletter with the news of the upcoming pop-up store

set up an opening and closing event for your pop-up store
It is time to get your pop-up fashion idea going! Our team will gladly support you with every step of the way, by finding the pop-up location you were envisioning and creating an incredible fashion pop-up store that both your client and yourself will relish.