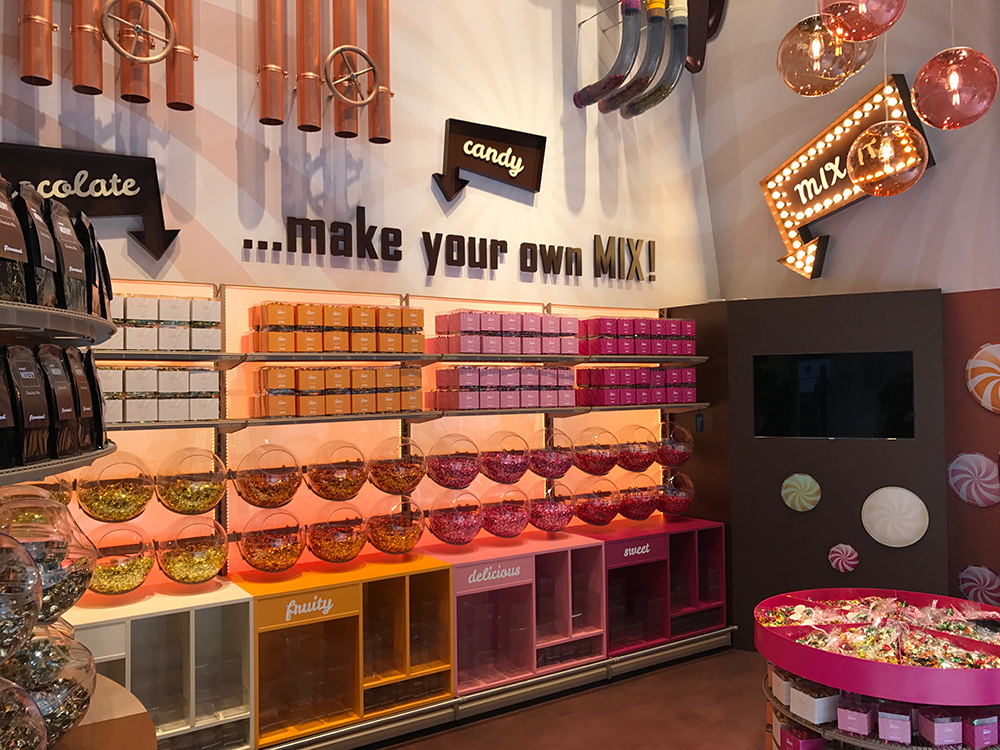 Uncategorized
Euroshop Pop-Up Retail Trends
This years Euroshop just passed by and after spending couple days at the World's No.1 Retail Trade Fair in Düsseldorf with part of our team, we're just about to discuss the term – the future of retail – again (acknowledgement: the word future could be read everywhere).
First of all, we see the various disciplines – from store fitting, digital solutions, architecture, mobile solutions, light, displays and visual merchandise merging together to what we simply call a worthwhile customer experience. Stores are more about emotions and the classical POS becomes a POE – a Point of Emotion – where the sale can be done mobile in the store, afterwards when you leave the store or with more convenience online from your living room at home before you even go to the store.
And talking about rich experiences, we must understand that as a brand you tell us a story with your store, reflecting your values and goals and which is not tied up to only a single element like the light atmosphere, a display or an iPad that allows us to do a smart check out or an app that tracks my way through the next shopping mall – it goes way further.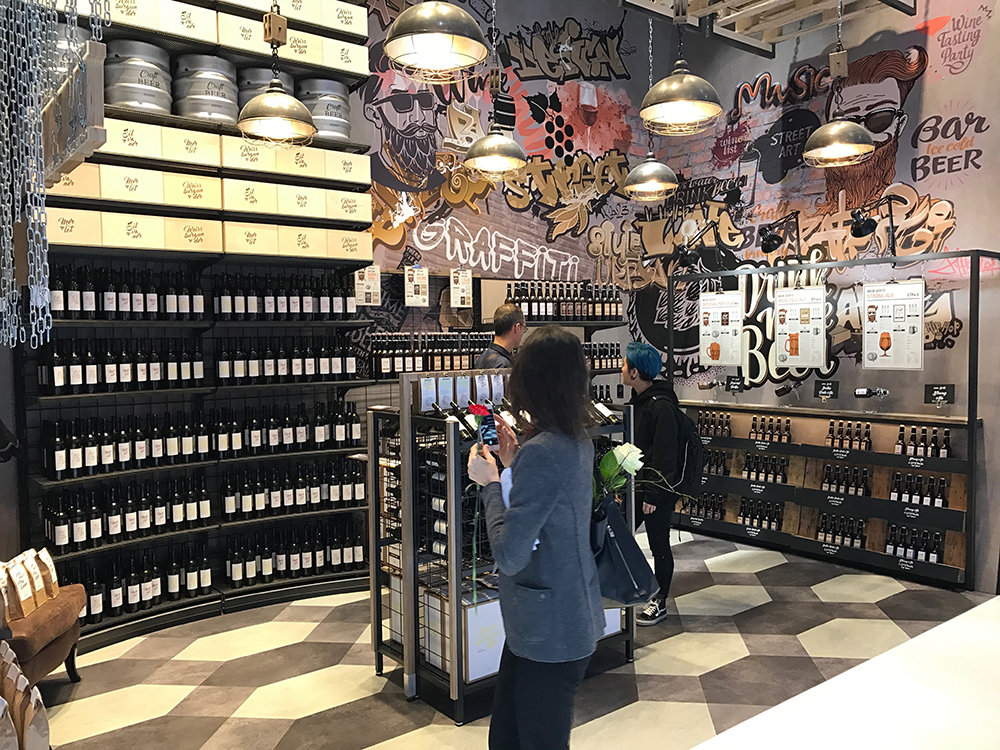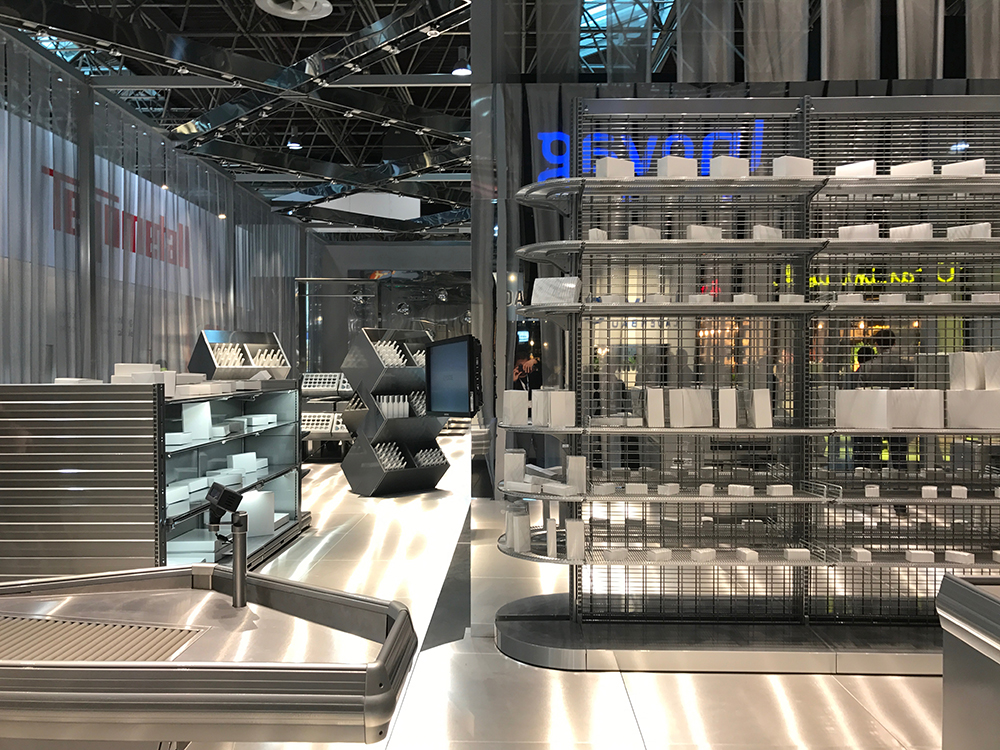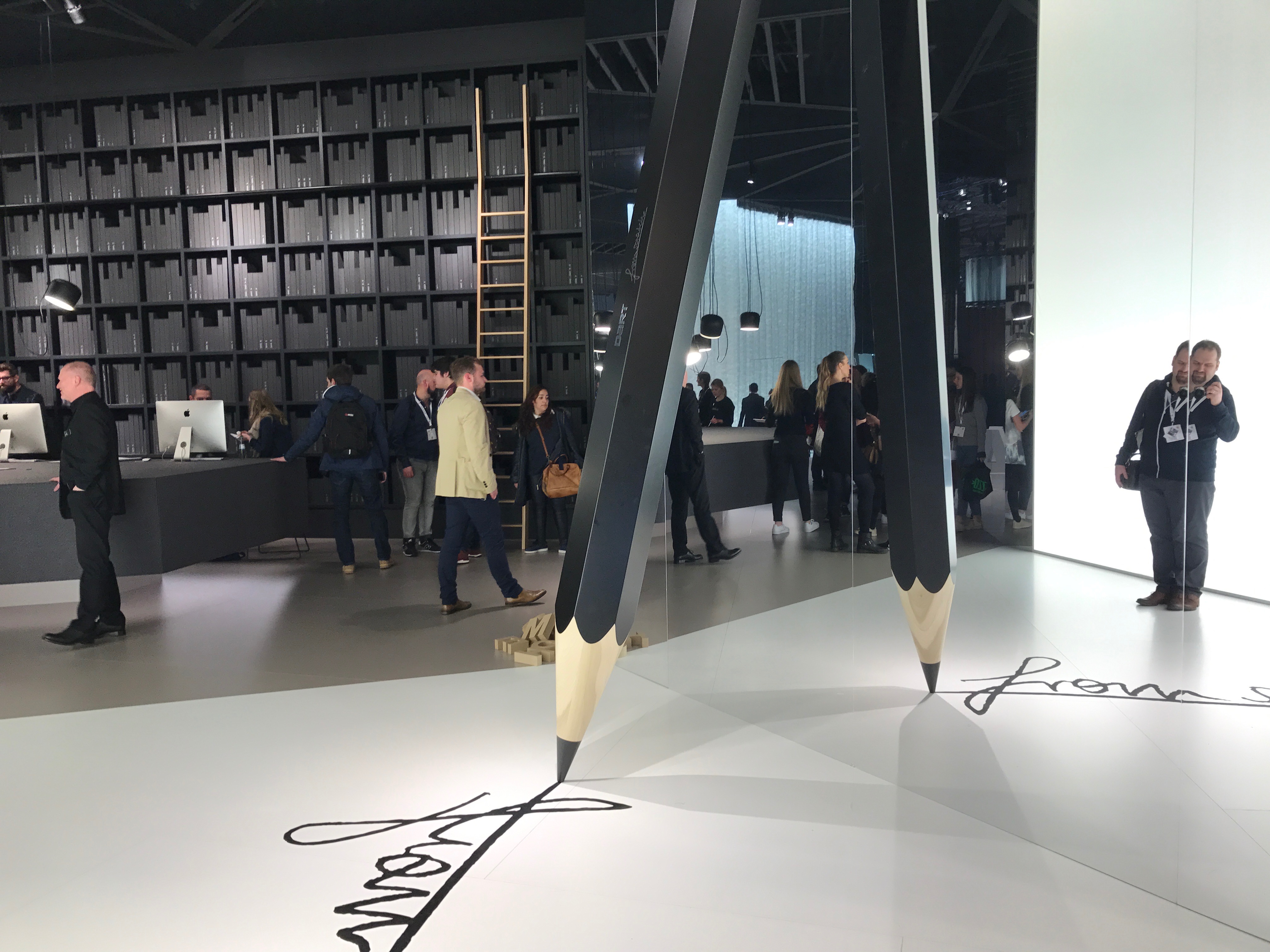 Experiences are something holistic, they are embedded in a specific context and this context comes more personalized than ever with different emotional layers that address certain senses, interactions or competences to fulfill specific needs of the customer or more simple: the smell of a fresh coffee in the book store that makes me want to spent time there and check out with the right book for my current mood still doesn't loose it's important role. Stores will be flexible enough to react on those personal needs and adapt to specific emotional situations – based on data and customers behavior. Stores will be encounter places where people want to spent time or meet other people rather than just buy a product. You need to know your customers and your customers will be grateful for that.
Therefor, technology should be used where it's necessary and useful, architecture and design with all it's components should support the targeted story that brands want to tell in their shops and stores. Sometimes you don't need that much to create a wonderful storyline for your brand in a pop-up store.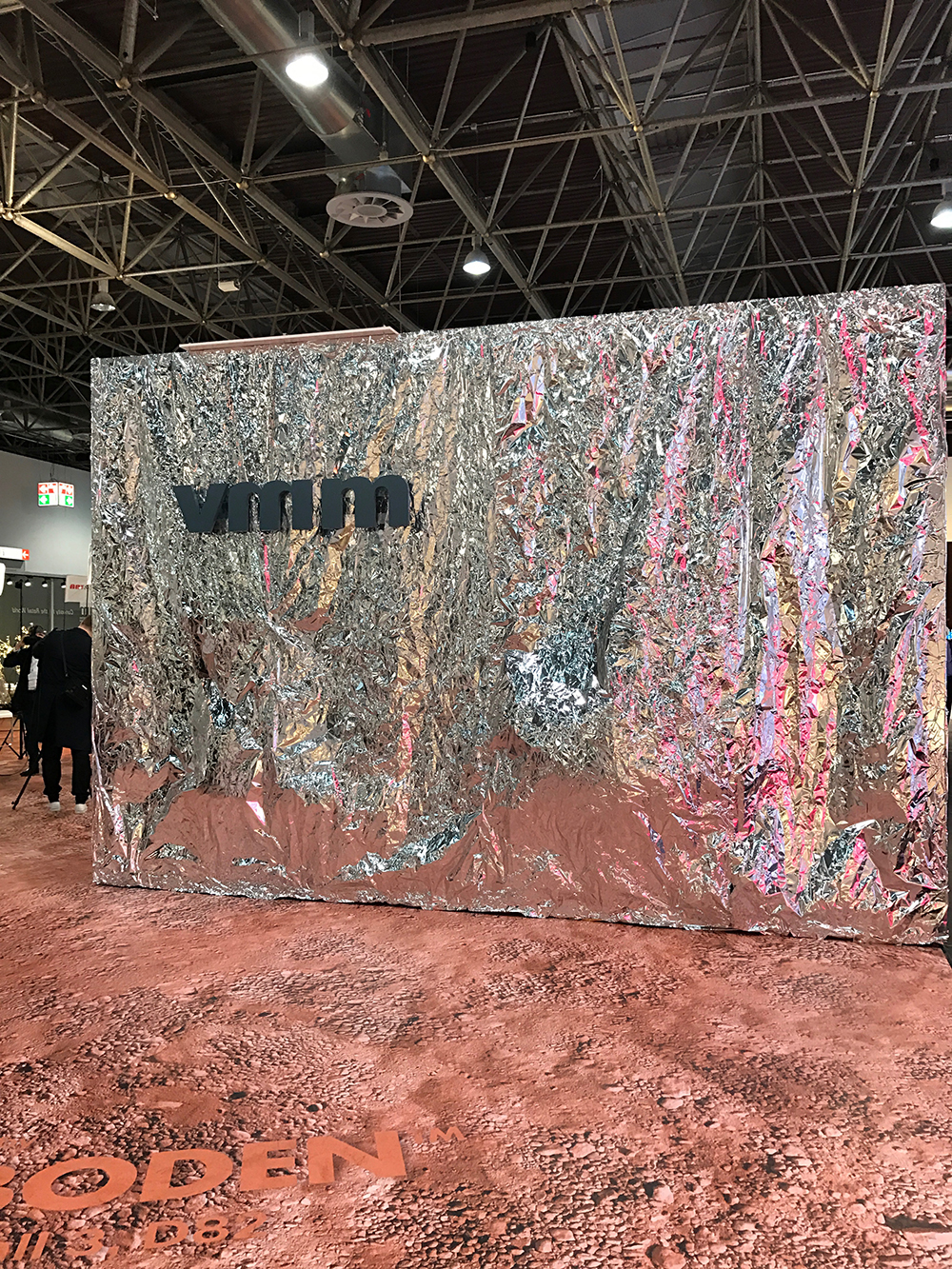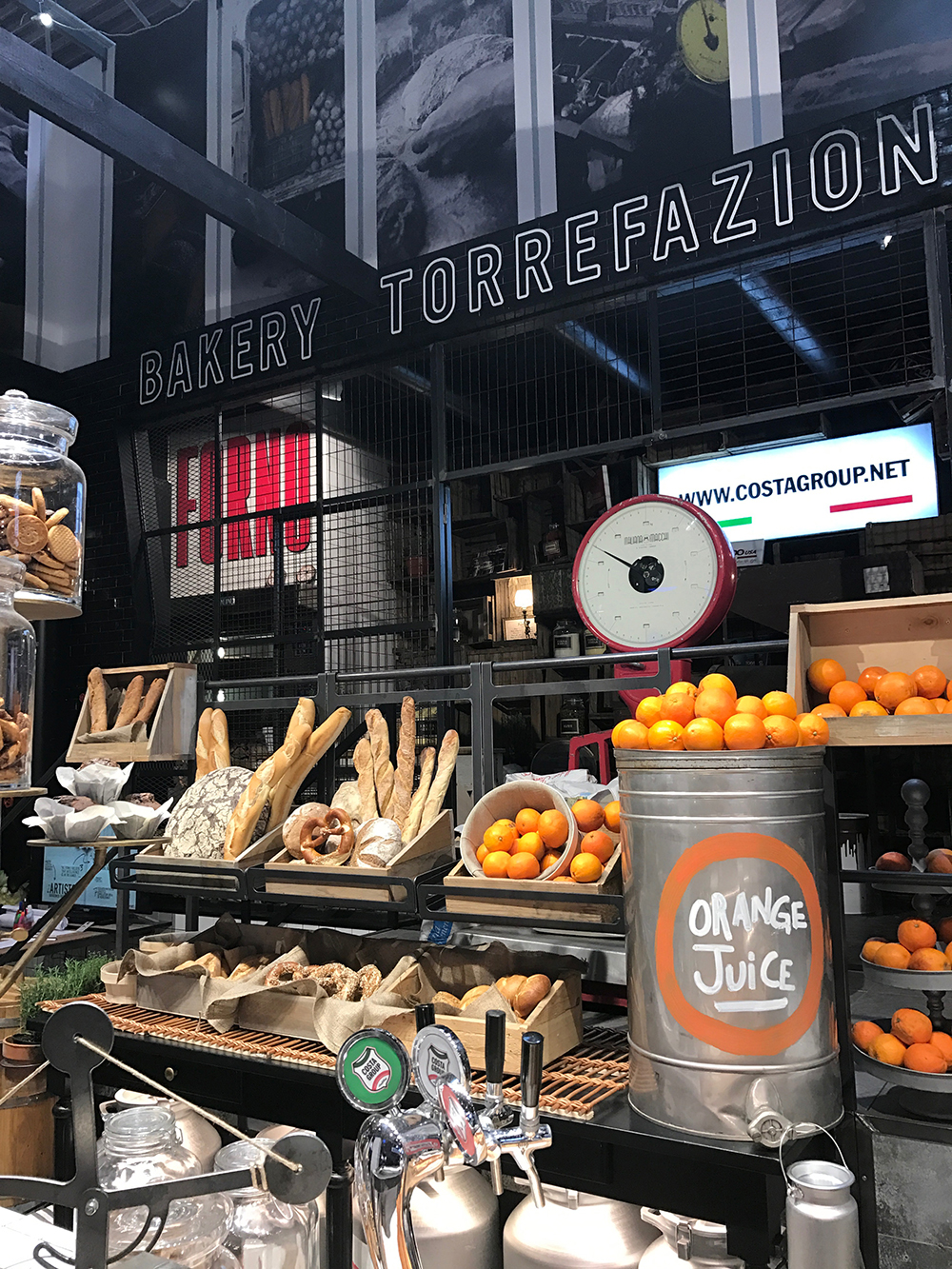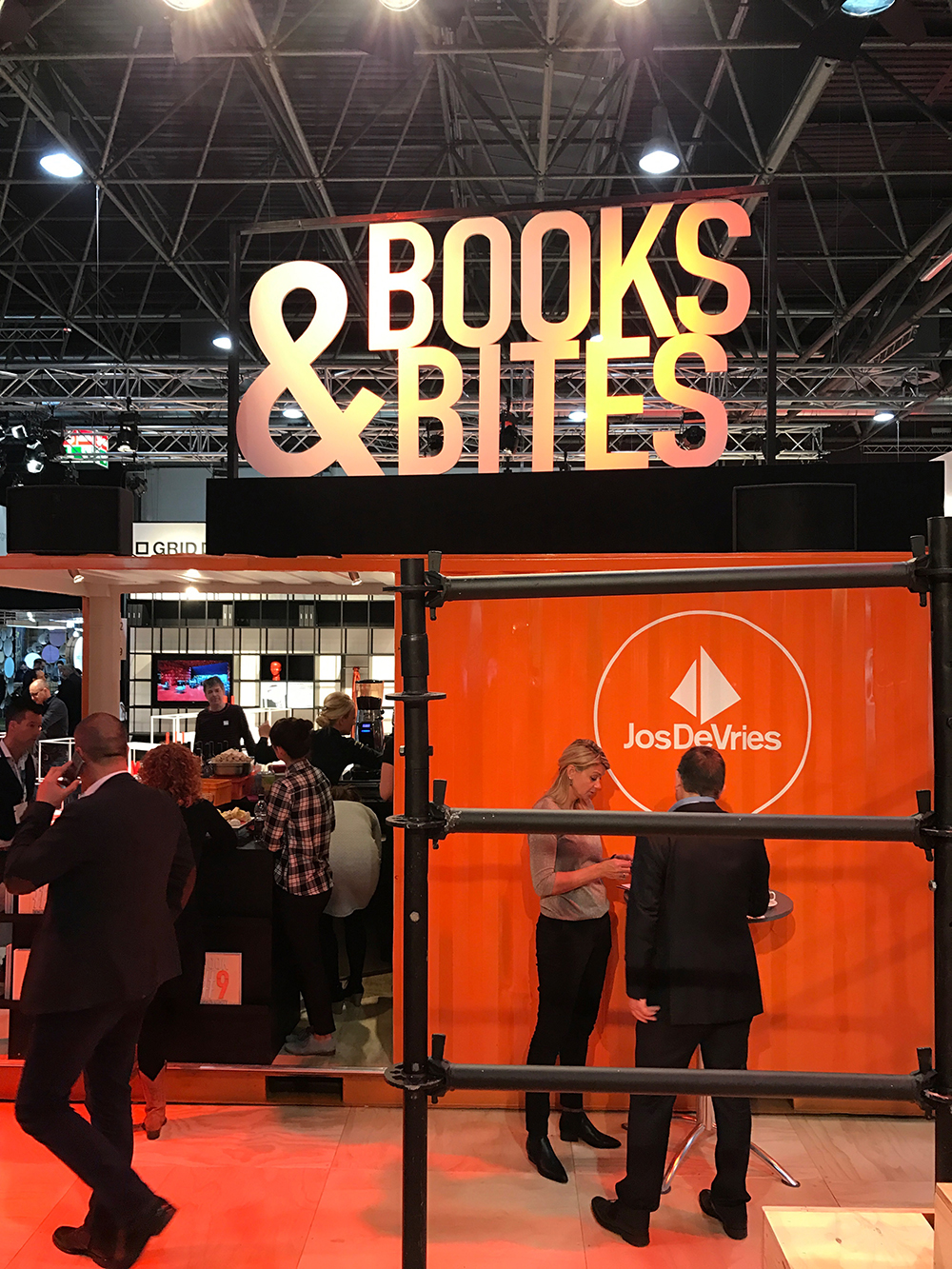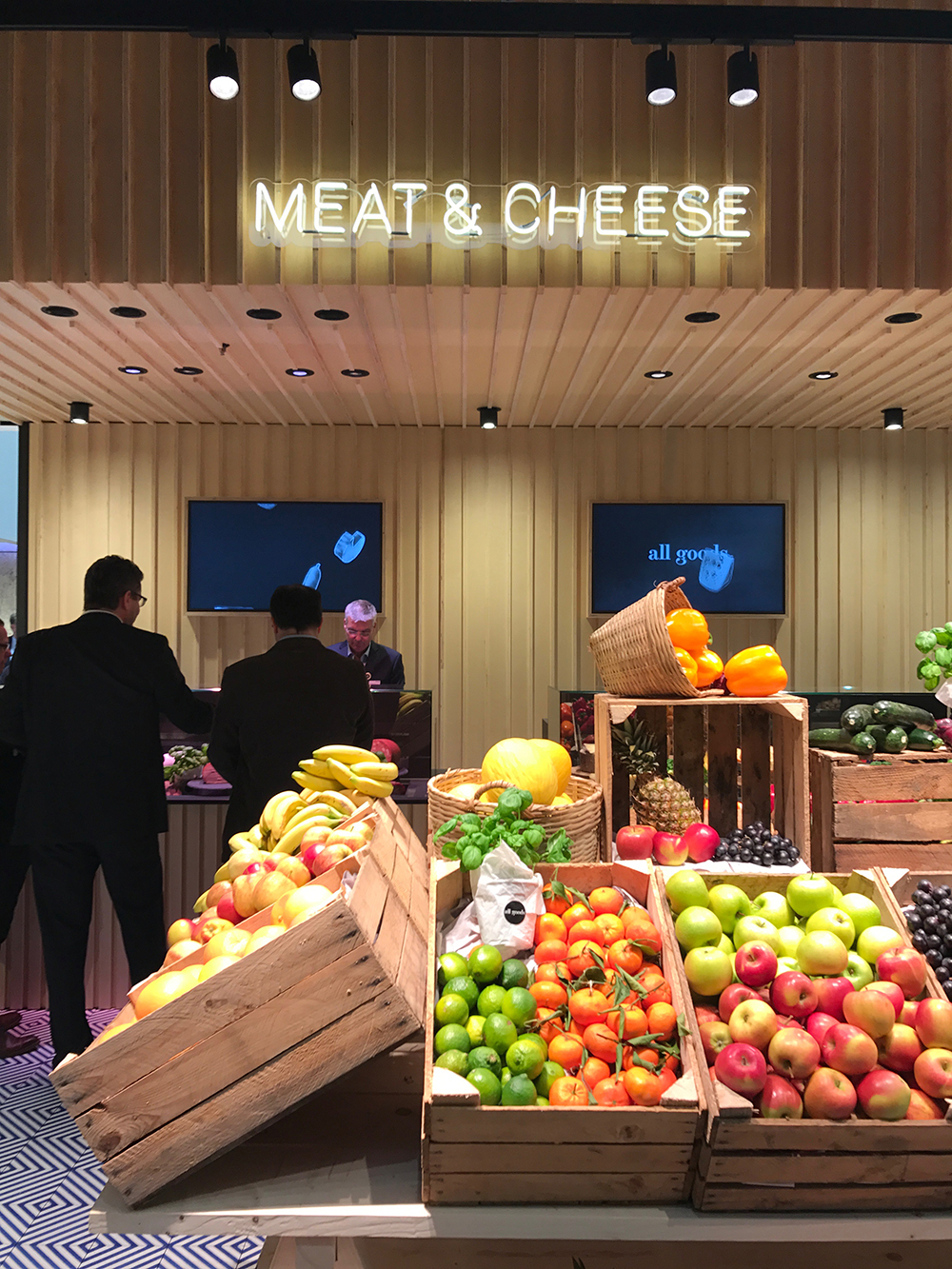 And as important it is to find the right location for your pop-up store as part of your story telling, as much it is to work with the right suppliers and partners to realize your pop-up idea. We support you on finding the right partner for every retail segment in our wide network of tailor-made solutions to launch your store story.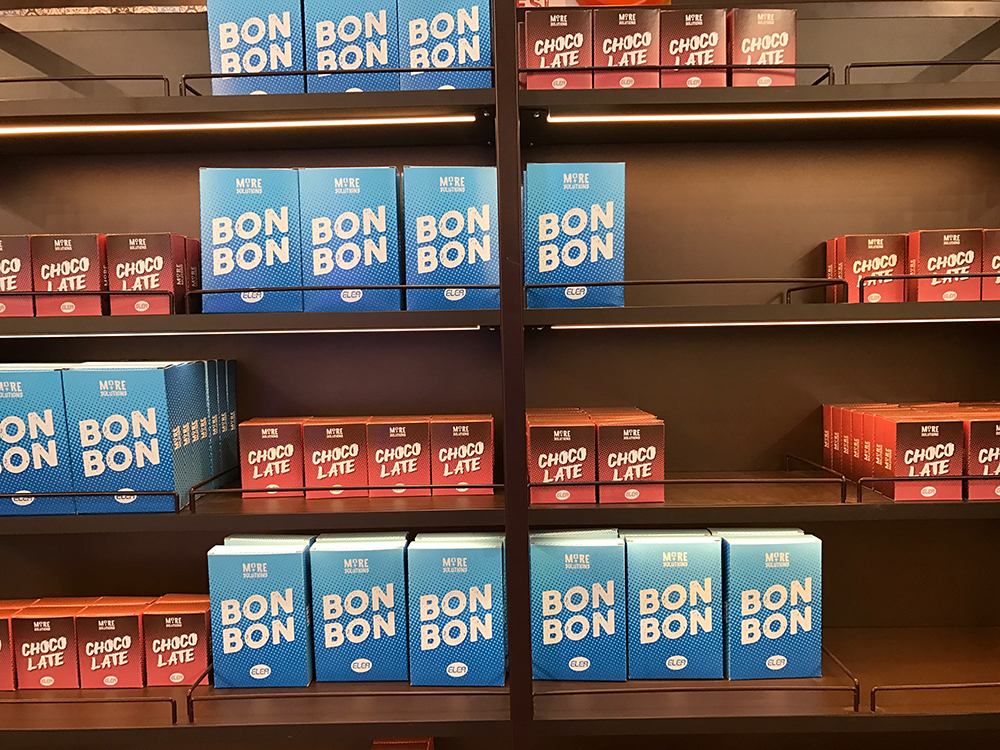 The future of retail is already here and a big part is already more disruptive and flexible when it comes to reach out for new customers: to be there as a brand where my target group is, with agile solutions as pop-up stores and mobile pop-ups that you rent by the day – like from our partners Mo-Systeme – to perform great live communication and brand activity as part of the brand story: Scalable, measurable and performance orientated as with our pay-per-use models for locations, the supporting and right media efforts and the right mix of brilliant store solutions and suppliers to tell the right story to the customers.
Get in touch: