SchleckDruff: Ice Cream For Adults
Berliners like to chill during summertime: at the Spree River, at a cool open air or on Tempelhofer Feld, preferably with an after work drink. But what kind? Decisions, decisions…!
Especially on a hot summer day, it's just impossible to choose: The trusted beverage with the nice buzz you always have or some refreshing ice cream? That's when our favorite symbiosis comes in. No worries, the handy solution of this underrated first world problem is here: SchleckDruff!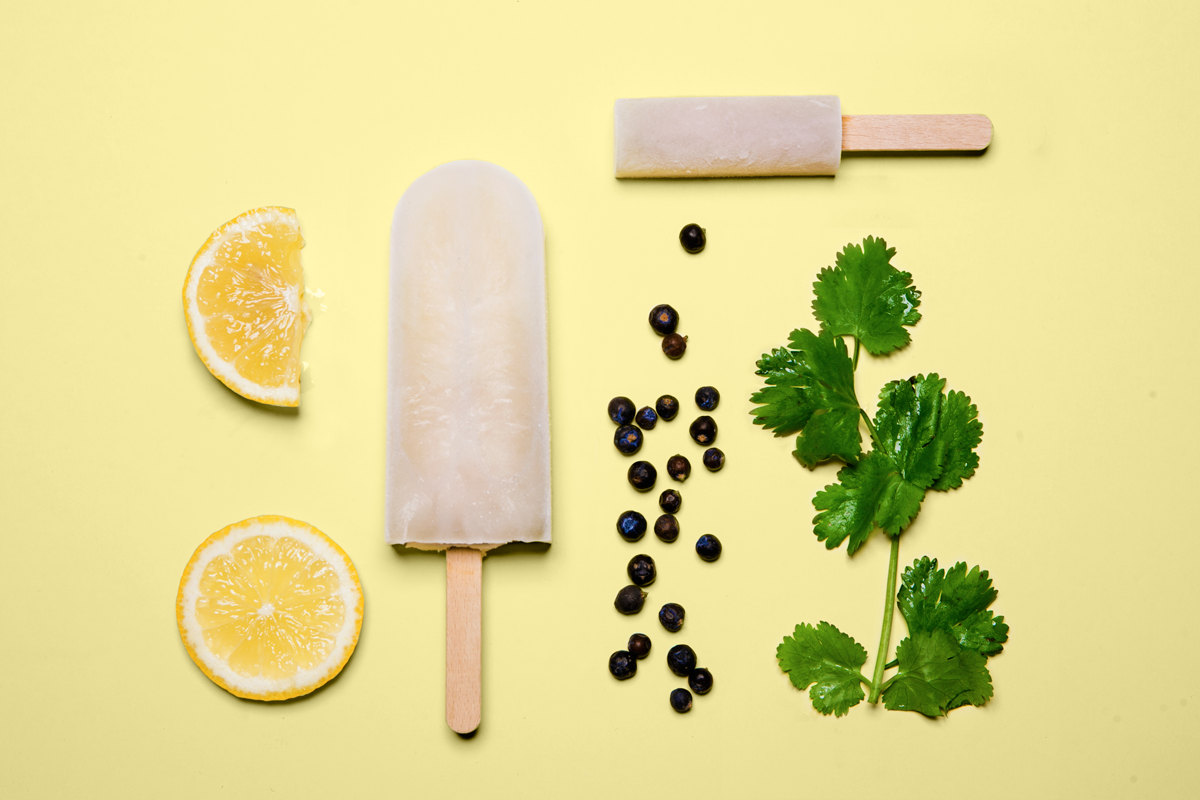 The Idea
What began with a hangover fantasy by Alex Katz and Felix Riederer von Paar just when they started to become sober in the morning after a rough party night is now a very real business with a unique product – ice cream for adults with solid 11,5 % Vol. Alc. SchleckDruff's frozen drinks are all locally produced in Berlin and usually only available over the SchleckDruff online shop and at very few selected locations.
The Pop-Up Store
This upcoming week we're getting lucky: the delicious SchleckDruff long drink popsicles are gonna pop up at Bikini Berlin starting August 17th! Come by and try one (or two? Or all three?) of these yummy frozen drinks in some indeed refreshing flavors: Gin & Tonic, Moscow Mule and Mojito. Alex and Felix will be there to tell you everything you need to know about their special ice cream. And who knows – maybe the morning after will bring you this one game changing business idea you've been craving for!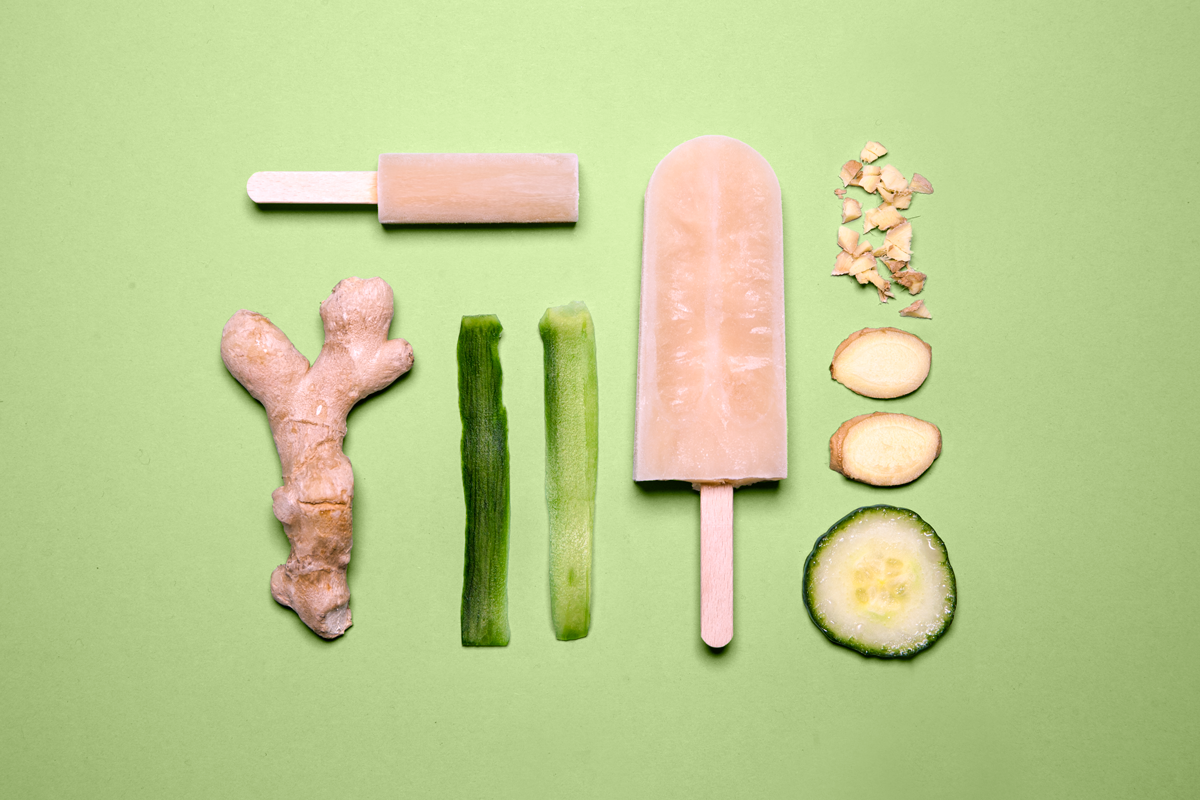 Channels
Where to find us