Bed 'N' Binge, el hotel Pop-Up de Netflix
El pasado fin de semana Londres acogió el primer hotel pop-up de Netflix, donde los seriéfilos tuvieron la oportunidad de dormir en una estancia dedicada a sus series preferidas ¿No es una idea fantástica?
A su llegada, los clientes recibían un Samsung Galaxy S8 antes de comenzar su estancia en una suite inspirada en las series con más éxito de Netflix – Stranger Things, Orange is the New Black, House of Cards, Pretty Little Liars, The Crown, Riverdale, Las chicas Gilmore, Narcos, Luke Cage, Iron Fist, Black Mirror, The OA, Better Call Saul, Unbreakable Kimmy Schmidt y nuevo show GLOW.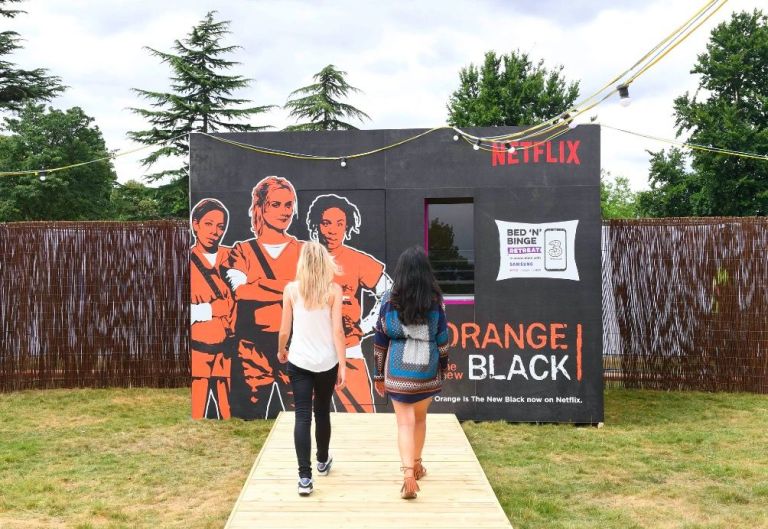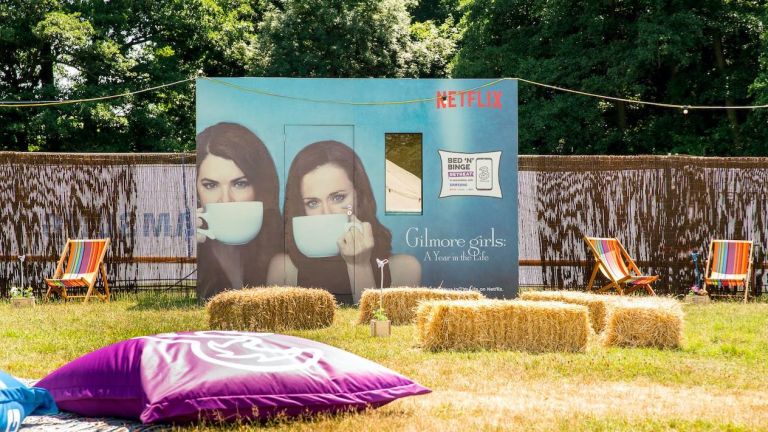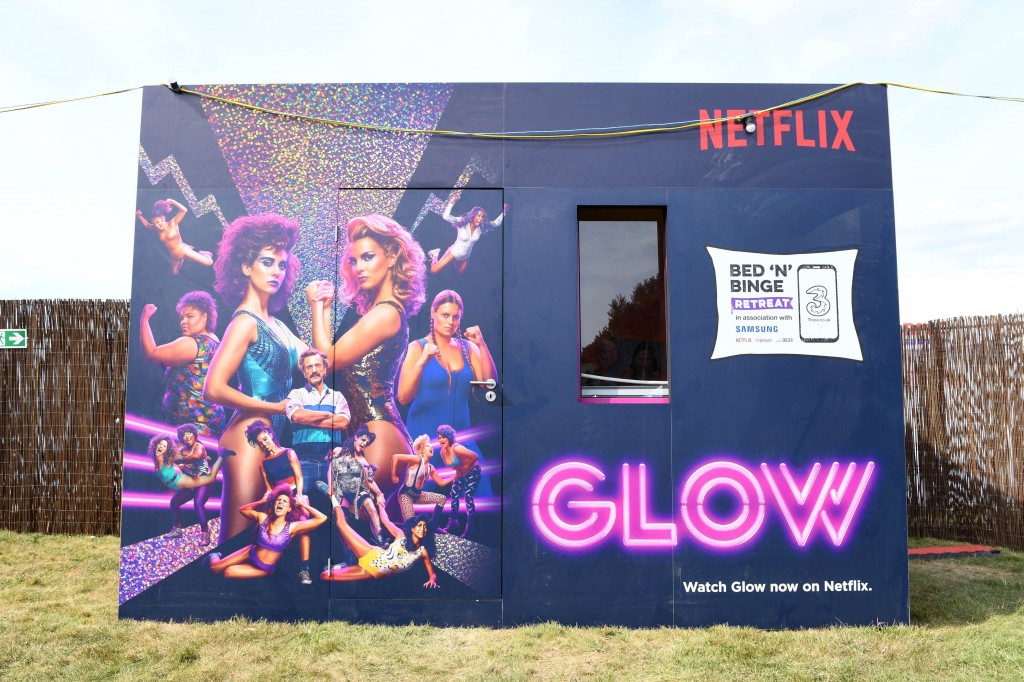 El alojamiento recibió el nombre de Bed 'N' Binge en referencia a los atracones que todo seriéfilo ha disfrutado desde la comodidad de su cama. La experiencia era tan inmersiva que hasta el servicio de habitaciones o el bar del resort estaban basados en el argumento de las series de la popular plataforma de streaming.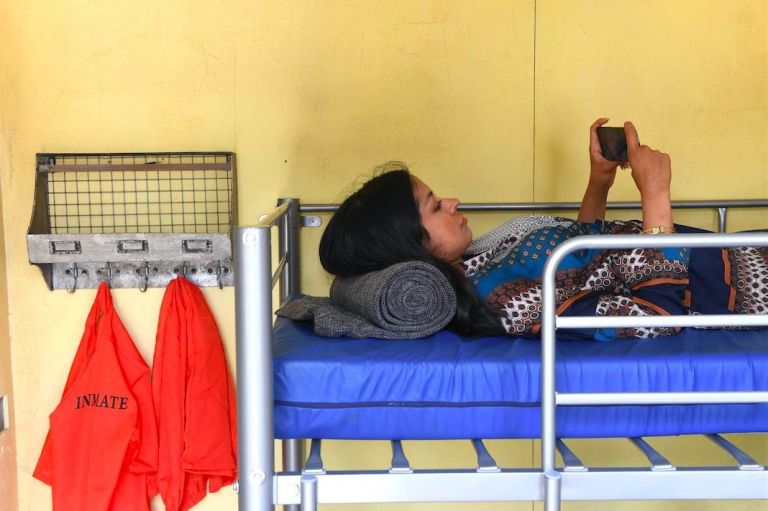 El retiro Bed 'N' Binge coincidió con el lanzamiento de 'Go Binge': un nuevo servicio de Three que permite a los clientes obsesionados observar y escuchar Netflix, SoundCloud, Deezer o TV Player sin miedo a sobrepasar su límite de datos.
Lianne Norry, Directora de Marca y Comunicaciones en Three, dijo: "Actualmente no hay planes para extender el retiro o llevarlo de gira, pero dado su éxito nunca se sabe …"
Esperamos que Netflix no deje de sorprendernos y que otras ciudades puedan disfrutar de esta gran idea pop-up!