Create your own music at Sony's new pop-up in NYC
Sony has launched a pop-up store in New York where visitors can leave the experience with their own mix based on their body language and heartbeat.
Truly one of the most innovative pop-up ideas yet, upon entering the store and exploring the installation, the space observes guests body language and translates it into a musical track. This is then complemented with the rhythm of the person's heart to create the final track to download, know as MeMix.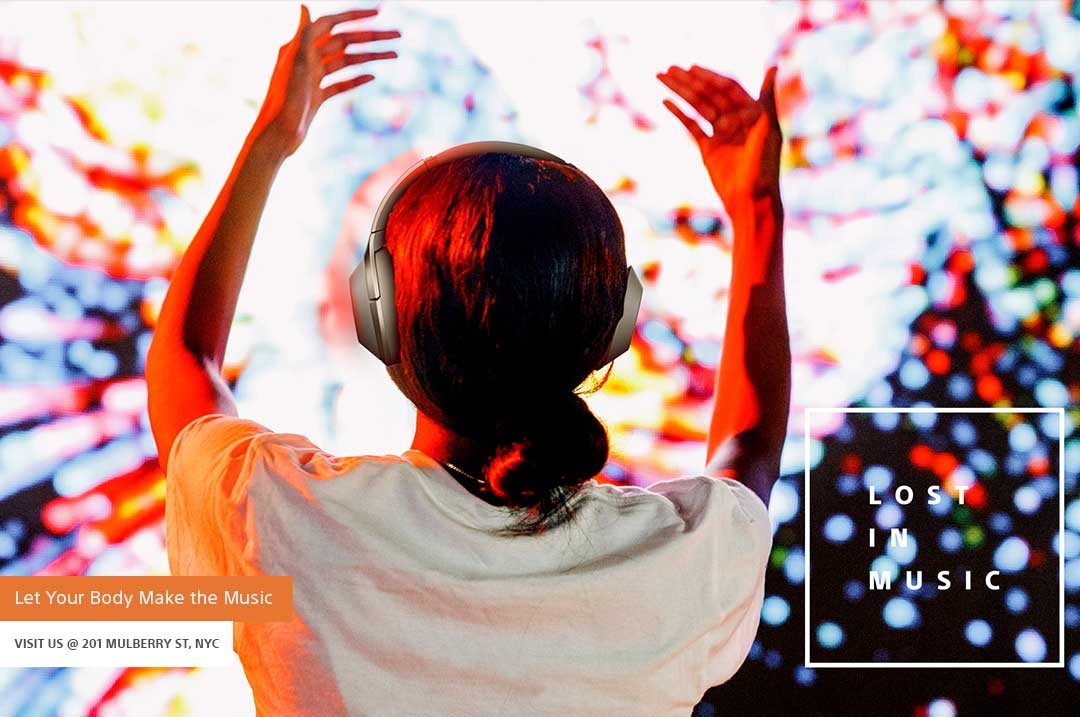 This all comes with Sony's vision of deep consumer as "technology and music, when combined, can deliver the unique experience."
To complement what is possibly the most ambitious music experience yet, the pop-up will also feature weekly live gigs with artists from Sony Music.
When? November 15th, 2018 – February 10th, 2019
Where? 201 Mulberry Street, NYC (USA)