Donuts opens its first Pop-Up Store in Spain
For this project, Go—PopUp was responsible for finding the perfect live communication location in Barcelona at the recognizable Diagonal Shopping mall.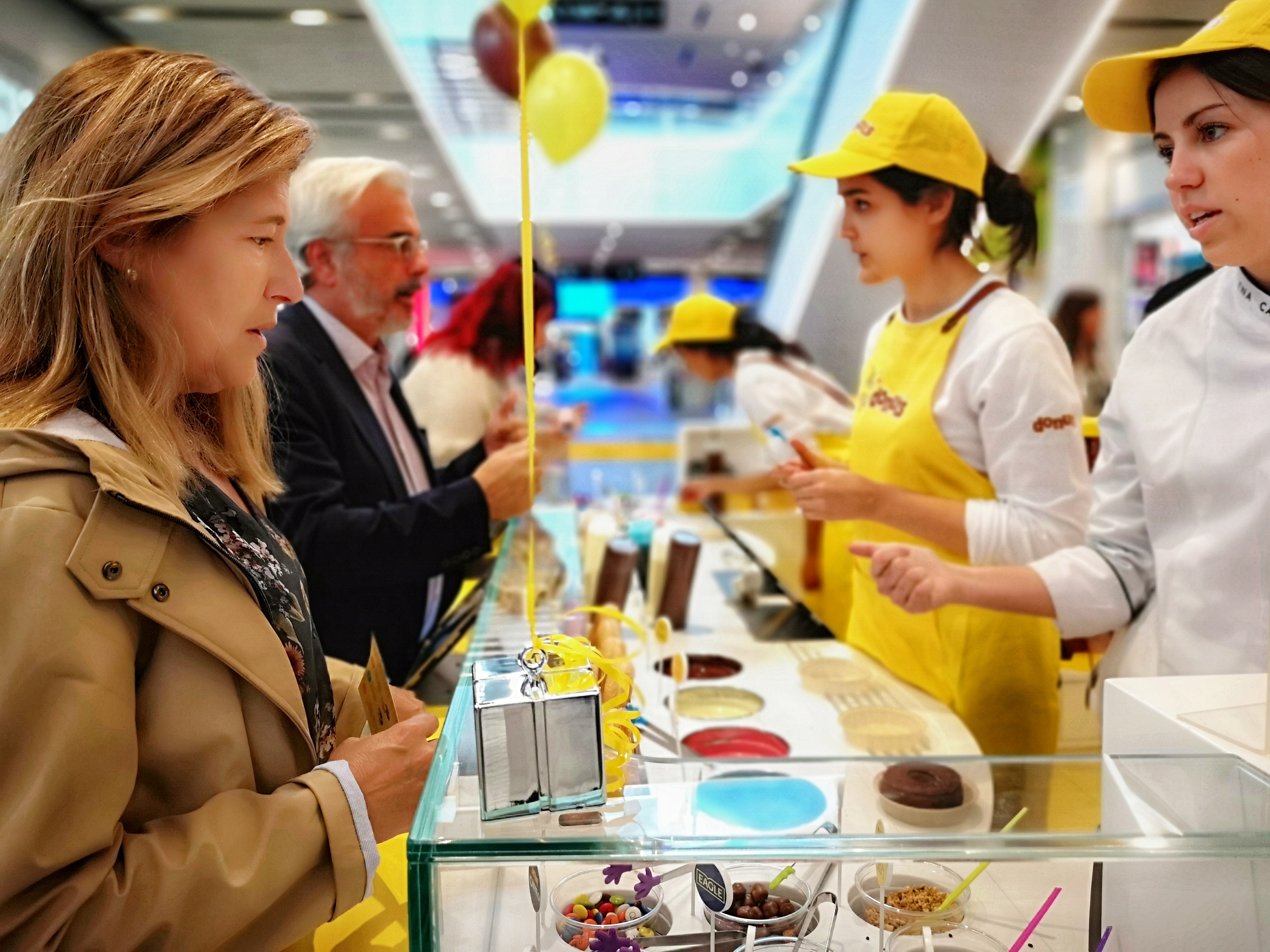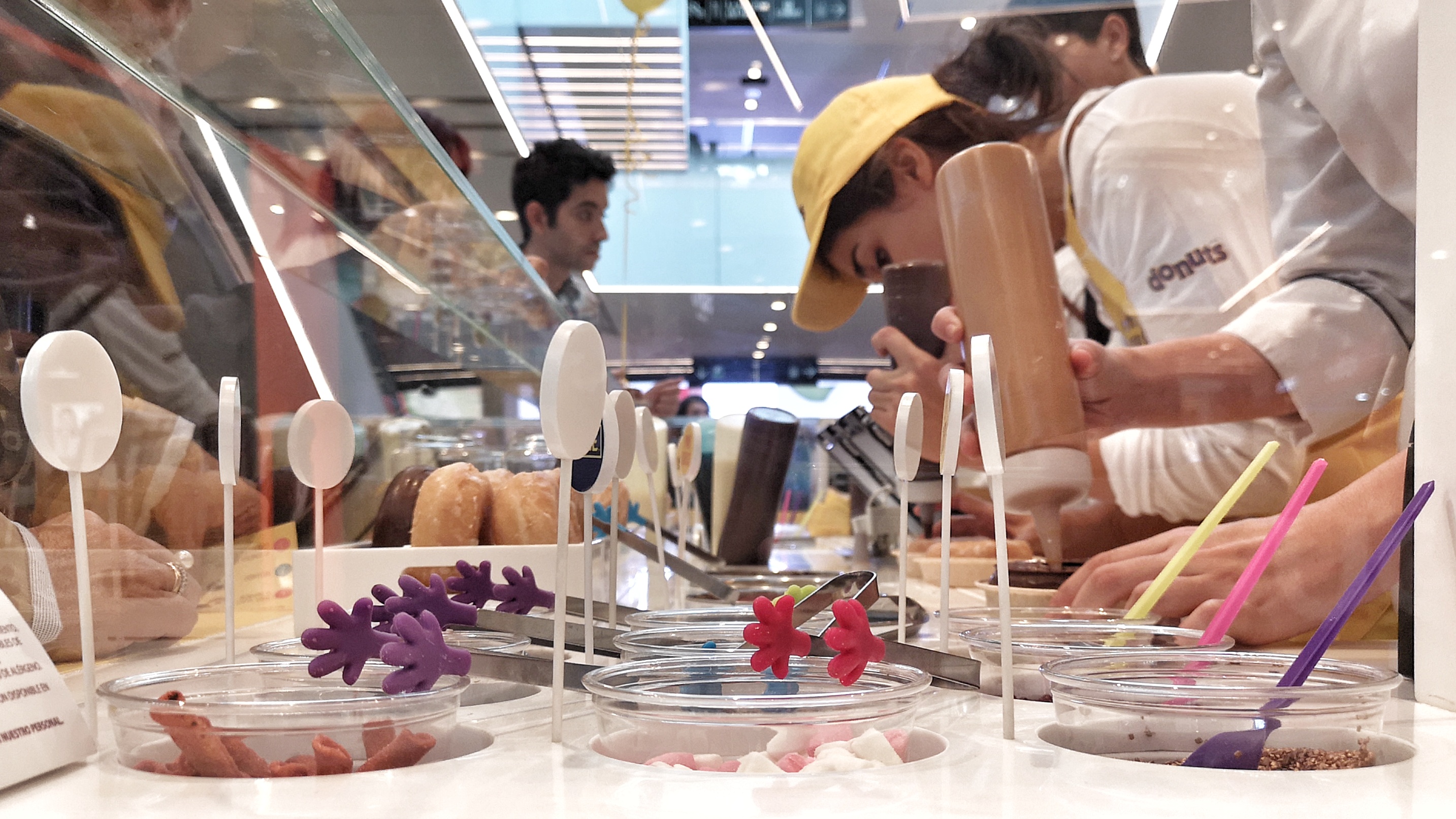 The pop-up is a stand that offers the opportunity to enjoy a round and unique moment, where you can personalize your doughnuts in a variety of fillings, coverages and toppings for any taste.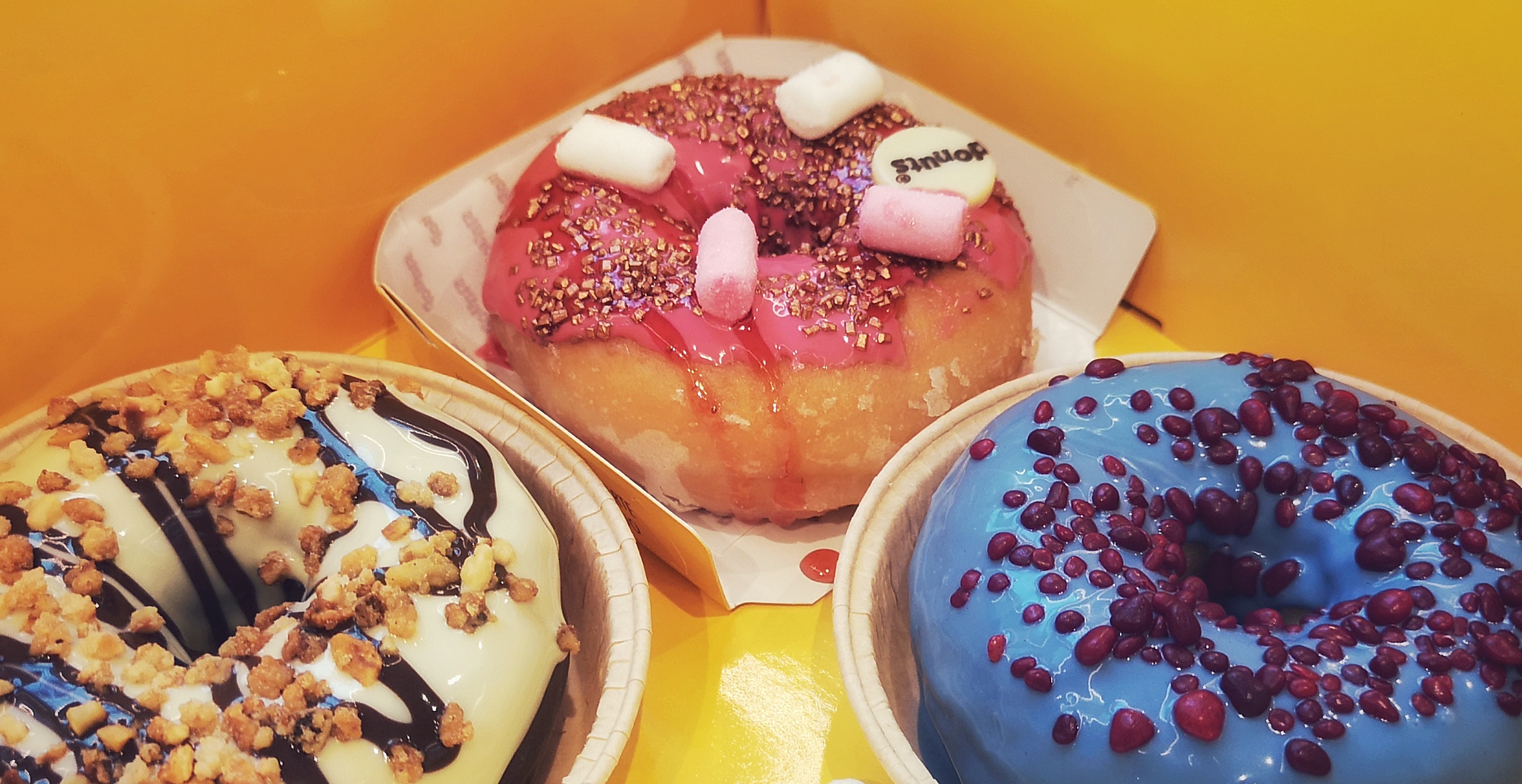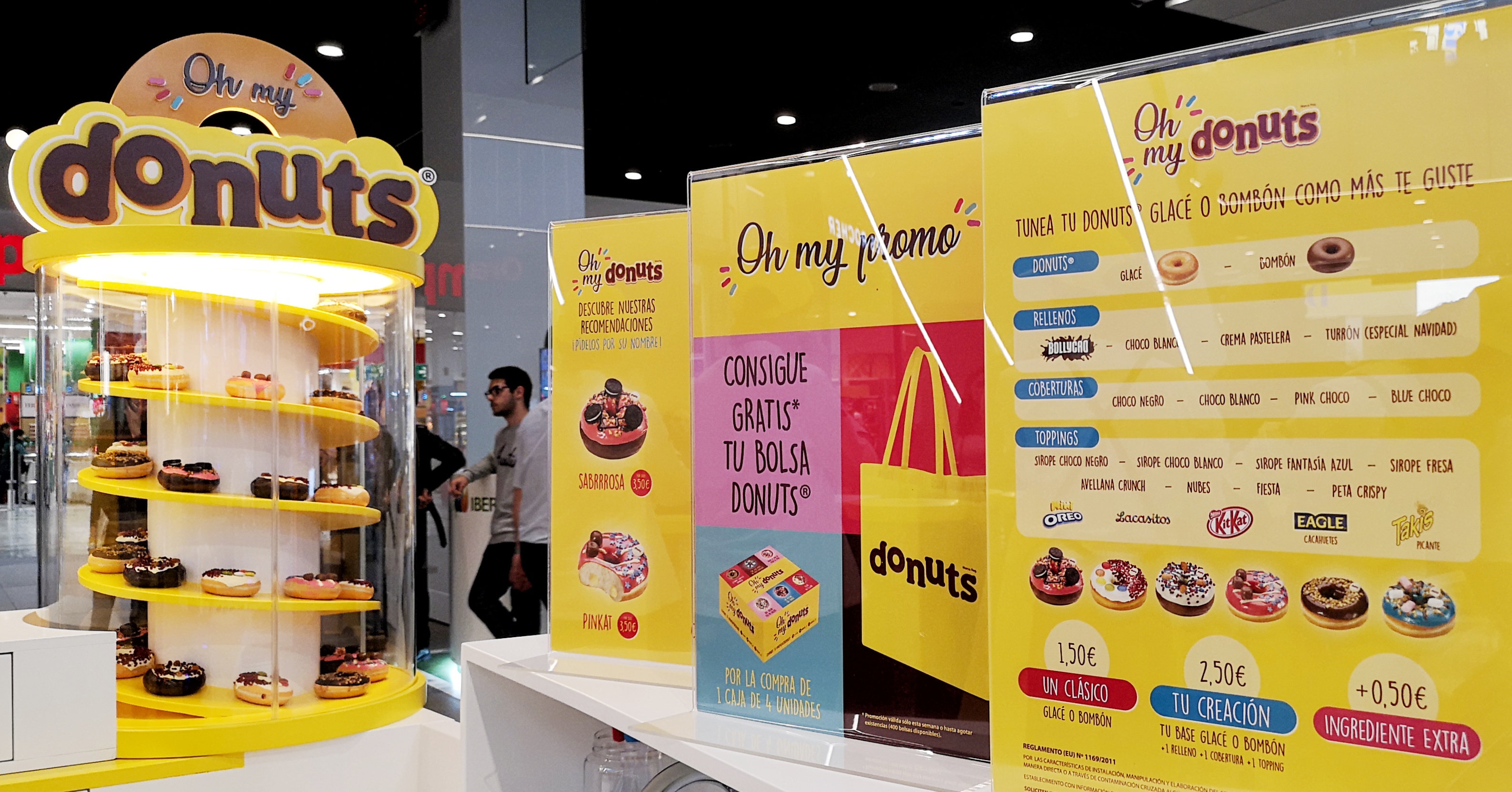 This delicious experience is located the bottom floor of the shopping mall, along other popular brands, where it will stay till January 31st. Definitely a sweet event that would be difficult to pass!