Go—PopUp partners with Chase to expand in the Netherlands
Chase, one of Netherland's leading companies for finding strategic spaces and engaging customers to brand vision, has partnered with Go—PopUp, to open in Amsterdam Go—PopUp's fourth office after Barcelona, Berlin and Vienna. This allows Go—PopUp to have people on the ground in its most important markets.
Both companies have been successfully delivering pop-up experiences, making their client's projects become reality with many complimentary services they deliver. With customers such as Coca-Cola and Bavaria, Chase will now work hand-in-hand with Go—PopUp to increase the ever-so-growing market of pop-up spaces in the Netherlands, which is one of the leading ones in Europe.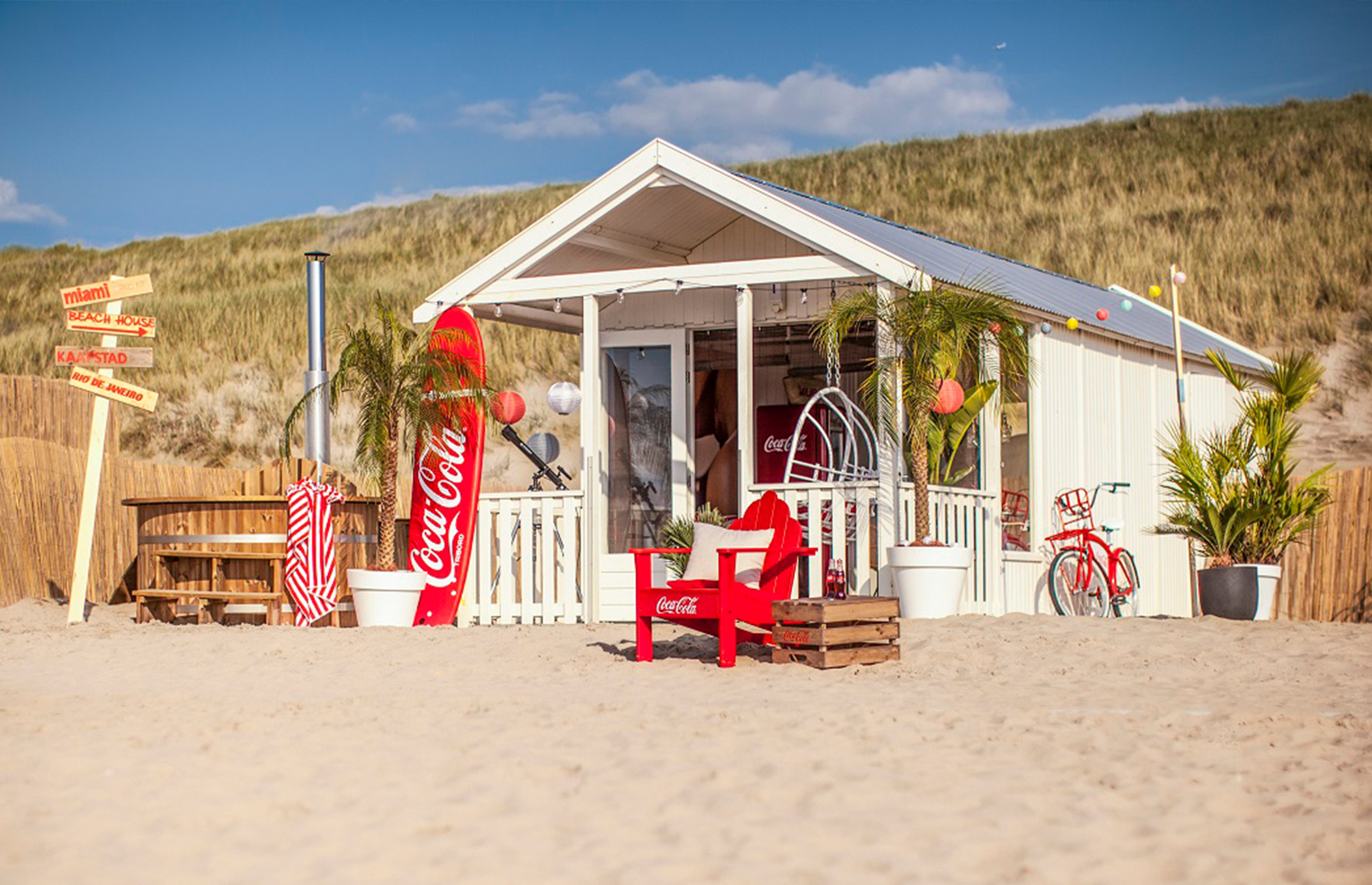 The team is now a Go—PopUp agent, finding and adding new locations for its portfolio while working closely with clients on carrying out a pop-up event. As the other offices in Spain, Germany and Austria, Chase will use Go—PopUp's platform, proptech technology and know-how for commercial short-term rentals.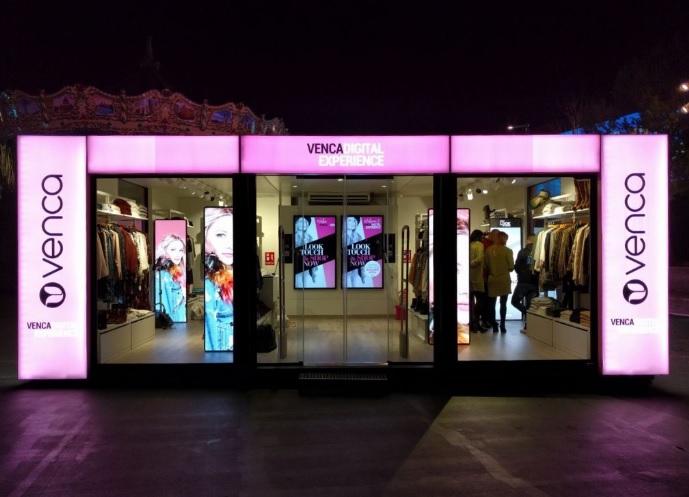 Go—PopUp is already present in many countries in continental Europe, as well as in Australia, Hong Kong and the United States, with plans for more international growth in the upcoming future.