Go—PopUp partners with Popertee and lands in London, Manchester and Dublin
Go—PopUp starts in the United Kingdom and Ireland with Popertee, the newest member of the Smart Retail Hub. This partnership increases the internationalisation of the pop-ups, creating new opportunities for our clients in the most exciting and important markets in the world. Its most-visited cities are Europe's biggest retail centres, such as London, Barcelona or Berlin, attracting new commerce each year. These cities are also hosts of internationally-known events, such as fashion weeks, design fairs, and industry conferences.
In recent years the amount of short-term spaces has increased, as more property owners are attracted by the possibilities pop-up stores and events bring with the ever-so growing list of new clients. At Go—PopUp this market expansion means a great deal for the network, team, and clients, having access to more incredible spaces for pop-up ideas in most important retail destinations in the UK and Ireland.
Intelligent and Data-Driven for the Future of Retail
Popertee combines data sources to locate target audiences for brands and then recommends available spaces based on this target audiences. Popertee is also piloting technology in conjunction with Telefonica, that enables the brands to measure the performance of their campaign.  This addition contributes to the growth of Go—PopUp's Smart Retail Hub family with strong and established partners.
Popertee was founded in 2016 by Lucinda Kelly with a vision to bridge the gap in the retail industry, by creating a market for brands to rent vacant retail spaces for short-term spaces to connect with their target audience in a physical environment.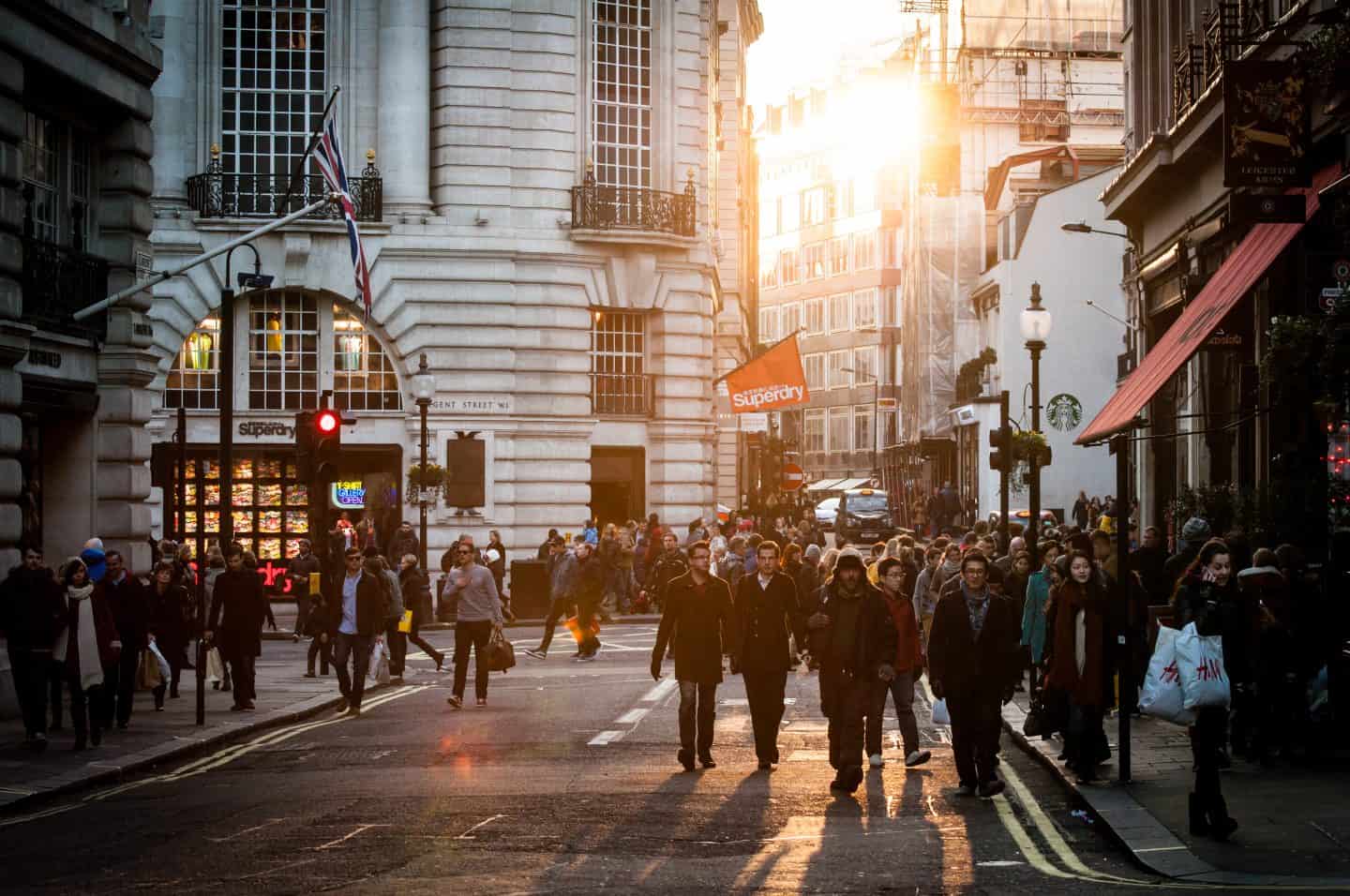 Expansion continues and short-term rentals increase worldwide
Since 2015, the Smart Retail Hub commercial alliance was designed to promote and revolutionize the retail sector, helping creators around the world test new markets on an international level. On this partnerships with the best marketplaces in Europe, Australia, North-America Asia, the PropTech company Go—PopUp stands as founder, with clients such as KLM, IKEA, Adidas, and Apple Music, among others, and leads the way towards the future of retail and real estate and serving the intensely growing amount of brands for short-term retail concepts and live communication pop-up events. From a shop in a central high-street to one located in a hidden off-location, to shopping centres and any other place that can be ideal for launching a pop-up idea.