Corona's first Pop-Up Events in Sitges and Barcelona
Corona's main objective was to open attractive reference spots, where the beachy and chill-out essence that the brand is known about, gets visitors into the mood.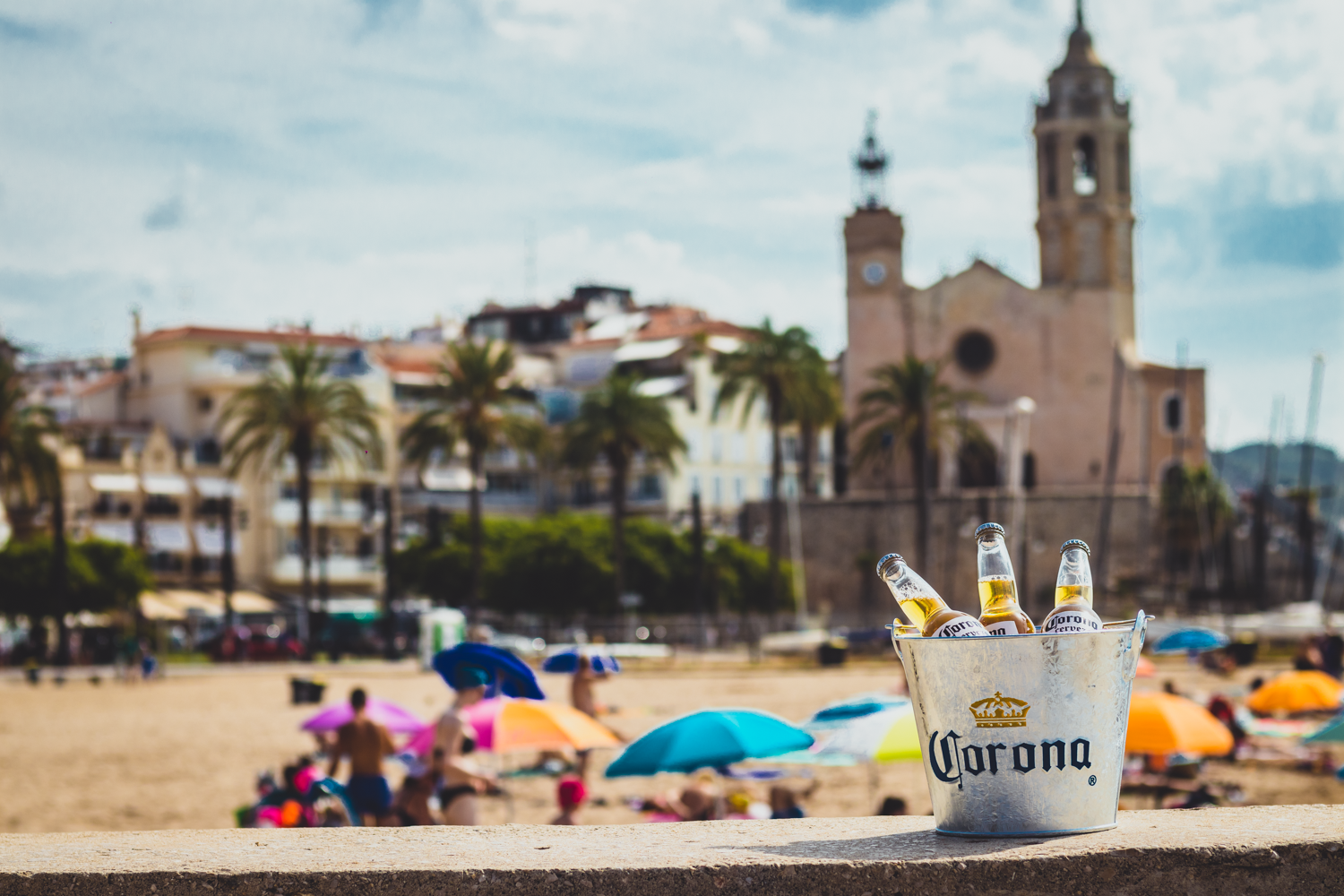 During this project Go—PopUp participated in the creation of a tropical and relaxed "scape", distinctive to the brand. With the help of our landscape designer Jose M.Blas, known for its work on vertical garden designs, orchards, and other great projects, the synergy between neutral-toned materials with the presence and personality of the plants, was found.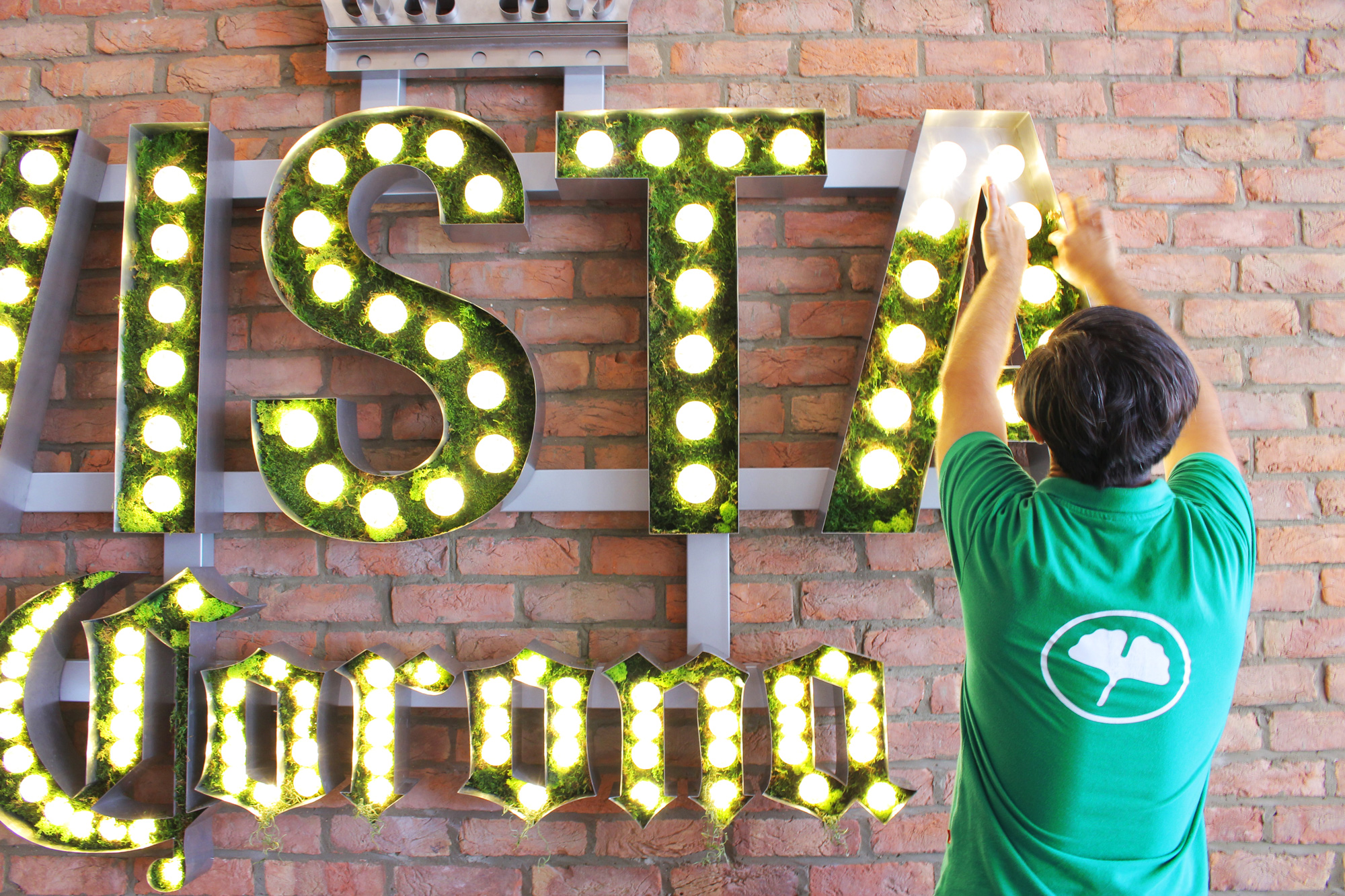 Plant species, for the most part from Mexico, with a combination of hanging and climbing species, as well as various plants of coppery tonalities were a few of the key factors to help transmit the essence and heritage of Corona.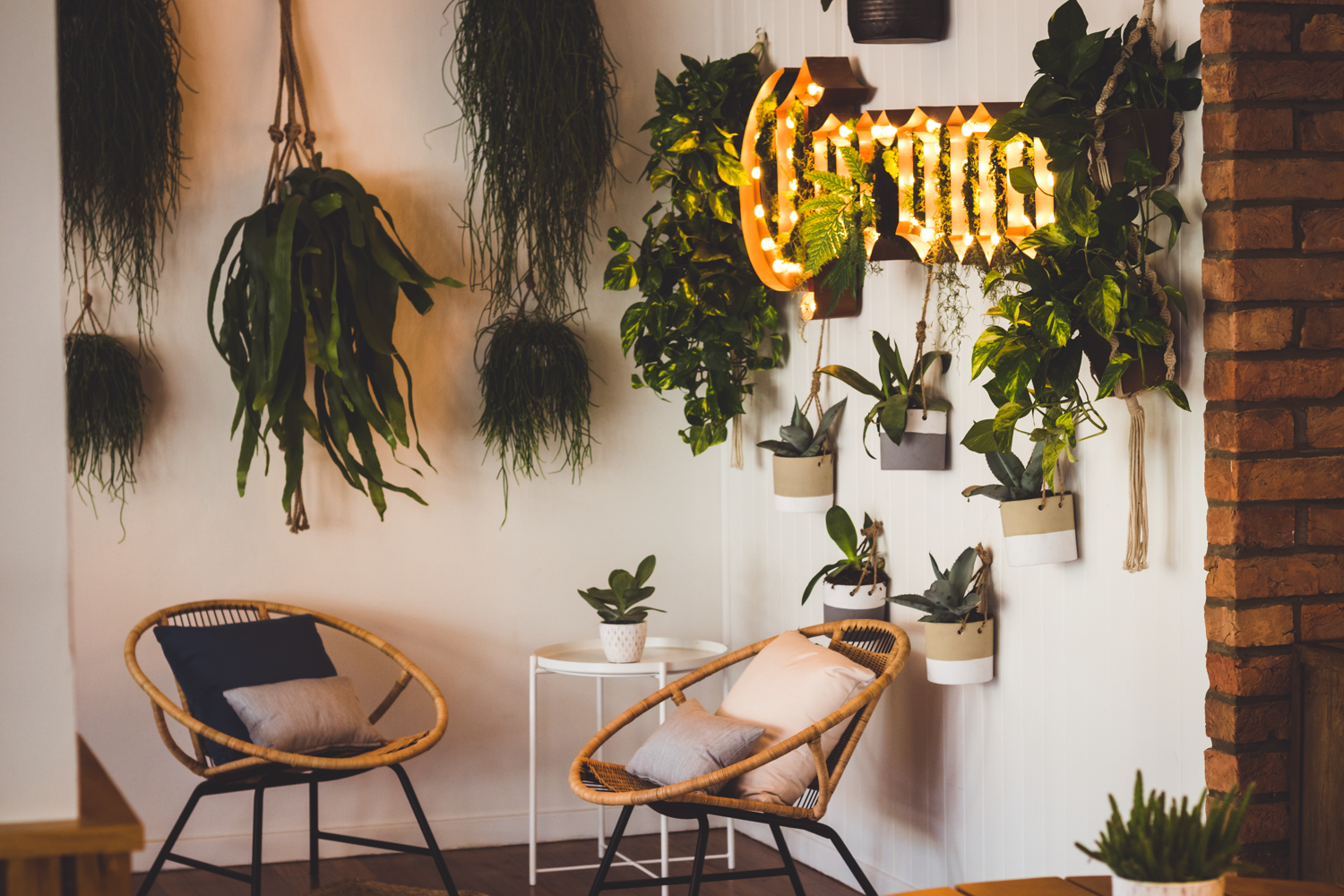 The spaces in Barcelona and Sitges help escape the intensity of the city while enjoying a delicious Corona beer and try traditional dishes from around the world while watching the sunset. You can also take part in workshops, yoga sessions, live music, and a variety of other activities, completely free.