Kaotiko Opens New Roadshow Pop-Up Store in San Sebastian
Go-PopUp continues on collecting success stories, this time offering the ideal pop-up for the Barcelona brand Kaotiko, at the heart of San Sebastian.
The pop-up project for Kaotiko lasted three months in the central plaza of the Bretxa, located in the famous coastal city of San Sebastian.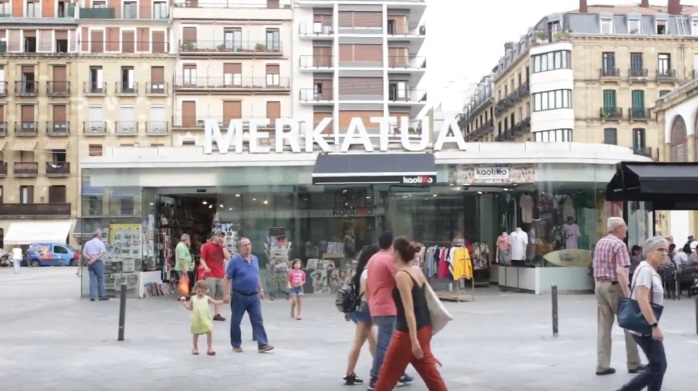 This glass-cube pop-up with an unbeatable location, allowed Kaotiko to show its collection of seasonal summer clothes with this temporary and strategic live-marketing action.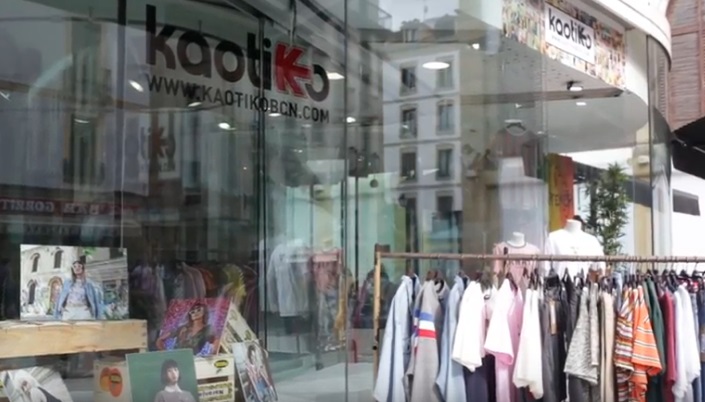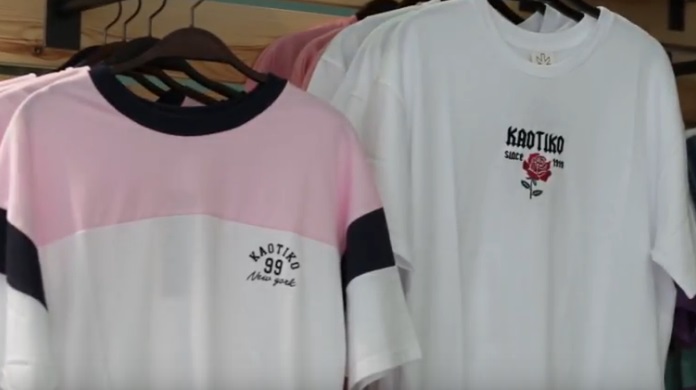 The city was picked as part of the European pop-up project for the brand. San Sebastian is just the start of the roadshow concept that Kaotiko will bring to more European destinations with Go-PopUp.
An innovative strategy, that gives Kaotiko's clients and followers the opportunity to be part of the experience, being able to touch and get to know on first hand the fashion collections of the season.
Stayed tuned, as will be announcing the upcoming Kaotiko pop-up store!