7 Go—To Cities
From Barcelona to Hong Kong, we show you some of the best cities where you can Go—To explore new markets and reach new audiences! Check out our hand-picked selection of favourite locations for you to make your pop-up store.
Not all brands can afford to be located in areas of high commercial traffic due to the high rents of the premises. At Go—PopUp we have top tier locations where you can locate your ephemeral store without having to make a big investment. Keep reading to take a quick tour to discover each city and its offerings!
A city dotted with different commercial axes found in almost all its neighbourhoods. It is the place where the cutting-edge and international brands live together with the traditional stores. In Barcelona, you can find streets with great commercial activity, such as 'Paseo de Gracia' or the avenue of 'Portal de l'Àngel', the most expensive street of the peninsula. It is the city with more shops for every 100 inhabitants in the world and Go–PopUp have a selection of leisure and catering spaces to build your pop-up store. What are you waiting for? Rent your place by days or hours!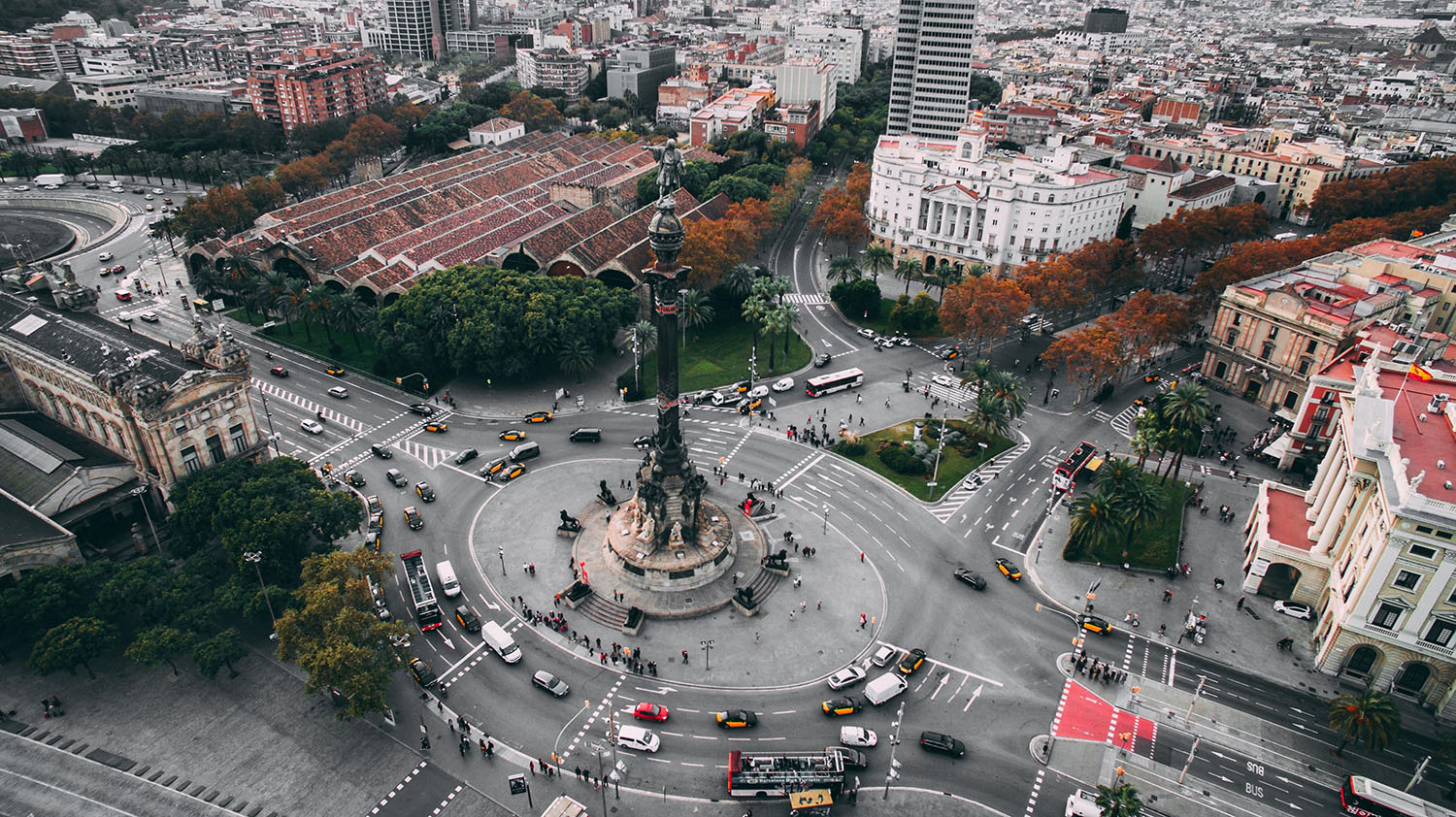 One of the cities with more commercial potential due to the use of its commercial premises. The city of Madrid holds a large number of fashion brands. Introduce your brand to the world with a pop-up store in the capital of Spain!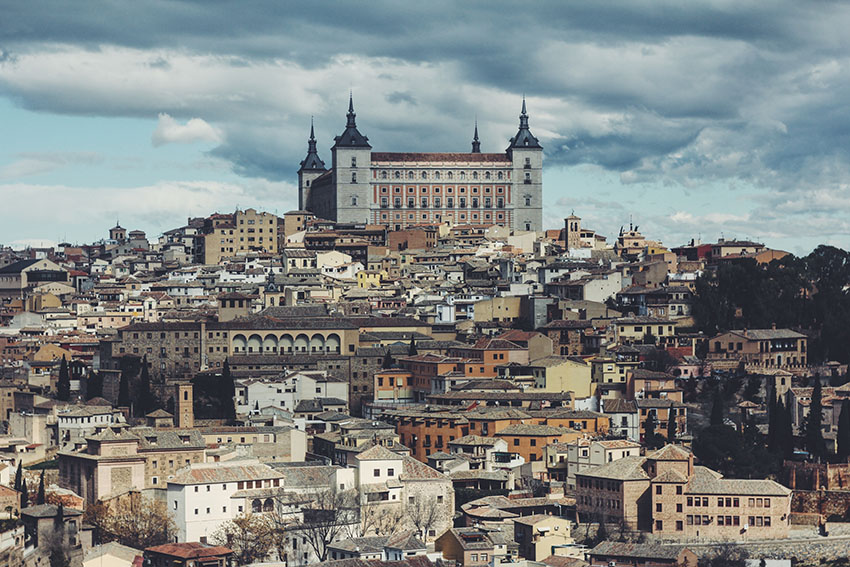 Along its 550 kilometres of coastline, you can find some of the most beautiful coves and sands of the Mediterranean. Today, famous people from the world of politics, cinema or fashion choose Mallorca as a vacation spot. On the island, new local and small boutiques open their doors with new concepts that imitate the best other European cities. Go to Mallorca to rent your pop-up store right next to the Mediterranean and reach some tourists when they are relaxed and with spare time: in their vacations.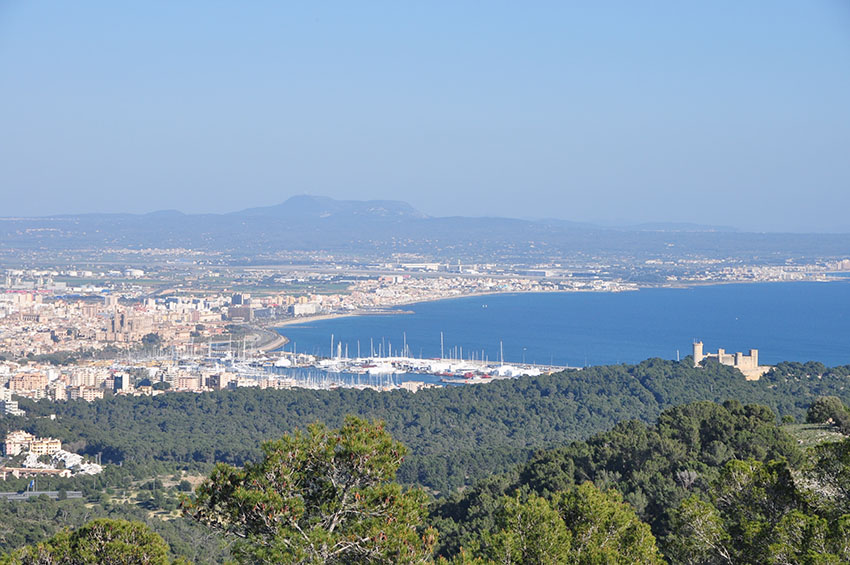 Trend generator, fashion hub and since 2006, UNESCO's design city: Berlin is the centre of the creative economy. With more than 1,300 businesses related to the fashion world, Berlin has become the design centre of Europe. If you are looking to expose your fashion brand, create an art exhibition, or just immerse yourself in a growing market, this metropole is the place for you.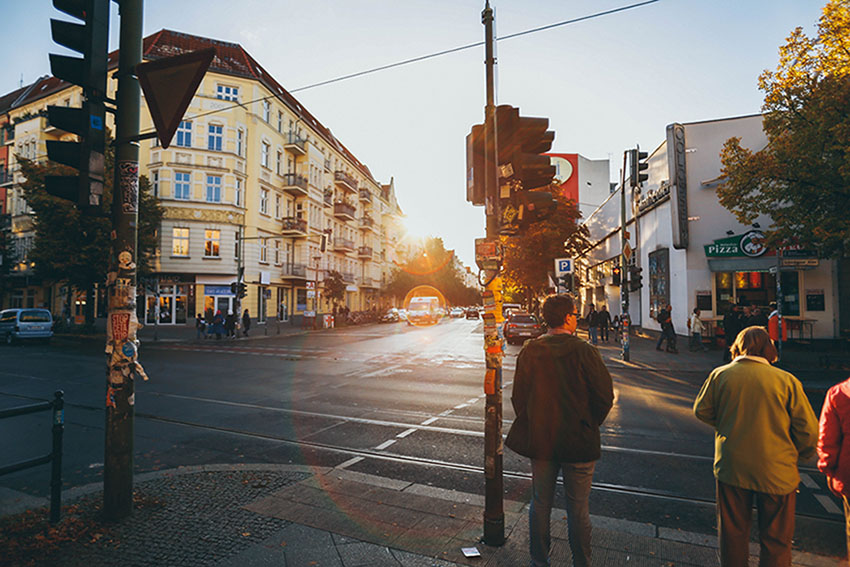 Luxury shops and large commercial firms are gathered in the best shopping areas to get closer to the chic and avant-garde city of Milano. In the city, shopping is among the most performed activities. No wonder aspirant designers from all over the world move to Milan to learn, get inspired and get immersed in fashion. Ride your pop-up store in the city of shopping, fashion, and glamour!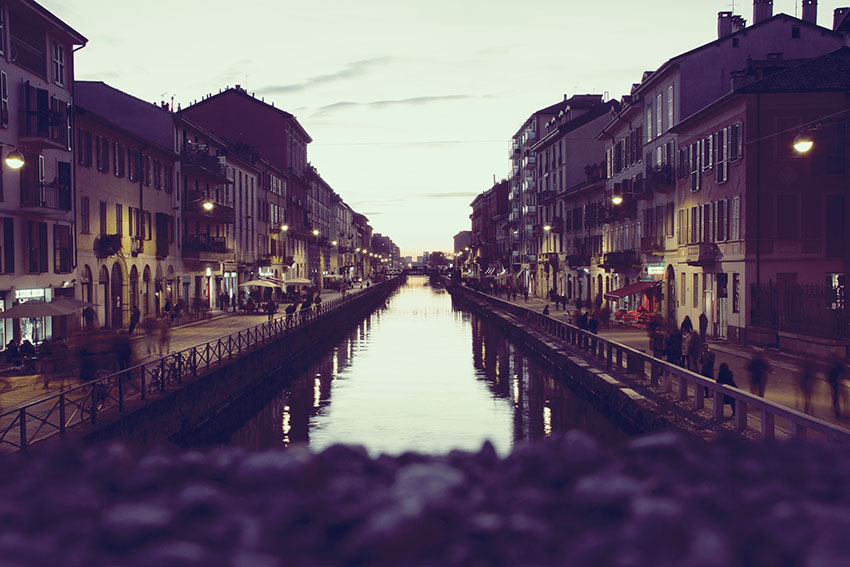 The capital of France, the city of light, the city of love and one of the most visited tourist destinations in the world. Paris offers to all its visitors luxury, fashion, and art. The Avenue "des Champs-Élysées" runs 1.9 kilometres long and 70 meters wide, it is located between the Place de la Concorde and the Place Charles de Gaulle, where the emblematic Arc de Triomphe is located. This avenue is reserved for pedestrians and cyclists and some call it the most beautiful avenue in the world. No wonder, it is one of the main commercial streets of Paris. Pictures speak louder than words, take a look for yourself and you'll see the huge opportunity to showcase your brand in the high-value streets of Champs-Élysées!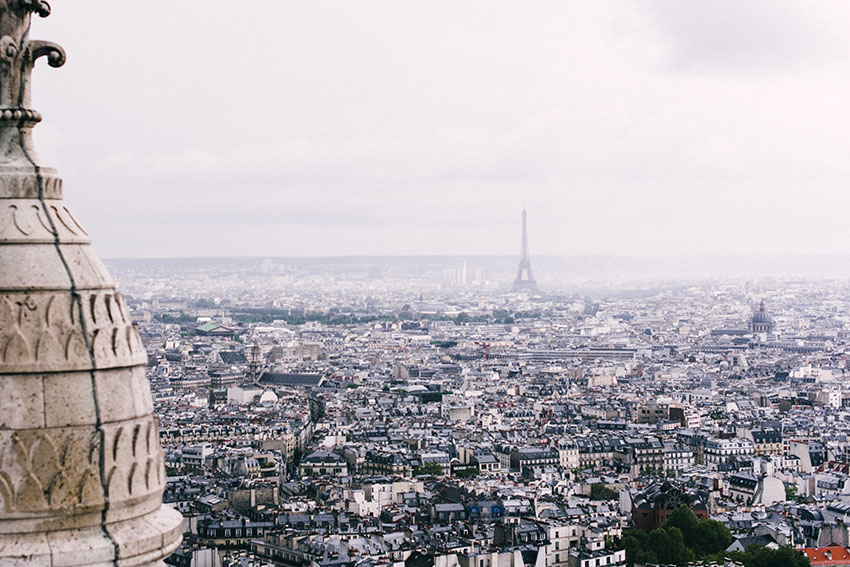 Hong Kong is a city that never sleeps, one of the most densely populated regions of the planet and a region where diversity is worth admiring. Hong Kong stays faithfully at the forefront of fashion! Mount your pop-up store in a city with its own personality!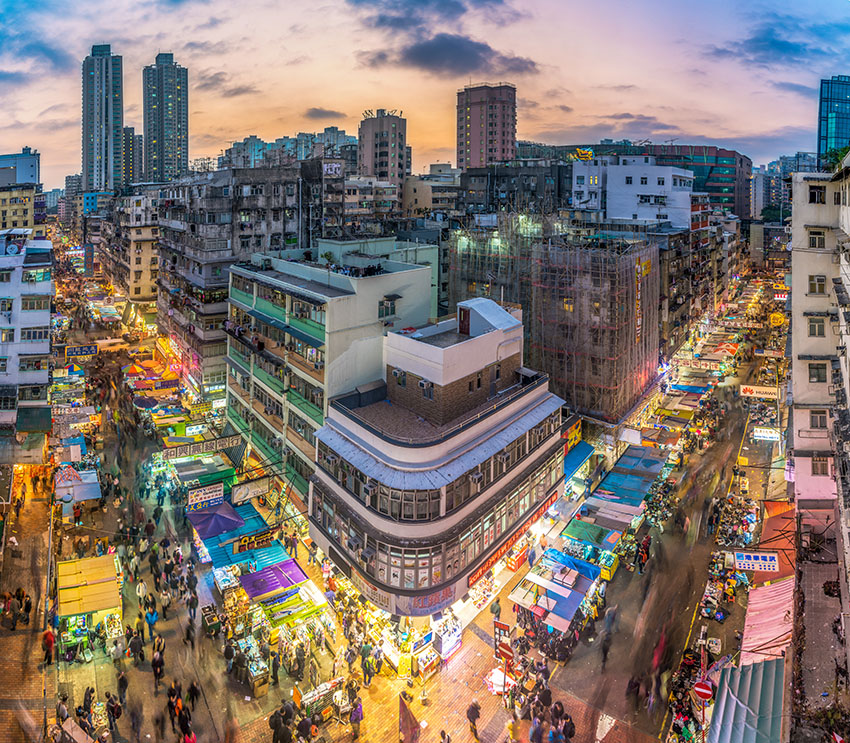 In our selection of international premises, you can find locations along with of our partners from the Smart Retail Hub. This alliance has the mission to promote and revolutionise the retail sector by helping creators of the world to travel and test new markets at an international level.  Find out unique premises carefully selected by Go—PopUp to rent an international place for your pop-up store or event around!