Pop Into: Hamburg
by Katja Feldmeier
Berlin's cool nordic cousin has and always will be Hamburg. Hamburg has recently picked up some speed in terms of regular pop-up openings around the city. Here are three of our most recent discoveries and recommendations for you in the hanseatic beauty.
---
---
Frollein Ida Pop-Up Store
Photo: by Lupi Spuma for Lena Hoschek
Frollein Ida moved to Hamburg out of love and true love is what you feel, when you enter her little pop-up store and browse through the hand-selected choice of stunning dresses and skirts by the Austrian designer Lena Hoschek. For the little ones under 9, there are also some cute pieces by Bobo Choses. Visit this store with a vintage feel and a romantic touch.
B-LAGE Concept and Pop-Up Store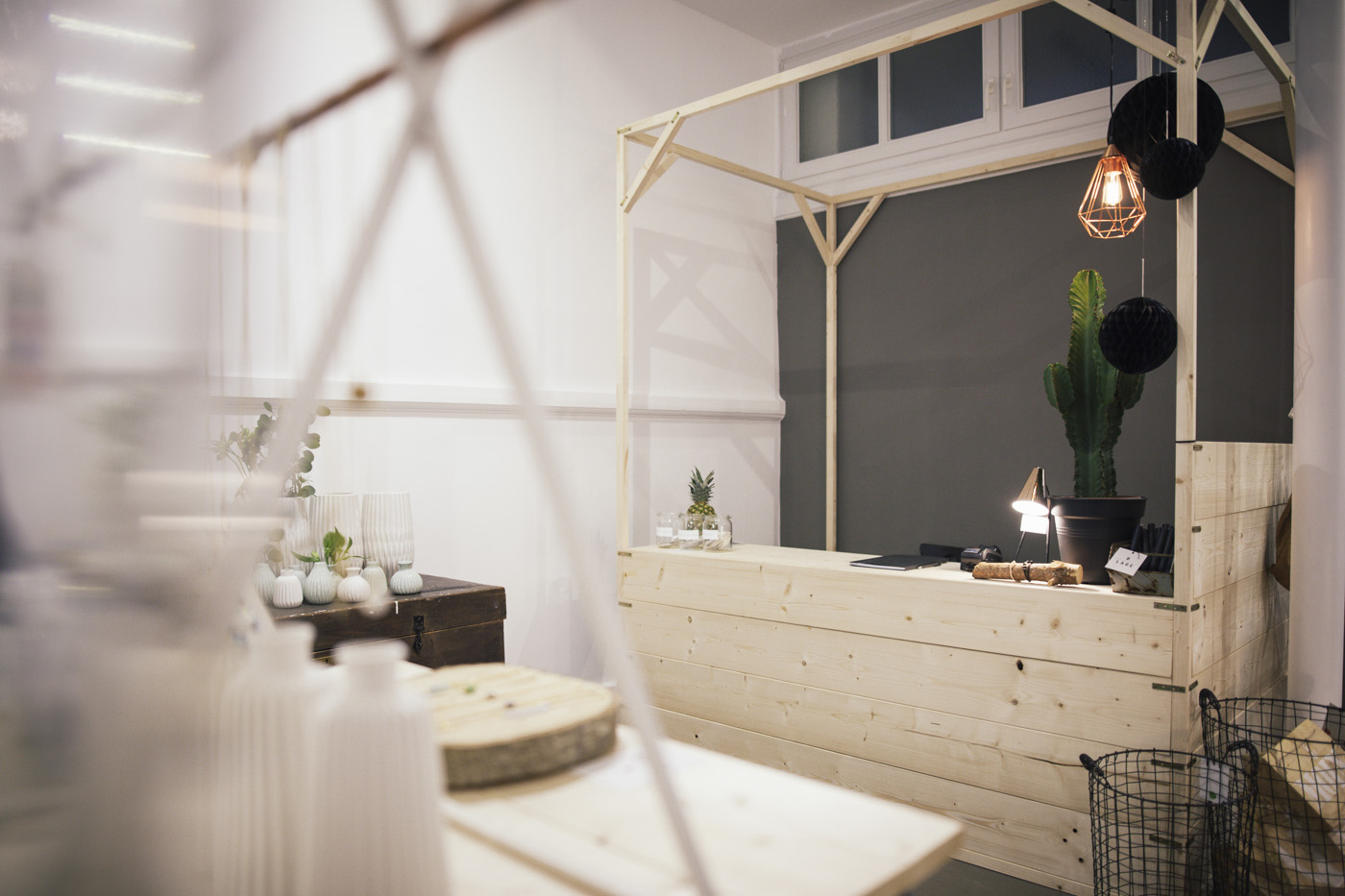 This cutie is a little bit of the beaten track at Kampstrasse 11, hence its name B-LAGE. The concept store is run by the sweet Vanessa Janneck, who not only offers her own design pieces but also regularly hosts various pop-ups and curates products by other small designers and creatives. Do drop by if you are looking for something truly unique.
Alohachérie Pop-Up Restaurant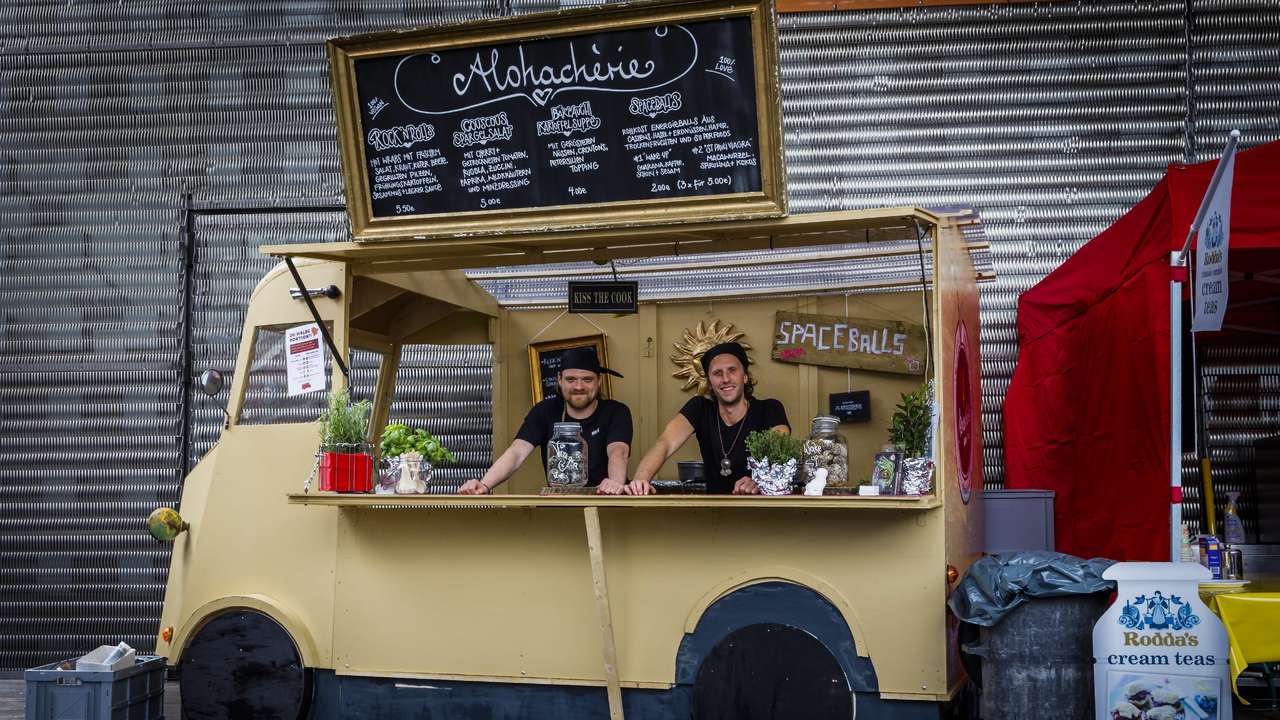 After starting of like many food pop-ups in a food truck the vegan concept Alohachérie has moved into a new pop-up location at Eventkontor Ottensen, Friesenweg 5. Vegan kitchen chef Basti and his team have big goals: they are striving to become the first vegan Michelin-starred restaurant in Germany. Needless to say that the dishes are creative and prepared with the greatest attention to detail. Yum!
Where to find us: