The Cube – Diagonal Mar's New Pop-Up Space
Located in the new retail zone at the upper floor of the prestigious shopping centre in Barcelona,  the space creates an opportunity of visibility for various brands.
For both new entrepreneurs and large firms, The Cube is a pop-up space dedicated to sharing ideas and projects in one of the most popular places in the city.
Diagonal Mar shopping center wants to bet and make known initiatives and projects that can be extended. Fashion, technology, food, culture, sports, health, beauty … many ideas can have the opportunity to be the next experience.
ECOLAF is the first brand that has chosen The Cube to showcase its clothing and accessories line, made of recycled products.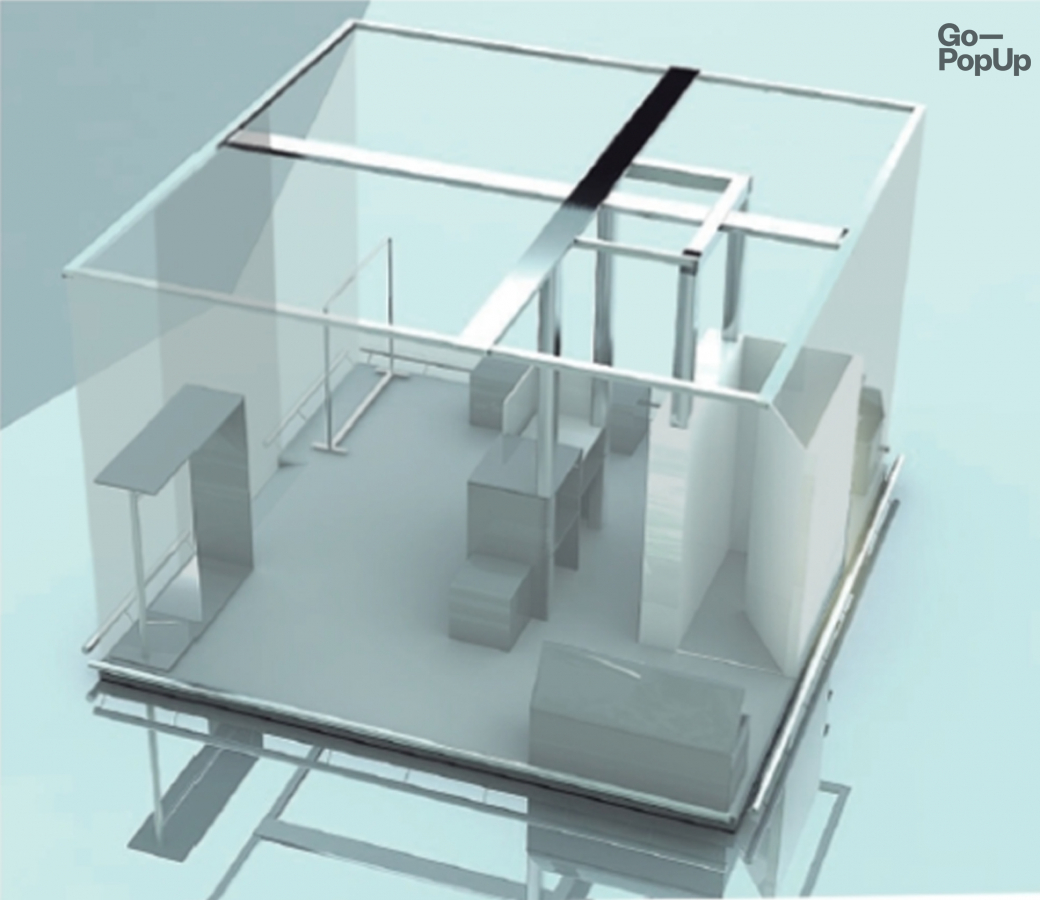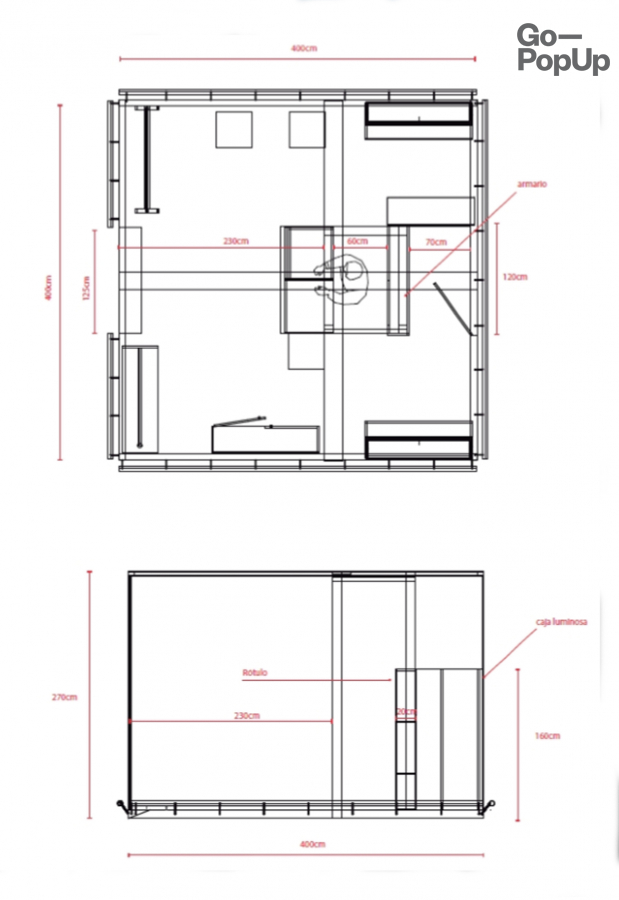 "Projects like this one, help us to give visibility to the threats that our oceans suffer and that require urgent actions. Our stores are not only a point of sale but a space for the dissemination and awareness of the problems that are suffocating our seas "- Javier Goyeneche, president and founder of ECOALF
The glass pop-up space is available at Go—PopUp, has 16 m2 squares and includes furniture and change rooms, as well as other essential needs to make a successful pop-up with guaranteed traffic. Don't hesitate on requesting information about this great opportunity.