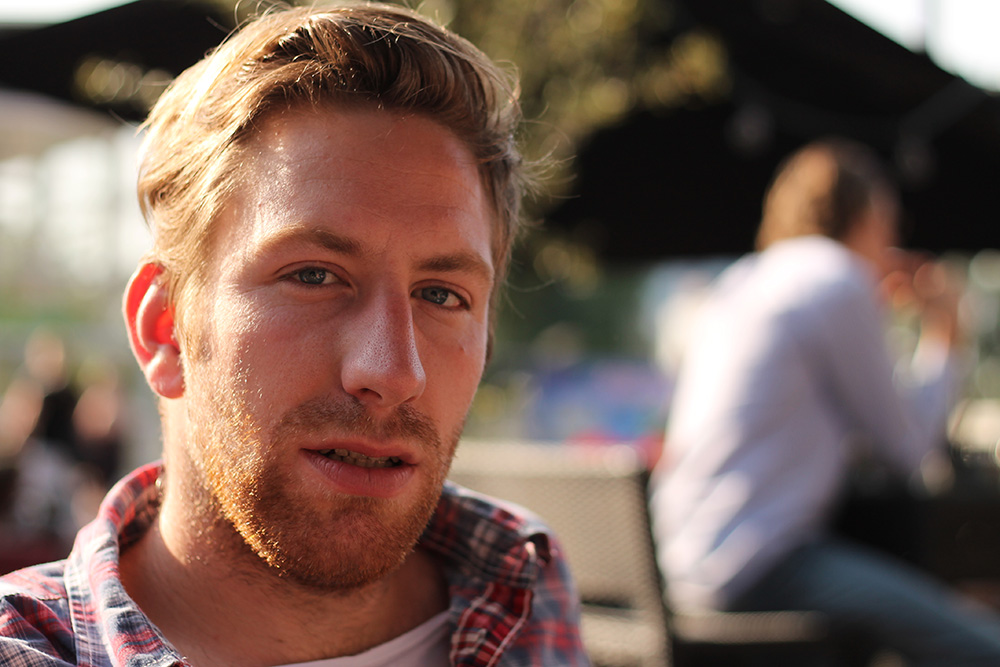 Uncategorized
Why Pop Up Stores are great for Millennials
by Werner van Huffelen
You might wonder what Millennials are? Well, good chance you are one yourself. Ask the average baby-boomer what a pop up store is, and he or she probably wouldn't know. If by now you still don't have a clue what Millenials are, let me explain it to you. And moreover, why they are the perfect target group for pop up store owners.
Millennials (also know as Generation Y and a long list of other synonyms) is the demographic cohort born between 1980 and 2000. Due to the many innovations that have happened during their relatively short life, they are very adaptive to new developments. In other words, they are receptive to new ideas, new ways of living and new ways of shopping.
Millennials are the most entrepreneurial age group
What brings me to pop up stores. The idea of temporary stores, with often unique products is appealing to these consumers. In fact, being the most entrepreneurial age group, a lot of pop up stores are run by Millennials. Their adventurous lifestyle likes to bring them to new places, new stores. And when it comes to shopping, they prefer an experiential shopping environment, where shopping is more than just a transaction preferably in a physical store. As a matter of fact, they are more keen on shopping in brick-and-mortar-stores than compared to other target groups. However, they expect retailers to be present on all retail channels, and the transition from one channel to the other should be fluent.
The main reason why people like physical stores over online stores is the possibilty to interact with the product. However, most research is done online these days. That is, what I believe to be, the strength of Go—PopUp, where one can research the offer of stores. The service offered by
Go—PopUp, bringing together property owners and creative businesses, is very appealing since most Millennials are full of ideas.
Serendipity: Millennials love to be surprised
Once inside a pop up store, the Millennials love to be surprised. Surprised by unique offers, unique environments and unique experiences. The fact that its temporary formula will only add more prestige to the story. A story that they love to share with their peers. Mouth-to-mouth advertising is what counts (or should I say screen-to-screen, since a lot of communication is digitalized), since the approval of friends is most important when it comes to purchasing.
In the end, an inviting space with nice products is enough to trigger the curiosity of Millennials. I believe pop up stores to be the best way to trigger the curiosity of the consumer. Let's face it, we are curious human-beings. That's what makes pop up stores great and not just for Millennials
By Werner van Huffelen from The Design Strategist
Where to find us
gopopup.com
facebook.com/gopopup
@gopopupcom
#gopopup