Pop-up events considered live communication and experiential marketing have become the latest marketing asset. But what is a pop-up success? One key strategic element strategy is to present a new idea in an innovative format. 
//Have a clear vision of your goal and know how to measure it.
A pop-up doesn't necessarily have to sell anything. It is not about revenue, but much more.  It is about creating a new worthwhile experience for your customers. A pop-up wants to create a huge buzz and new customer touchpoints.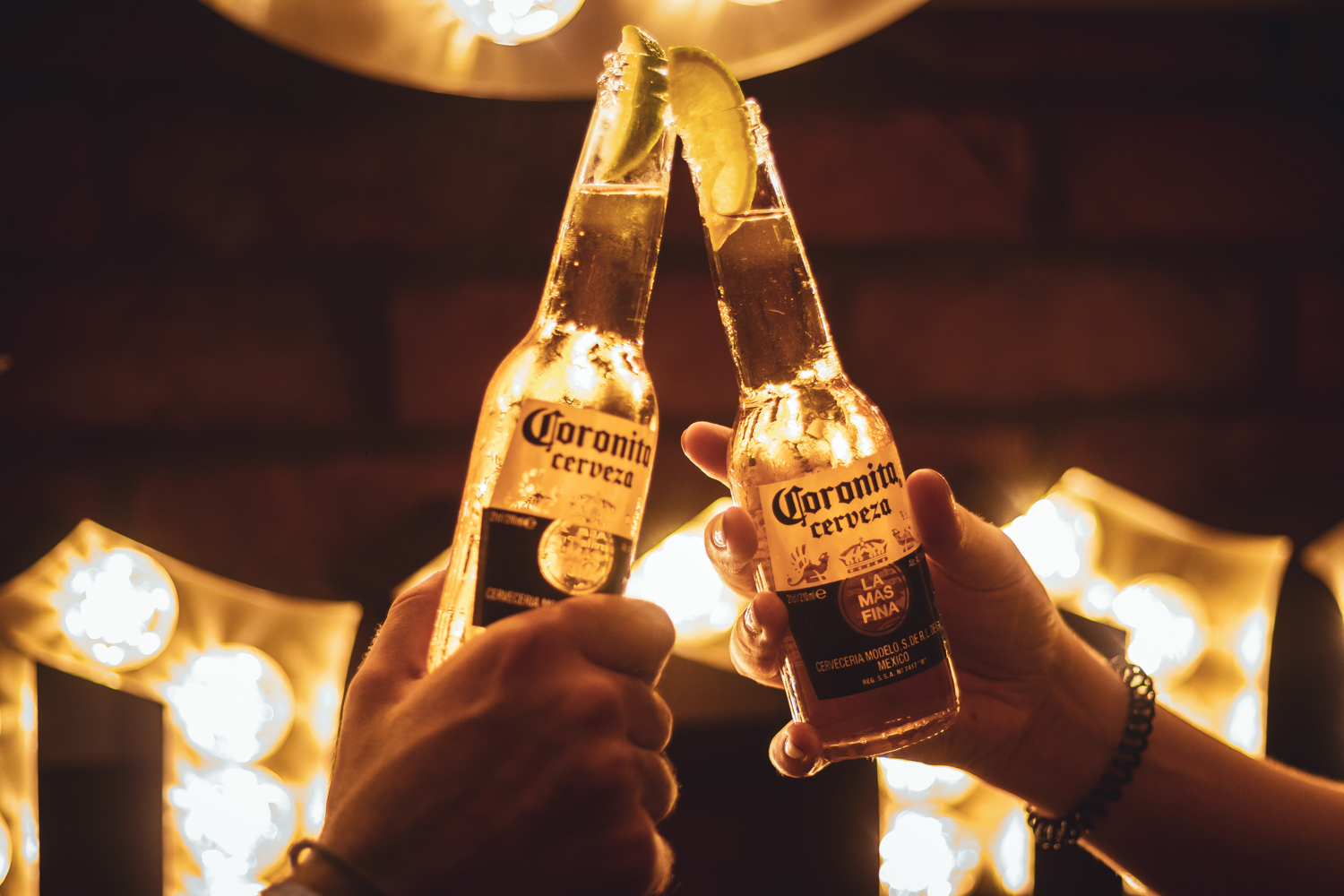 It's important to deliver the idea you have set in an innovative way. The idea must be true to your product's and brand identity. It should make visitors think and remember the experience after they leave your pop-up store or event.
When it comes to pop-ups, the possibilities of creating something truly unique are endless! Two assets should always be part of the overall goal: customer engagement and emotional passion. These are the main ingredients for achieving a pop-up success.
Once everything is set, it is time to ask yourself some questions. Can I turn my temporary pop-up into a full-time permanent business? Does my business model lend itself to expansion? Do I go national or even global?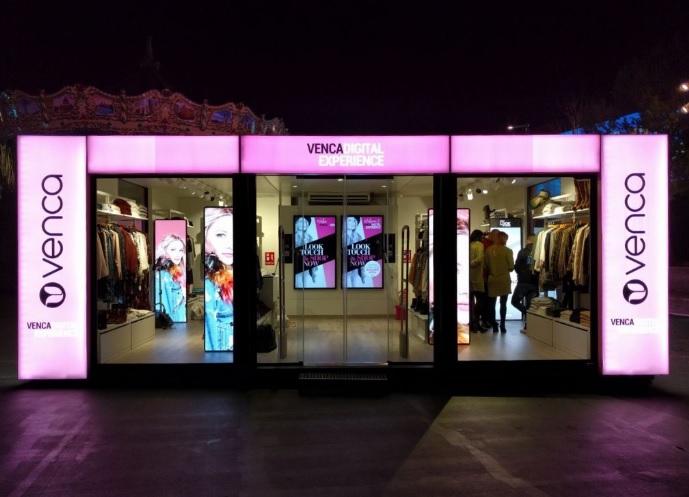 Now you know what is a pop-up success. Are you surprised about what can you achieve with a pop-up store or event? Part of the success is a good project, so start planning today! If you need any help or consultation on defining your individual brand goals and how to measure them, you should definitely talk to one of our pop-up experts today, to find out what Go—PopUp can do for you!