Chanel opens Pop-Up Store in Saint-Tropez
It's not the first year that Chanel, the luxury brand, transforms the private mansion of La Mistralée in Saint-Tropez into a pop-up store. For the 8th year, the French fashion icon has taken up the residence and created an immersive experience for consumers during summer time in Côte d'Azur region.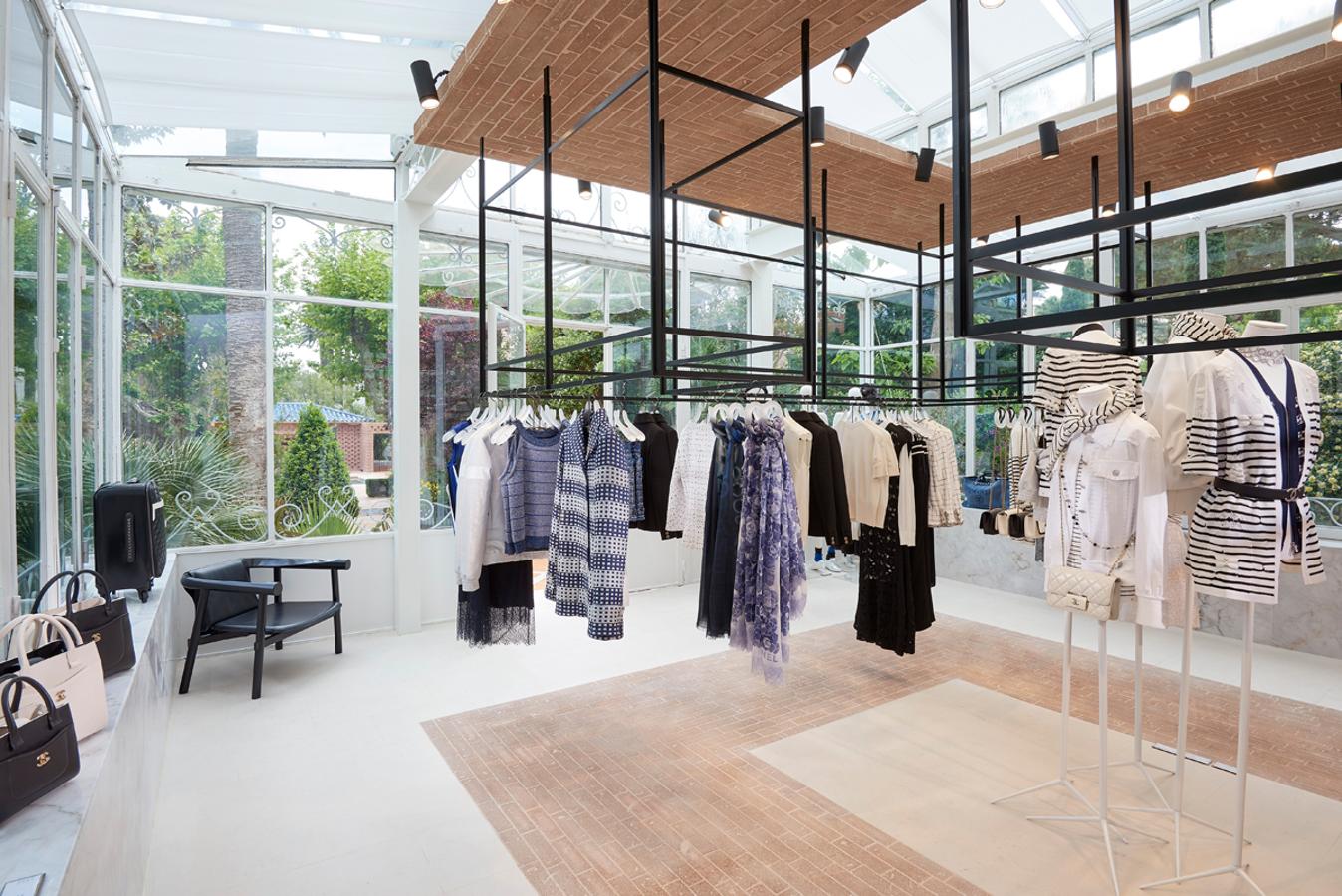 Mademoiselle herself used to reside in Saint-Tropez every summer and loved it. Karl Lagerfeld then picked the city for the venue for the brand's cruise collection for 2011 and has returned annually ever since. This year, the ephemeral boutique will be open from April 22 to October 2nd. In July and August, the company will showcase their newest jewellery collection, Coco Crush Fine and the BOY ∙ FRIEND watch collection.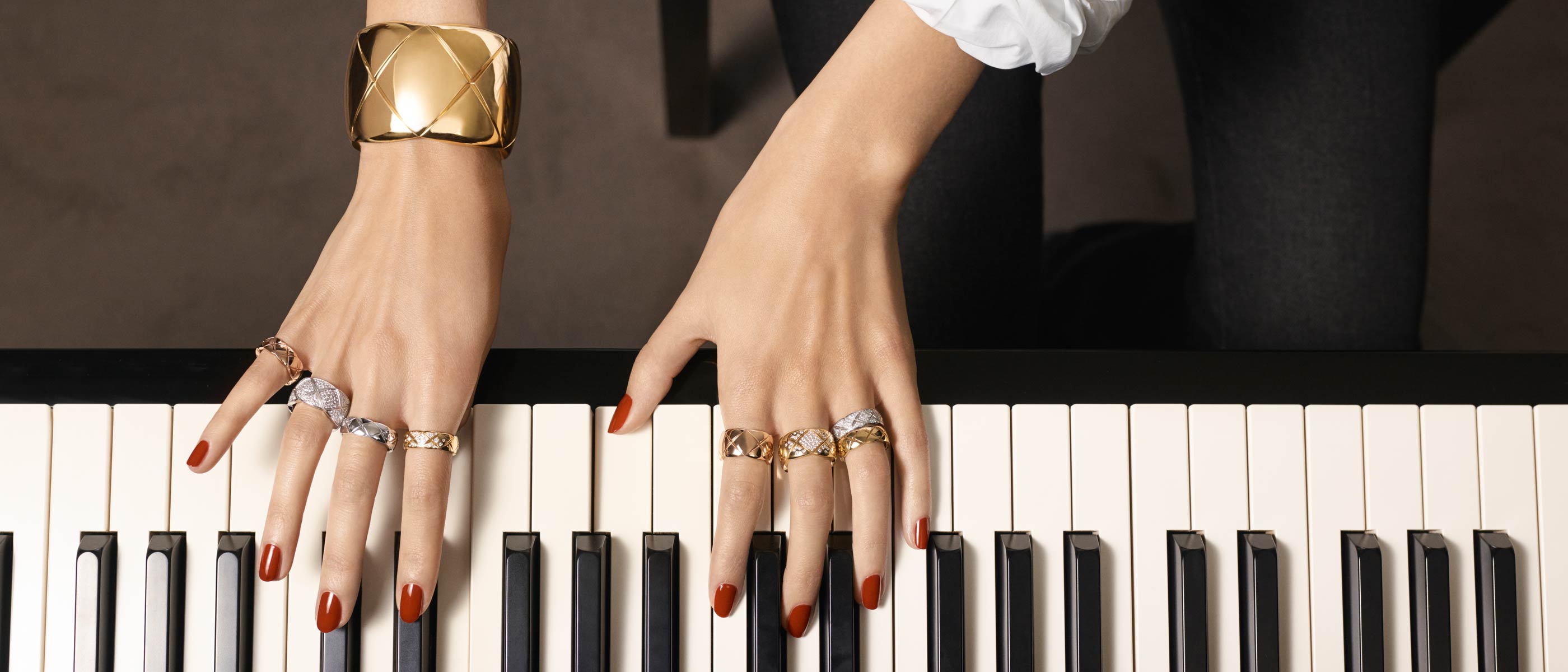 Find a space for your Pop-Up Store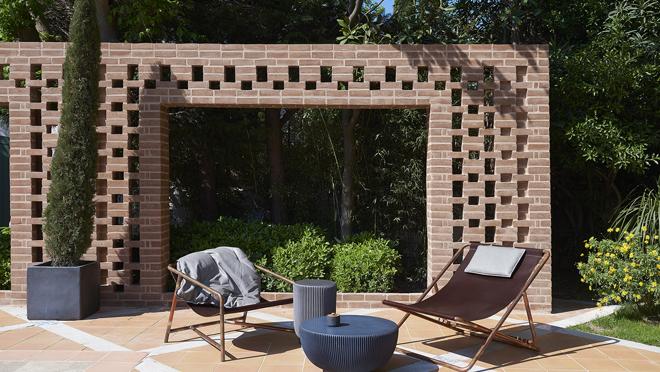 Chanel has been using the pop-up concept for several years as a complement of e-commerce. From Singapur to Saint-Tropez, the brand is opening temporary stores all around the world. Last month, speaking to The Straits Times, the Managing Director of Chanel Singapore, Stephanie Nussmann, talked about the importance of human touch and how consumers are looking for "an experience that goes beyond the financial transaction".
Last years ephemeral boutique in Saint-Tropez
The architectonic luxury and the interior decoration of the venue blends perfectly with the brand concept of Chanel. The Parisian façade of La Mistralée and the minimalist decoration inside breathes the essence of the prêt-à-porter brand and takes you back to the Paris.
Do you want to make your idea come true? Book a space!