Tesla opens Pop-Up Store in Barcelona
Those who know Tesla, are aware that it is not just another automobile company. The company was founded by a group of engineers from Silicon Valley with the goal of creating electrical and affordable cars to accelerate the world's transition to sustainable energy. Their mission is no small feat, beyond making cars, they want to change the world. To achieve this, the brand gives special importance to technology, design and innovation.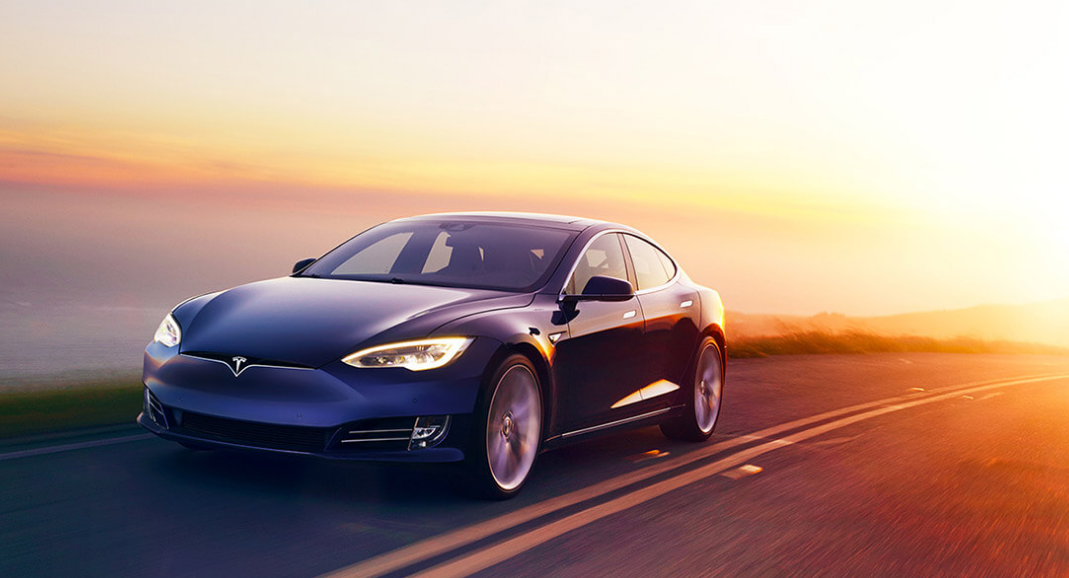 A few days ago the Automobile Barcelona Motorshow started, and it and it will be in the city until May 21st, taking place at Montjuïc Venue of Fira de Barcelona. The Automobile shows all the latest and cutting-edge car technologies of the connected vehicle and Tesla, for the first time, will have its own stand at the event.
To date, Tesla had only sold online in Spain, but they plan to open two concessions in Madrid and Barcelona by the second half of this year. In the meantime, taking advantage of their exposure at the Automobile, Tesla will open a pop-up store that will last 2 months, until the end of July. The launch is planned for the end of this month.
It is not the first time that Tesla opens a pop-up store. The first one on the peninsula was in Porto. The features of the pop-up in Barcelona will be the same: customers will be able to test the S or the X Model and receive information from the team at the store. The S Model offers an autonomy of 632km and can reach from 0 to 100 km/h in just 2.7 seconds. The Model X is an SUV that fits up to seven adults and stands out for its wing type doors. Its battery of 100 kWh provides an autonomy of 565 kilometres and accelerates from zero to 100 kilometres per hour in just 3.1 seconds. Both models have the hardware for the autonomous driving function, which it's proven to have a higher level of safety than that of a human driver.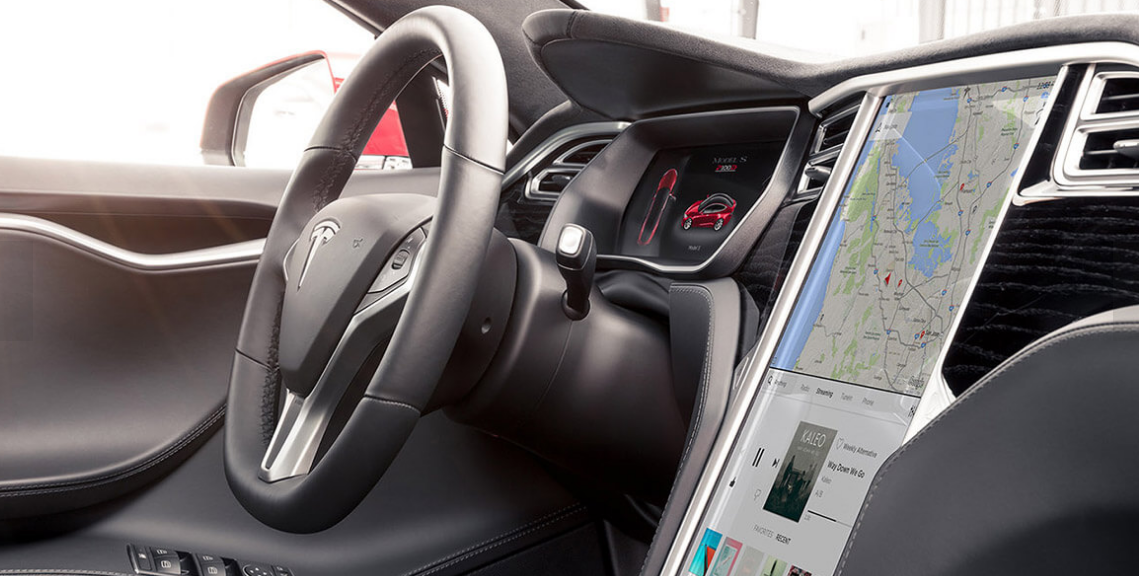 After learning about the two models, who wants to test them? Soon you will be able to- in the pop-up store- and we can already tell you that it will be located at the port area of Barcelona, known as Port Vell.
Go–TakeADrive!