DESPITE OF THE CONFINEMENT, IT'S TIME TO STAY TOGETHER
Our Go—PopUp team is working from home. We believe that despite the confinement, it's time to stay together, now more than ever!
These are challenging times, but we believe that every crisis corresponds to an opportunity. We are seeing many exciting examples of how quarantine is strengthening communities. In Italy, we have seen people singing together and keeping each other company from their balconies. In Seville (Spain), we have seen a young coach sporting with kids, each one from the balconies of their homes. Many neighbours have created Whatsapp chats to help each other with regular chores, such as buying food or medicine, assisting those at risk of getting sick.
We, at Go—PopUp, are also finding new ways of embracing each other. We kicked off the day with a virtual team meeting, where we share what we are doing and how we can support each other. We will do so every morning: team spirit is essential, even more, today!
//5 points to take into consideration
We want to share with you 5 points we think are relevant today:
Stay home today, to pop-up later on:
Now is the moment to enjoy the cosiness of your home. When everything is behind us, we will celebrate together, supporting the launch of all the pop-ups events!
 What we are doing: we are physically separated but we keep working to support the launch of any pop-up as soon as it is possible again.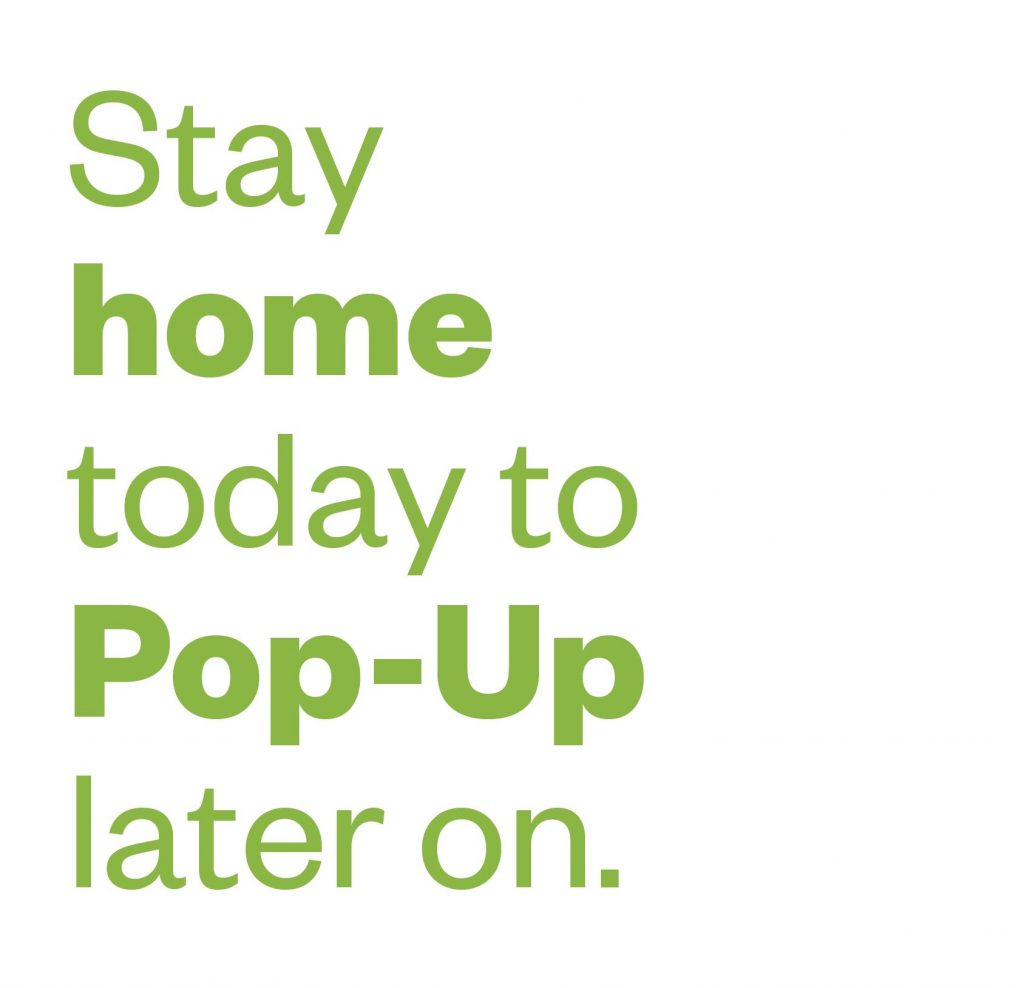 2. Support your community
Wherever you are, your community is the most important relationship you should nurture at current times. What are their concerns in these uncertain times? Identify them and support wherever you can.
 What are we doing: we are carrying out a virtual meeting every morning to be sure we are aligned and to support each other.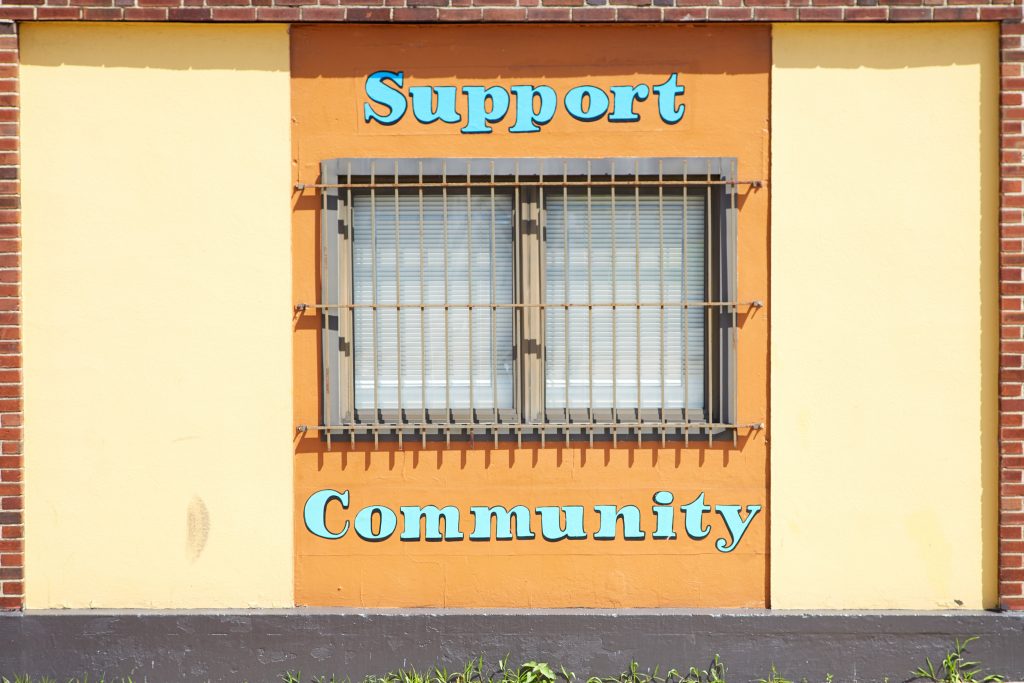 It's a learning opportunity
We might find ourselves with some extra time in our hands. It is the perfect opportunity to develop new skills: read those books that have been on the shelf for some time, or help a colleague in a task that usually you wouldn't. Learning by doing is one of the most efficient ways of learning!
 What we are doing: we are sharing interesting articles, videos, and websites to keep us up to date about new trends coming up, new skills we need to acquire in these modern, challenging times.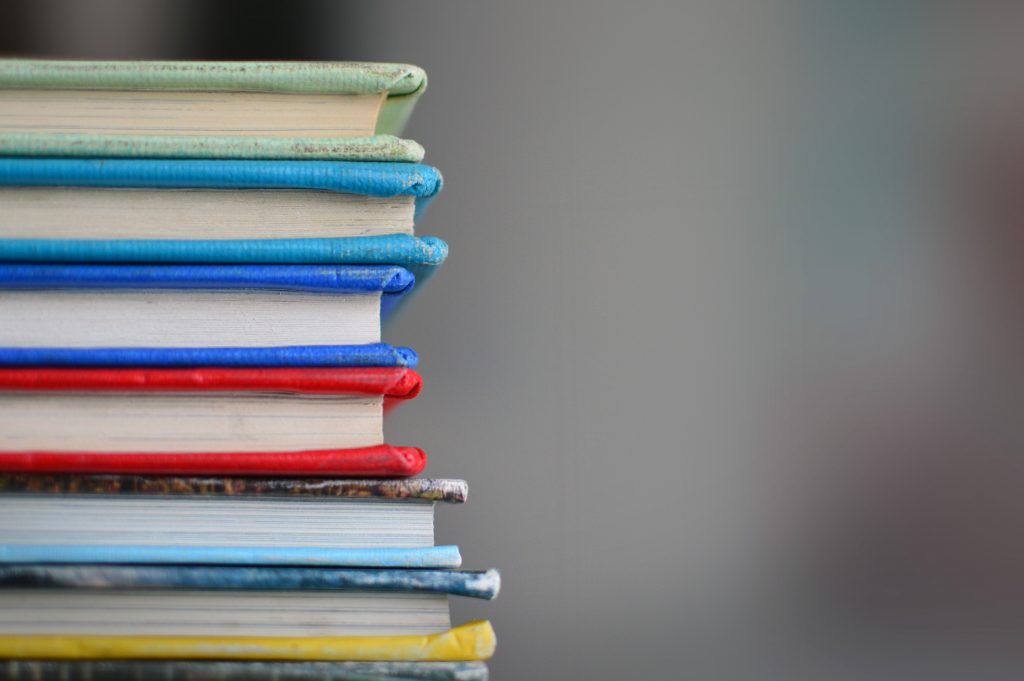 Develop flexibility
Modern times have always required being flexible and continually pushing ourselves out of the comfort zone. The current situation is urging government, organisation, and people to exercise a type of flexibility never seen before. Working from home while taking care of our children, cutting out all our social activities while trying to keep up with them remotely, last but not least, being 24/7 with our loved ones within the same confined space of our homes! 
 What are we doing: we are trying to think outside the box to understand how we can support each other and therefore our customers. These are times to leave the old routine behind and create a new one. 
Once the confinement is over, we will be masters in adapting to new situations!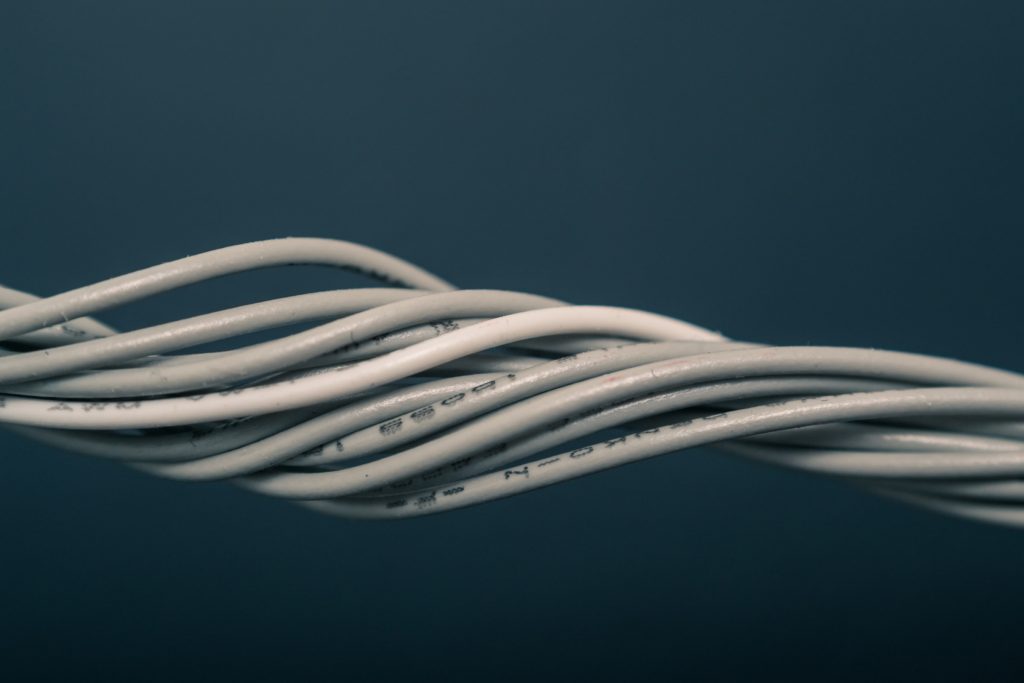 Plan ahead
Many new scenarios and opportunities will arise once the peak of the crisis is over. Now is an excellent time to start planning possible scenarios for your business and to address the future needs of your customers. Now is the perfect time to speculate about the future without fears. Tomorrow is unknown, and it is a good thing. 
 What we are doing: we are actively getting in contact with our customers, and we are still available, as always, for any doubt or query.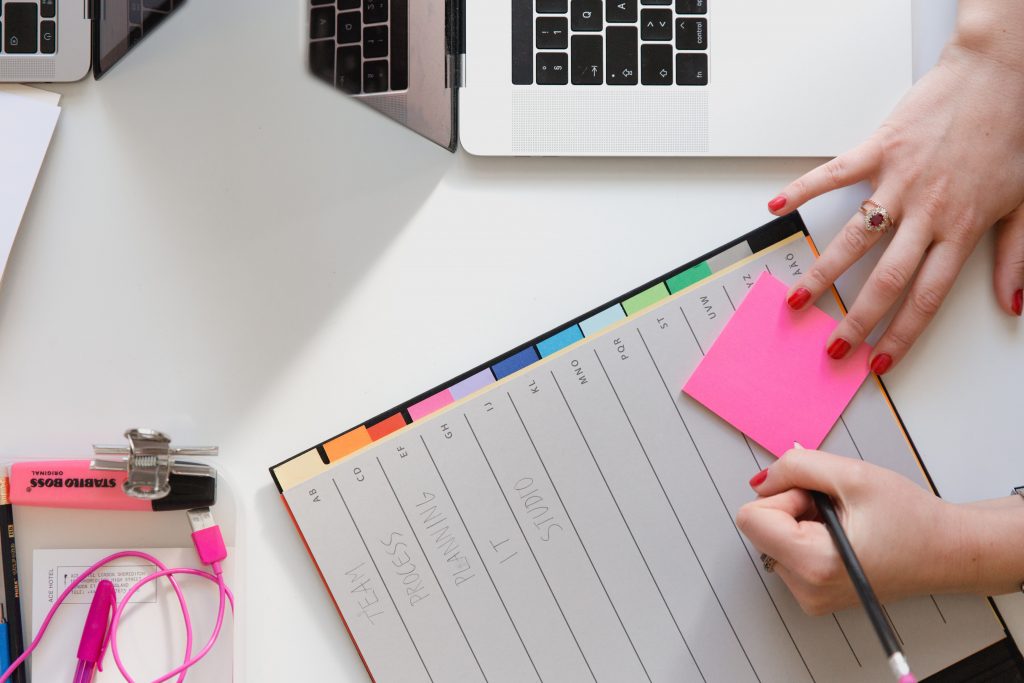 Photography: Courtesy of Unsplash.
//Our response to COVID-19: Online Services
Meanwhile, we can support you in planning the perfect pop-up for the future.
We are offering a Canvas Consulting Service based on a tool called Canvas. This tool helps you to define the concept of your pop-up, while through this service, we go one step further and offer a Tailored Plan based on the scope of your idea.  If desired, later on, we can deliver a complete and physical pop-up. The Canvas Consulting Service will be in line with your objectives, consumers' expectations, and current trends.
Our common goal is always to inspire your customers.
Do you want to know more? Visit the page Canvas Consulting Service.
Customers still desire to find ways to interact with the physical world while confined. So, if you have an idea about a pop-up, you want to validate a product, you need some feedback from your customer about a concept you would like to launch later on, or you want to connect to your community, you can! Via our platform, you host an Online Pop-Up Store through a live streaming session, and your customers can interact with you.
Do you want to learn more? Visit our Online Pop-Up Shopping Center.
As consumers become accustomed to engaging with their favourite brands, using alternative digital channels, we believe online pop-ups will become a new touchpoint for retail.
---
We are available for you if you need to understand what could be the ideal city and location. Or, if you want to discuss what could be the perfect event to get back in contact with your customer, after this confinement period, you can always contact us following the link to the button below. 
DACH (Germany, Austria, and Switzerland): mac.bugaj@gopopup.com
Spain and Portugal: nuria.roig@gopopup.com 
The UK, France, and The Netherlands: mirjam.stibbe@gopopup.com 
Rest of the world: hello@gopopup.com
We are here to help you; we believe that despite the confinement, it's time to stay together.
Stay home today, to pop-up later on!