Dimitra And Her Littlepopup
by Katja Feldmeier
Pop-ups can be magical places. Where there was an empty room with bare walls and floors one day, there could emerge a whimsical dreamland  the next. And it does not take much. A few beautiful pieces of furniture, some good lighting, attention and love for detail, a convincing product and of course a little glitter always helps. So little can go a long way.
Dimitra Zavakou is a master of the little things and in fact of the little people. With her littlepopup she is creating amazing fantasy spaces for children, holding crafty workshops and showcasing cool clothing and toys for kids. The pieces she puts together, you cannot easily find in regular shops let alone the cozy atmosphere in the space of her littlepopup. With her well thought out concept, she can realize multiple ideas in one space, thereby combining the things she is passionate about and wants to share with others. We spoke to her about her years of experience creating dozens of unique pop-ups in several european cities and are inspired by her energy and ideas.
---
---
Dimitra, you make pop-ups for children and of course for their parents. How did you come up with such a niche concept?
The idea started with a combination of several life changing events (a kids atelier project and a traveling boutique project) that lead to littlepopup being born: a kids boutique, atelier & playspace. A project connecting artisans, brands and designers that are dedicated in creating a caring slow world in Berlin. Having created 3 pop-up stores – for previous projects – , it was very clear to me that a pop- up market would develop in Germany and therefore sourced my energy to focus locally and introduce a concept for which I only had a 'gut feeling'. I wanted to specialize and as a mother I chose something I really love: the authentic world of children.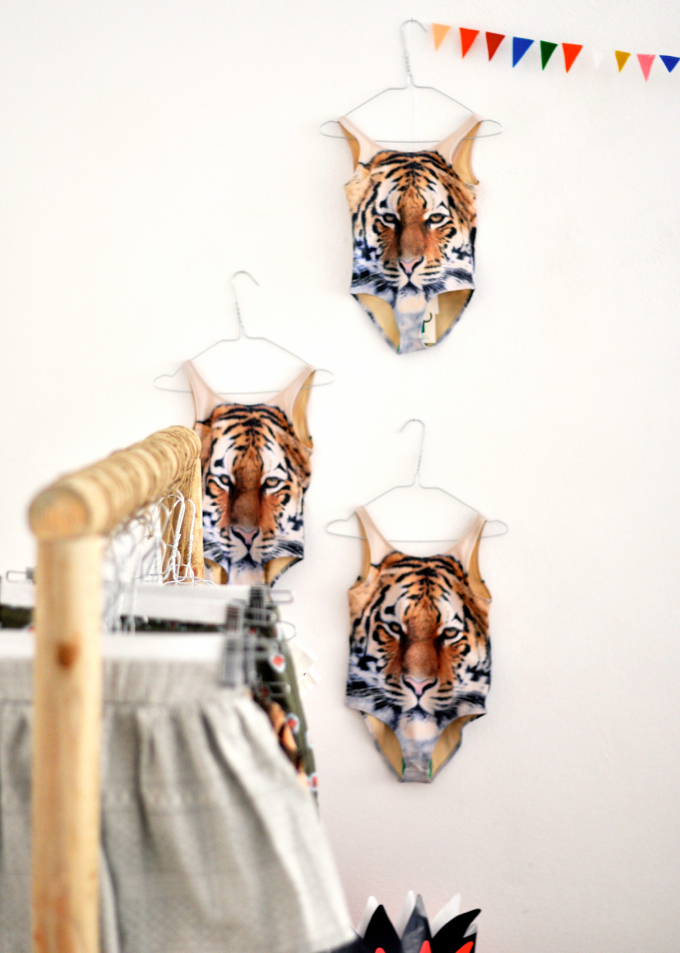 And why did you choose the pop-up format for your business?
The truth is I love the mobility and adrenaline of a changing pop-up store, it is like a celebration! Plus half my family in Greece have been retailers, therefore it felt like a new market is developing which can still keep up its creative people – which are unfortunately leaving the high streets due to the difficulties to maintain expensive business models.
How many pop-ups have you organized so far and where?
More than 30! In Berlin mainly, but also in exhibitions in Cologne, Amsterdam and Brussels.
What do you enjoy the most about popping up?
The new ideas and concepts introduced, the community that is built and the connection between artisans, brands, designers to the people who are ready to appreciate this new market.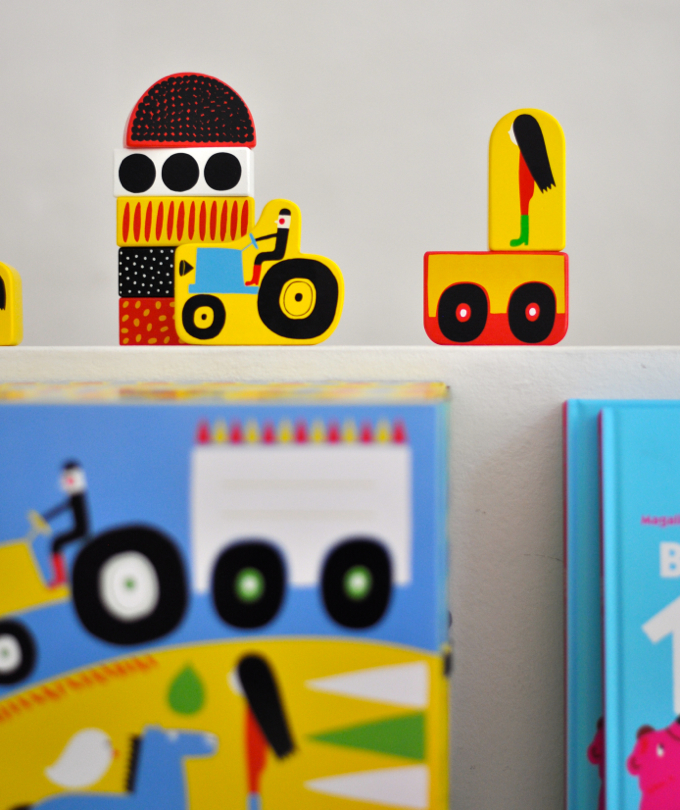 Can you tell us about your most recent collaboration with Reima?
This was a fantastic collaboration and the pop-up shop was a success! Reima is focused on kids outdoor wear and it has been a pleasure to introduce a brand that supports kids playing outside in nature with any weather conditions.
You have been working with us in the past. We know that once you slept in one of your pop-ups. Can you share that story and what it was all about?
I have been collaborating with you since the beginning. Oh sleeping in the pop-up store? That was a bit of a teaser…the true story is that as a pop-up store creator and having often products to present with a value, we had been discussing about a new temporary insurance, and here comes the joke that otherwise I would have to camp at the pop-up shop.
Luckily, now we are able to offer our pop-ups the insurance package, no-one has to ever sleep in their store again for fear of burglary. What were your reasons to take out the insurance?
Yes luckily, thank you! Now it feels safe.
Ok, last question: If you could wish for any kind of pop-up to open in Berlin next year, what would it be?
Well this is something I would prefer to realize than reveal..So stay connected with www.littlepopup.com
Thank you Dimitra and keep popping up!
Channels
Where to find us