The Best Berlin Food Pop-Ups In January
by Katja Feldmeier
Or shall we call it: 4 reasons to break your new year's resolution? We know, we know: 2016 will be different. But with all the delicious food options poppin' up, it's important to allow yourself a little cheat day here and there.
---
---
#1 BrotZeit
W&W: January 17, 10 AM – 5 PM at Markthalle Neun, Eisenbahnstrasse 42/43, 10997 Berlin
F*** all the delicate cuisine, the glutenfree and the five star, the seven course and the high class menus. We Germans probably know best: Sometimes all you need is a piece of good old bread with butter. So let's feast on bread on this bread-feast at Markthalle 9.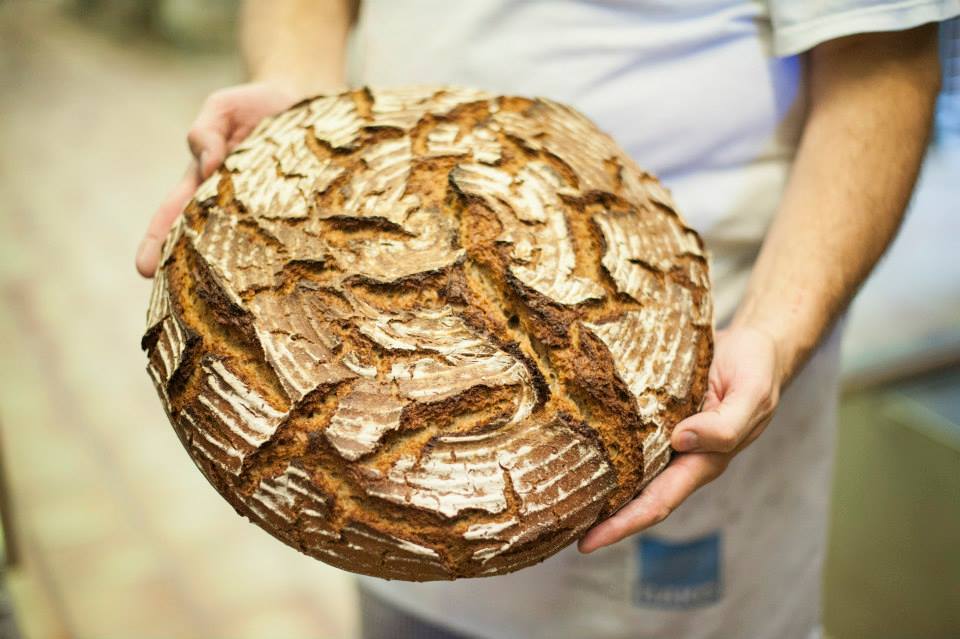 Photo: Wurstsack
#2 Street Food auf Achse in der KulturBrauerei
W&W: January 17, 11AM – 6 PM at Kultur Brauerei, Schönhauser Allee 36, 10435 Berlin
This Berlin food truck market is bringing fast food to the next level: Raclette cheese, sweet potato fries, freshly baked muffins and vegan burgers are waiting for you at the famous KulturBrauerei in Prenzlauer Berg.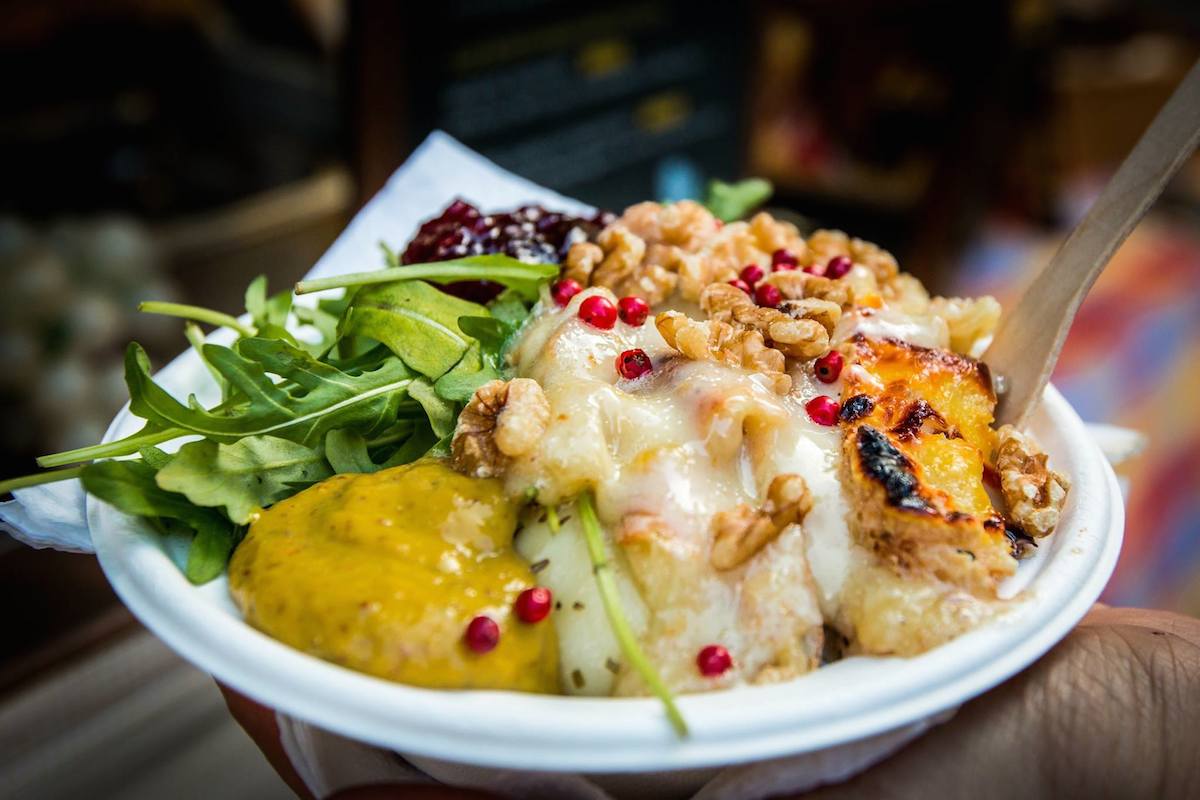 Photo: Raclette Leopold
#3 Vegan Pizza Pop-Up Dinner
W&W: January 26, 8 PM – 11 PM at Station Küche, Hortensienstraße 28 A-A, Berlin
Sophia Hoffmann is a vegan chef, author and foodblogger from Berlin. This month she's bringing her happy vegan cuisine down to a pop-up dinner. Vegan deluxe pizzas will be baked in a special pizza oven on stone and served on this exceptional dinner.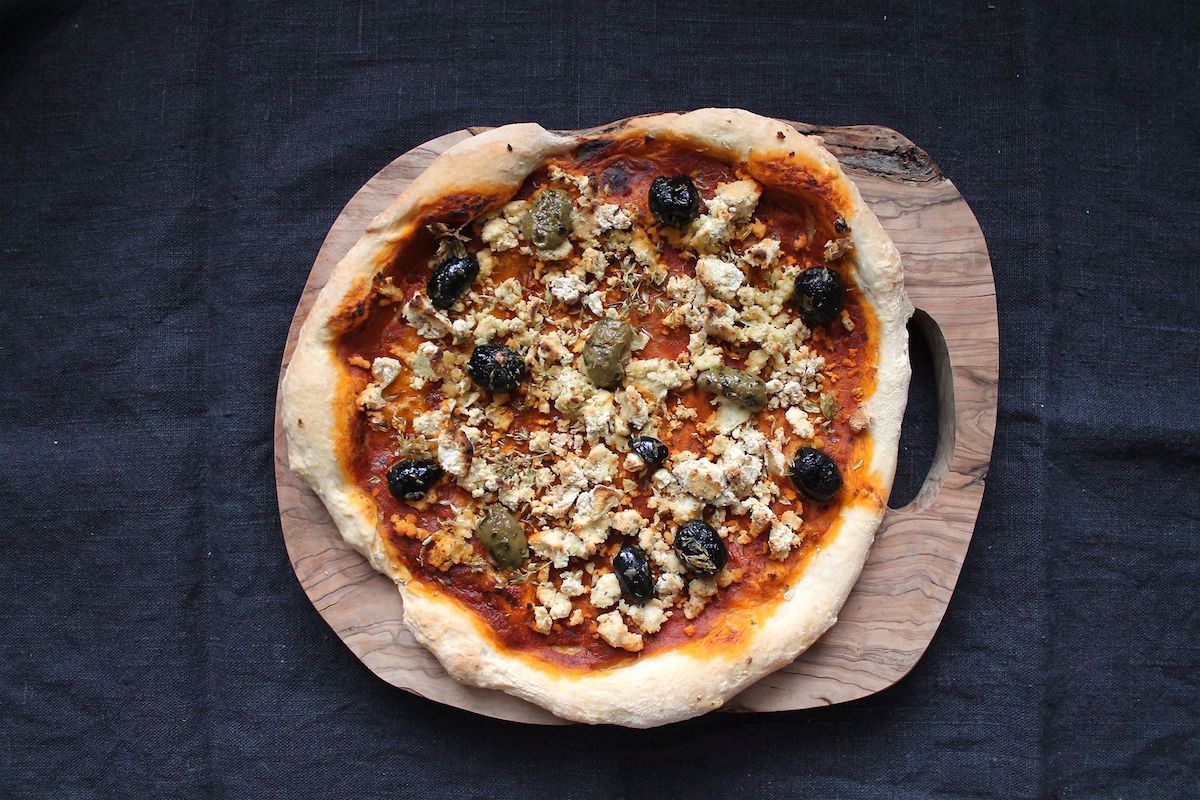 Photo: OH, SOPHIA
W&W: January 31, 11AM – 4 PM at Gnamo lap, Reichenbergerstraße 86, 10999 Berlin.
During this event Quinoa, The Bistro. pops up with a #veganbrunch at their headquarters in the heart of Kreuzberg. Try their wide selection of raw salads, warm dishes and homemade cheese, crackers, marmelade, finger foods, fruits salad, bread, tea or coffee, smoothie and textures…super foods, super fun!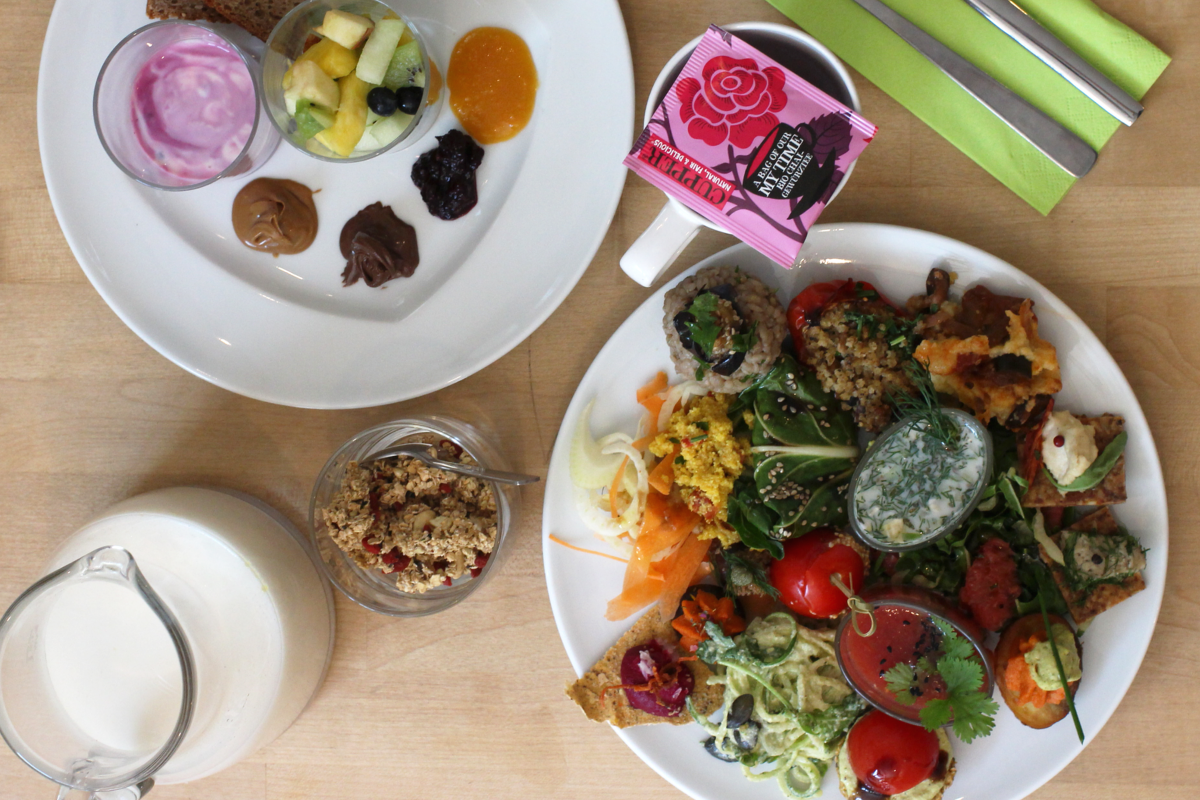 See you guys there!
Curious about opening your own food pop-up store? Find our great foodie pop-up collection here.
Where to find us