Dinner For More Than One: Pop-Up Restaurant
»After a good dinner one can forgive anybody, even one's own relatives.«, said Oscar Wilde once. So, take your mum and dad, brothers and sisters and enjoy your first pop-up dinner experience! We recommend the long waited second edition of Gabriele.Inc Pop-Up Dinner at MBzwo on October 3rd and 4th, where you can taste the vegetarian menu at Berlin's finest wooden tables. Here is a little preview (photo credits: Johann Ehlhardt)
Starter
Pumpkin + Mustard + Nectarine + Comté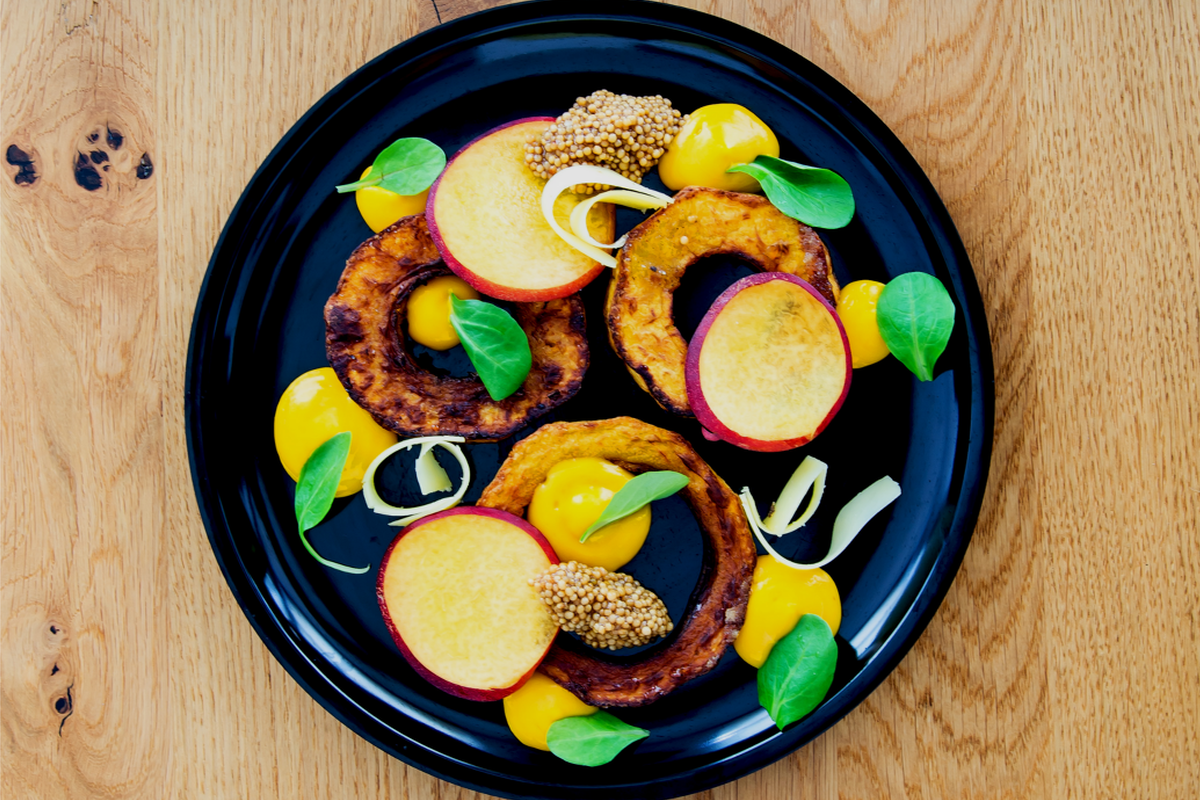 Main
Marinated Eggs + Potato + Savoy Cabbage + Mushrooms + Peas + Buckwheat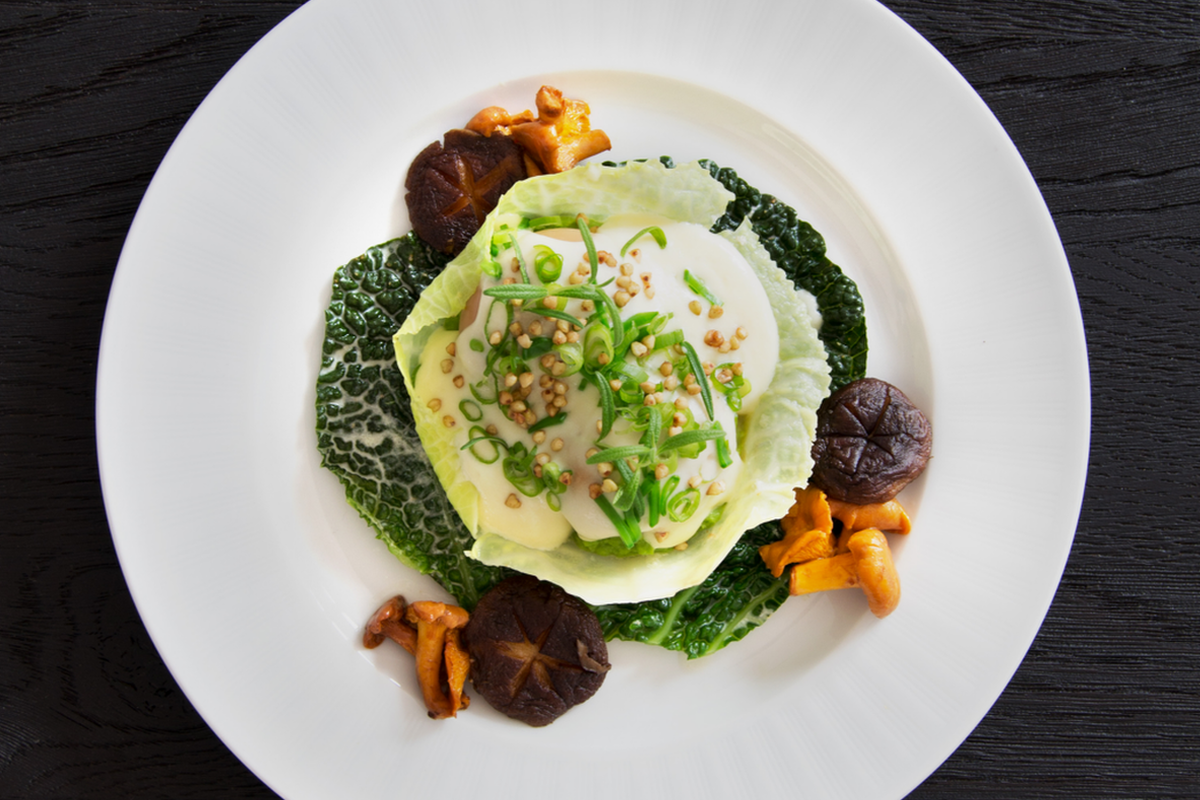 Dessert
Rose + Blackberry + Palm Seeds + Lime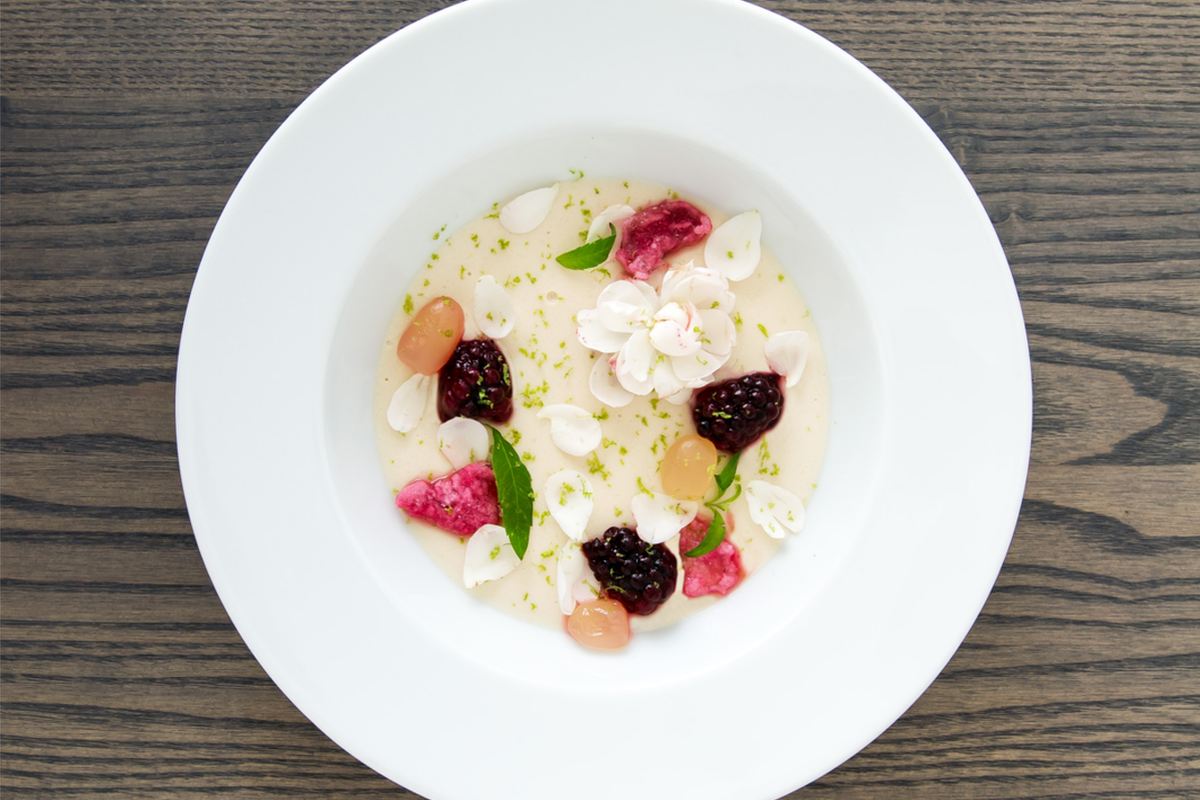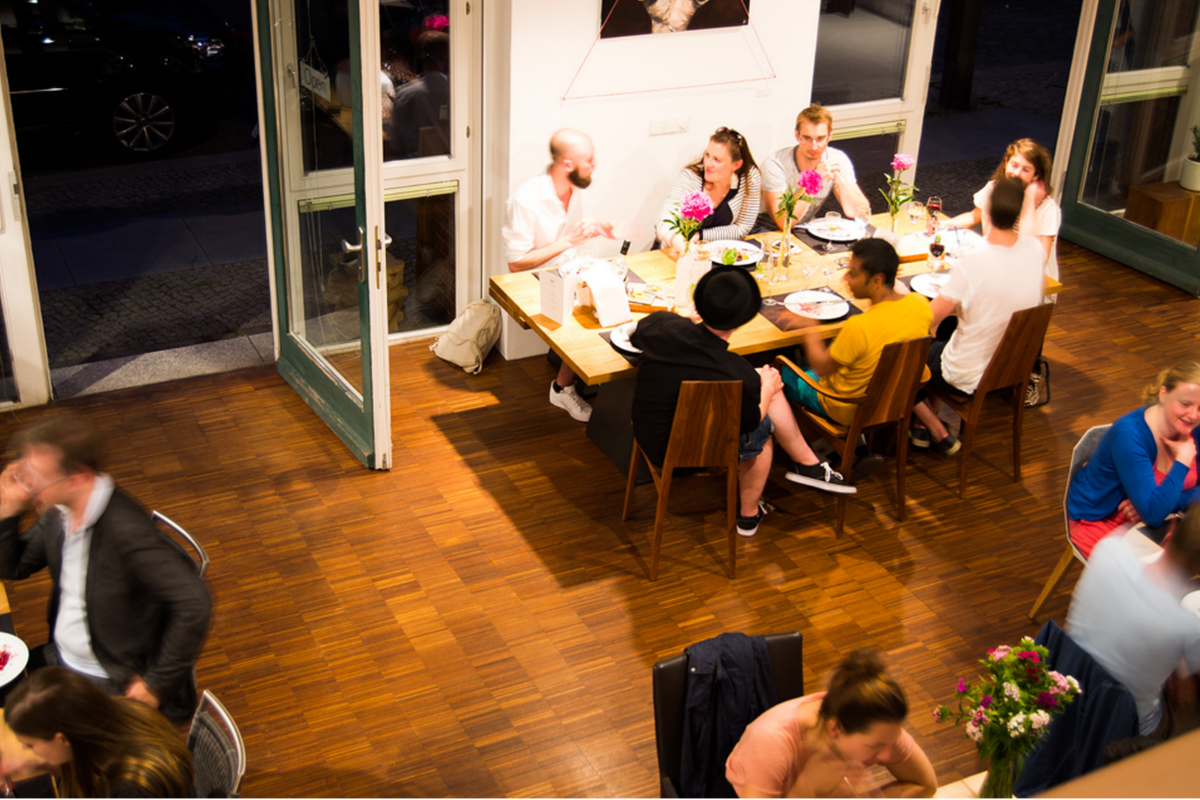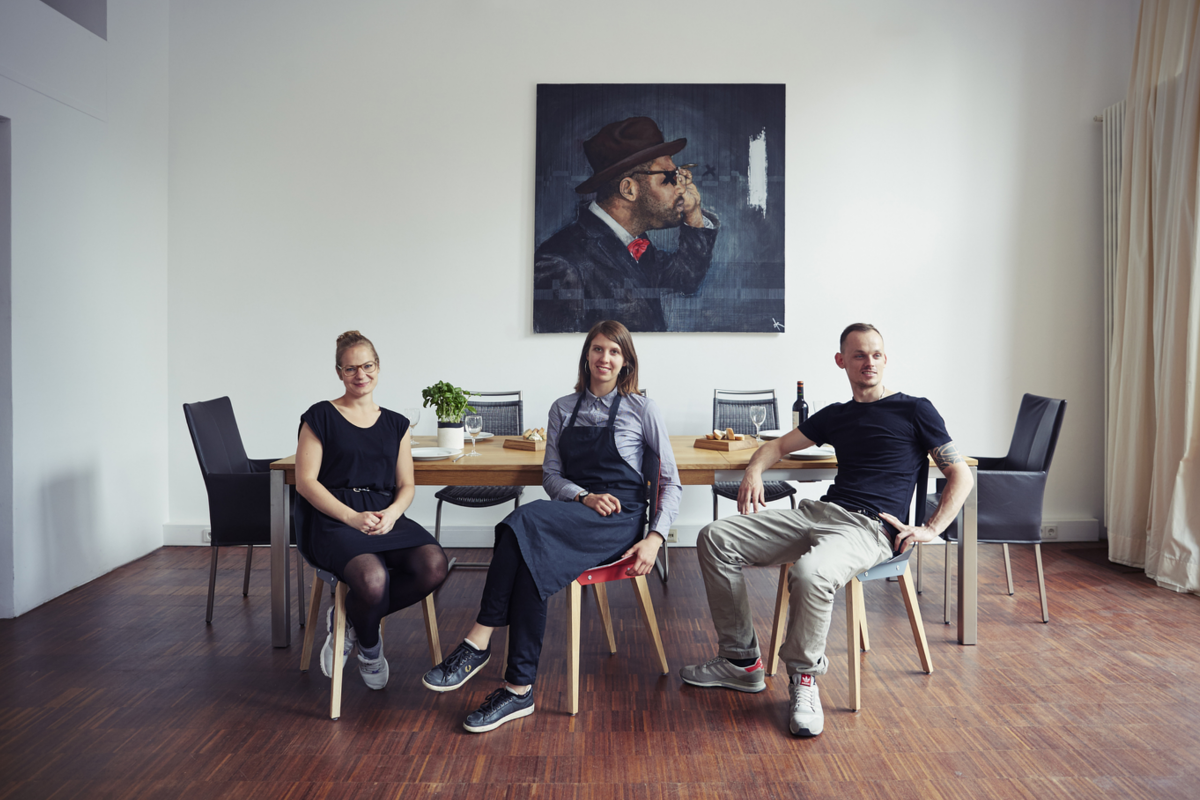 ©Me Chutnai
Restaurant Festival
The first Edition of her Pop-Up Dinner happened in June 2015 during the very first Berlin Restaurant Week, organized by Julian Steinforth and Moritz Matakas. Their idea is to create a one week restaurant festival for Berliners who can experience the great culinary diversity the German capital has to offer.
People are lazy and stay in their Kiez. Ever made the long way from Neukölln over to Wedding for a Restaurat you don't know, you don't see the menu on the internet and might be expensive? Well, this is what the two founders of Berlin restaurant Week wanted to change. By presenting an exciting journey through Berlins restaurant scene, where a three course menu is in the focus for a fixed price of 20 Euros, people find secret and new places they will love.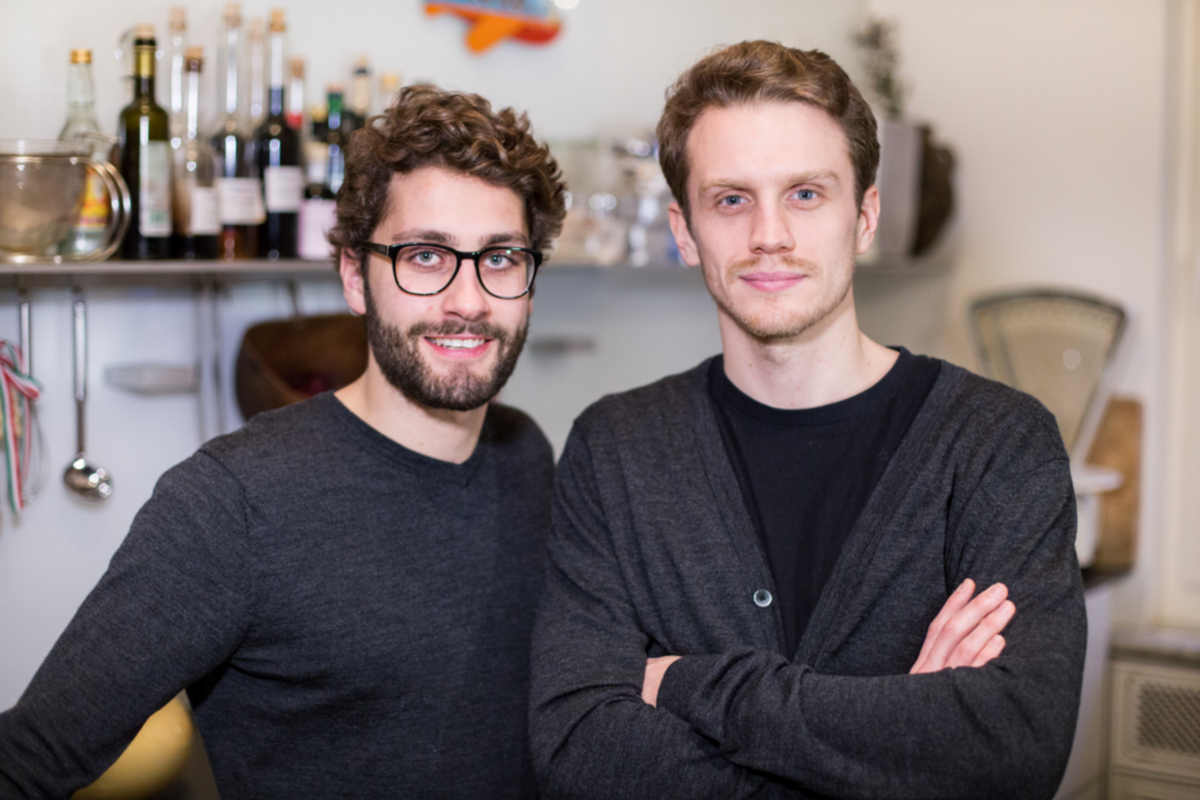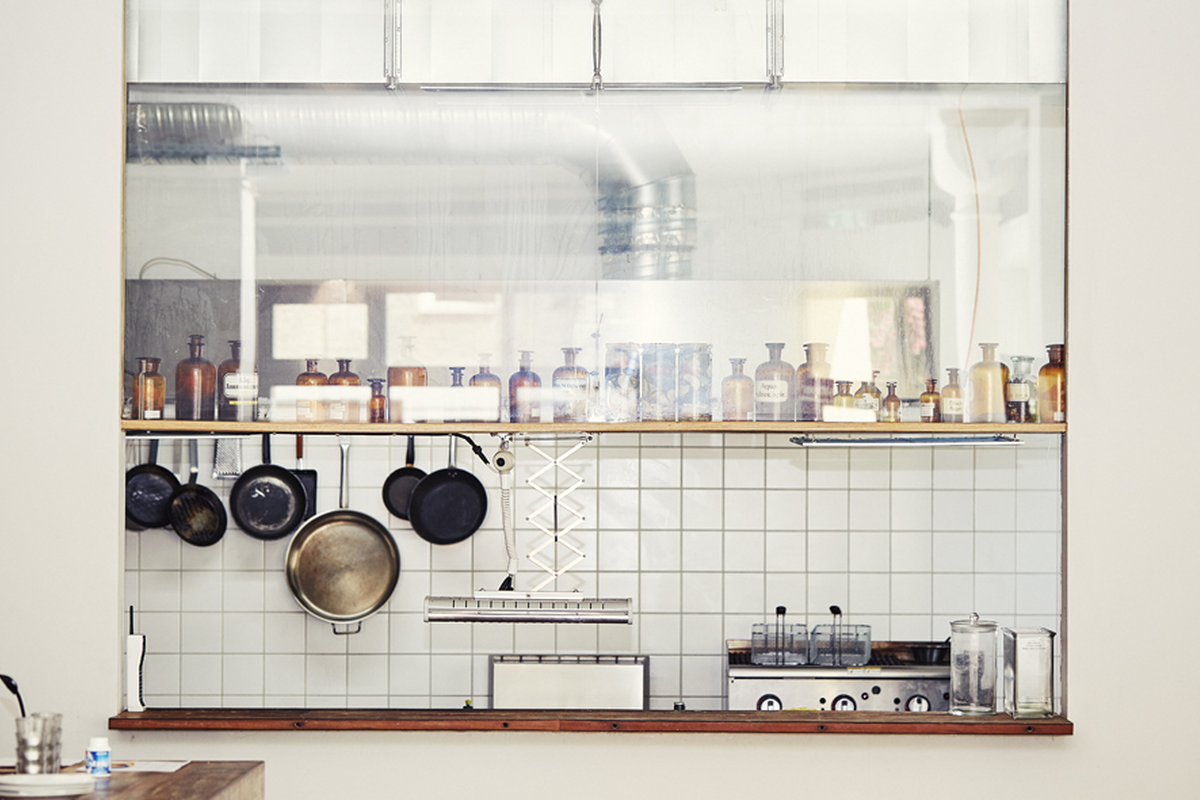 Big Love
As you know we love food and this is why we love this concept! We talked to Julian who said: »In 2016 we want to expand the program by adding more restaurants  and we want to give talented chefs who don't have their own restaurant to present themselves via pop-up restaurants.«
So, to all foodies and city explorers out there: Mark spring for Berlin Restaurant Week in your calendars. Details will follow.
Channels
facebook.com/berlinrestaurantweek
Pop-Up Dinner
Where to find us