Cold And Cool: Pop Into Berlin In Stockholm
Hej Stockholm, you beautiful city in the heart of Scandinavia. Popular for your kanelbullar and köttbullar, your lovely royal family and stylish blondes all over the city. Okay, »cold« might be your first association with Stockholm, but you're wrong. Well,  not entirely. The city can be cold (it's Sweden, after all). But also it's just so very cool. There's an incredible mix of art, culture & design, world-class shopping & style, plus beautiful outdoors and adventure activities all easily accessed on the outskirts of the city. And the typical Swedish culture makes this place so lovely.
This week Stockholm has something very special to offer: #popintoberlin just opened the first pop-up shop of their European tour on Monday. 16 creative Berlin labels and startups bringing the Berlin spirit to Sweden's capitol.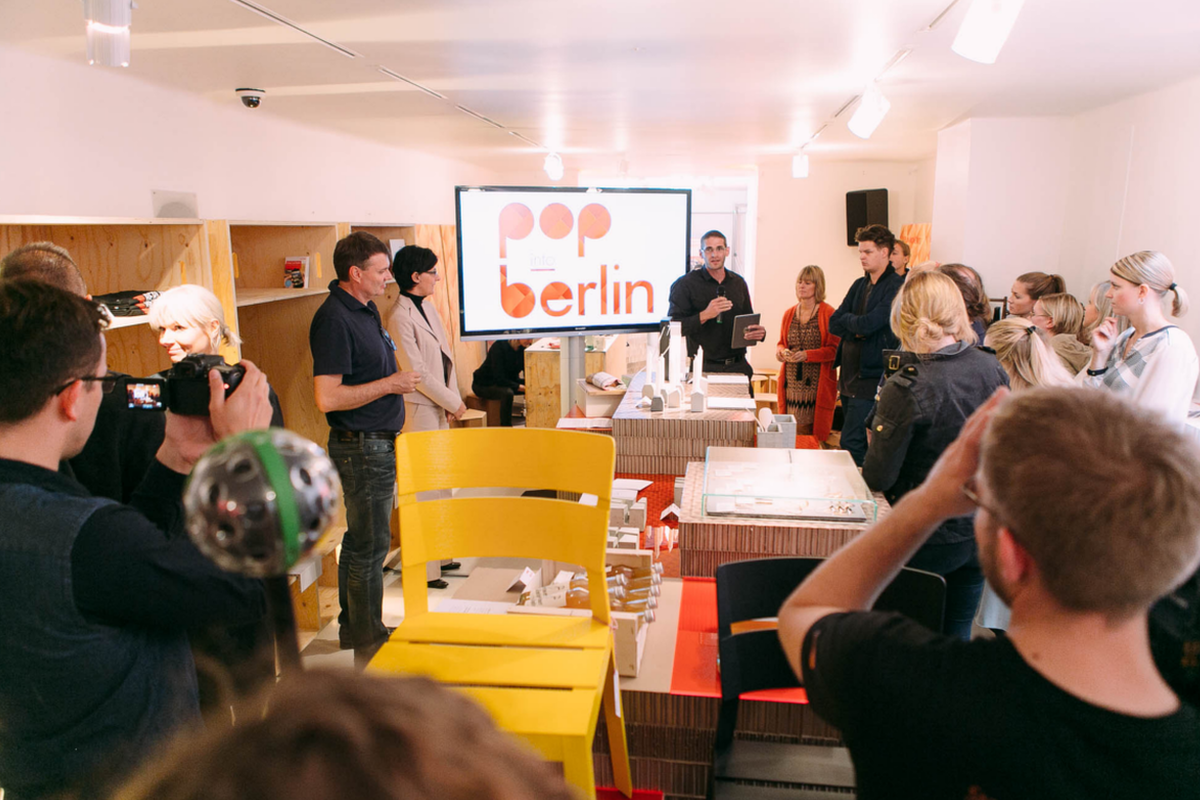 ©visitBerlin / David Thunander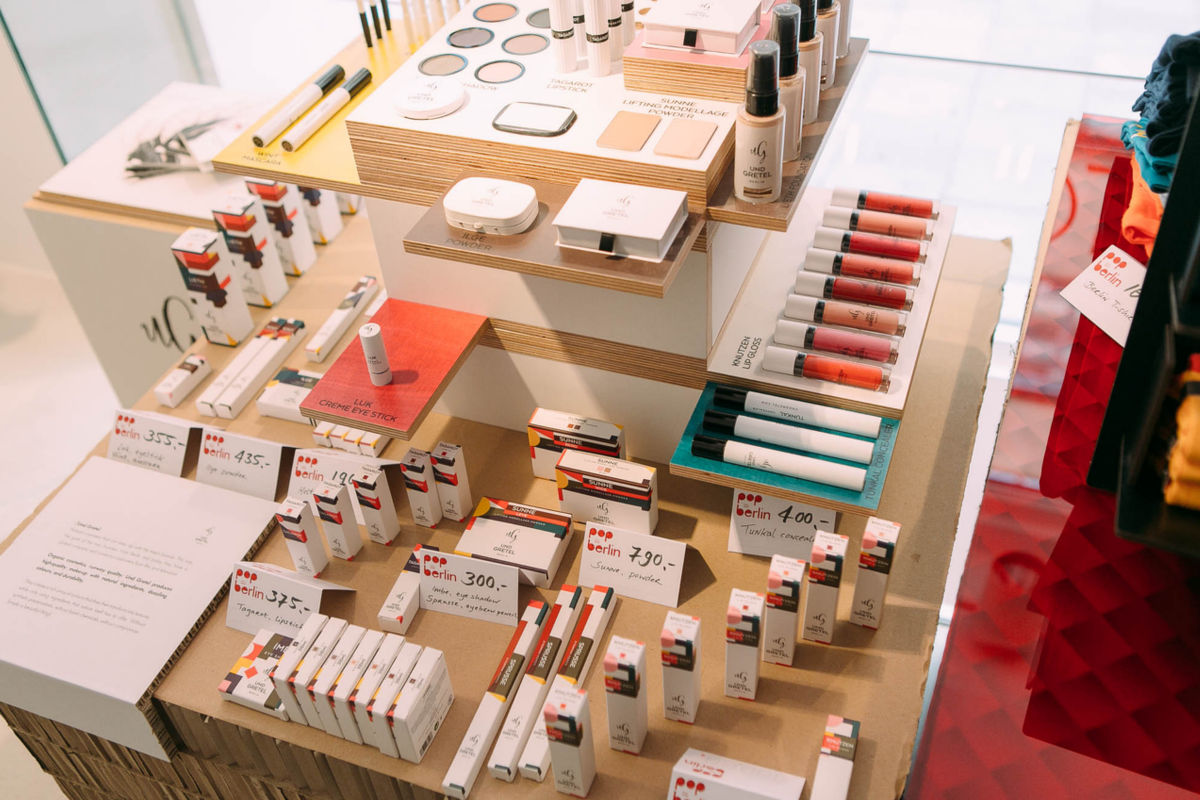 ©visitBerlin / David Thunander
Shopping paradise:Biblioteksstan
Where do you find the pop-up? The Biblioteksstan is their chosen district on Mäster Samuelsgatan 2 | 111 44 Stockholm.
Bibliotekstan is an exclusive shopping district in Stockholm. The area is centered around the street Biblioteksgatan. "Bibliotek" means library in Swedish and refers to the National Library of Sweden, located in the nearby park Humlegården. Biblioteksgatan got its name in 1885 and the area has been focusing on exclusive shopping ever since. Bibliotekstan is constantly evolving. With a history of over 120 years, there are a lot of stories hidden in the area.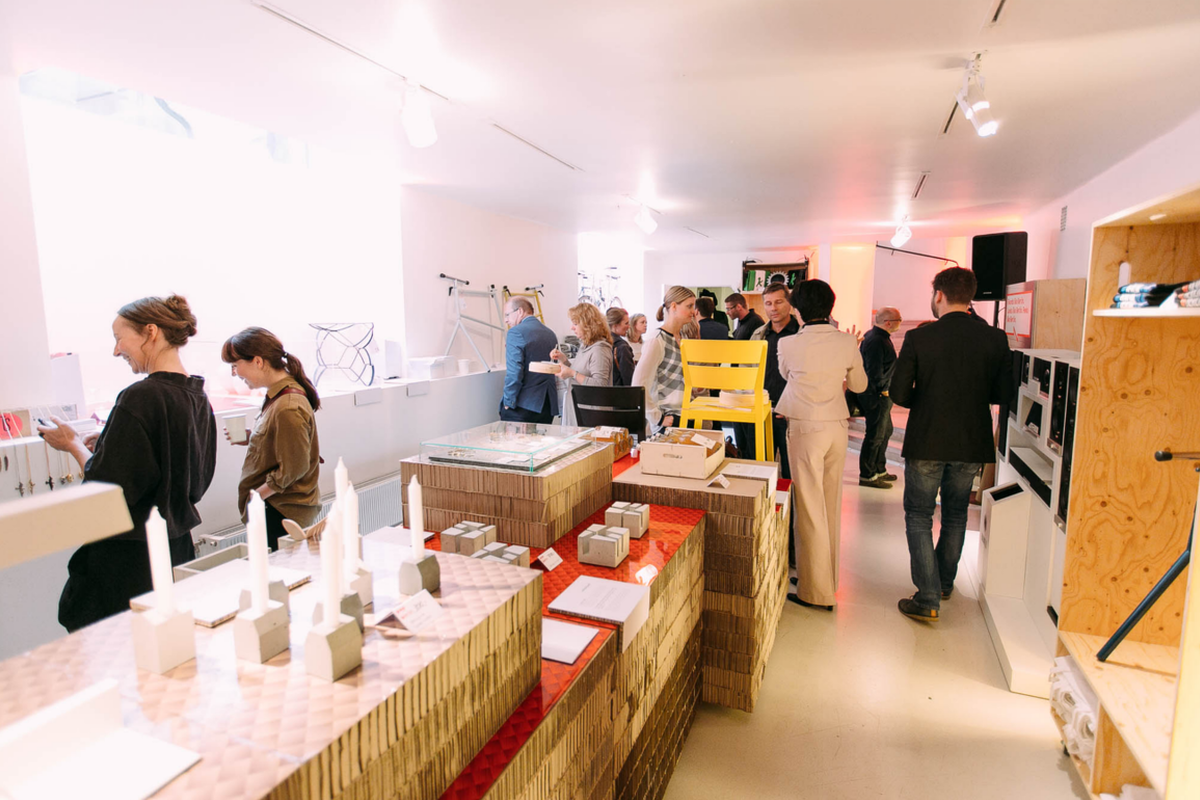 ©visitBerlin / David Thunander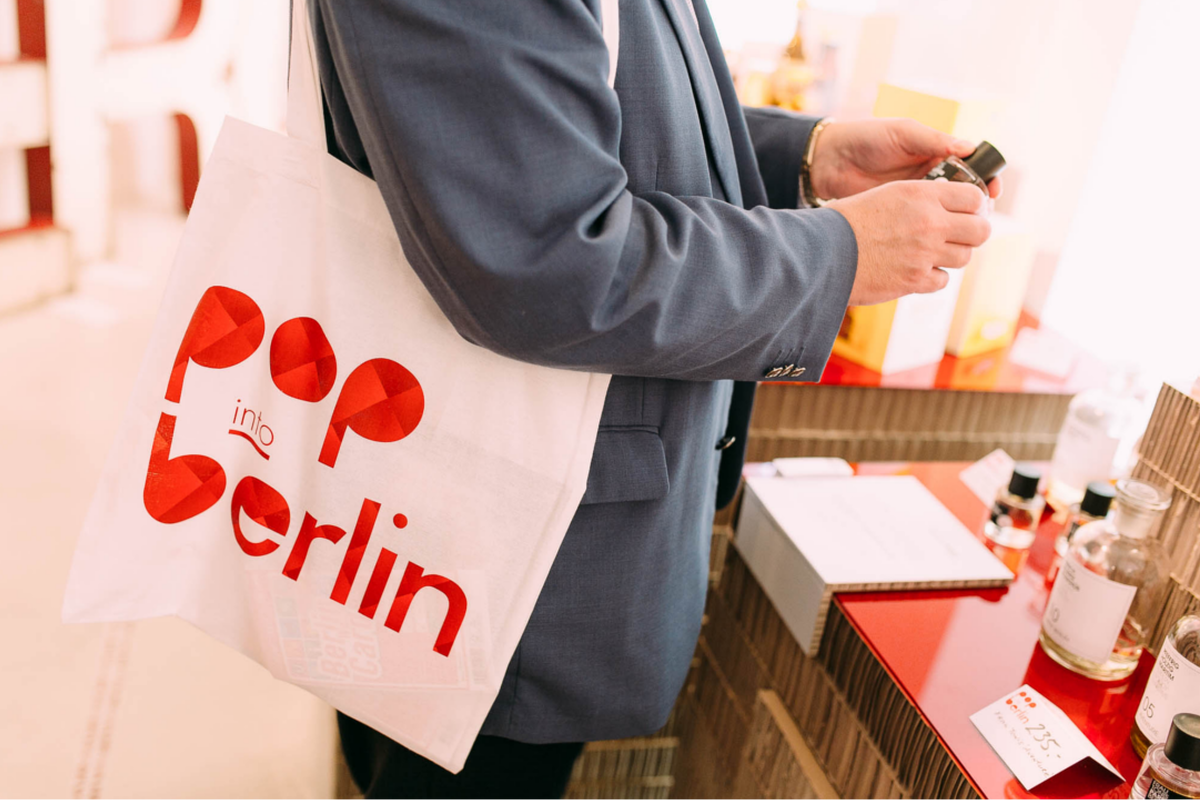 ©visitBerlin / David Thunander
TRY FOODS in Stockholm
As already mentioned Sweden is famous for its food scene. So is Berlin! This is why we want to present you TRY FOODS. TRY FOODS combines the pleasure of trying new foods with interesting information to accompany it. Apart from product focused sets like TRY Olive Oil or TRY Coffee, the startup also offers a TRY Berlin set, containing five Berlin specialties and an over a 100-page-long booklet about the Berlin food scene. So we asked Jörn Gutowski the founder, who established TRY FOODS in 2013 what connection he personally has to Stockholm:
 »While remembering the first steps of TRY FOODS there is this one experience still in my mind. When I was on Kollwitzplatz selling my product, there was this Swedish couple (one of my first clients ever) telling me I should go to Sweden and sell my concept over there because it will sell like hot cakes in Scandinavia. More than two years later the TRY Berlin set made its way to pop up in Stockholm finally.«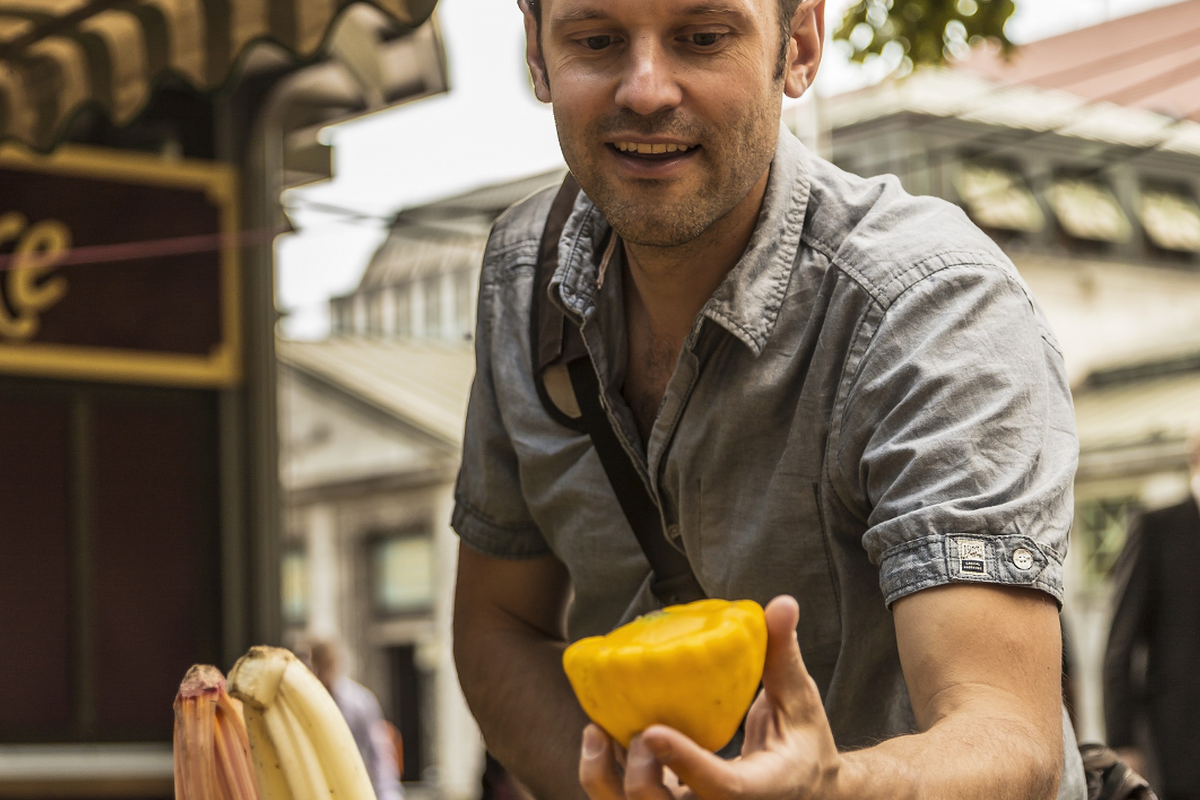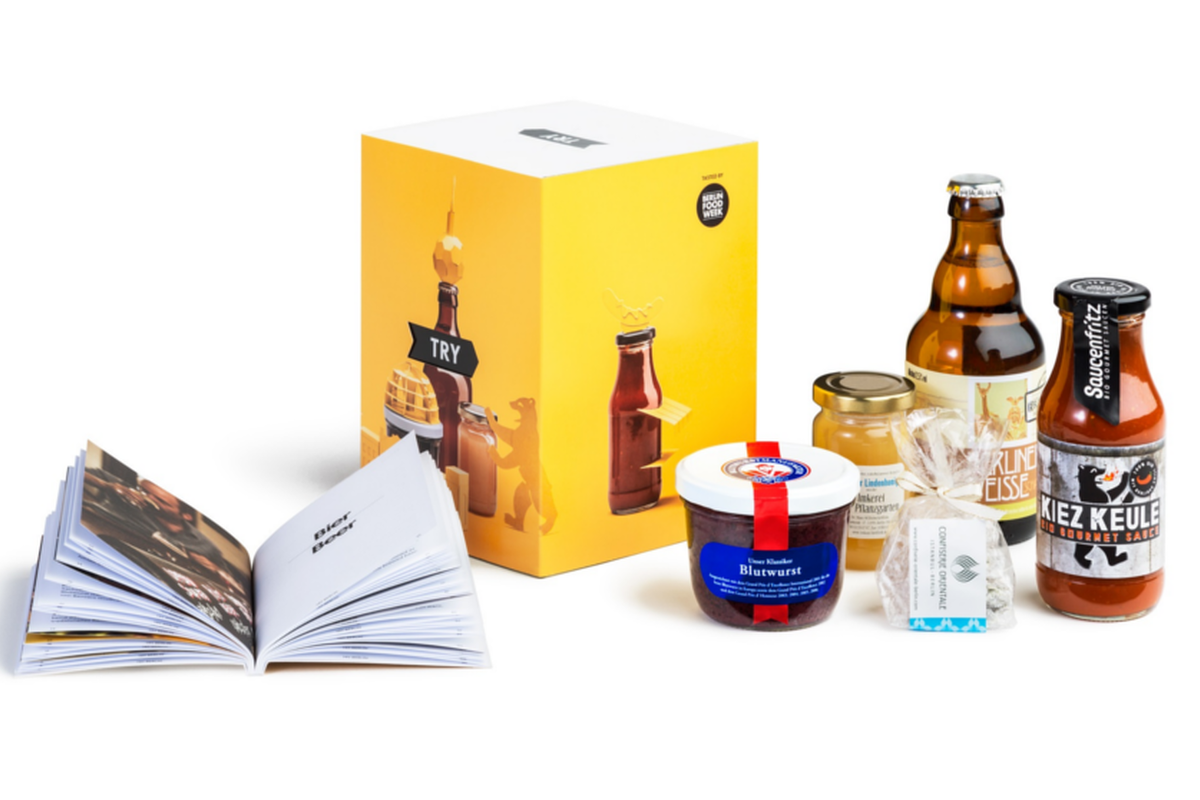 ©Ole Schwarz
Jörn has become a real foodie expert. Read his article about the development of Berlin's food scene here. Got curious about TRY FOODS and the pop-up shop? Then take the next plane to Stockholm and step by for a little chat or attend at some of the workshops they are preparing. Find a full list here.
Opening hours of the Berlin pop-up store in Stockholm
Monday, 21st September to Sunday, 27th September 2015
Mon: 2-7pm | Tue: 10am-4pm | Wed-Fri: 10am-7pm | Sat-Sun: 10am-6pm
More information via www.popinto.berlin and #popintoberlin
Where to find us