Our experts have set up the top tricks to make your pop-up event hard to pass by. Learn what's essential to make your pop-up store recognizable in front of the perfect audience.
Choose a bold concept
The topic of your pop-up store is the place where everything else will come out from. Once you defined it, the rest of the steps that are taken afterward will rely on it almost completely. Let this be a concept that is innovative, exciting and that allows for customer engagement, where everyone leaves it with an urge to keep track of what your brand is up to. We have set up some of the most creative pop-up ideas as well as the biggest retail and event marketing trends for 2019, for you to get inspired.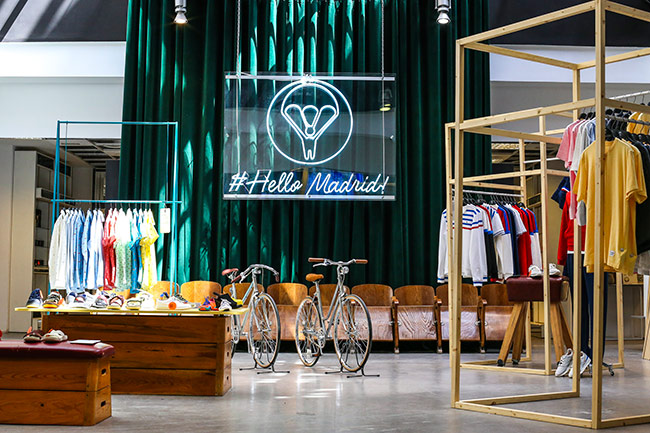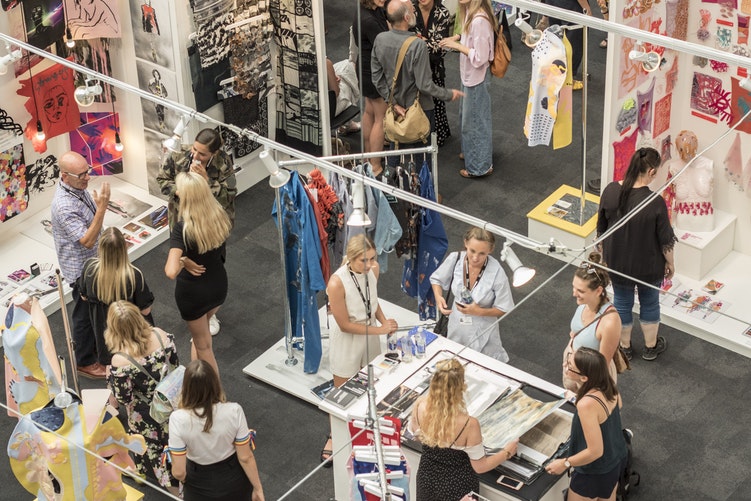 Find the right location
Location is key! It doesn't have to necessarily be a super centric downtown spot, but it has to represent the message of your brand and complement the concept by giving it easy client accessibility by public transportation or parking. A great example would be the Corona pop-up store in Sitges, a town in the outskirts of Barcelona that complements the style of the brand perfectly and that there target clients can be found.
The spot also has to have all the necessities you need for your pop-up store, and space enough to deliver your topic. With your budget in mind, you can mould your topic to something that will be favourable both for you and the creation of the event.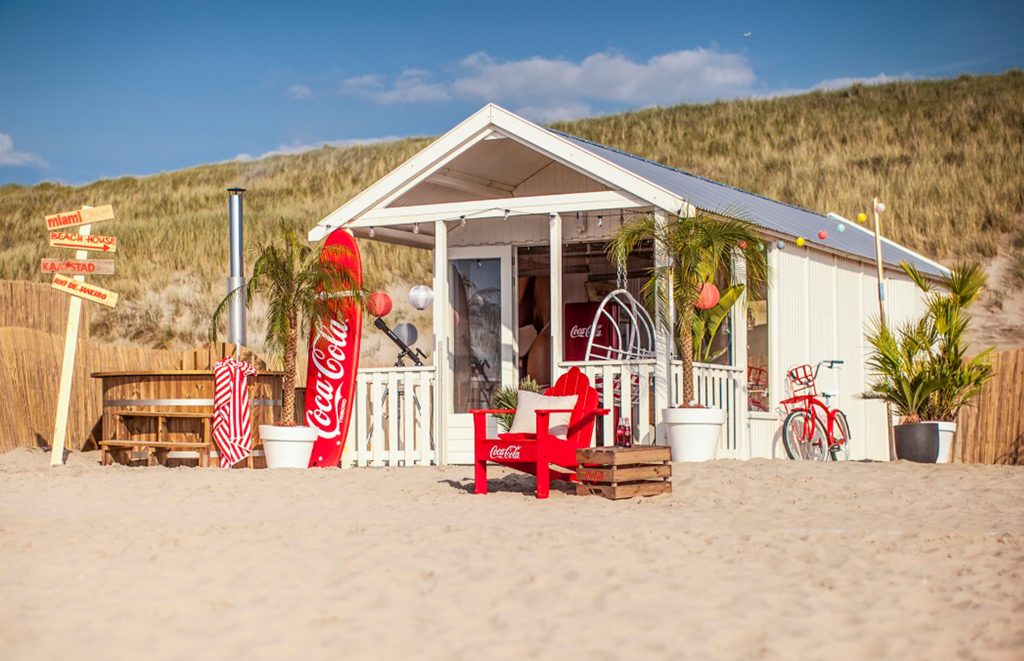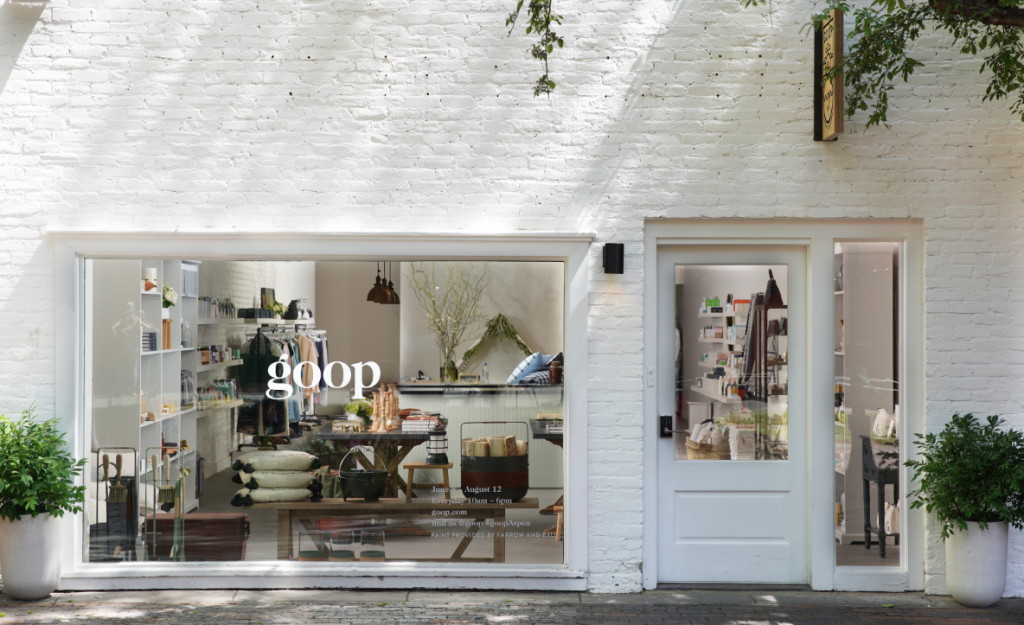 Make it viral
Announce your pop-up store event everywhere! Cover all social media networks — Facebook, Instagram, Youtube and LinkedIn, your brand's newsletter, you name it! For Facebook make an event so you have an idea of the number of attendees, and on Instagram place a link to this page, among other posts to complement it. Create a hashtag special to your pop-up store to track all shared actions before, during and after the event.
Another way to make it known is by inviting influencers with a large number of followers that keep track of their product recommendations and calendar activities. One of our pop-up stores for Donuts in Madrid became with this the viral topic in the city that day.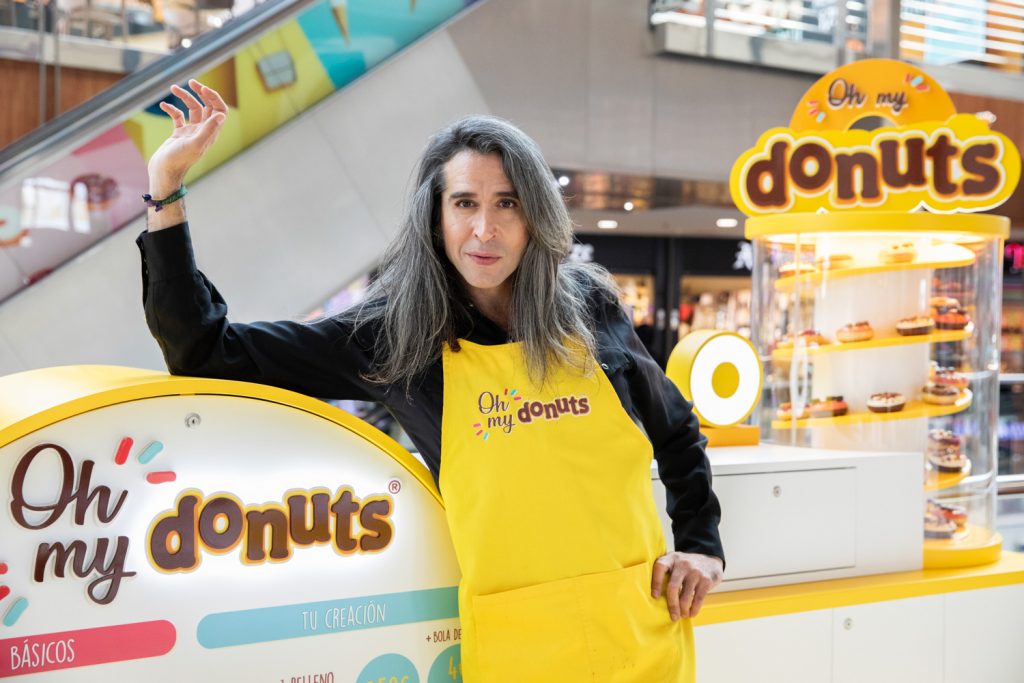 Create a special promotion
Complementing the tip set above, promoting your event will help it make it viral! Set up a contest or a special sale unique only to your pop-up store. This a great way to attract new clients and create customer engagement which is one of the key ways to make your pop-up a true success.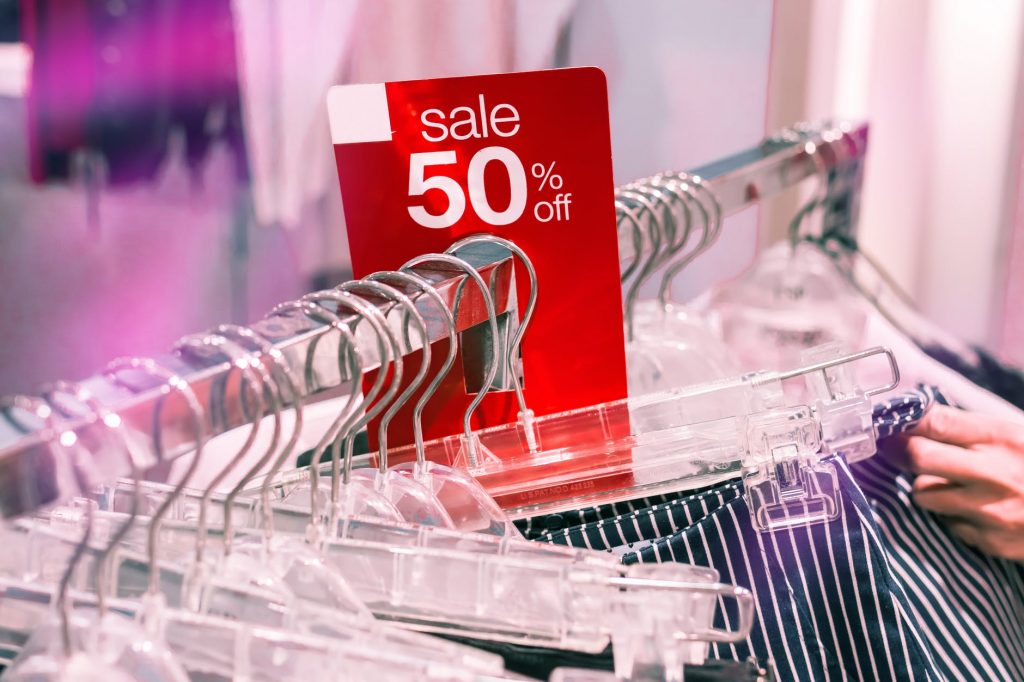 Plan to open specifically a fashion pop-up store? Read our top tips. Otherwise, read over our How-To Guides or book your own pop-up store today.