Go—PopUp x Adictik Poblenou Open Day Event 2019
Our studio space was packed with everyone having an incredible time while having a drink, listening to live music and looking through artists and brands. The pop-up event opened its doors at 12:00 on May 4th, letting the first visitors in to get the first peeks of the gallery and marketplace in our office studio in Carrer de Pamplona 88.
At 16:00 the very anticipated Aleix Gordo Hostau from Goho Studio started working on the Live art performance, which kept everyone interest throughout the whole process till it was finished five our later! An incredible art piece called "Dale Caña Go—PopUp" that showcases the true essence of Go—PopUp.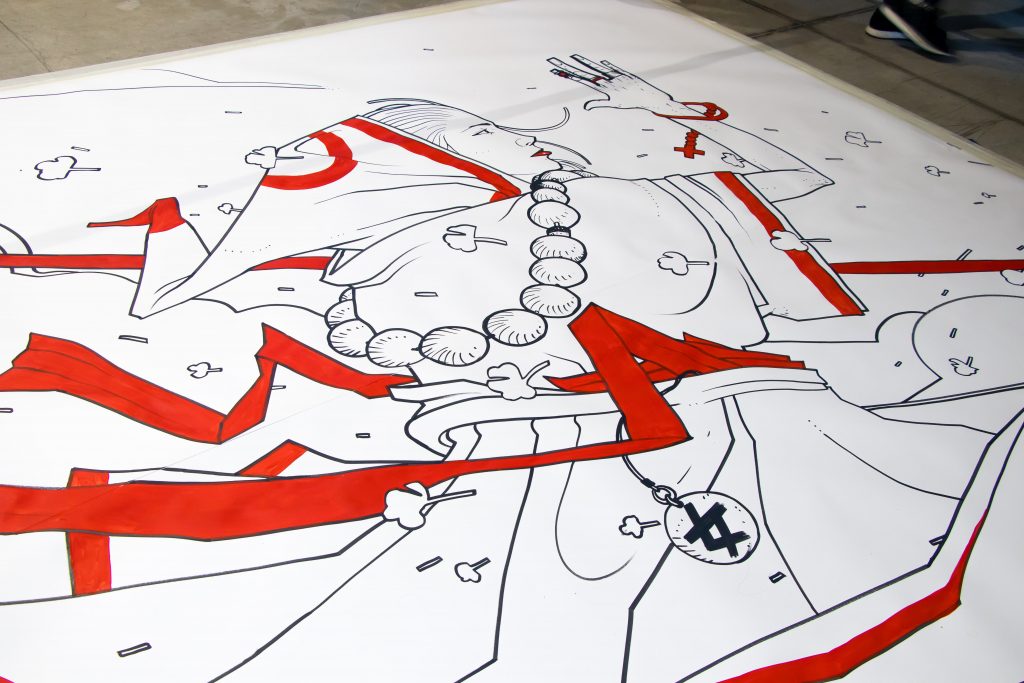 As the afternoon proceeded the atmosphere was filled with people walking by the studio office space and the warehouse, glancing through the incredible work of Ewelina Więcław, Daniel Berdala, Ceci Montobbio, Gemma Canal, Paula Valera, Juan Manuel Hincapié and Marina Romero.
The Pop-Up Market offered the unique items of ShopNordico, Murri Clothes, Roew, and Cristina Ruiz Morales. Each of the brands was very distinct to one another adding to the pop-up event's diverse venue, and keeping every visitor captivated.
Since 18:00 the studio space was brimming with the sound of Live music firstly by MUT and lastly by DJ Kote, who played tunes from the second floor looking down to the first floor where most of the public was. It was here where cocktail tables were set close to the Moritz bar that offered food and drinks throughout the whole day.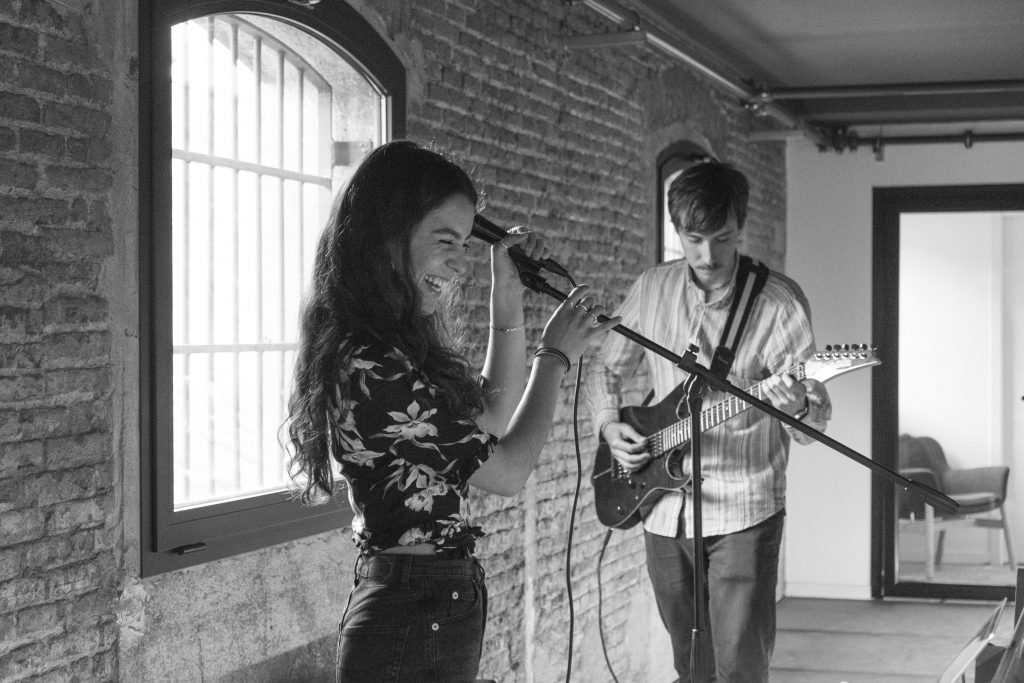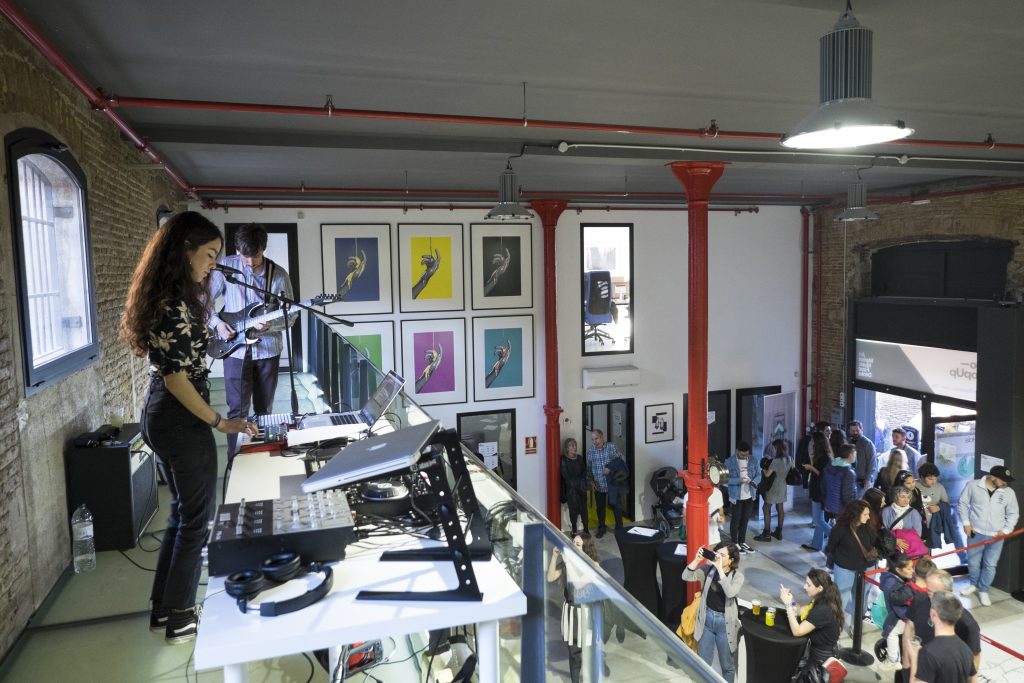 At the warehouse, a similar experience took place, with a Beer Garden Truck set that offered craft beer and delicious empanadas. One could have a taste of these while sitting in the middle of the space surrounded by the many art pieces that coloured the room.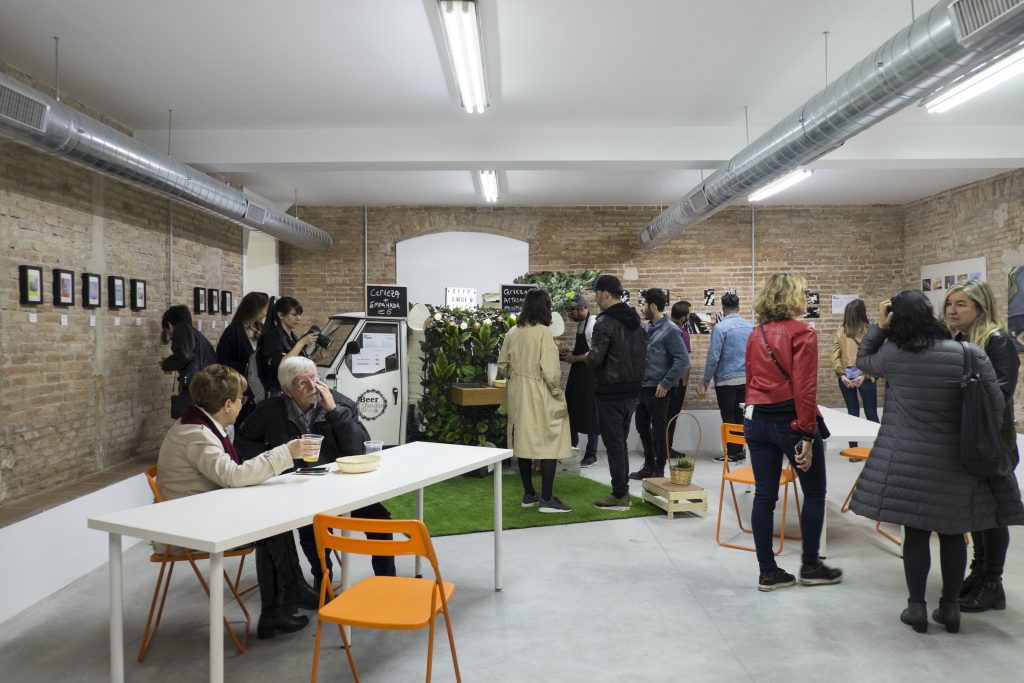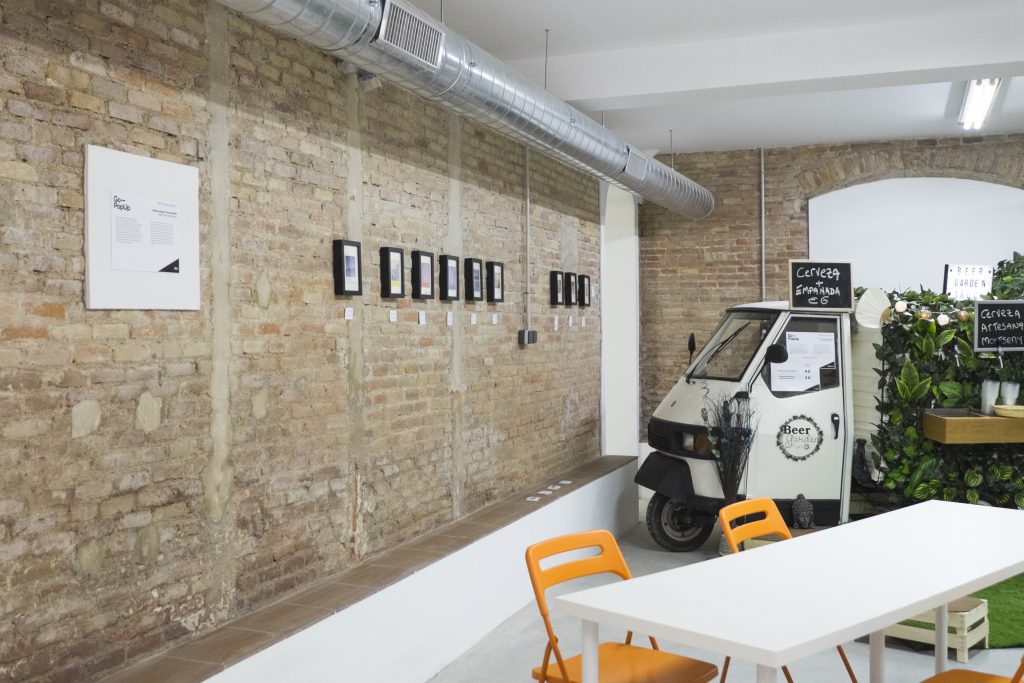 Throughout the whole night, the Creators Mission contest got participants creatively involved, sharing images and videos to tell and unique branded story and sharing it in the many social media networks with the hashtag #openday and mentioning @gopopup and @adictik. Rits @shinyshadowss  was the lucky winner that got their own Fuji Instax camera to capture more sights but with a unique and vintage sense!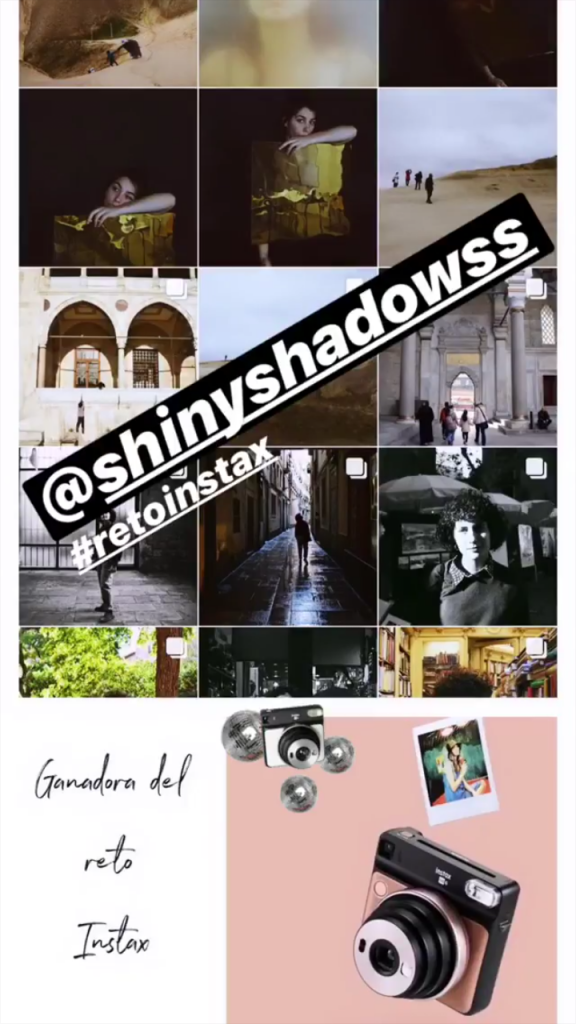 The Go—PopUp x Adictik Pop-Up Gallery and Market for Poblenou Open Day was a true success! Our team had the best time meeting everyone and enjoying the amazing activities and opportunities pop-ups can bring. If you had the chance to come, we would love to know about your experience!