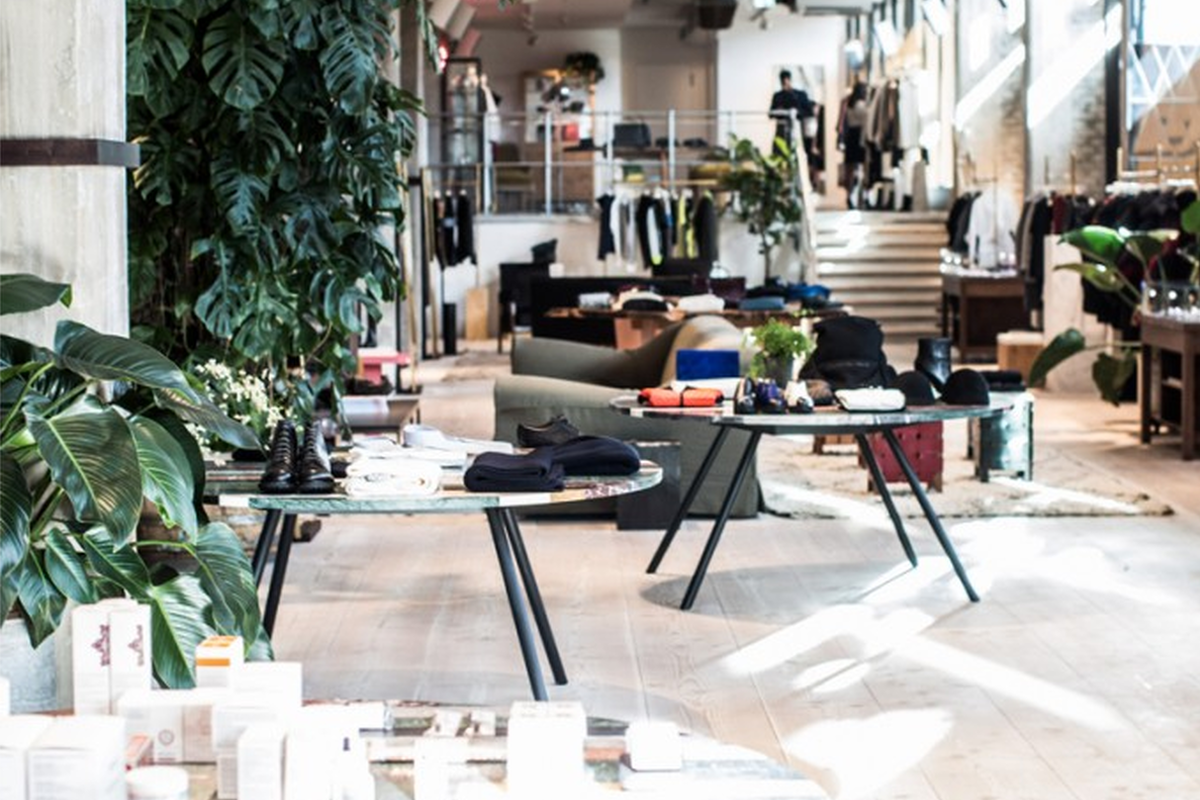 Uncategorized
Flagship, Concept, Pop-Up Store: in a Nutshell
by Katja Feldmeier
In times of increased competition, particularly in large European capitals, bold and innovative retail concepts have become part of a good brand strategy. The Retail Academy advises large and small retail businesses. For Go—PopUp they briefly summed up, what the most common concepts are and how they can be distinguished at first sight.
---
---
The Flagship Store
To be clear, flagship stores are not built to make money! They are almost never profitable. Flagships are rather a kind of brand wonderland. The presentation is key, the brand is literally being celebrated. Frequently, renowned architects are hired to create a »brand temple« strengthening brand presence, brand image and customer loyalty. Often that means thinking big in terms of design, location and area. Opening a flagship means having the chance for a grand entrance. A good example is Zaha Hadid's impressive store in Milan for Stuart Weizmann 2013. At the same time the flagship store is also a playground; an experimental laboratory to test the new store layout, marketing ideas and to try out new technologies. Experimentation is a main focus point.

Nike Flagship Store Berlin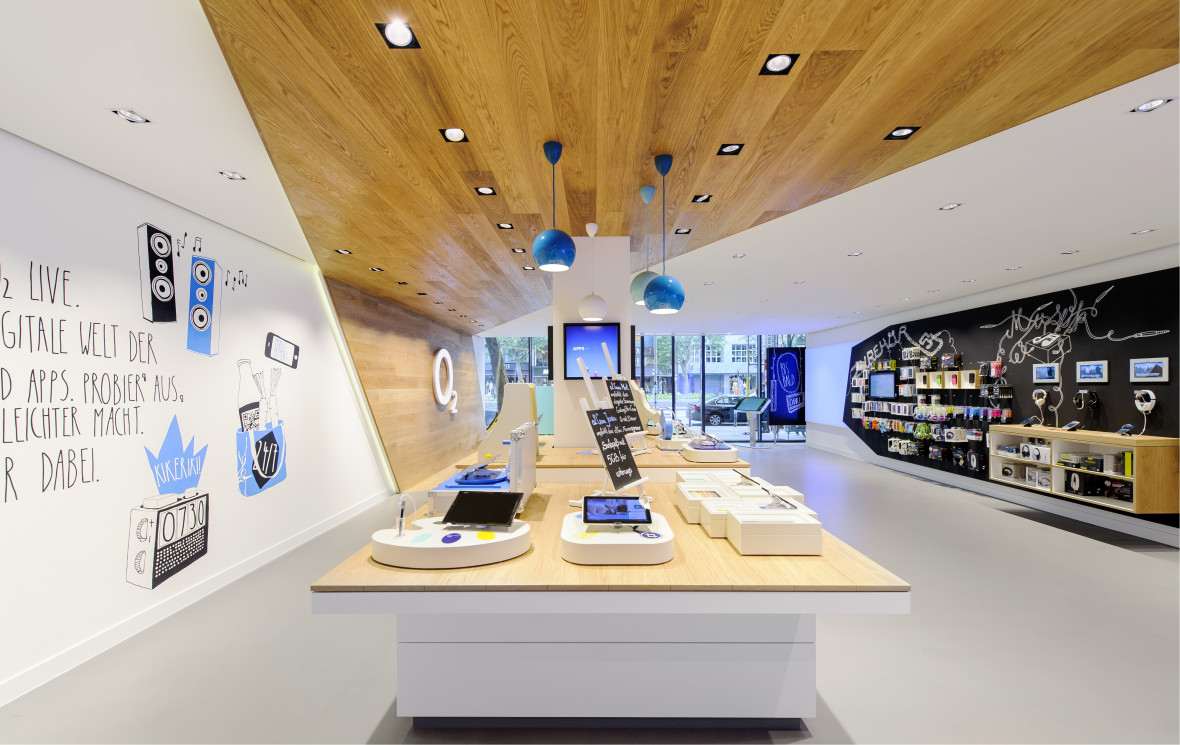 The Concept Store
One would think that behind every good store should be a concept. In that case, isn't every store a concept store? Good approach, but unfortunately it's not quite so simple. A designated »concept store« is a shop that presents a very individual, personally and lovingly selected range of products to  a target audience. Since the term has been utilized in an inflationary fashion, it is time to pay closer attention to the concept of the concept store. So, how do you recognize a concept store, when standing in front of one?
If you can check more than one box below, chances are high, you are in a concept store:
• combination of different product lines
• several brands are represented
• unusual assortment of products
• it creates the feel of a small, high-quality department store
• either you love everything in it or it's just not for you;
the product range is very tailored to a specific target group
• the range is neither broad nor deep, but individual pieces are characteristic
• popular combinations include: fashion, shoes, (home) accessories, books, cosmetics,
food, toys
• the concept of the store tells a story
If you want to go beyond the theory and experience some good concept stores, a journey to Antwerp is worthwhile. There is concept store door to door with another concept store. A highlight in Berlin is the The Store at Soho House.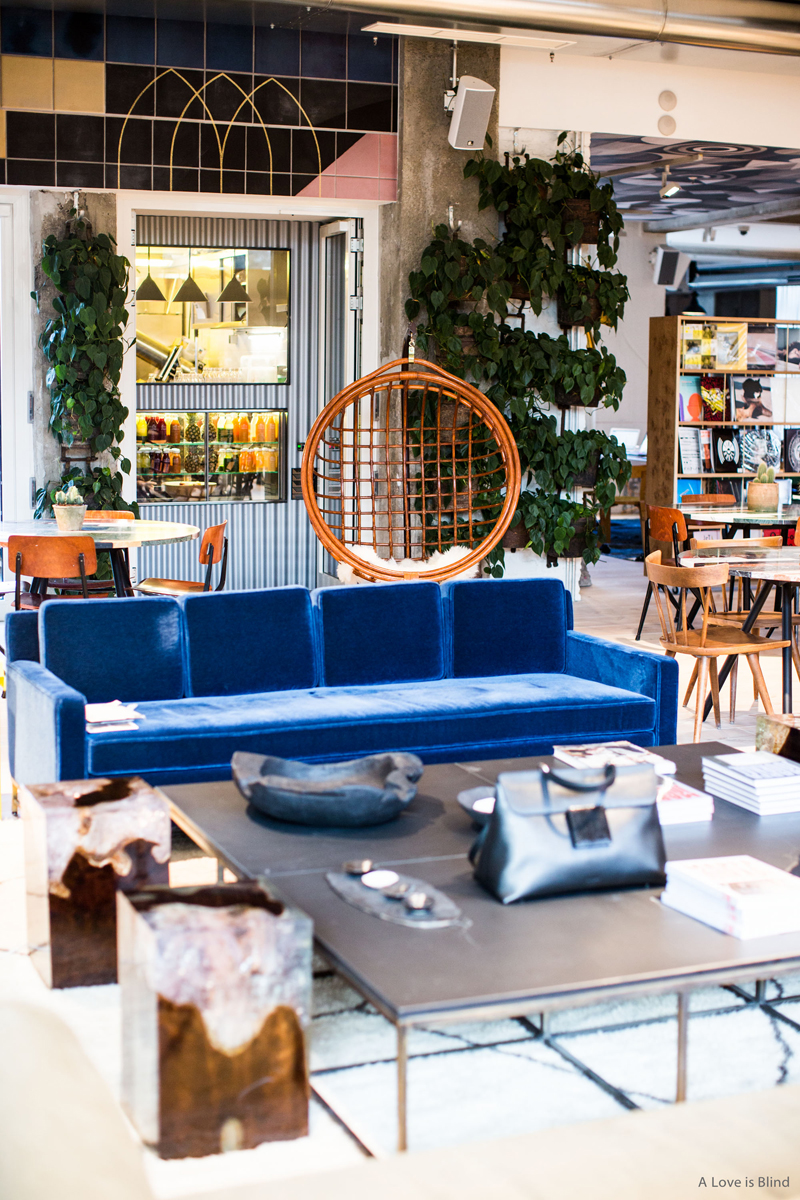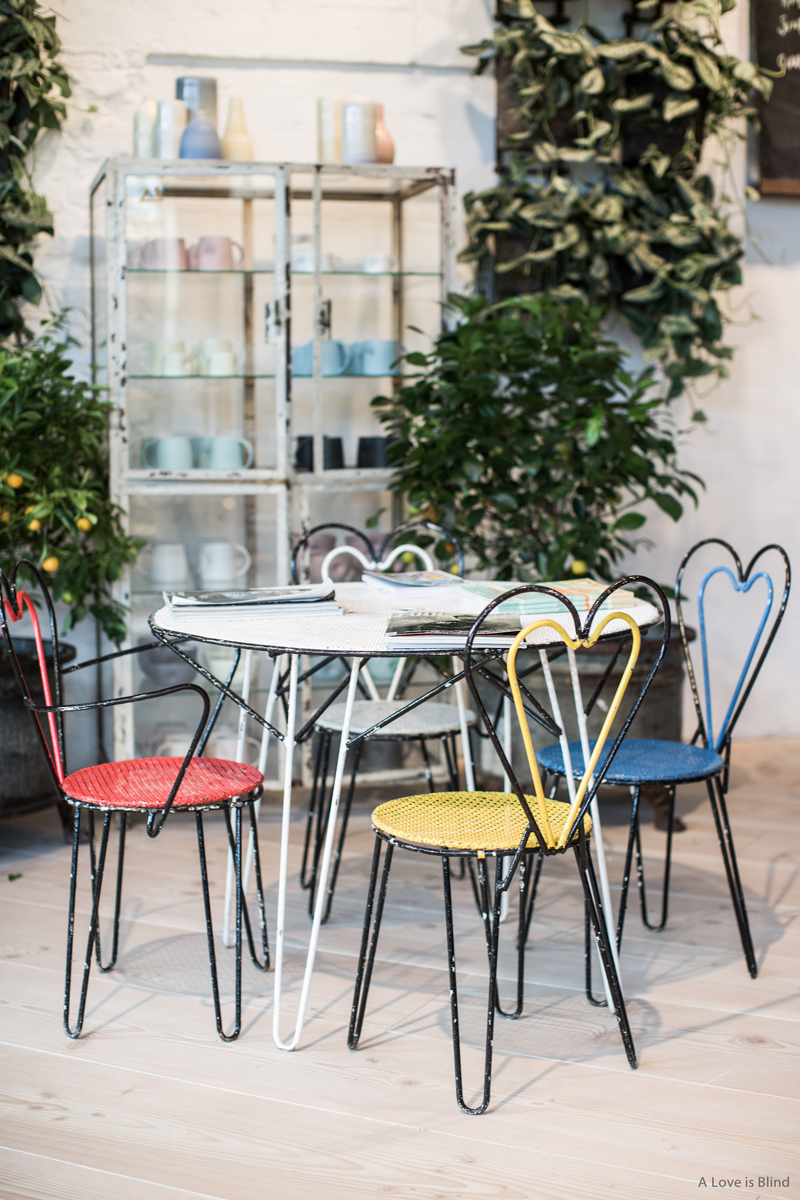 The Store at Soho House Berlin
The Pop-Up Store ( by Go—PopUp)
A pop-up store can sometimes be a concept store, but also a flagship store. It's an attractive concept for both smaller and bigger brands. Its impermanence is a crucial distinguishing feature -opening for a period from a single day up to 6 months. It can focus on a single purpose like a stock sale, but more often, it will be deliberately used as a marketing tool to increase the attention for the brand in a very short amount of time. The pop-up works like a three-dimensional billboard. In terms of budget, there are no limits in either direction, as the pop-up allows for enormous leeway when choosing the location, the space and the course of duration. Above all, the pop-up is always a special event, which gives the visitor a haptic impression of the brand and an emotional experience.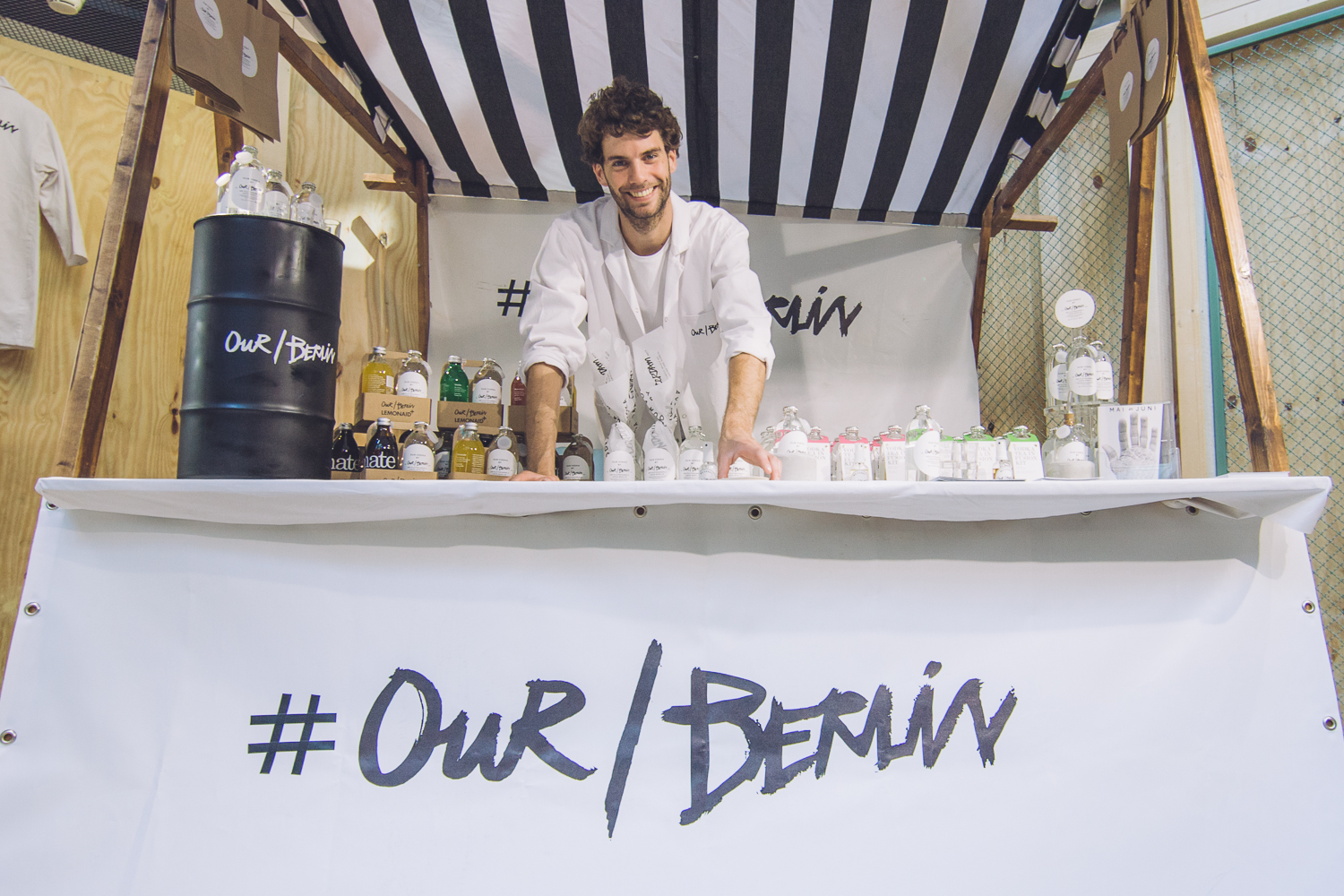 Our/Berlin Pop-Up Store at Bikini Berlin
Upcoming Retail Academy event:
»Flagship, concept, pop-up store! All questions answered.« On January 28th and 29th at Retail Academy.
Where to find us: