»Invest, Be Consistent, Tell Your Story«
Creating a strong brand identity from the get go doesn't only benefit the entrepreneur, but can equally help potential customers to understand and embrace a brand on the first encounter. The brand is, what sets you apart, what creates emotional ties and helps build recognition value for your product or service. The branding is the seed of a business's narrative and imagery. All other communication and marketing measures will build upon that foundation. The branding experts from the creative agency Battalion shared useful  insights on the three steps for getting started with branding.
---
---
1) Invest in your branding
Cutting corners when it comes to design is a mistake many new business owners make. Having to redo shabby branding can cost you much more in the long run. You don't have to spend a fortune, but it is important to get some reputable design help from the start.
A few tips:
Make sure your logo looks good in black and white; this will save you a lot of money on printing.
Check that the logo works in different sizes and conditions; think of how it will need to be used i.e will it look good enlarged for signage and for presentations?
Follow your gut when choosing your final logo. Definitely ask your friends and family, but remember that it is you who will have to look at your logo much more than anyone else, so if it feels and looks good to you go with it!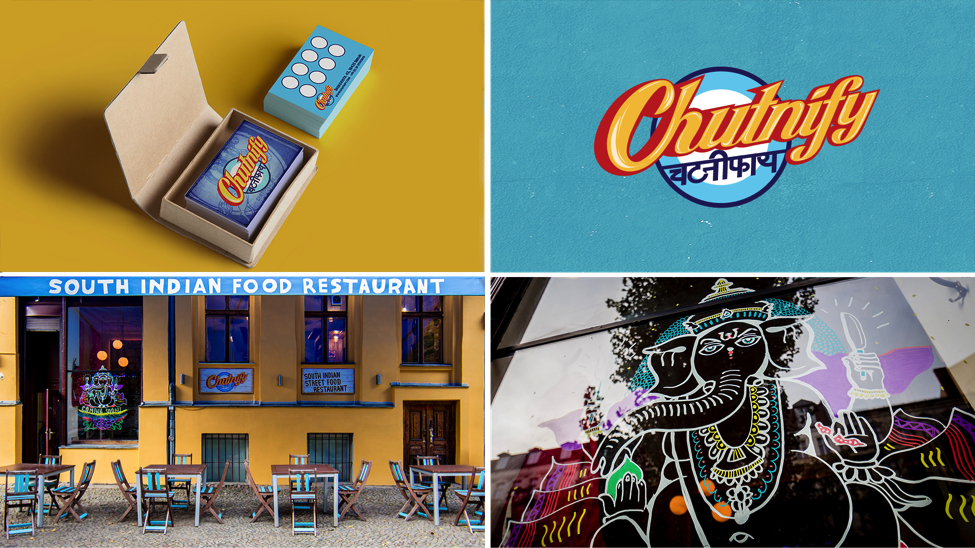 Ensure your logo works in different sizes (Battalion branding for South Indian Restaurant Chutnify)
2) Be consistent with your design
Hoorah! You have your logo and you love it. Now it is important to make sure to keep things uniform. Using consistency when building your brand will greatly help your startup to gain credibility and recognition.
 A tip:
As soon as possible you should establish brand guidelines before putting out any customer facing materials. This should contain instructions on how to use all your brand elements such as your logo, typefaces, textures, color palettes.
A few example pages from a simple style guide (Battalion branding and style guide for co-working venue 'Noize Fabrik')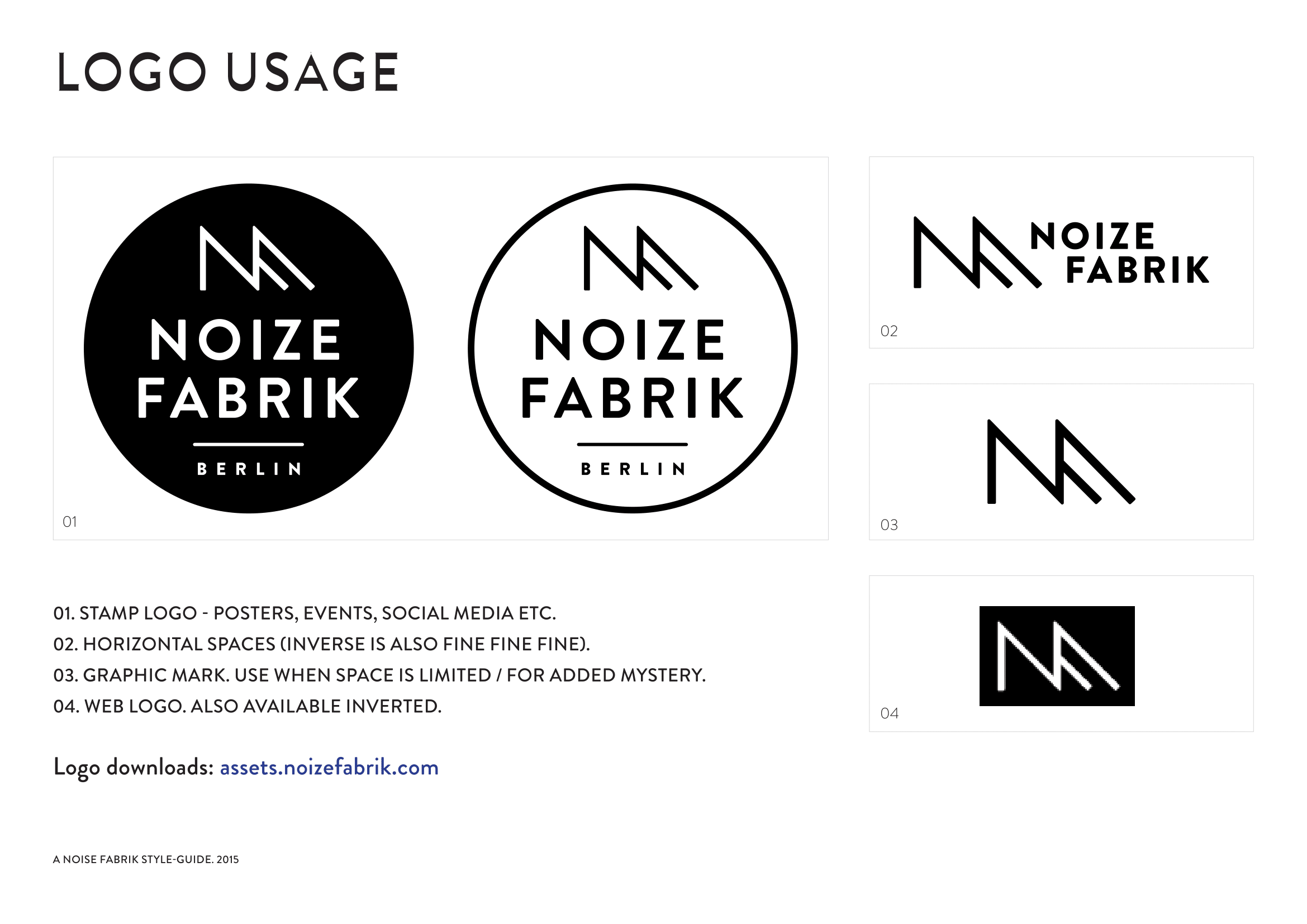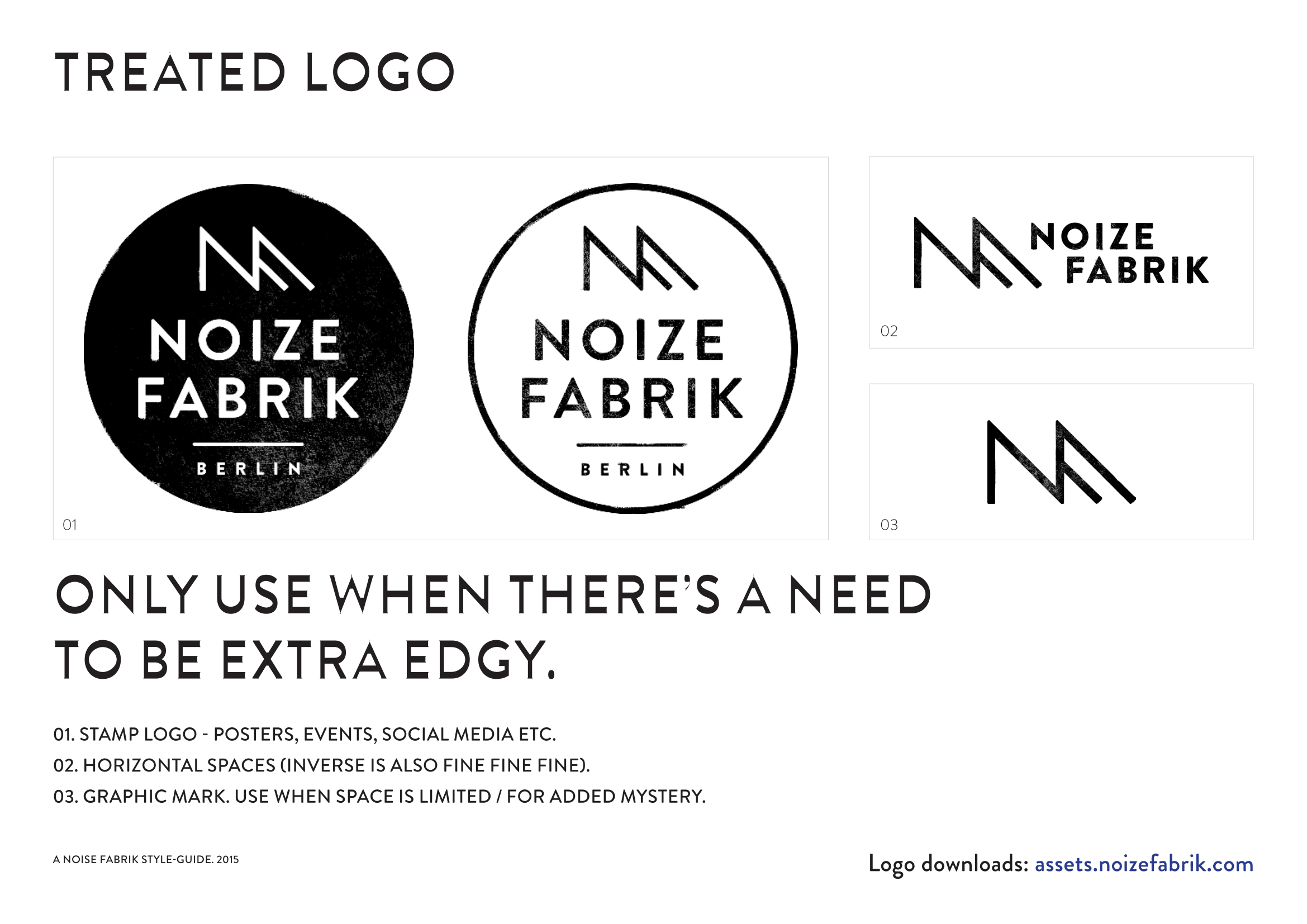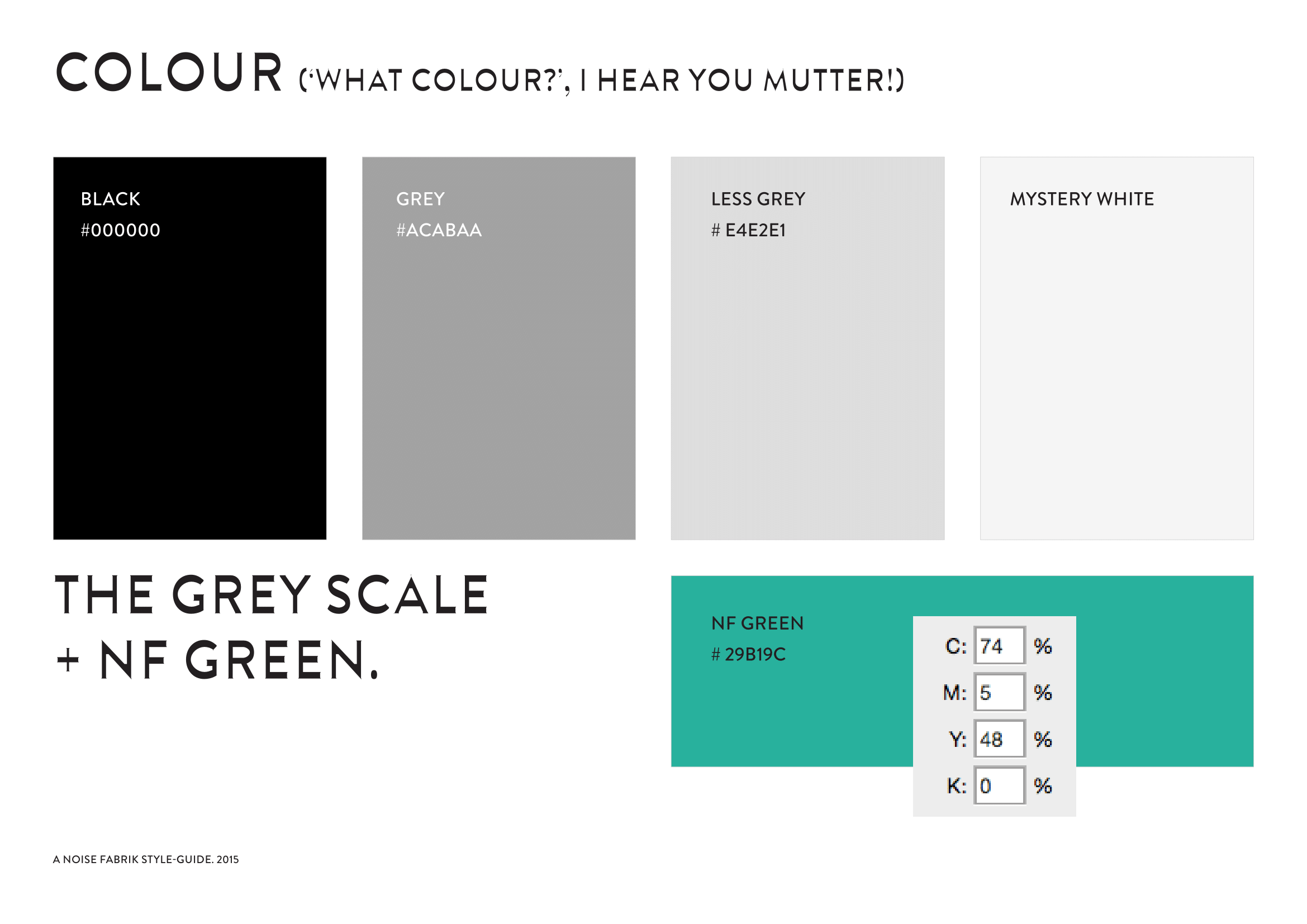 3) Tell your story
Developing a successful brand identity is much more than keeping your logo or colours that you use consistent. It is about your image as a whole and the feeling that your customers get when they think about you. You now need to be less like a marketing machine and much more like a 'friend', telling stories and sharing your experiences.
A few tips:
Showcase your brand story on social networks. 62% of millennials say that if a brand engages with them on social networks, they are more likely to become a loyal customer.
Make sure you are using the right social channels for your audience. i.e Linkedin for B2B and Facebook and Instagram for B2C.
Tell your story on social media (Battalion Social media design for Oasis Festival)
Wrapping Up…
A brand is what consumers think and feel when they see your name, logo, or product. And in the early stages, there will be assumptions and uncertainty preventing potential customers from working with you. It might take time, but with a consistent design, strong values and a compelling story you can build an amazing brand that will help you to stand out from your competitors.
A big thanks to our talented friends from Battalion!
Channels
https://www.facebook.com/wearebattalion
Where to find us