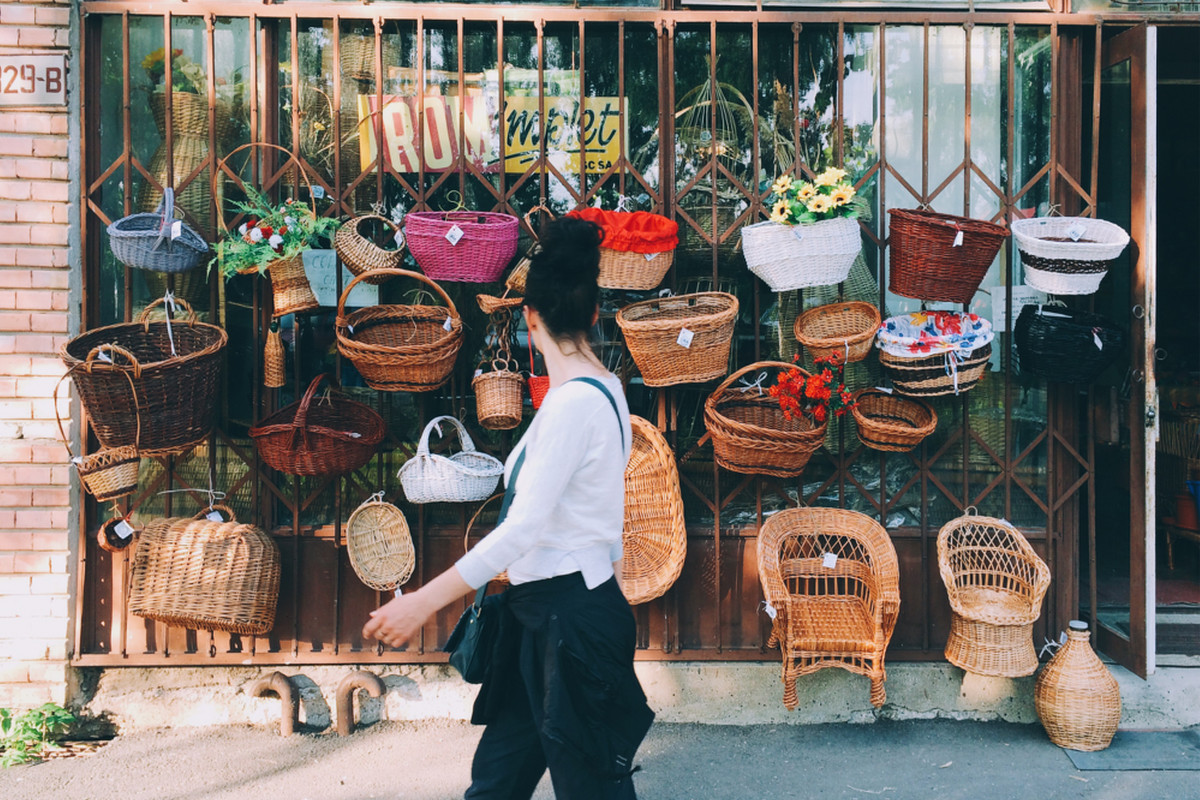 Uncategorized
How-To Guide: Eye-Catching Space Profile On Our Website
Compiling an appealing space profile for your empty store area on Go—PopUp – We show you how to successfully spark interest for your pop-up space.
For a pop-up store to draw attention to your real estate, first of all, it needs to waken interest with future tenants. This happens best using a concise space profile in our portfolio, whose quality you can influence significantly with your data.
Outstanding pictures
Primarily, glorious pictures are an absolute must-have. Even with the most figurative description your store stays abstract, if you don't show it. Ideally, you can share 8 till 15 nicely shot pictures showing a front view in landscape format (1200×800 pixel). In any case, the storefront should be advertised as lead picture. What does the glance from your store onto the street offer? What does it look like between the entry and the whole store? What does the sidewalk and the shop front look like? How about the backstage rooms? Feel free to browse through our search function and get inspired by fellow colleagues. Daylight assures you the nicest and most natural pictures by reflecting the impression to have seen in with your own eye. A wide-angle-lens kicks ass, since they don't optically scale the room down; a polarizing filter prevents mirroring in the windows. If you pay attention not to inadvertently include passers-by, your pictures will turn out perfect.
Words about your space
As a next step, you will need a text of about 500 characters to describe your space: size, floor plan, equipment and special details. The text can be phrased figuratively, but should stick to the actual facts and paint a true picture. Sugarcoating leads to misunderstandings. Don't put lipstick on the pig.
Words about your location
With an apart text concerning the surrounding area, we want to facilitate nonlocal tenants with a smooth search for the perfect premises. Of course, you would want to get close to your target group. Therefore we'll find the right words to formulate your text, but still are interested in your opinion: Which hood is your realty situated in and why does this location stand out? What kind of audience will you find there? Who are your fellow retail dealer at place? How high is the concentration and variety of restaurants and how industrial the air?
Hard facts
We'll give you an overview outlining the main points dividing them into the following categories: "general" (amount of square meters, city district, capacity) and "space type" (store, shop-in-shop, event location, gallery or gastronomy?). Furthermore, regarding the provisions, we make a distinction between "inside space" (toilets, electricity, heating, kitchen, Wi-Fi, clothes rail, alarm system, dressing rooms, lights etc.) and "outside space" (garden, accessibility, window bank, peripheral forefront, public transportation, first floor etc.). The more special features your store can cluster, the better.
Let's talk money
And ultimately: spaces specifying prices, at best graded into daily/weekly/monthly rent, are far more likely to get picked over those that only surrender their details upon request. If you already know your store will be up for rent e.g. during the winter time: You are welcome to pin down your store's availability period.
Just like with all other issues: Don't hesitate and feel free to call our service team any time. Go—PopUp is looking forward to meeting you and your space!
Where to find us