LAMY opens its first Pop-up in Berlin!
How can a company survive decades and be a market leader? We have been collaborating with a brand that is an example of thriving through time and challenges: LAMY.
LAMY, a producer of writing instruments based in Germany, was founded by C. Josef Lamy, in 1930. After working as an export and branch manager for an American writing instrument manufacturer, he decided it was time to set up his own by purchasing the Orthos pen manufacturer. Since then, LAMY has been a leading company in the production of writing instruments in Germany, in Europe and across the world. 
LAMY succeeded to changes in society and consumers' habits. With the advent of digital devices, pens seamed almost obsolete. On the contrary, pens have become a tool for digital detox; setting up a trend, the return to hand-writing, that appealed above all to Millennials. 
Moreover, LAMY has been able to be true to itself, and the values of their products: high quality combined with a refine esthetics. These have been the two characteristics of their cornerstone. 
Cheers from Berlin!
As a market-savvy company, LAMY is launching its first pop-up in Berlin (Germany). We are very proud to have been chosen as partners to achieve this incredible goal. It has been fantastic teamwork creating a colourful, hip and unusual pop-up location in such a vibrant city. LAMY is offering to its customers a unique experience; the possibility to assemble a LAMY Safari in different colours, and then use the same pen to write a postcard of Berlin to your family and friends. What a way to distinguish yourself from the crowd in the digital era!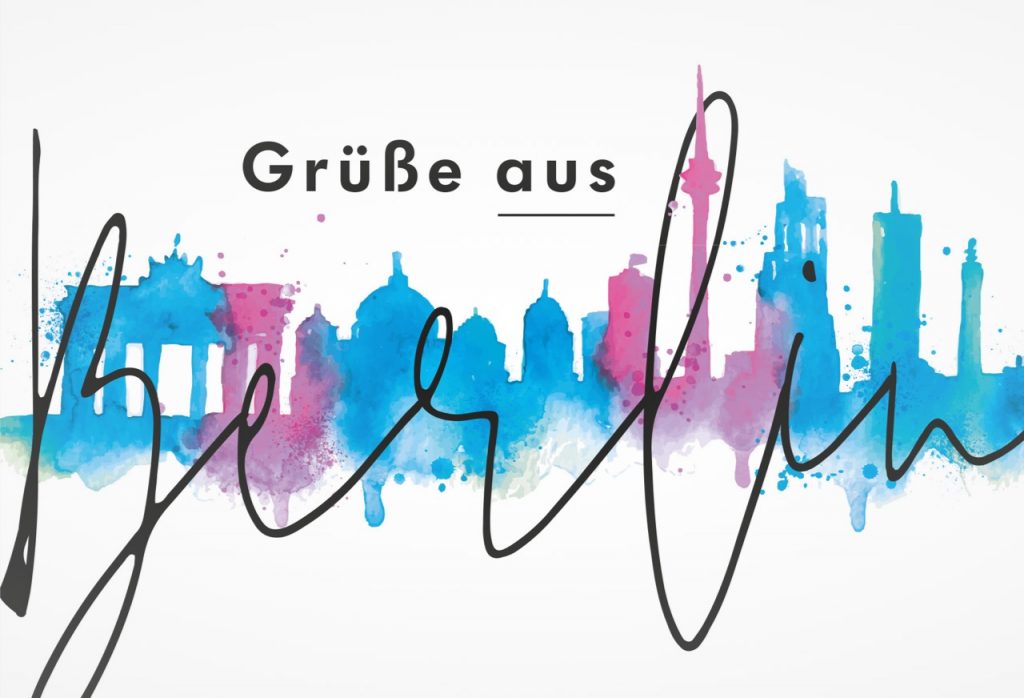 For the team at Go— PopUp this has been an outstanding achievement.  Our Co-Founder and Creative Director Patrick Burkert was able to sum it up in a few words: 
"This collaboration with LAMY is a career highlight, as the brand established itself close to where I grew up. In school, I learnt how to write using a LAMY ABC pen and later on perfecting my skills using a Safari- which is the product around which rotates this pop-up store. I am thrilled to be able to celebrate this brilliant teamwork effort."
We all can relate to this nostalgic sentiment. The simple act of holding a pen can trigger those memories connected to a crucial moment in the education of every person: learning how to write, learning how to put down in words our feelings. 
LAMY helps us to connect to those memories, so come and experience the Safari pen at LAMY pop-up store:
Münzstraße, 3  10178 Berlin (Germany)
When? From the 10 of October 2019  to the 31st of  January 2020.
The pop-up will be open from Monday to Sunday: 11am – 20pm