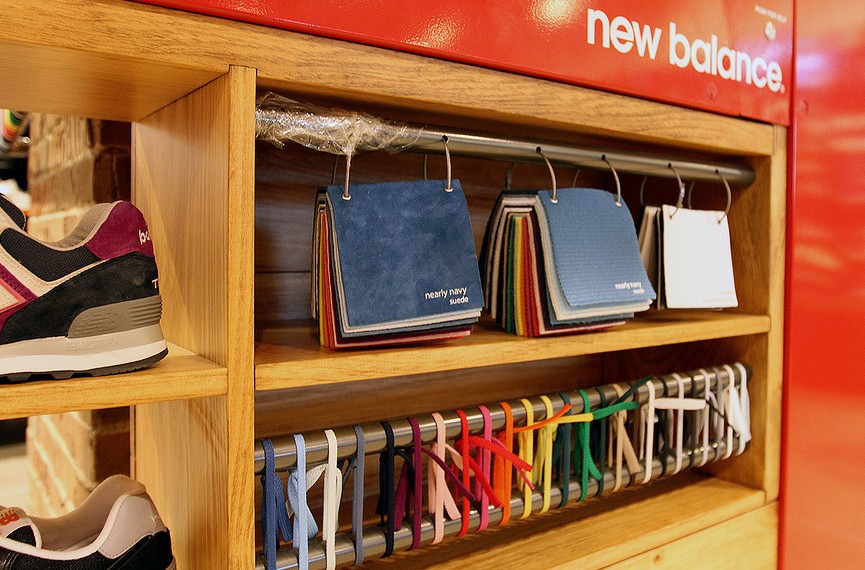 Uncategorized
Mallorca is hosting New Balance pop-up store
The US brand has opened a store in Mallorca Fashion Outlet Mall to offer its clothing of other seasons at lower prices for a limited period of time.
Ephemeral stores serve to open up the market, try out new situations, present a specific product and retain loyalty to the brand's customers. These stores are powerful marketing tools that fit every budget.
In the case of the pop-up store that New Balance has established in Mallorca, the objective is to sell surplus products.
New Balance has already experimented with the pop-up format on other occasions, such as the ephemeral NB9 shop installed in Harajuku:
 Find the perfect pop-up space for your idea
Create emotions, impact, surprise, and all this in a space that has expiration date from the moment of its birth. The pop-up format has no limits!