What's hot in Spain: 5 key moments to launch a pop-up
Pop-up stores are so versatile that any brand can launch them at any time of the year. However, today we want to share what's hot in Spain: 5 key moments along the year when to launch a pop-up shop, organise an event or open a flagship store. That's because some events throughout the year make Spain a perfect location to attract specific customers, depending on the brands goals and industry.
Did you know all of them? Let's check them out.
---
1. THE NEVER ENDING SUMMER
Spain is known for its beautiful hot, long summers. Warm temperatures start in May and go steady until the end of September, making this beautiful country an incredible vacationing destination. In 2019, according to EuroNews, Spain was the second tourist destination (after France). 83.5 million people visited the beautiful country. Despite the challenges of the last two years, during May 2022, tourism has recovered very well. During May, Spain received 6.966.913 tourists, increasing a total of 411,08% compared to May 2021.
As a beloved destination where tourism is an economic driving force, Spain, with its never ending summer, is the perfect country to open a summer temporary store.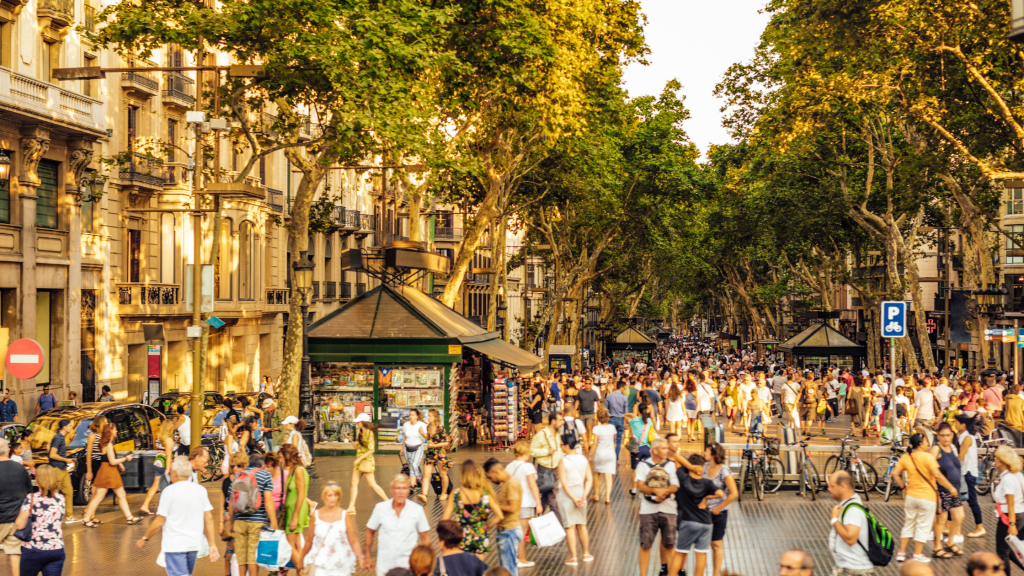 ---
2. THE MERCEDES-BENZ FASHION WEEK MADRID
The Mercedes-Benz Fashion Week Madrid is the most acclaimed fashion show in Spain. It is celebrated twice a year, in March and September every year. The fashion week main location is the Feria de Madrid, but many selected locations around the city transform it into a real catwalk. Established and up-and-coming designers take advantages of this event to showcase their creativity. During the last edition, a total of 44 creators exhibited their designs, with the presence of well-known names such as Agatha Ruiz de la Prada.
As the event involves several areas of the city, a pop-up, especially that of a fashion brand, will find its natural environment in this fair. Get ready for the following Mercedes-Benz Fashion Week in Madrid next September by picking the best location. Take a look here!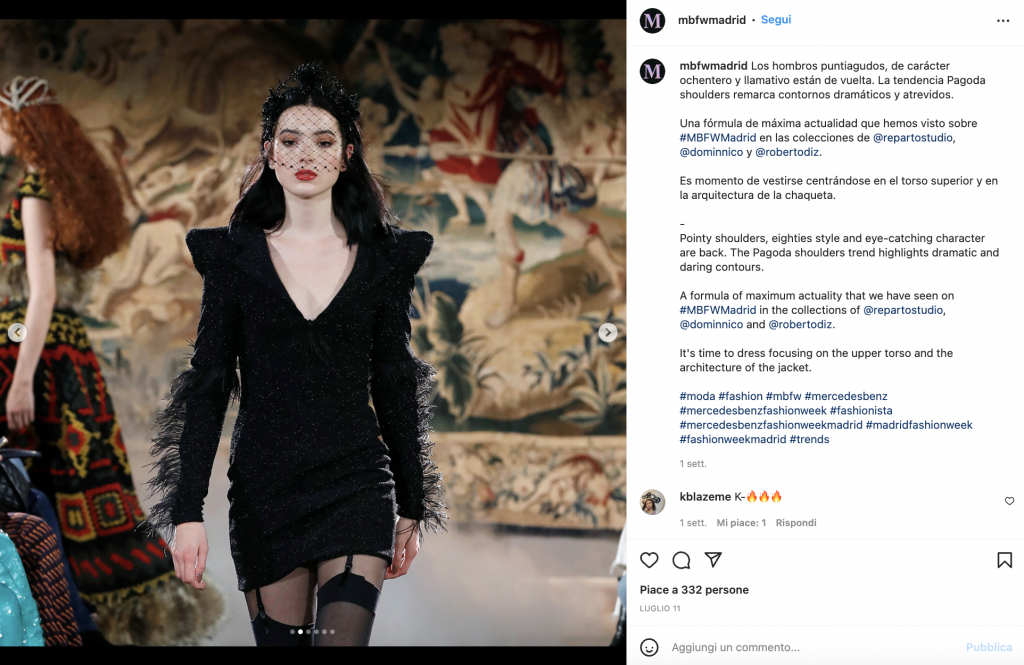 ---
3. THE MOBILE WORLD CONGRESS BARCELONA
Celebrated in February every year, the Mobile World Congress turns Barcelona into the place where all the tech-savvy and tech enthusiasts meet to discuss connectivity and the future. It welcomes global mobile operators, manufacturers, tech providers, vendors and content owners.
When it comes to technology, the MWC is where a brand working in the tech sector should pop up and exhibit its products and services or just take the opportunity to make connections with makers, creators, and trailblazers.
The congress takes place at the Fira de Barcelona. However, the whole city becomes a vibrant location for events such as pop-ups, as long as you can show what the future is like.
Looking already for a location in Barcelona?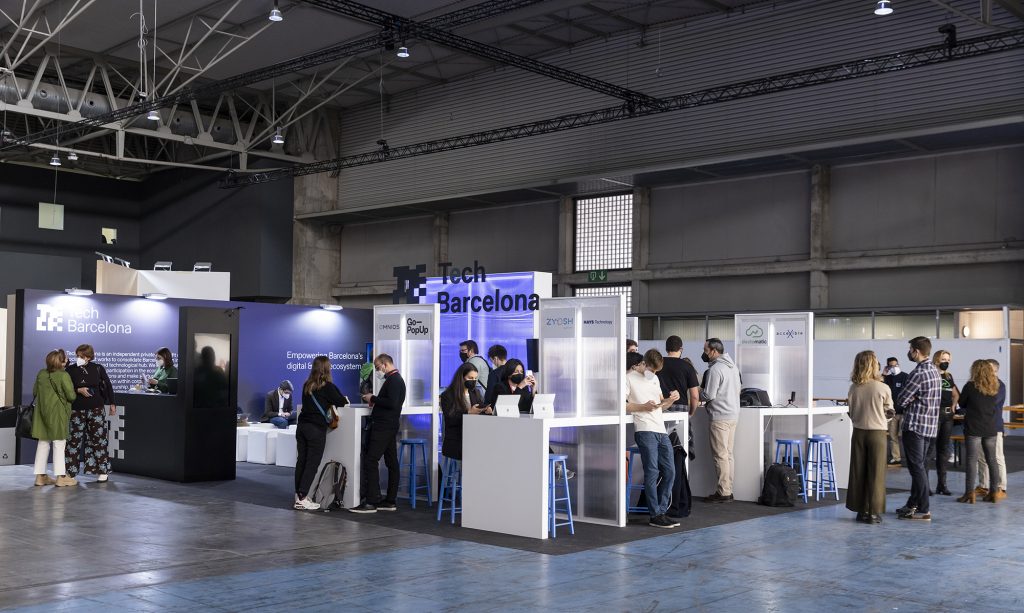 ---
4. BARCELONA BRIDAL FASHION WEEK
Every year in April, Barcelona becomes the dream destination for every bride-to-be. This past year's event hosted over 320 brands and 34 designers. The fair is intended not only for professionals in the sector but also for future brides. 80% of the companies joining the past event were foreign, coming from 27 different countries, including the U.K., U.S.A., Italy, the Netherlands, Germany, France and Lebanon.
The city of Barcelona becomes a neuralgic point where several events are happening on exclusive venues and luxurious rooftops.
Why is it a good idea to launch a pop-up during BBFW? If you are a brand, company or service that can offer something to organise a memorable a wedding day, well, you should be thinking about your next pop-up event already. Weddings are events considered unique, and therefore couples are willing to spend a bit more than on any other occasion. According to Statista (2019), Spain and Italy are 2nd and 3rd in the list of countries spending more on weddings: an average of 21.000$.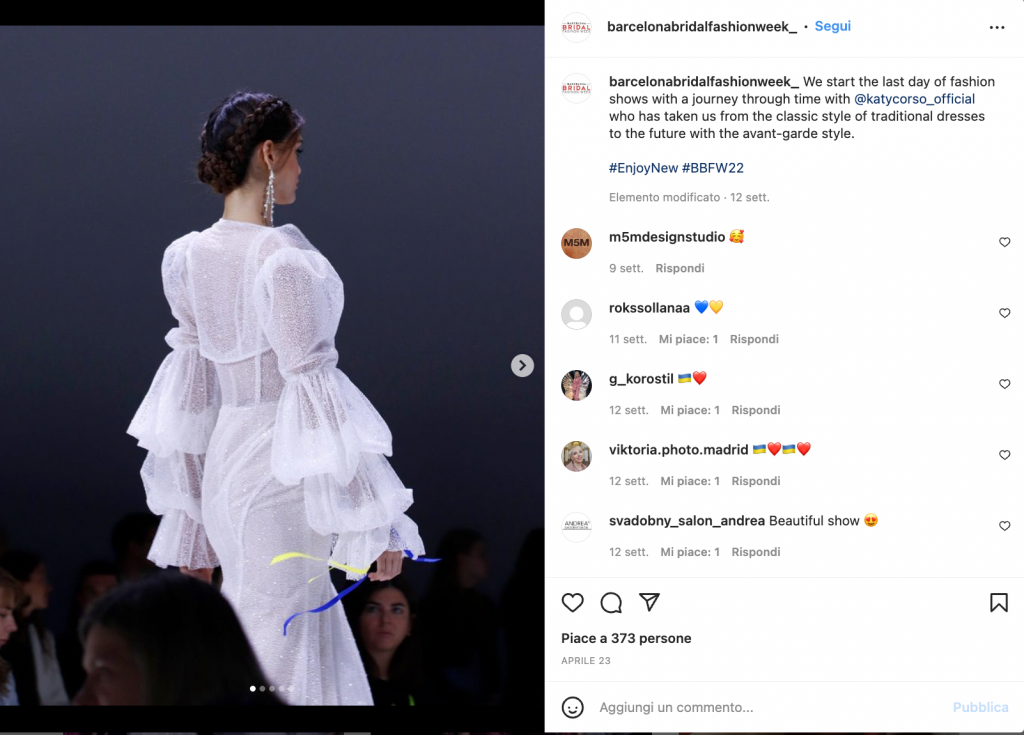 ---
5. THE HOLIDAY SEASON
The Holiday season is a classic period of consumer hyperactivity. It usually starts with Black Friday until the 6th of January, known as El día de Los Reyes or The Three Kings, but in some cases exceeding this popular Spanish holiday into the sales of January. 
According to Statista, the average spending for Kings' day is between 250 to 300 Euros per household. The preferred products are toys, followed by technology and beauty products. If you are a brand in any of the sectors mentioned above and you are looking to expand in Spain, Three Kings Day might be the perfect festivity to test the market and get feedback from the customer.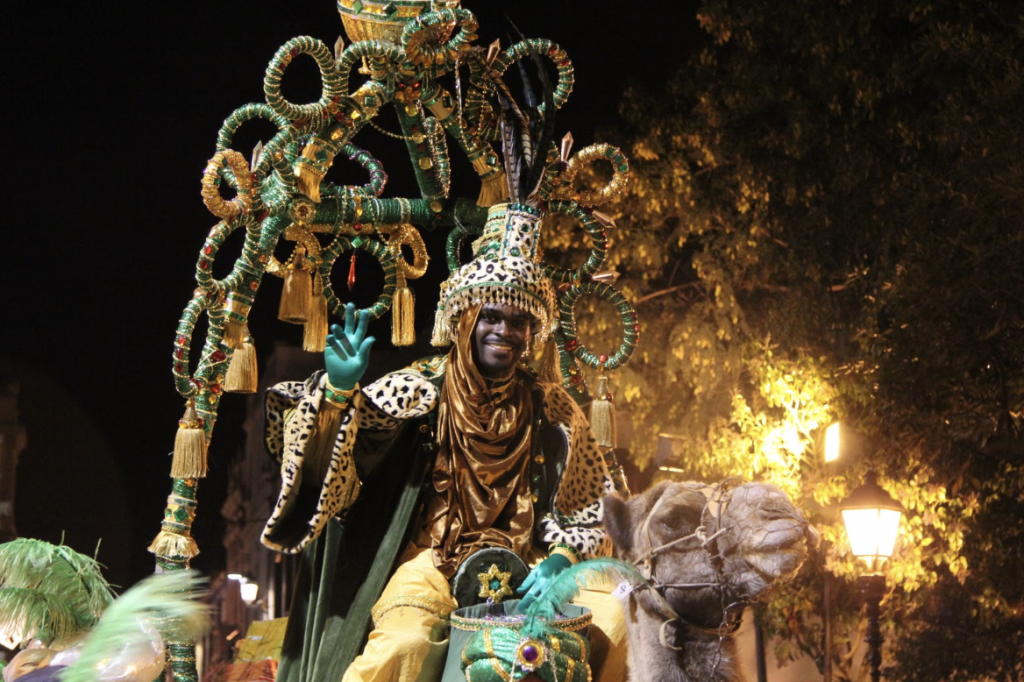 ---
Now you know what's hot in Spain and when to launch a pop-up in the country known for paella. You can start thinking about how to land at any of these events.
Go–PopUp supports brands from all over the world in planning pop-up events or shop, by finding the right locations and setting up a unique experience. Let's get it started!