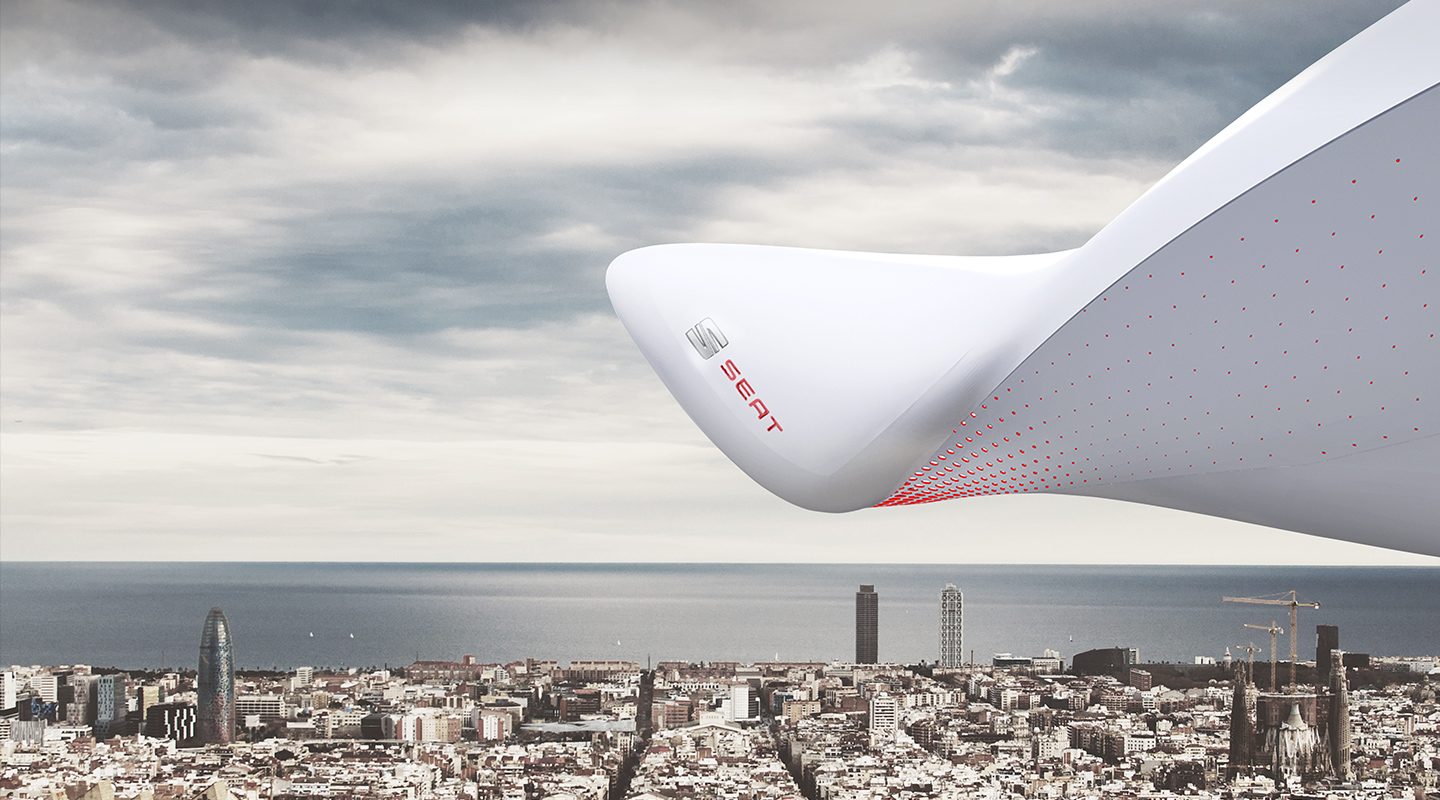 Uncategorized
SEAT to create unique experience spaces in the center of Barcelona
SEAT now has a location for its new space in the centre of Barcelona. The carmaker is going to open a unique concept at the corner of Paseo de Gracia and Avenida de Diagonal, at the intersection of the city's two major arteries, aimed at becoming a benchmark in Barcelona's cultural life and giving visitors insights into an innovative brand experience.
SEAT's new multidisciplinary space in Barcelona will be created with the clear mission of becoming fully integrated into the city's cultural and economic life and aspires to be a meeting point for the city's new trends and talent.
It will feature a common venue for the staging of cultural events, exhibitions, concerts, pop-up stores and all kinds of activities to strengthen the link of the brand with the city, as well as a gastronomic space and another one of coworking. All that, to build up the values that unite SEAT with the city
Car producer seek opportunities to come closer to the people in city centers. Pop-ups are a great way to explore the urban jungle first before deciding on staying longer.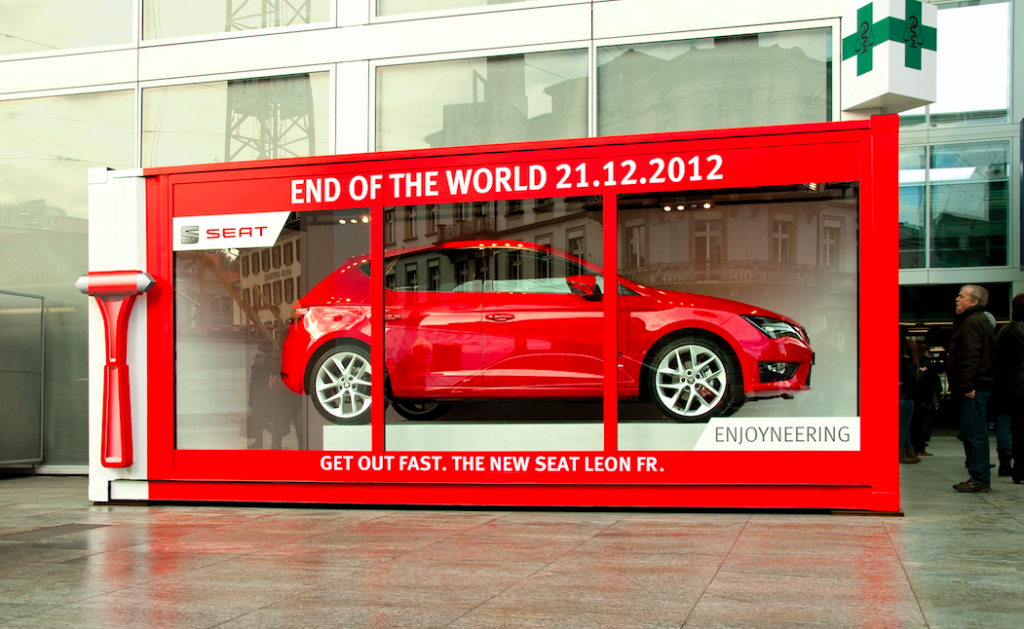 Find the perfect pop-up space for your idea
In the new facilities, visitors will also be able to know and acquire the latest SEAT innovations and experience the maximum personalization of driving. The brand will open the doors to its multidisciplinary space in late 2018. We are eager to see the result of this amazing proposal!