SmileDirectClub: from online to physical

Go–PopUp's latest Success Story is SmileDirectClub Pop-Up: from online to physical touchpoints. SmileDirectClub was founded in 2014 as a teledentistry company in Nashville, Tennessee (USA). At the moment works in more than 14 states across continents: North America, Europe and Asia.
PHYSICAL POP-UP IN BARCELONA
SmileDirectClub is a digitally native company. It is pretty typical that companies born first in the online world decide at a certain point to connect to the end consumers, above all when the product is innovative.
The physical pop-up in Barcelona (Spain) gave SmileDirectClub the possibility to meet face to face customers, explain the product and answer any doubt.
For the occasion, they chose a very central venue and adapted it to their brand identity: the result was stunning, look for yourself!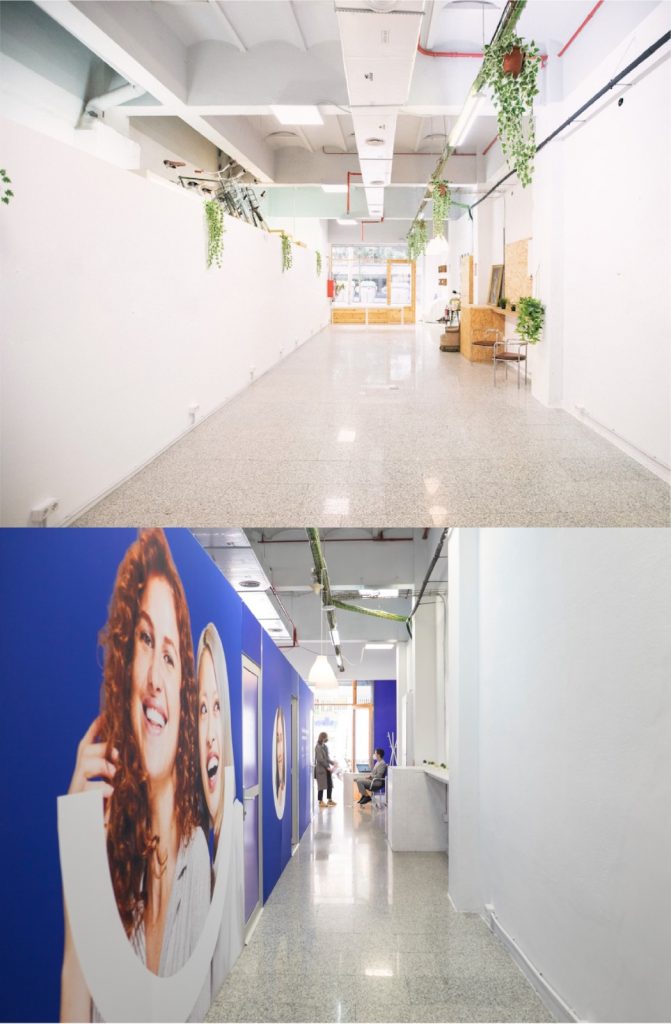 Before and After.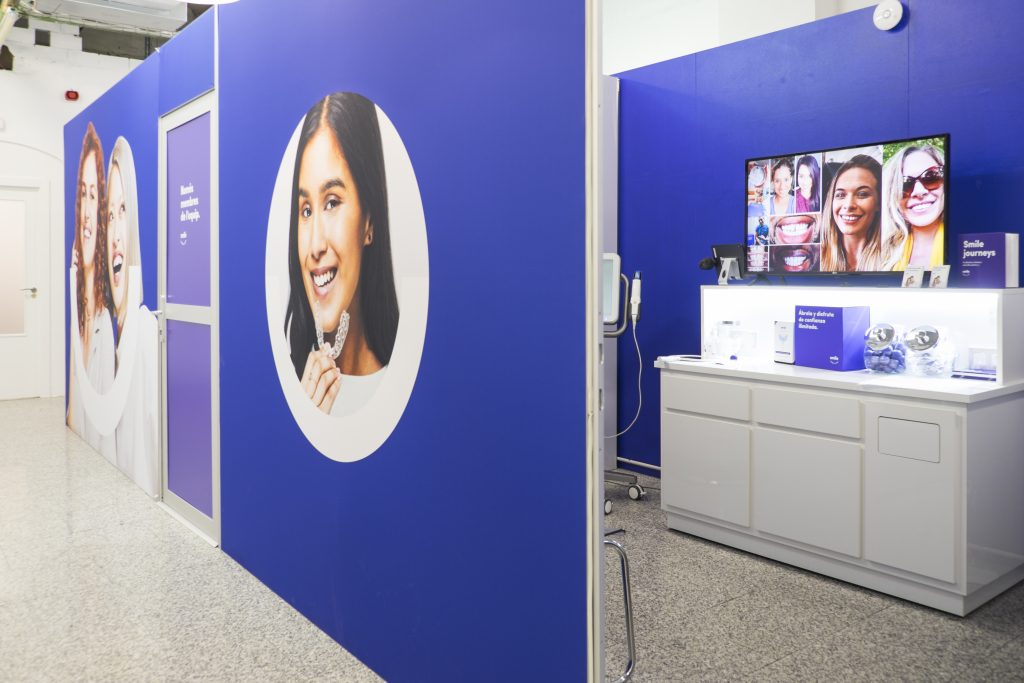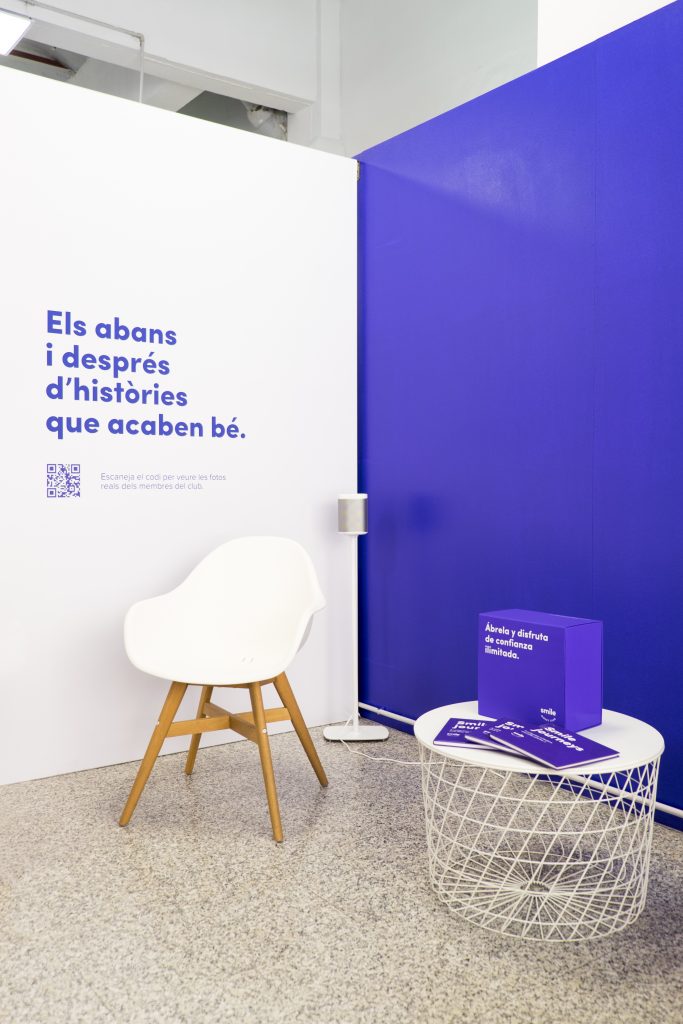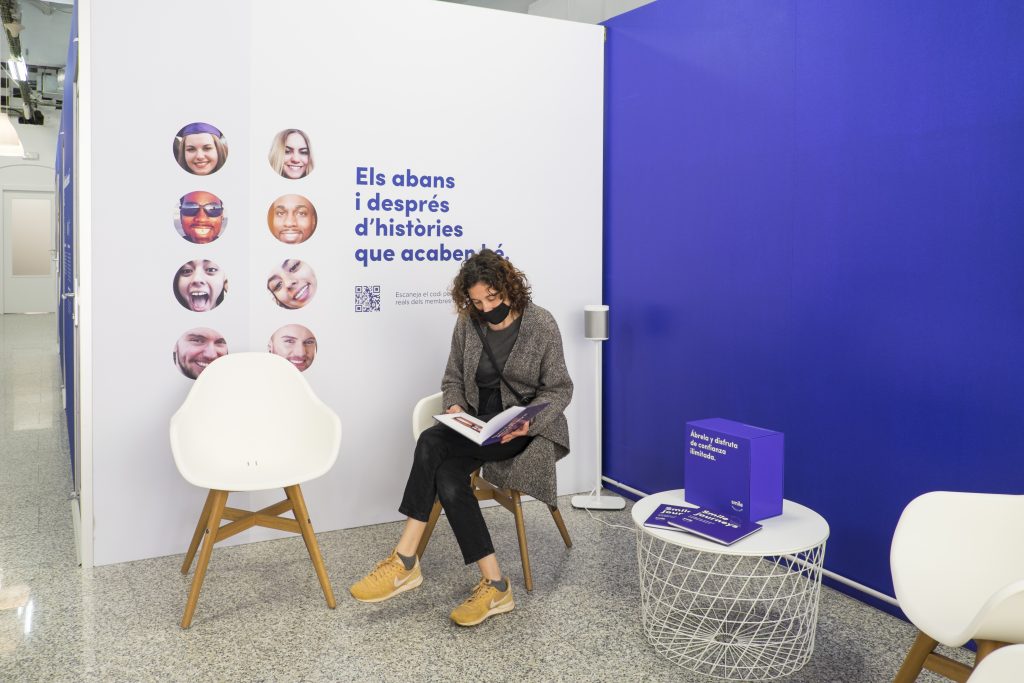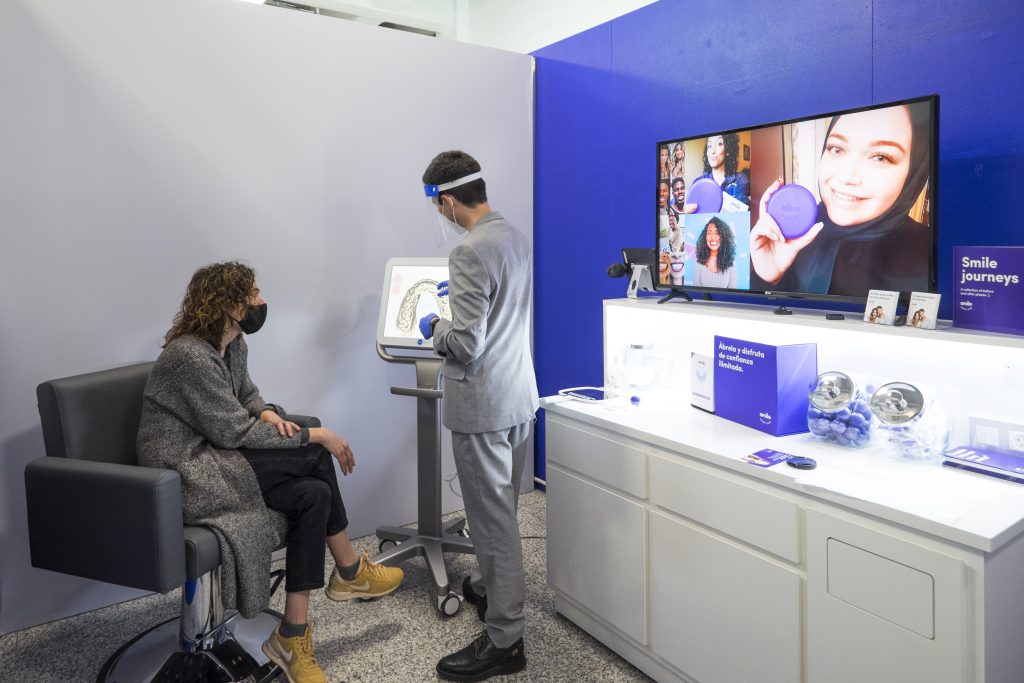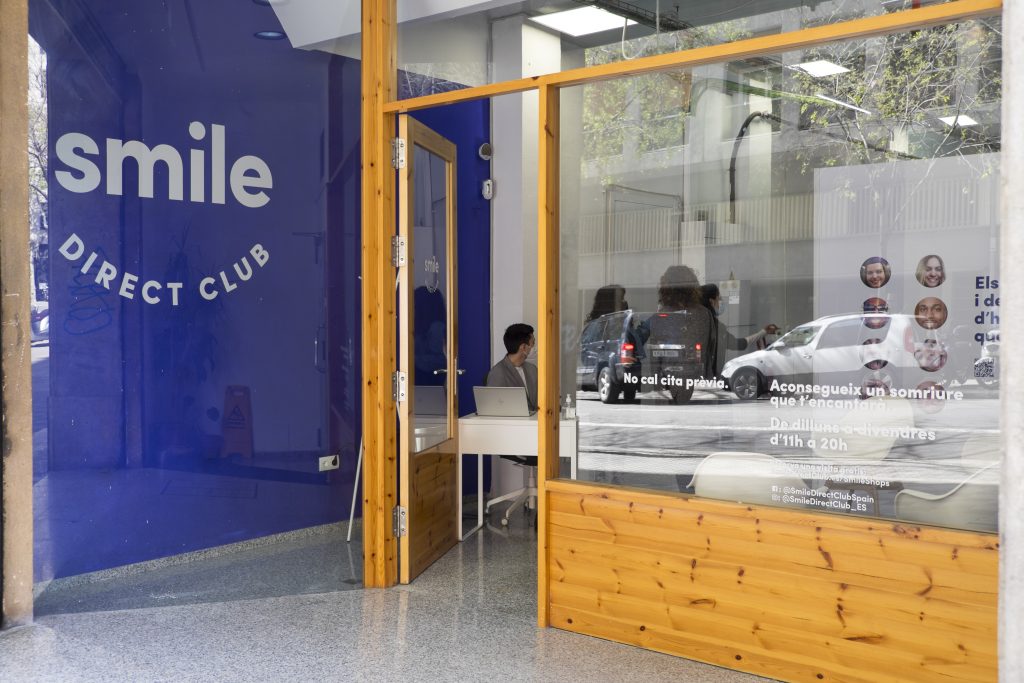 //THE POP-UP 
Our venues are versatile! So, look at the before/after picture. You can see the store transformation:
-the purpose of the pop-up,
-the brand identity.
Would you like to do like SmileDirectClub Pop-Up: from digital to physical? We can support your next project, contact us!