The Exclusive Pop-up for the Artists of Primavera Sound
For this year's edition of Primavera Sound, Go—PopUp created a pop-up space to interview world-known artists that formed part of the festival.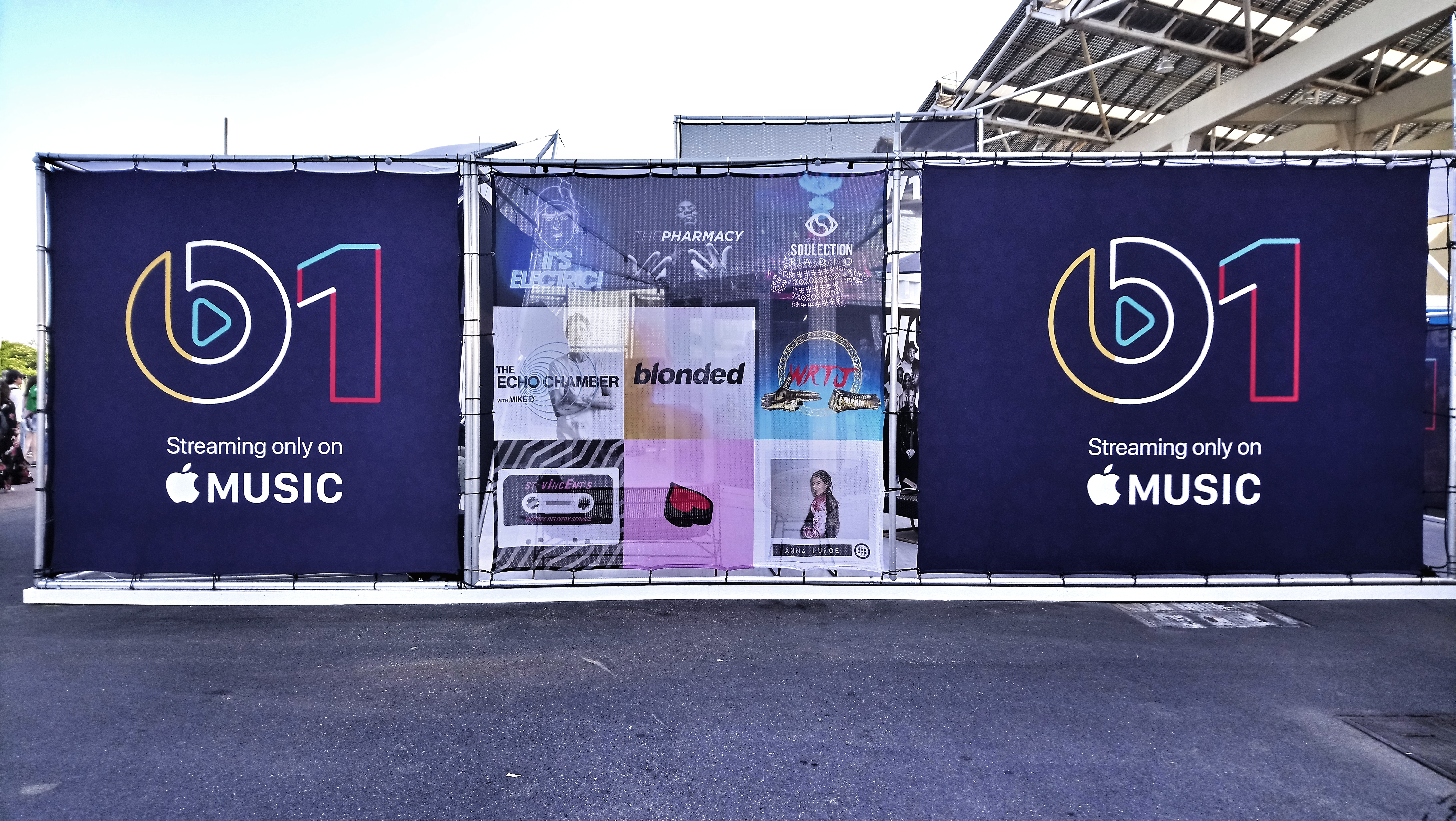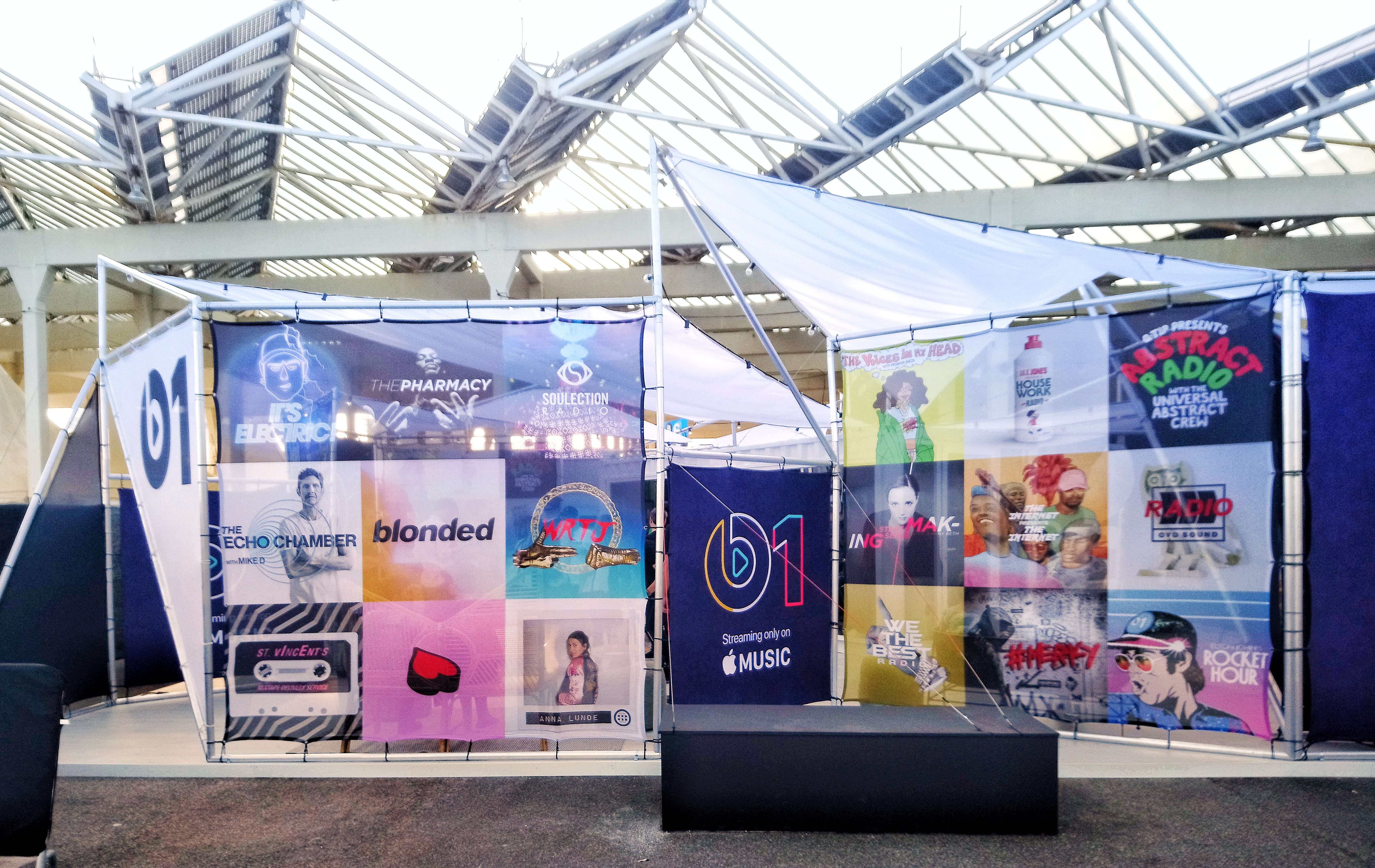 Sponsored by Apple Music, the installation featured many spaces to chat, relax, and record interviews, both for artists and for technical teams of the production and the promoters.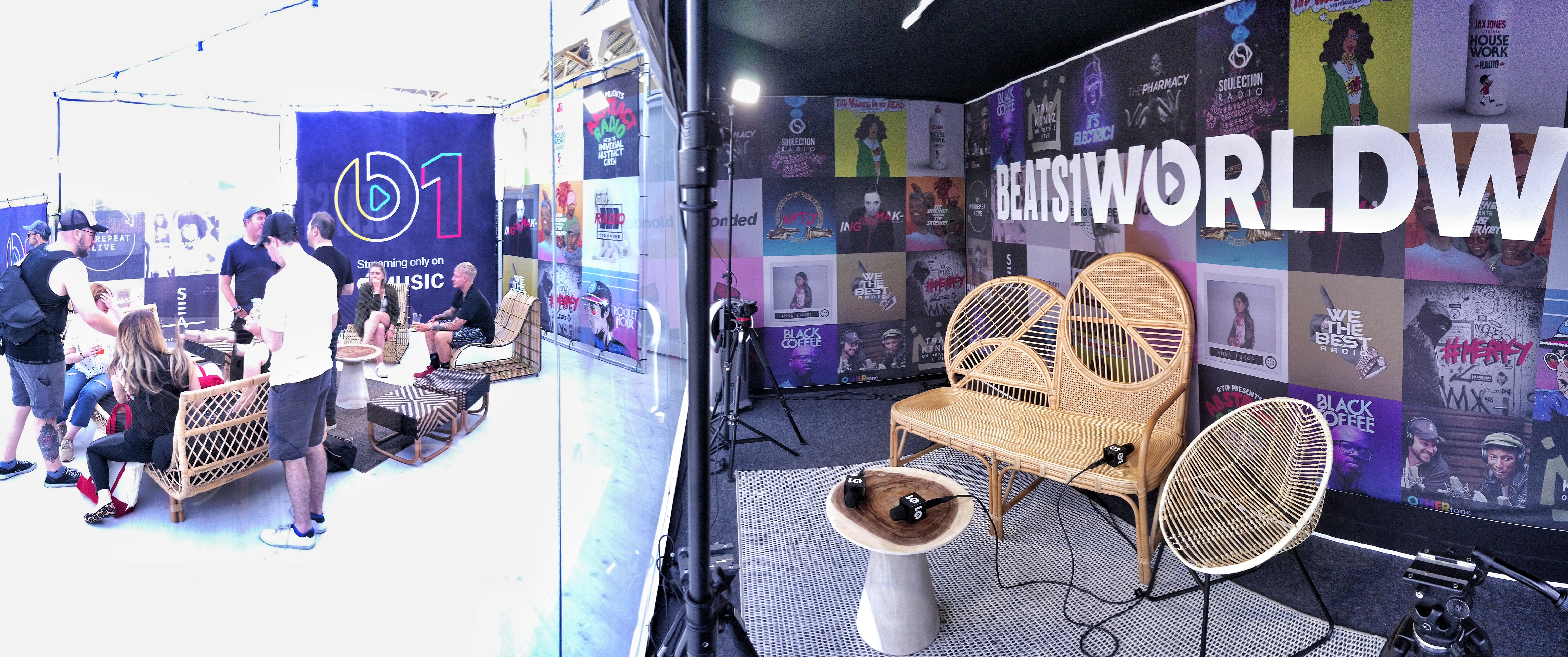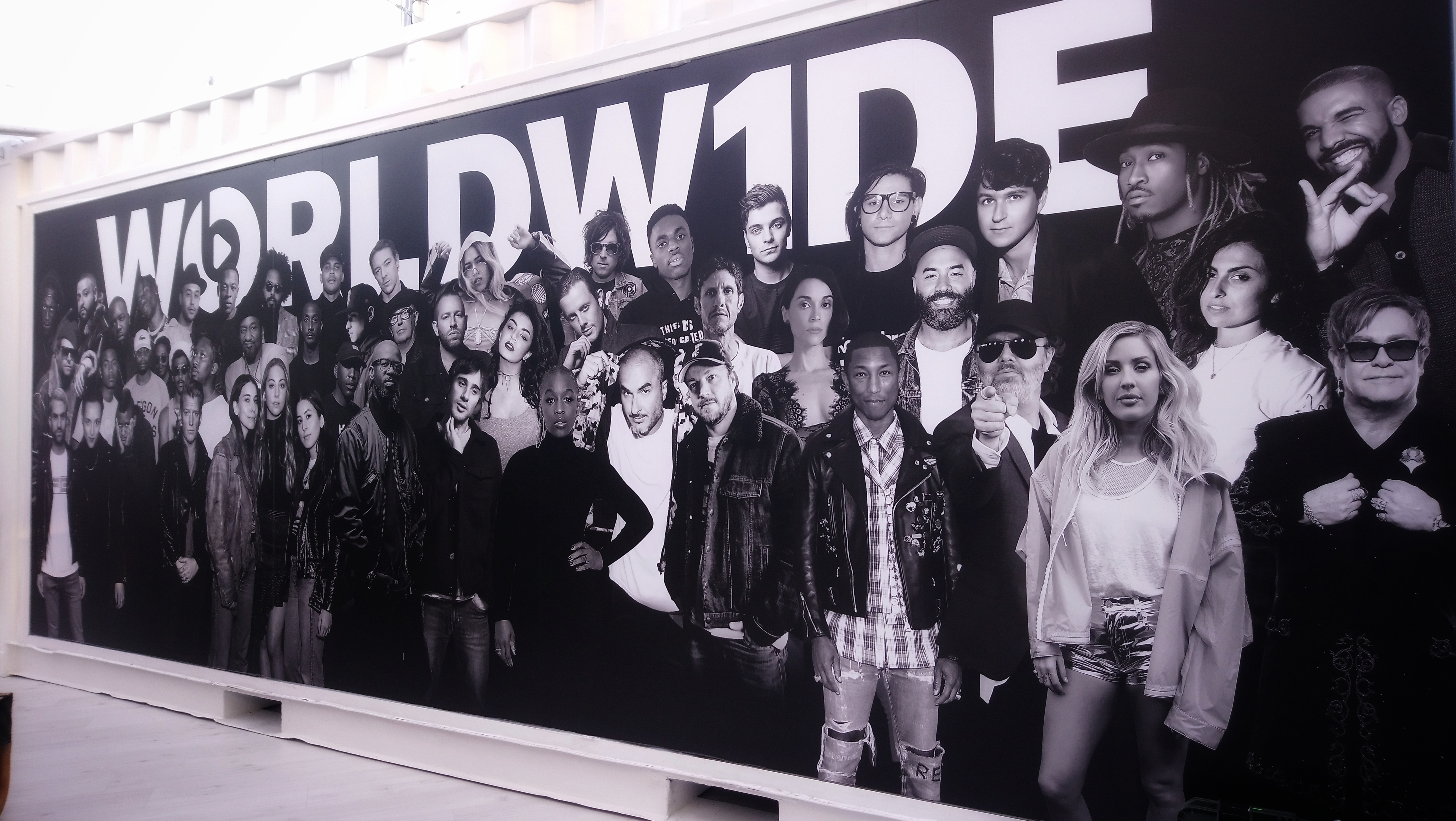 For three days, this exclusive spot was an essential addition to one of the most popular music festivals in the world, that brought to Barcelona this year artists such as Björk, Nick Cave, The National, Lorde, and the Arctic Monkeys, among many others.