Venca's New Pop-up Store Brings the Latest of Digital Experience
Venca has launched a new pop-up store with the latest technology on shopping experience, where it's visiting different cities in Spain.
To make the brand's innovative vision come alive, Go—PopUp worked closely with Venca to create the container store format, locations, and necessary support, to make their project reality.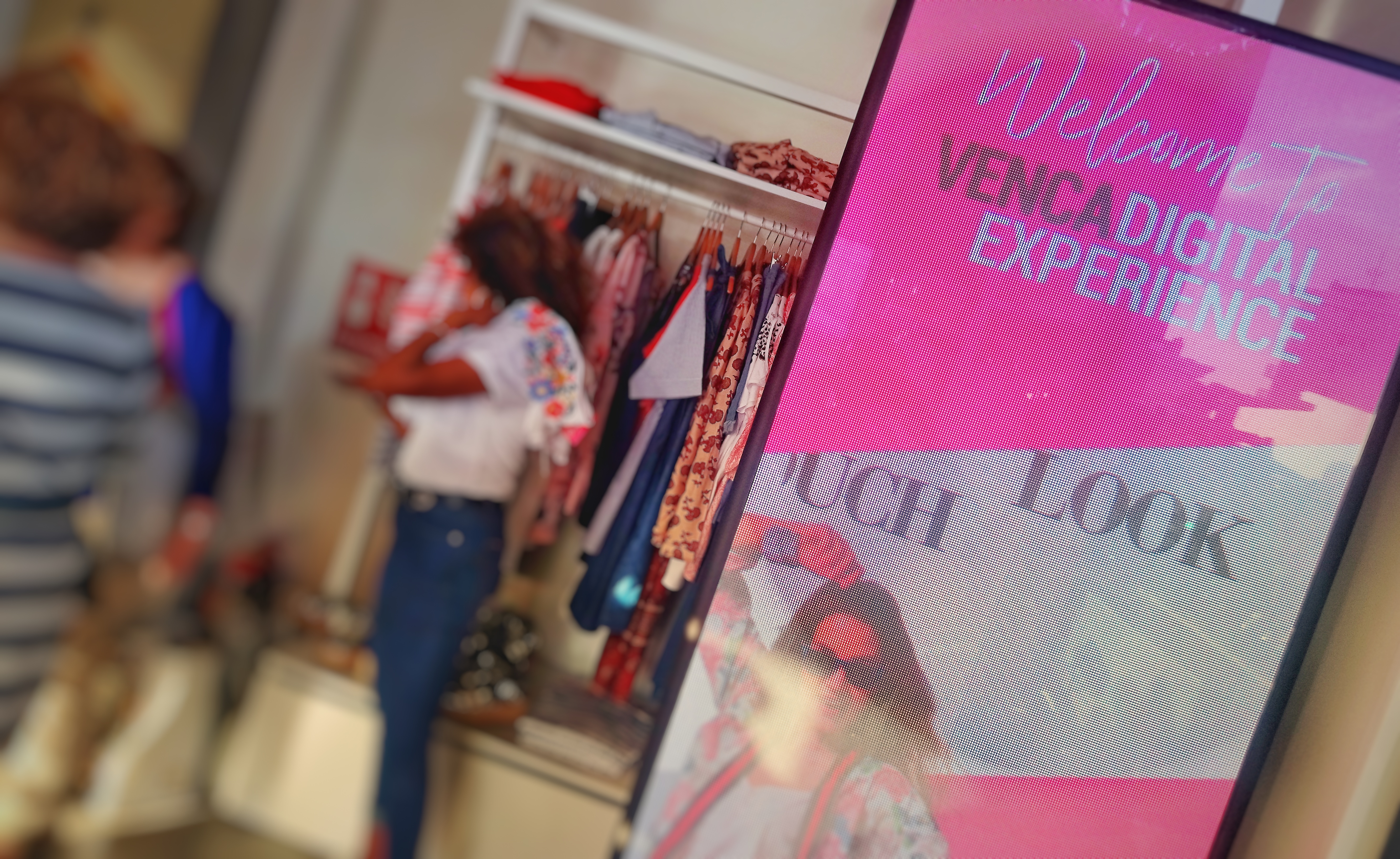 During the month of June, Venca has chosen this time the Montigalá Shopping Center, a mall by the famous Carrefour group.
A strategic space where Venca welcomes its audience, giving the opportunity to interact with its customers.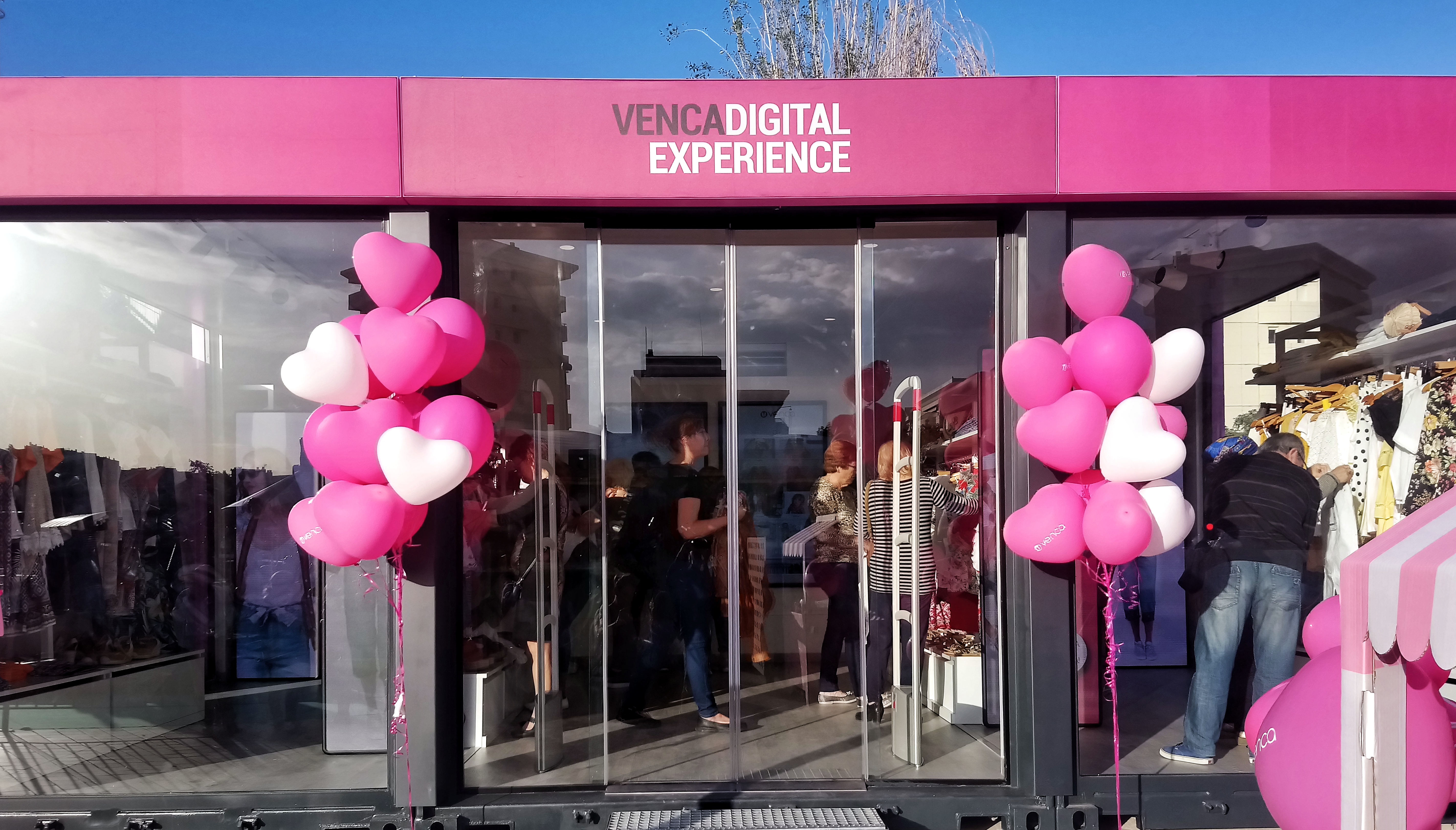 The pop-up store features digital experiences that give buyers a type of service they have possibly never experienced until now. Characteristics such as the LED screens, allow users to create their own outfits and then try them right at the store. With the help of touchscreens, one can also consult about the in-store collection and make online purchases.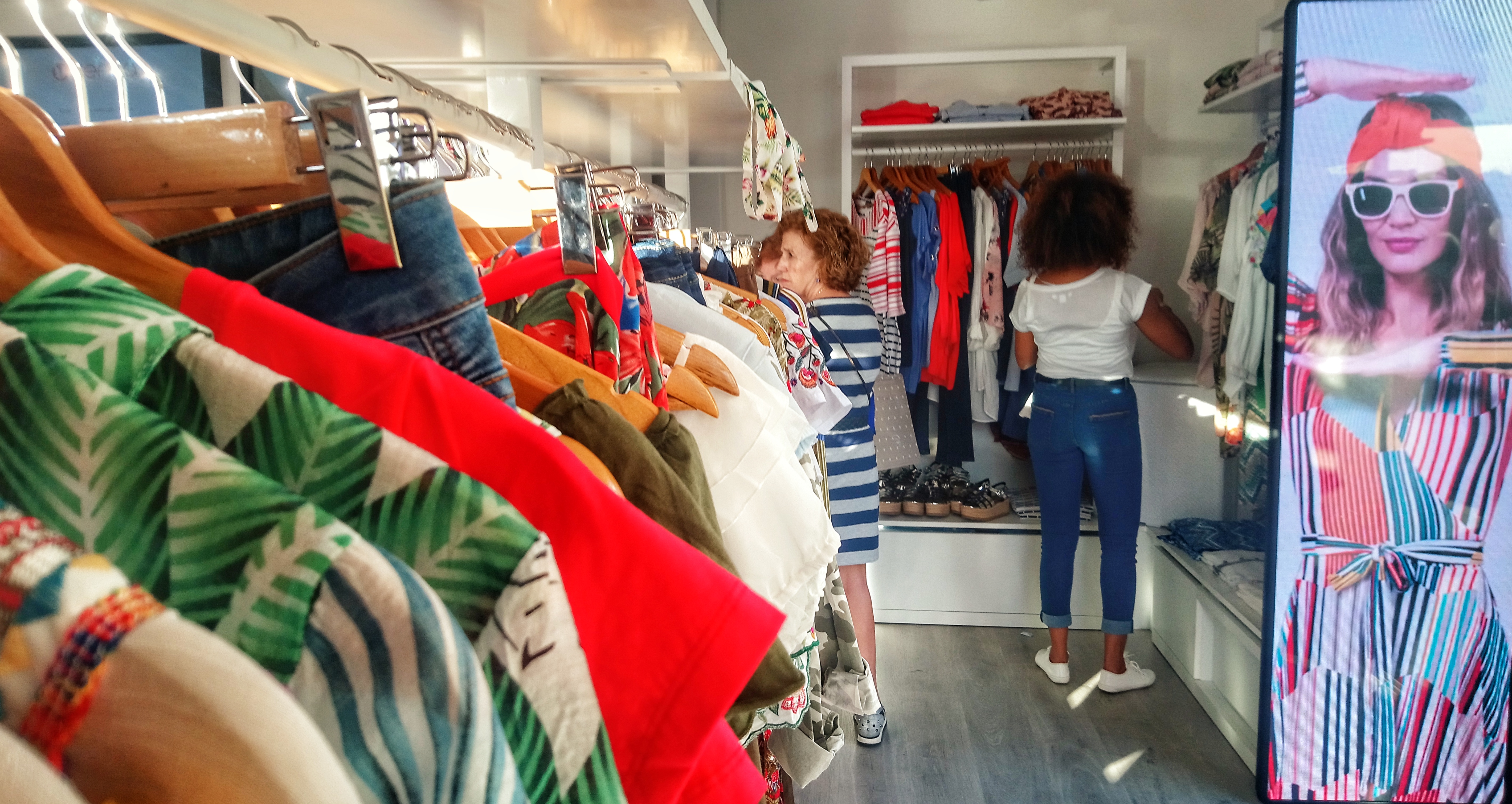 Venca's road-show give clients the opportunity to look and feel its collections on first-person, joined by the virtual world where users will be entertained while shopping. It is indeed a very unique experience in Spain, new to the technological world and innovative for the fashion world.
The event will also host a DJ every weekend in June, as well as special, unmissable offers.
Stay tuned as we announce more cities in Spain where the Venca Container Store experience will take place.