Zara Opens a Pop-up Store From the Future in Tokyo
The Inditex brand has created a two-floor pop-up shop in the Japanese capital, created only for online purchases.
Upon entering the 800-meter square pop-up in Roppongi Hills shopping mall, clients have access to a QR code system that allows them to use exclusive options on Zara's app. This most importantly lets them select the right size garment chosen instore, and to have the option to buy it from the platform or at the cashier.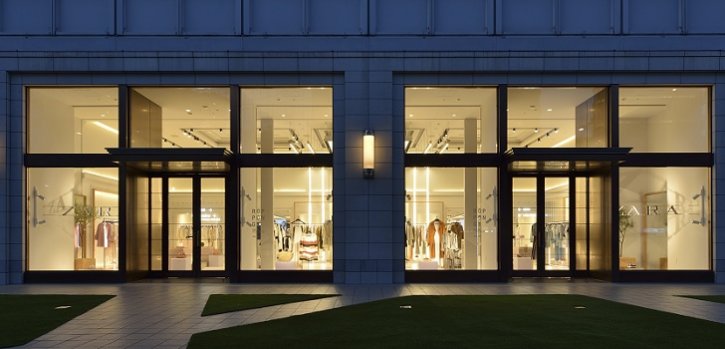 So, why make a physical store if buyers can instead shop directly online?
The pop-up shop gives the possibility to look at the product, feel it, and try it on before doing the purchase. All this, while engaging with the brand's identity.
This is, in fact, Zara's third pop-up store under this design. The first launched at the beginning of the year in London, taking in mind that the United Kingdom has the biggest e-commerce usage in Europe. It is not a surprise that for the launching of this idea in Asia, the company chose the world's third-biggest centre of e-commerce.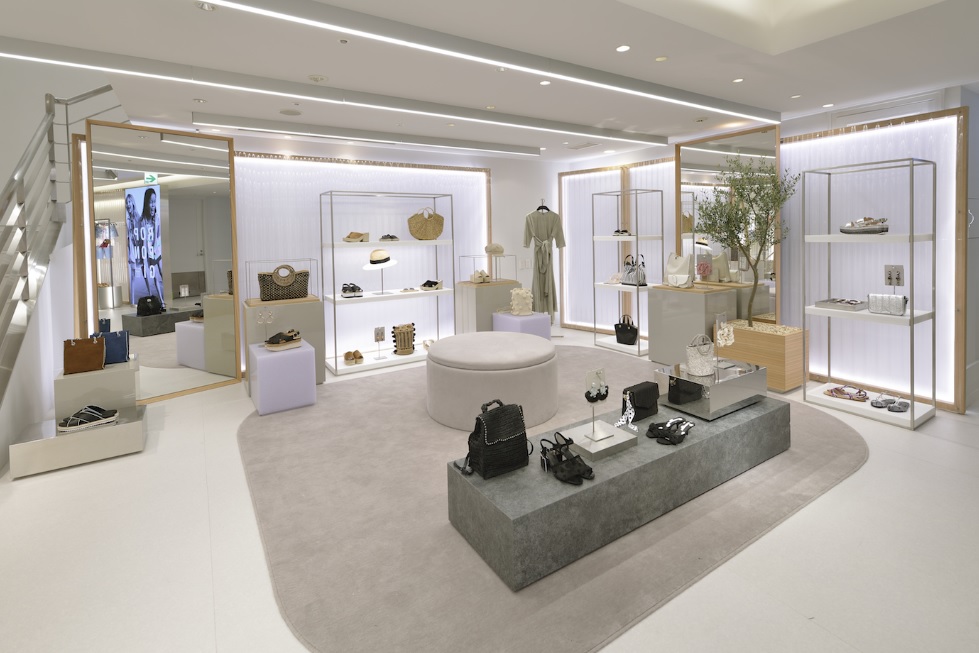 Zara's new temporary retail concept brings everything that is key to a successful project. It delivers something that people have not experienced before, in a strategic location, where a great number of their target buyers are concentrated.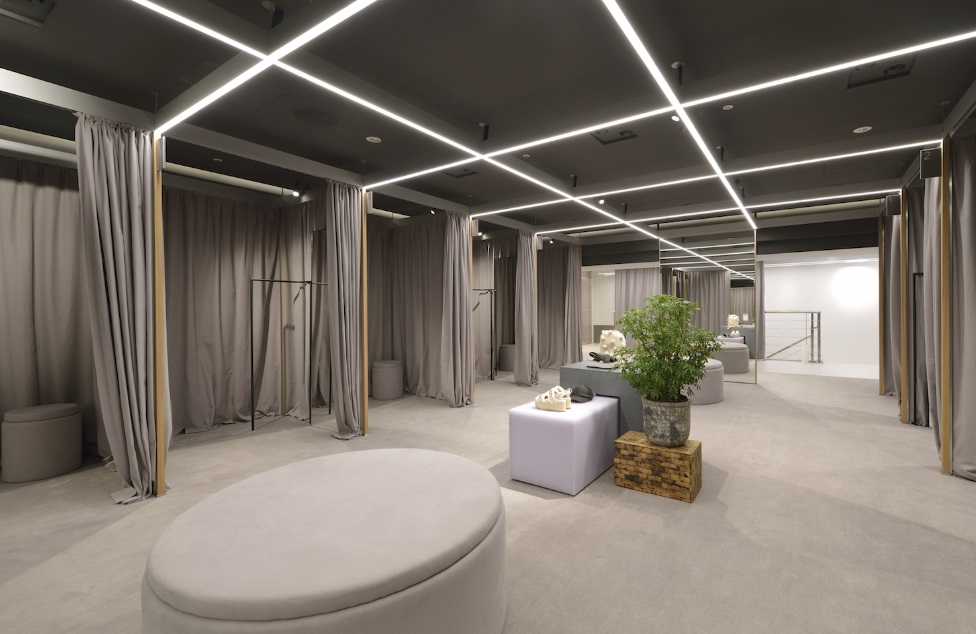 Until August, the innovative service system will be an ongoing feature, this along with the styling events, activities for kids, and other special exhibitions.