The International Pop-Up Alliance
by Katja Feldmeier
Around the world with pop-up stores. Go—PopUp is the co-founder of a new, international alliance of five European and Asian pop-up marketplaces.
The fantastic five: Berlin, Barcelona, Paris, Milano and Hong Kong
Go—PopUp was one of the initiators of the world's first collaborative alliance in the pop-up retail sector. The alliance was joined by five European and Asian online marketplaces for pop-up stores and spaces. The common goal is to push agile retail at the international level and to promote the exchange between cities, brands and creative ideas for pop-up stores.
---
---
Who are the founding members?

Go—PopUp, the market leader in Germany, Austria and the Netherlands
PopPlaces.com, market leader Spain
My Pop Corner, market leader France
Pop Scout, market leader Hong Kong
What a Space, market leader Italy
Some of their clients include brands like Jaguar, Adidas, Etsy, Groupon, El Ganso, Desigual, Replay, Oakley and Leroy Merlin.
Popping up world wide with Go—PopUp
Due to the new partnership, clients can now book pop-up stores internationally directly at gopopup.com with a choice of over 2,500 spaces combined, covering different target groups and budgets across the board and across borders. Even more partners and countries are to join in the not so distant future.
The alliance can help young designers and emerging brands to meet the challenges of an international market entry. Brands can test their new products and create unique pop-up experiences for their products and as a customer experience. Equally, established brands are offered the opportunity to book retail space for international roadshows and campaigns, all under the roof of Go—PopUp.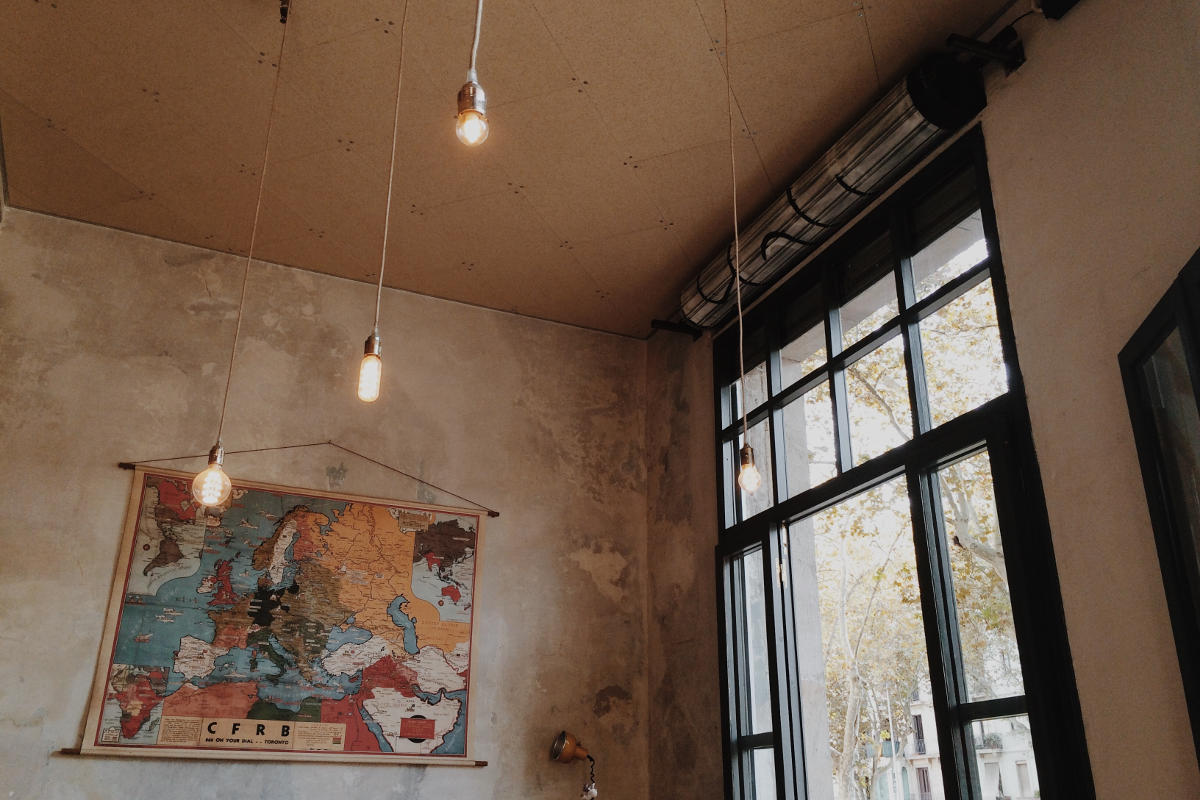 The pop-up market is growing fast, driven by online and offline retailers and brands of all sizes. The growth of the agile retail is at 12.3%, with sales at 2.3 billion pounds and approximately 26,000 employees in the sector in the UK alone (Britain's pop-up retail economy 2015). According to market research conducted by the Cologne trade research institute (EHI) every second of the 1000 largest online retailers is already operating offline stores.
A common goal
With the joint mission to promote the internationalization of the pop-up world, the five companies are forming the biggest network in the sector. The alliance provides a large number of spaces and opportunities for businesses and emerging brands to test and showcase their products or services at the international level.
Discover spaces all over Europe!
Barcelona, Milano, Hongkong, Vienna, Amsterdam and Paris
Where to find us: