Things you can't miss in Milan: The Milano Design Week
Guest Article by Eleonora Gasparella from WhatASpace!
The​ Design Week​ is the most important time of the year for Milan, a time where the city shows all of its beauty and really expresses itself. The numbers are huge: in 2016, more than 300.000 people were in Milan during that week. Apart from the exhibition, there are a lot of parties and events that go under the name of Fuorisalone​, it's an occasion to meet the big names of the Design, but also young and excellent designers from all over the world. Here are our picks from last year's happenings during the most important week of the year.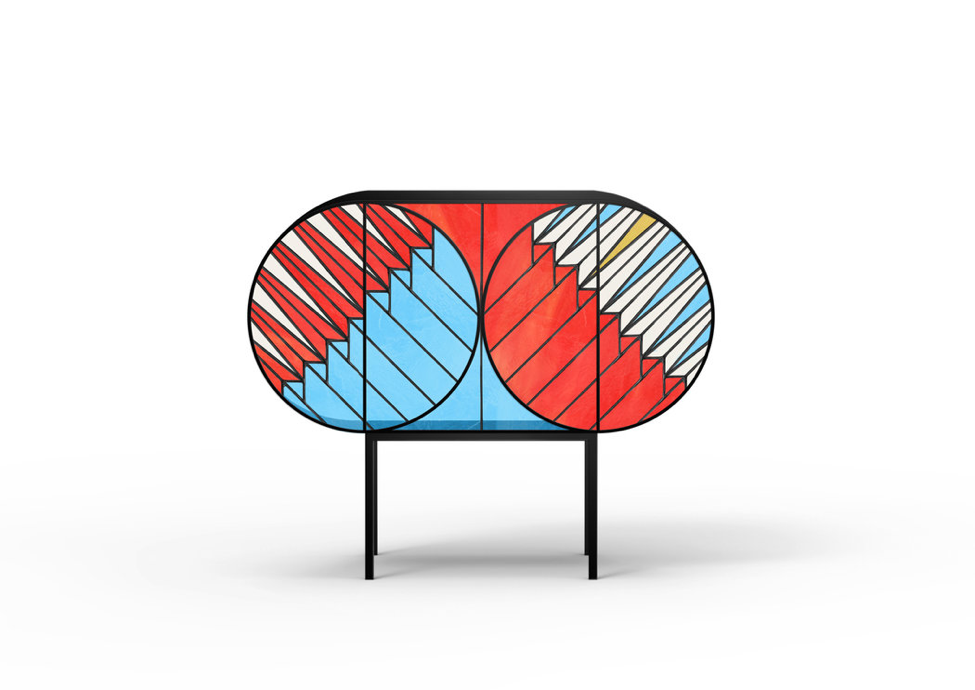 Credenza
Brera's Spazio Pontaccio gallery is presenting "Credenza" a capsule collection created by the minds of the architect Patricia Urquiola and the graphic designer Federico Pepe (Le Dictateur). Graphics are inspired by the artist Gerhard Richter's stained­glass windows for the Cologne Cathedral. The name "Credenza" has a double meaning in Italian — it can indicate either a sideboard or one's beliefs. Design and religion: different worlds that mix up in this colorful and peculiar collection of design's objects.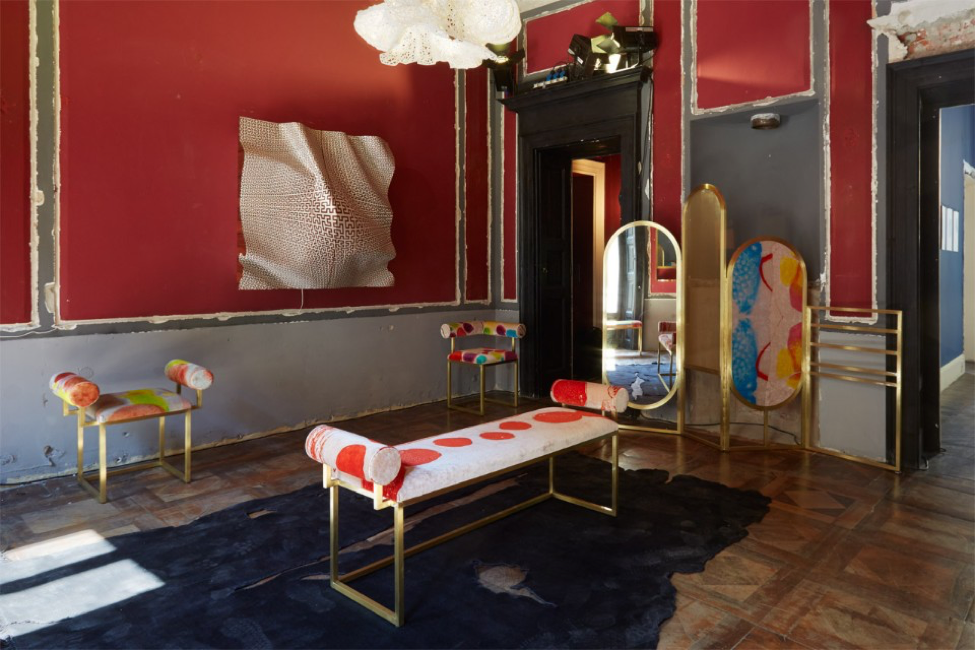 Ladies and Gentlemen
A new generation of designers showed how Italy's classic craftsmanship and the traditions of the past could be transformed. The location: a wonderful and antique house in the center of Milan. Ceramic tiles were reimagined, lamps, couches and textiles were reinvented by PS, Secondonome, Icon Design, Giorgia Zanellato, Coralla Maiuri and new designers (Servomuto, Studiopepe, Mingardo and the swedish firm Studio Henzel).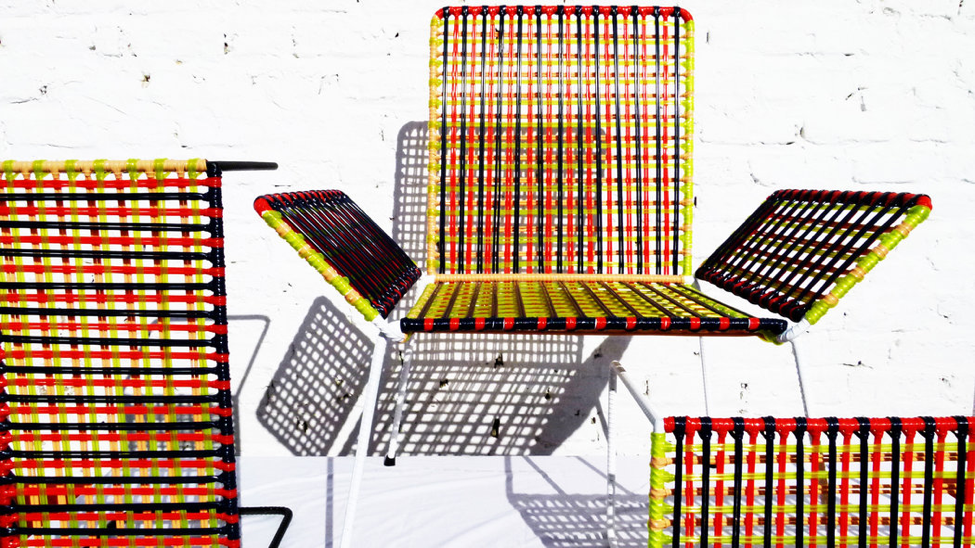 ---
Open your Pop-Up Store in Milan
---
Marni Ballhaus
Marni presented a connection between three worlds: design, fashion and dance, in one big exhibition/event. Its headquarters turned into a public ballroom of Colombian Cumbia dancers. Colombia was the main inspiration for a collection of chairs and furnitures with bright and vivid colours, but also for skirts and necklaces that Marni created especially for this particular event.
During the Design Week is possible to visit the Exhibition itself, in Rho Fiera, and to be part of the exclusive events of Fuorisalone, to live a 360° experience. It's not just a furniture's fair, it's THE furniture's fair: don't miss your seat.
---
Thanks Eleonora and WhatASpace!
Get in touch: