Your Pop-Up, custom-made
Last year, PopPlaces.com (now Go—PopUp) signed a collaboration agreement with Container Custom, mobile, versatile and transgressive facilities that add value to the brands. 
One of the many ways to make a pop-up store is to use these mobile installations as modules to create the structure you want. All the constructions are plug & play, that is, they do not require any type of civil work and can be located both in exterior and interior.
Let PopPlaces.com (now Go—PopUp) and Container Custom take care of everything, just tell us how far you want to go. We offer four business lines: Retail (shop, stand …), Branding (events, fairs, exhibitions …), Hospitality (houses, offices …) and Gastro (catering, events, bars ..).
Being 100% transportable offers some unique characteristics:
Designing a fully customizable project
Mobile sales channel with high visual impact
Dynamization of commercial areas
Totally sustainable
The best investment, with a cheap rent
Container Custom installations are fully customizable. We design the project with the characteristics of the product or brand, adapting it to the available space. How does it work? First of all, we make a basic feasibility study to understand the complexity of space and brand requirements. Then, design process starts (with continuous feedback from the client) and subsequently, the manufacturing and installation of the pop-up.
During the development and design phase of the concept, we work with the brand to reduce costs and adjust the qualities that generate a functional, different and impactful project. The development of the project and the construction system allows offering adjusted deadlines.
Nocilla, Diesel, H & M and Decathlon are some brands that have trusted us to make a Mobile pop-up store.
Here are some current examples of the application of Container Custom in the pop-up format, in this case in the Maremagnum Shopping Center: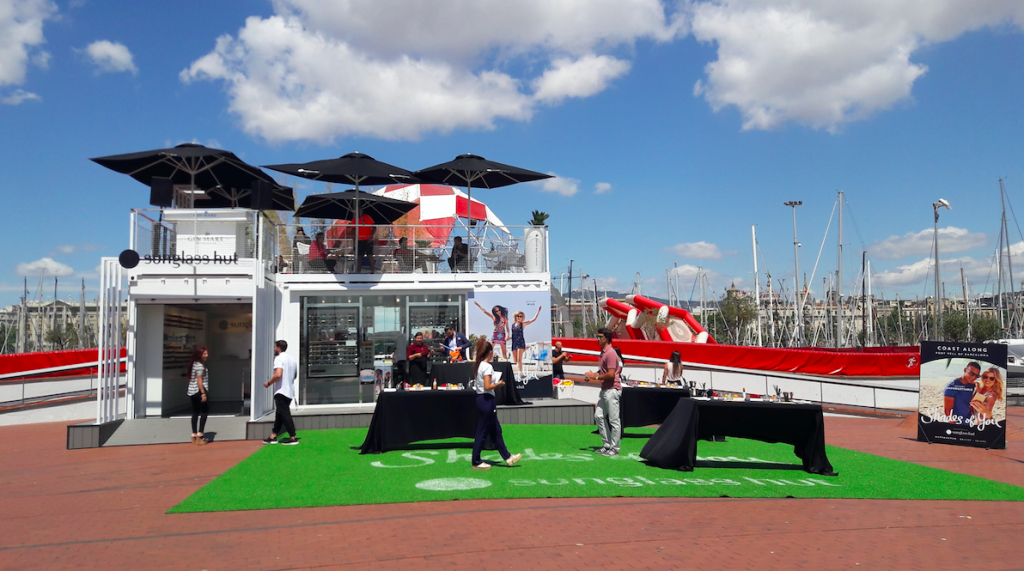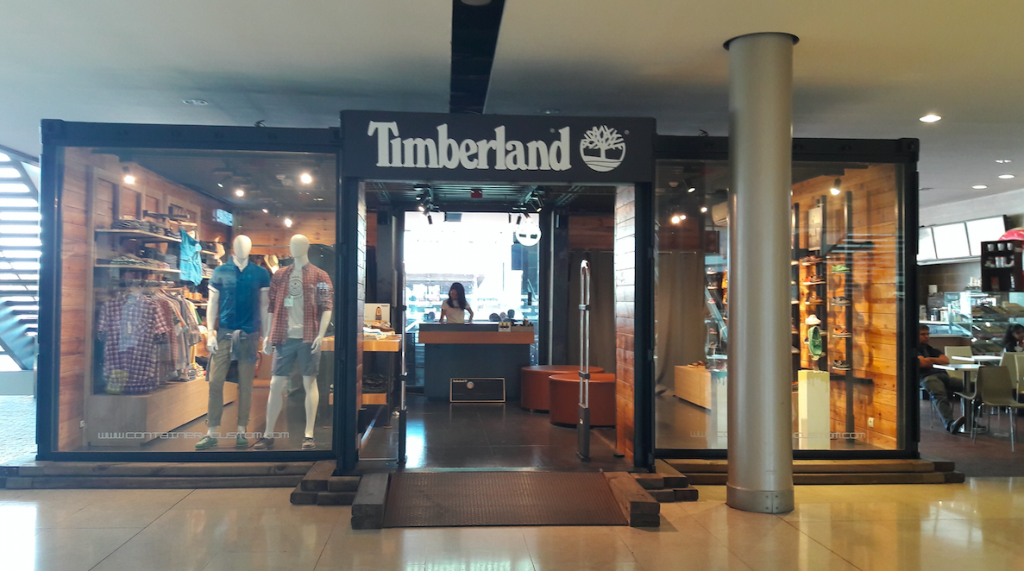 Container Custom customises for pop-up store and PopPlaces.com (now Go—PopUp) finds you the perfect location. The only limit is your imagination!