5 Autumn Pop-Ups: Berlin And Hamburg Edition
The best thing about the end of Summer? Autumn and its wonderful shopping opportunities! Berlin local fashion, beauty products and new shopping concepts are waiting for you! Here are 5 of the best pop-ups to go to in Berlin and Hamburg..
In Berlin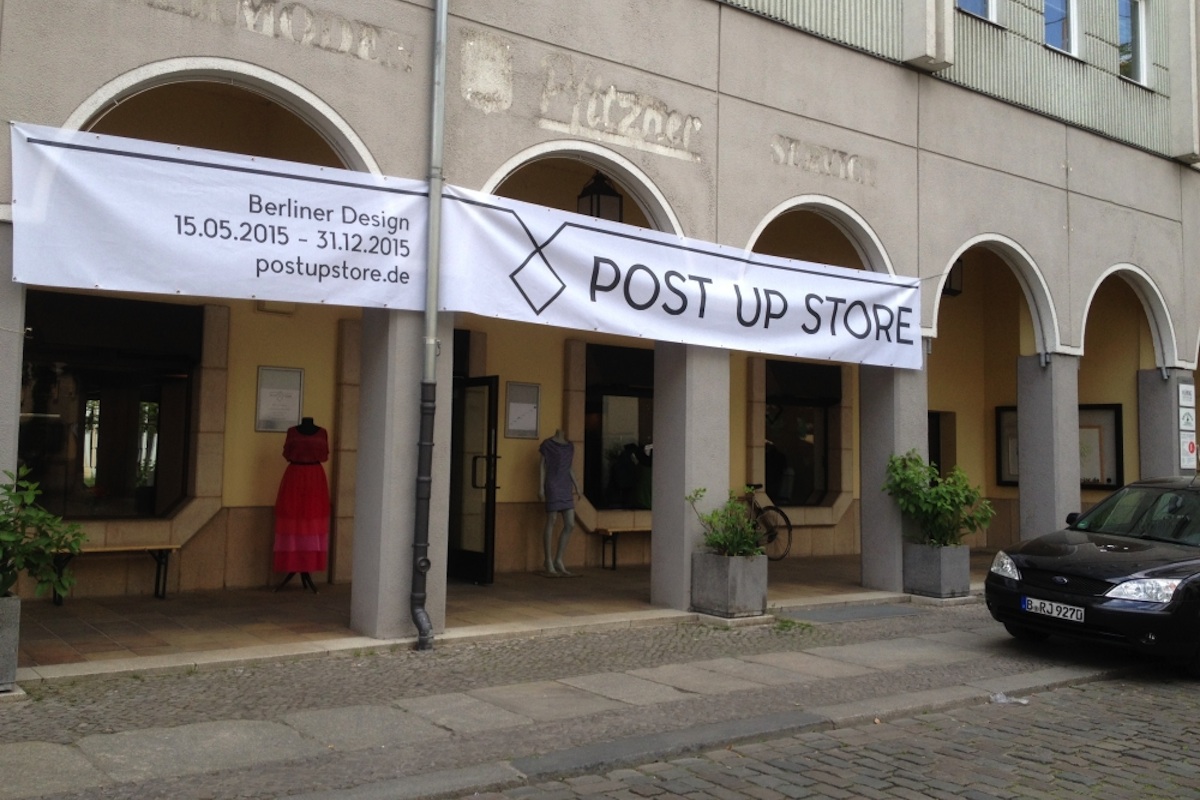 1. Berliner Post-Up Store
When & where : Until december 31th – Poststr. 7 10178 Berlin
If you still haven't discovered this pop-up store in Berlin Mitte, now is the time to do so! Nine berlin local fashion designers present their creations in the Poststraße, in the district Nikolaiviertel. Go visit the 52 sqm space full of clothes, accessories, for men, women and children. Who can you find there? Spitzenreiter, Eliza Schwarz, Lasalina, Par2, ManduTrap, Susanne Grossmann, Raubdruckerin, Format and Mia Mai. You'll might find some sweet and soft fashion pieces that will help you to get through autumn and winter !
More information here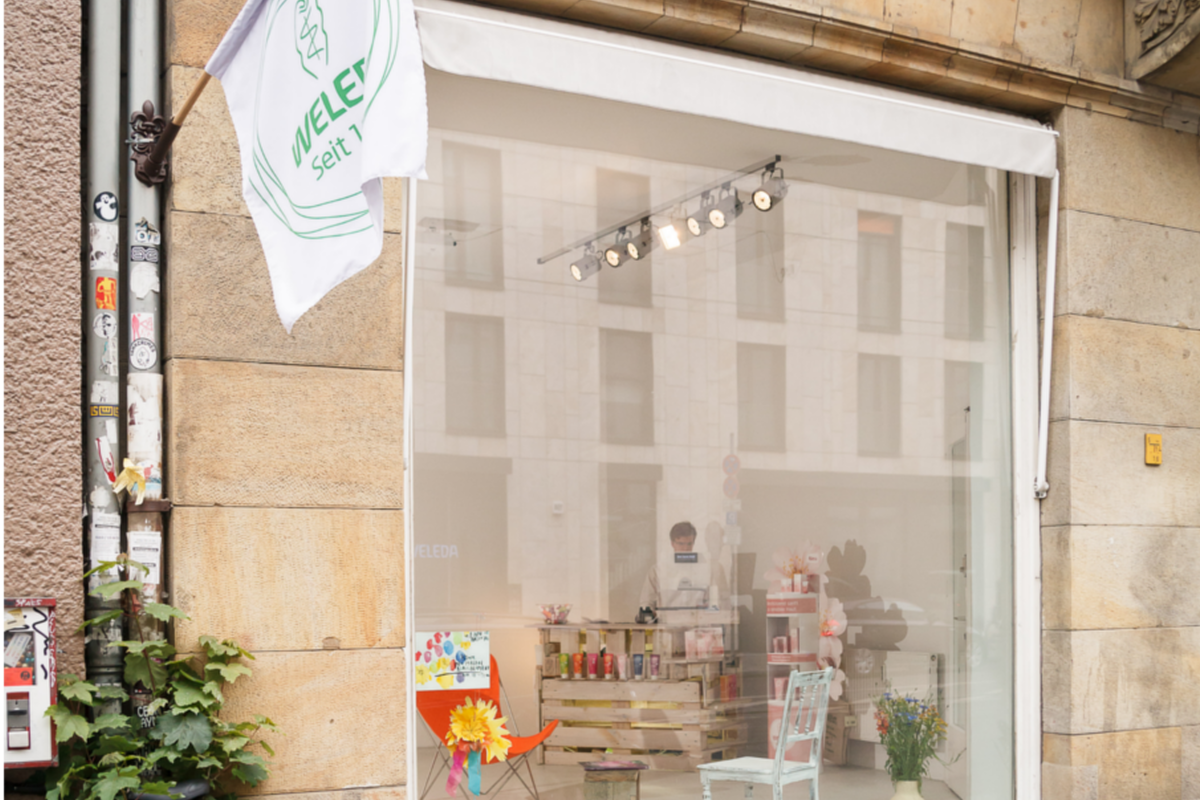 2. Weleda Shop and Pop-Up Spa
When & where : Until end of december – Brunnenstr. 5 , 10961 Berlin
Right next to hip and lively Rosenthaler Platz Weleda popped offline for the first time. At 170sqm, the whole range of well-known natural cosmetics is being presented. But Brunnenstraße 5 aimes to be more than just a shop. The Weleda Showroom is a place of encounter, well being and the inner and outer beauty. The concept offers space for exciting events, stimulation exhibitions, exchanges with customers and all interested parties. Also, great news to fight the upcoming cold and feel cosy: smaller spa treatments can be booked at the Pop-Up Spa !
More Information here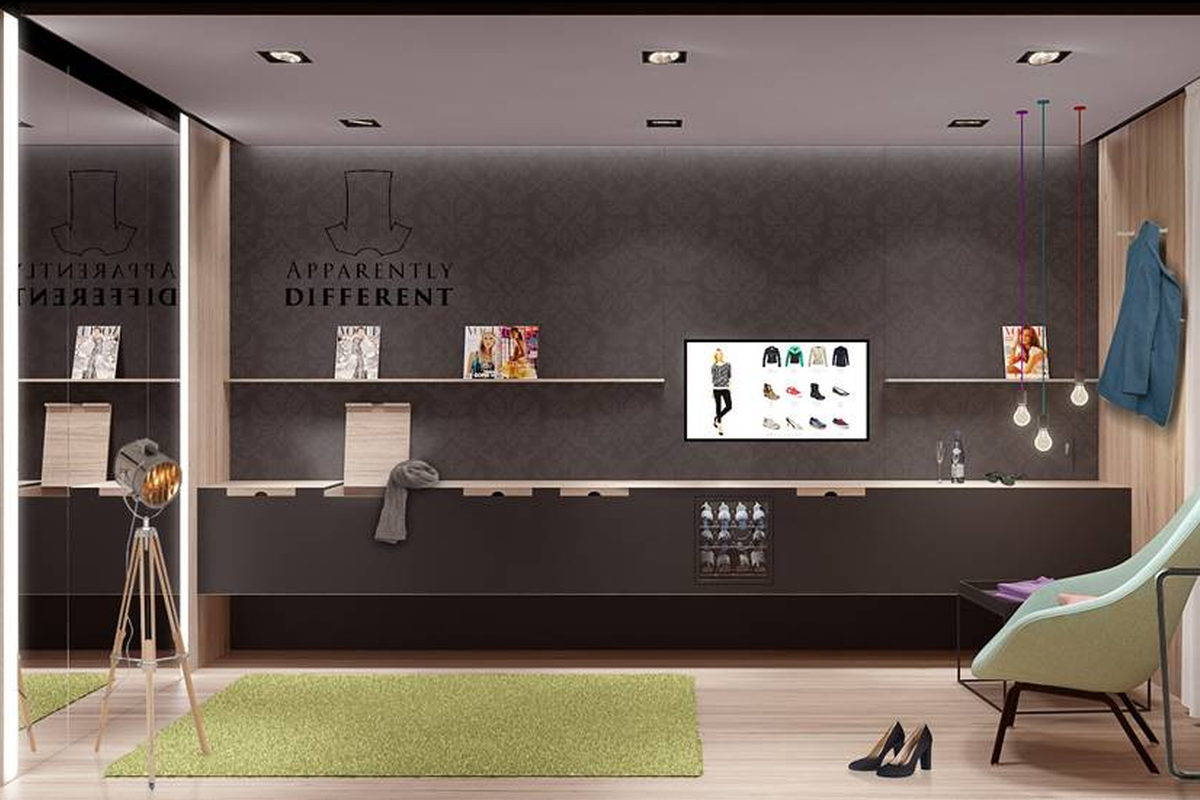 3. APPARENTLY DIFFERENT POP-UP
When & where :October 1st – 3oth, Brunnenstrasse 190,  10119 Berlin
Taking the best of online shopping, Apparently Different creates the most convenient experience to buy fashion in a store. Discover a completely new way of shopping: By integrating touch screen displays and furnishing cozy changing rooms from where you can easily choose your favorite outfit which pop ups in a drawer then. Have you ever experience this kind of an online / offline connection? 
Don't spend hours on crowded and rainy highstreets or crowded malls, try APPARENTLY DIFFERENT.
More information here
In Hamburg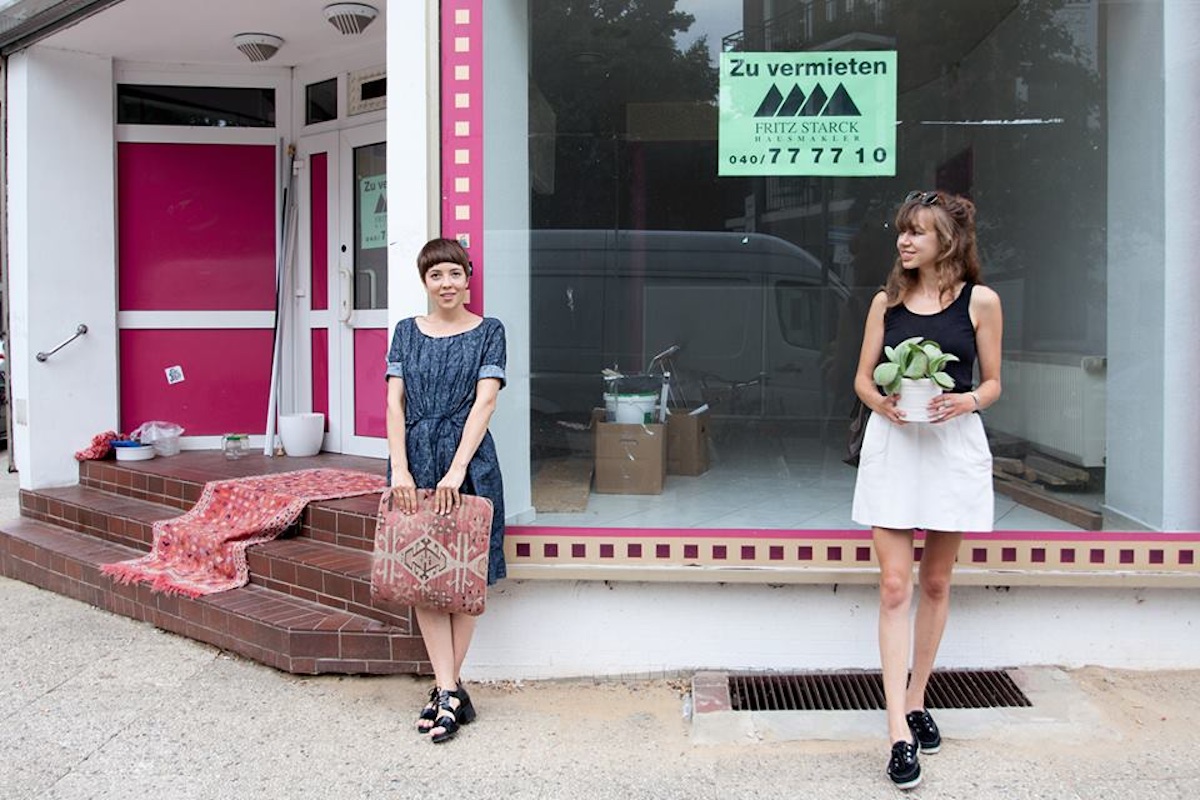 4. Pop-up Festival Wilhelmsburg
When & where : Until October 24th – Wilhelmsburg district, Hamburg
From August 28th until October 4th, sweet brands and events are gonna pop up at Hamburg-Wilhelmsburg's Reiherstiegviertel and bring old empty spaces like the former tanning salon and the »Monopol-Theatre« back to life. Find the wide program of this unconventional festival here.
What better than a heap of colourful pop-ups to forget the grey weather ?
More information here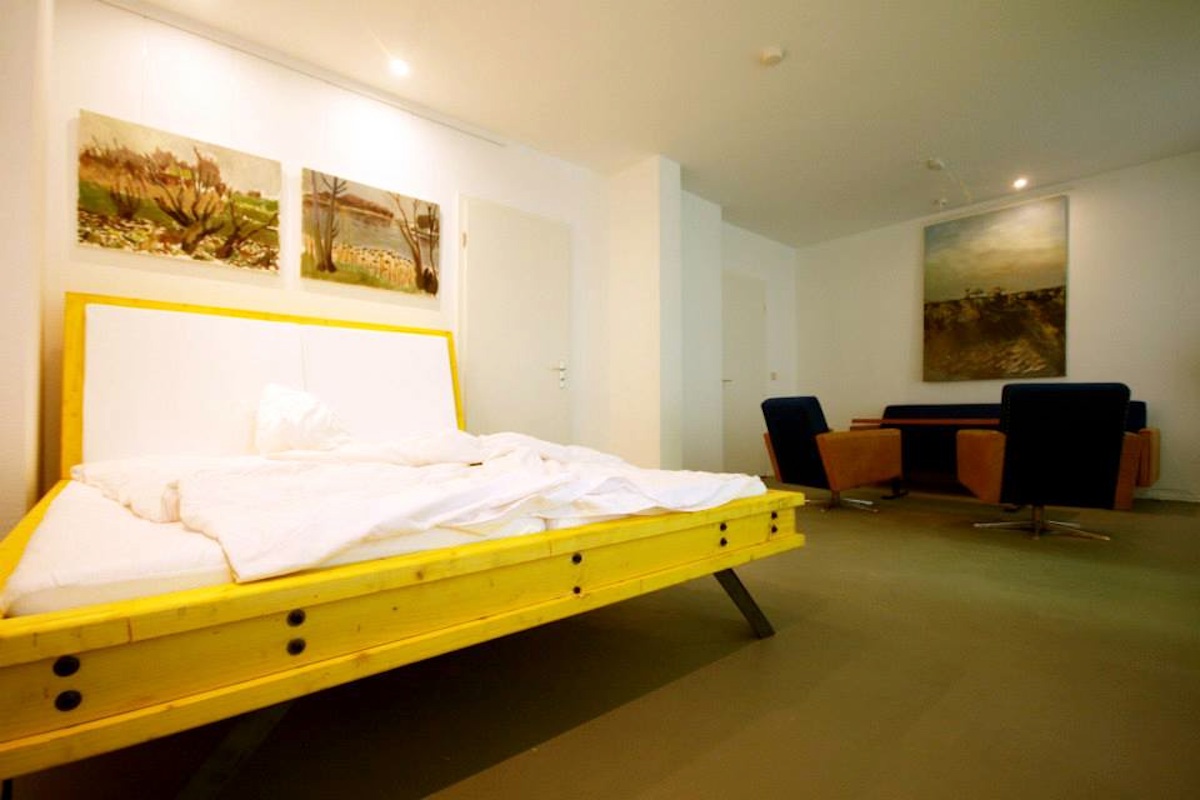 5. Die (pop-up) Inselpension 
When & where : Until October 24th – Neuhöfer Straße, Hamburg
Pop-up breakfast and pop-up yoga and massages. During the pop-up festival in Hamburg Die Inselpension gives you the opportunity to have a very special accommodation! Not far from the pop-up festival you can find Die Galerie, a small flat in an art gallery. You will get the feeling of being an artist waking up from a creative night. For the occasion Die bessere Hälfte is preparing pop-up breakfasts featuring croissants, delicious bread, home-made spreads and so on. After your sweet breakfast wait for Dr. Bettina Graf to pop-up and give you a lovely massages and a yoga lesson.
Enjoy a full pop-up experience!
More Information here
Where to find us