5 Berlin Food & Fashion Pop-Ups in April
by Katja Feldmeier
Gee, Brain, what do we want to do this month?
The same we do every month, Pinky – try to bring the best pop-ups to our readers!
And this edition features all of our favorite kinds of pop-ups that will brighten up your wardrobe for spring, bring some greenery into your home or balcony and awaken your little taste buds with otherworldly flavors from Japan and Venezuela. Narf.
---
---
W&W:  17. April, 12 am – 8 pm, Köpenicker Straße 16, 10997 Berlin
Bright blooms and pastel petals make this flower and fashion market the perfect destination for a romantic Sunday stroll. Not only can you shop the new mint & berry summer collection, but also visit some creative workshops, indulge in flower-topped cake and pick up some gorgeous design bits and bobs.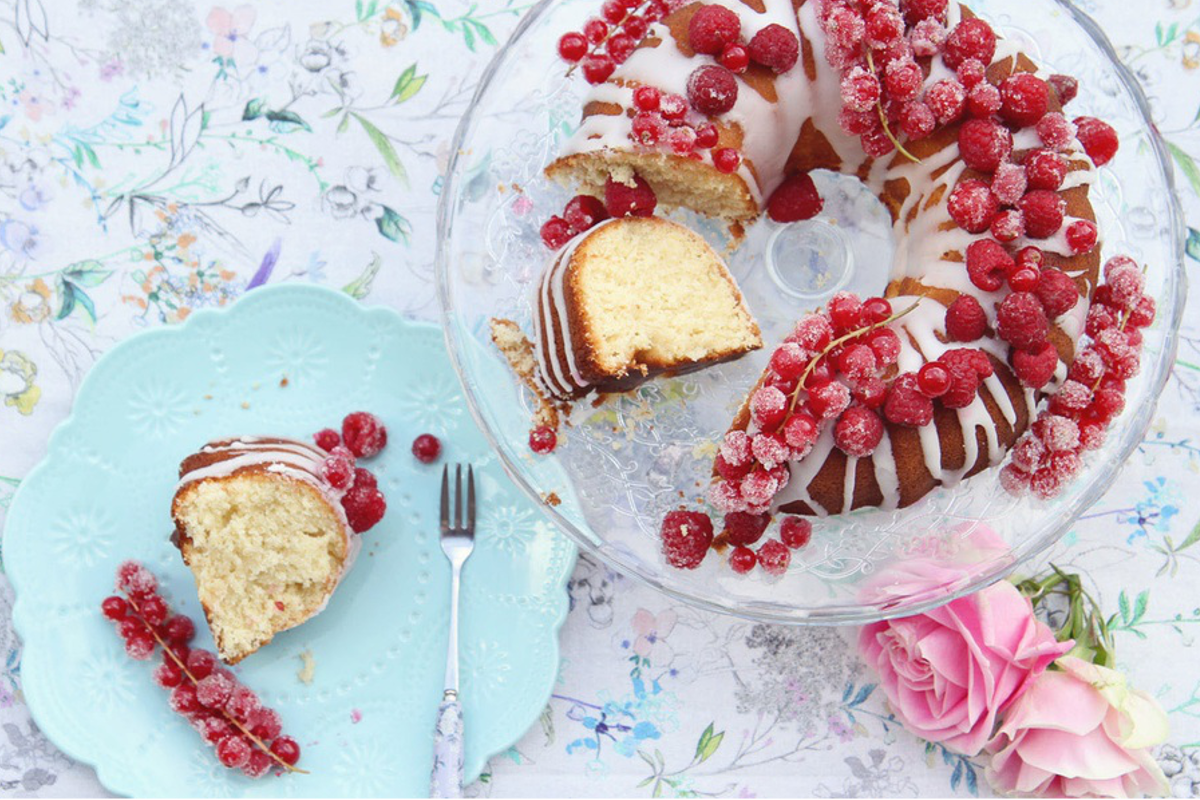 #2 Archibald Optics Pop-Up Store 
W&W: 4. – 30. April, Monday – Saturday 11 am – 7 pm, Brunnenstraße 195, 10119 Berlin
British design meets Japanese handicraft – a love affair between two cultures that will inevitably make your heart grow fonder of Archibald Optics' shades and optical frames.
The question is not if, but how many…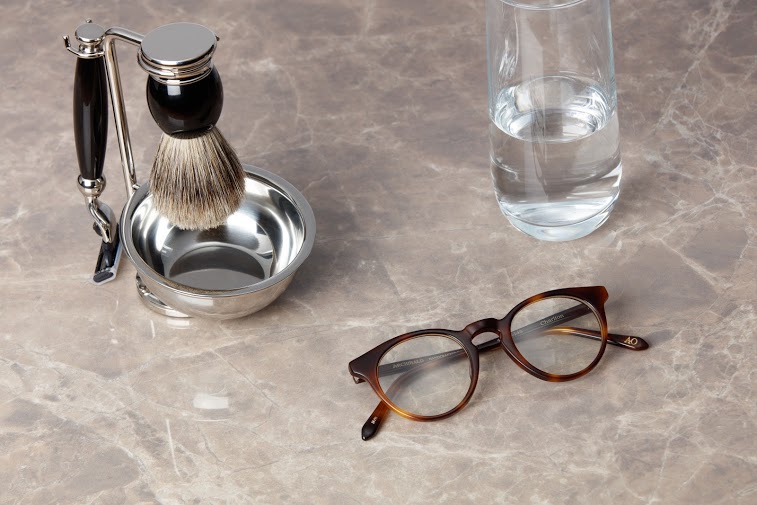 W&W: 23. April, 12 am – 6 pm, Glogauerstraße 6, 10999 Berlin
Coffee, cacti and cake. Don't judge us, but we love this combination. For all of you, who weren't blessed with a green thumb, these little miracle plants promise to behave splendidly and make your home green for spring.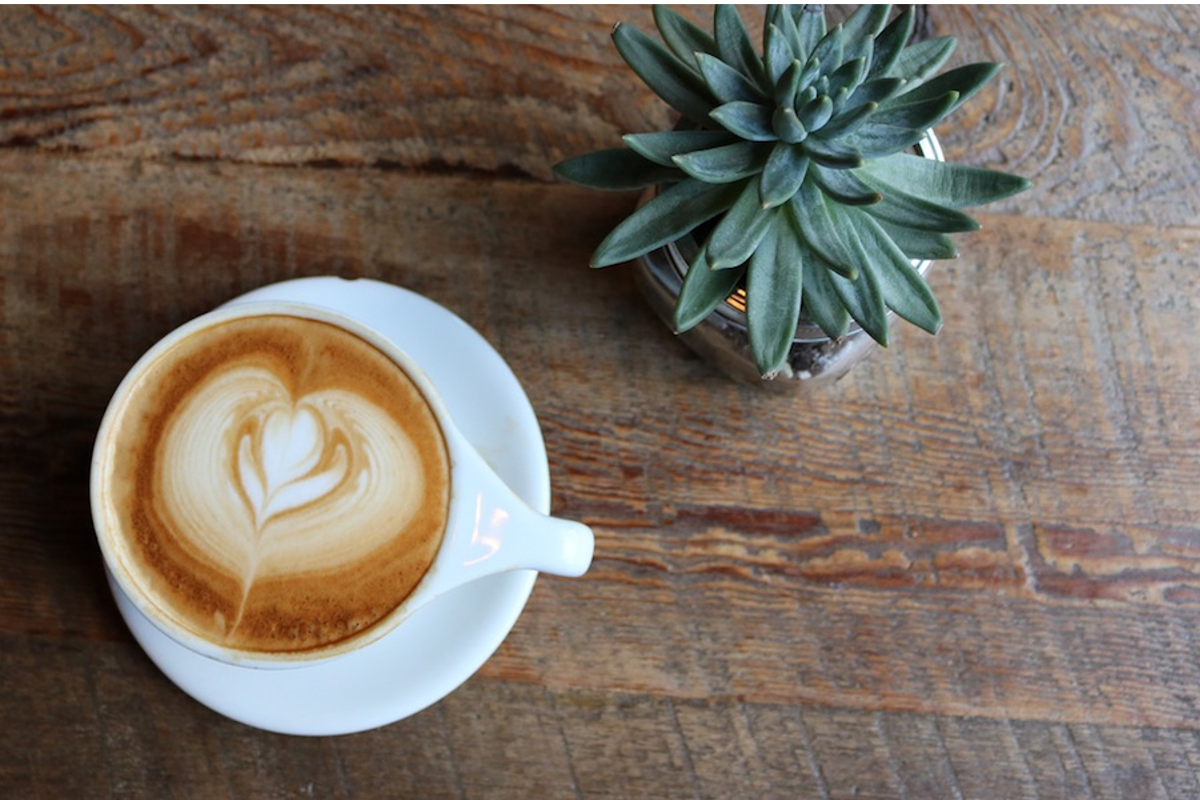 #4 Kärrecho Venezuelan Street Food
W&W: 2. April, 12 am – 11 pm, Wrangelstraße 57, 10997 Berlin
Nothing quite like some salsa tunes and freshly fried Arepitas to awaken the spirits from their state of winter hibernation. Celebrate this Latin American culture with all the praise it deserves and all the rum you can comfortably keep down.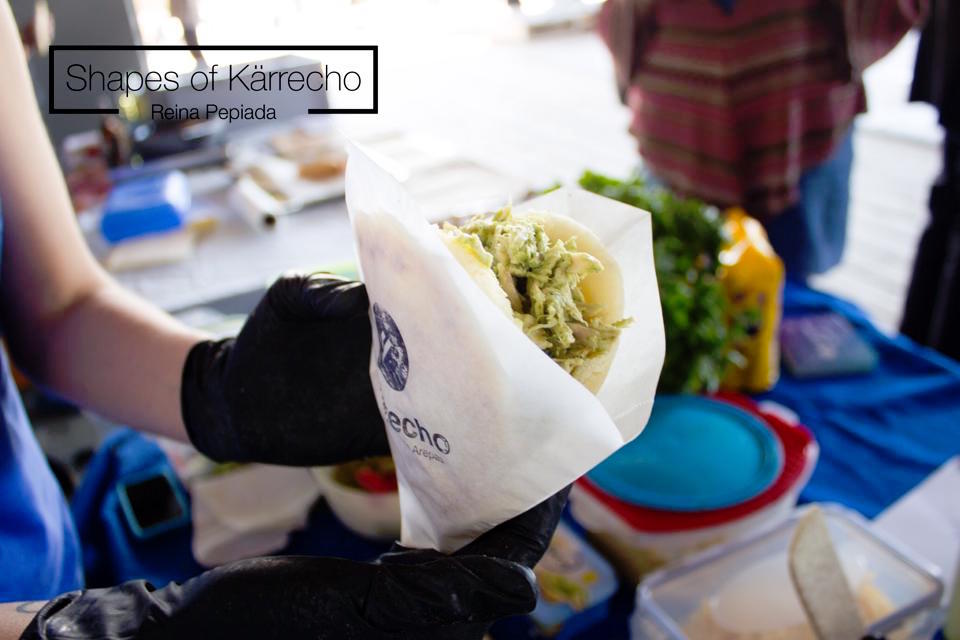 W&W: 8. April and 22. April, from 11 pm, Anklamer Straße 8, 10115 Berlin
One of cities best kept pop-up secrets is this sake pop-up bar at the Japanese fine dining restaurant ULA. And since April is the best month to cherish one of Japans loveliest traditions, the Sakura blossom, we thought we'd let you in on it. The sake selection is superb, the people are more than stylish and the music gives small eclectic electronic strokes to the ear. Kampai!
Need a space to open your own food pop-up? Check out our best performing foodie pop-up spaces!
Where to find us: