5 Berlin Food & Fashion Pop-Ups in March
by Katja Feldmeier
Spring brings the rain and every season has an end — only the wurst has two. But seriously, here are five top-notch food and fashion pop-ups, you shouldn't miss on your spring stroll, regardless of any hail, rain, snow and sunshine awaiting us this upcoming season in the city.
---
---
#1 Mama Shabz Pakistani Vegan Pop-Up and Workshop
W&W: March 2nd dinner at Café Futuro and March 14th workshop at Alaska Bar
Ethnical vegan food is on the rise in Berlin. Discover Pakistani flavors with crispy Poppadom, sweet tamarind sauce and yummy hummy chilli-coriander dumplings with this new pop-up series in town.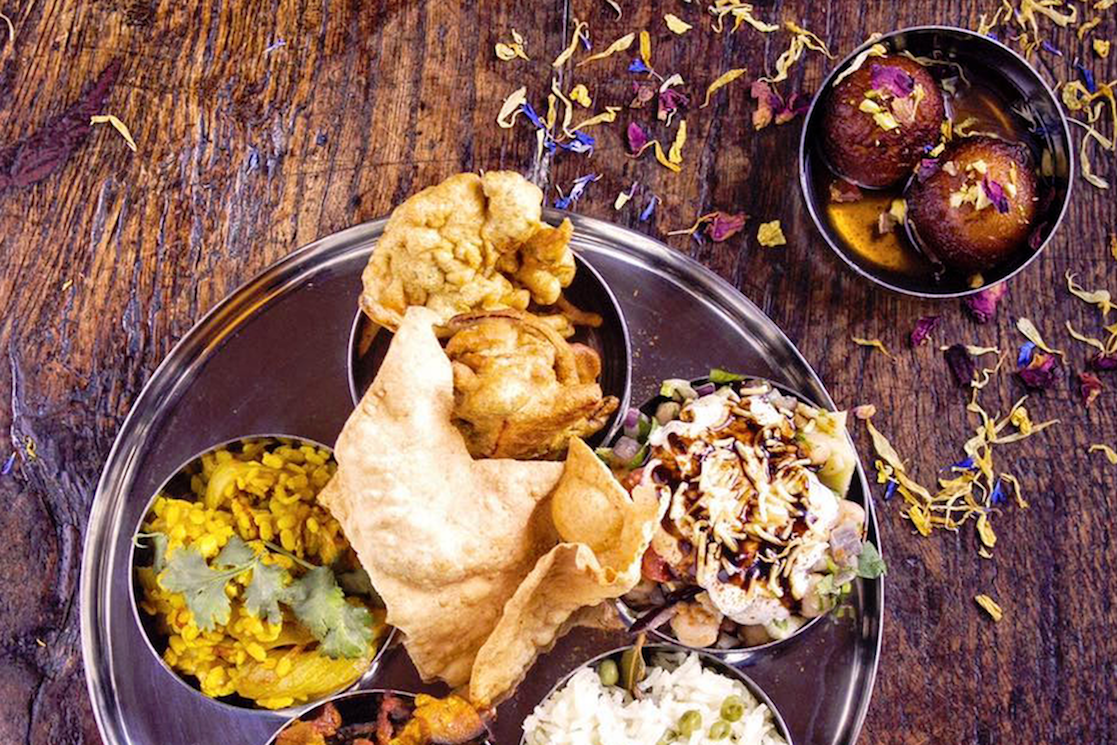 W&W: February 11 – March 10th, Tuesday – Saturday 7 pm, OY Torstrasse 161, 10115 Berlin
No fuss, just oysters and jamz. This temporary bar on Torstrasse found all the necessary ingredients for a night of Berlin bliss: oysters, crisp cold white wine and fizzy tunes. Slurp up, folks!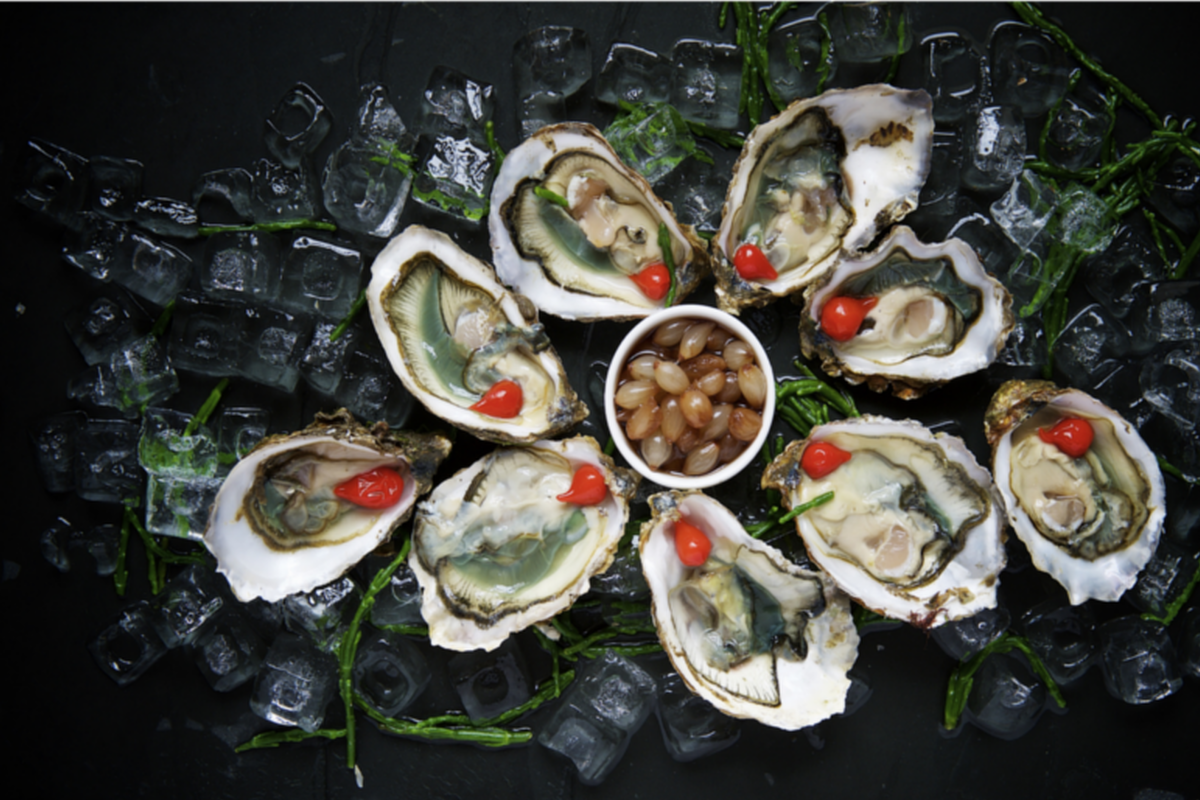 #3 Culinary Gems with Vom Einfachen das Gute
W&W: March 9th and April 19th, Vom Einfachen das Gute Invalidenstrasse 155, 10115 Berlin (Register via e-mail team@vomeinfachendasgute.com)
Manuela and Jörg over at Vom Einfachen das Gute will personally walk you through their culinary favourites of the season. Treat yourself and your loved ones to a tasting menu (39€) with the pros.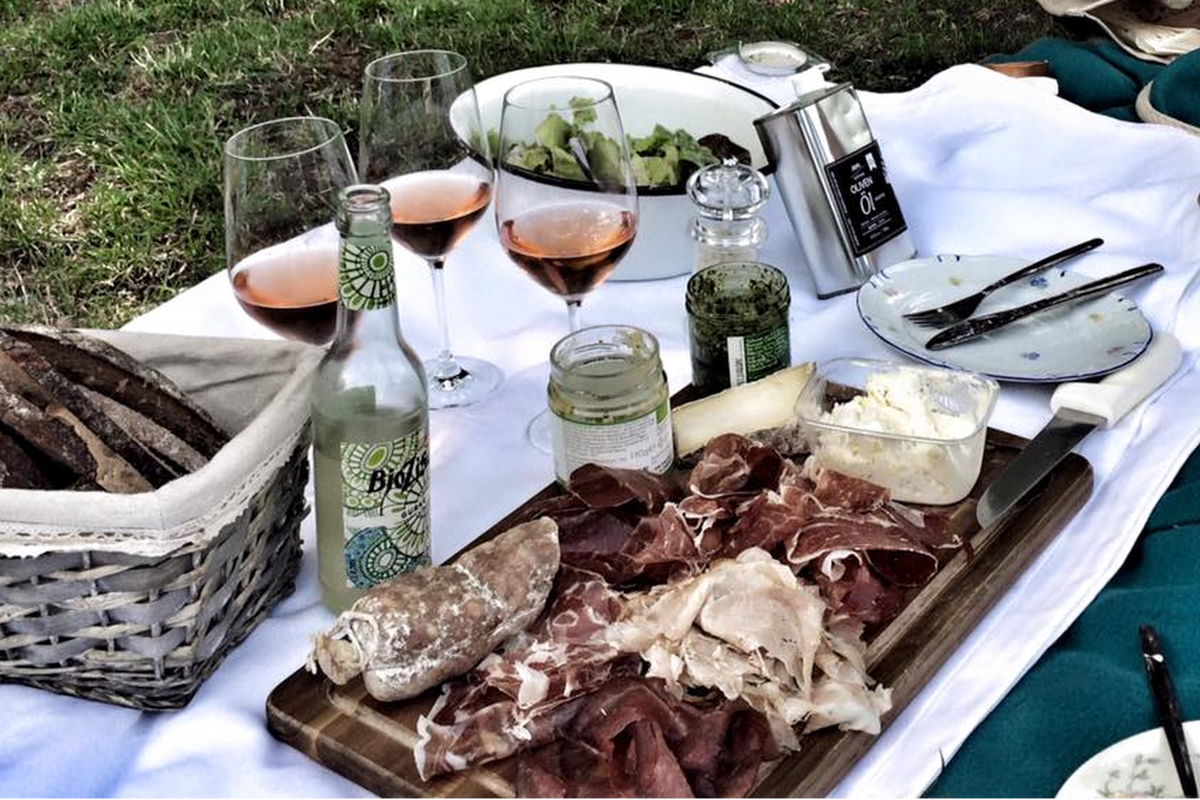 W&W: February 13th – March 31st, Monday – Saturday 11 am – 8 pm, Münzstraße 11, 10178 Berlin
Whether you wear your sunglasses at night or in bright daylight, this season's sunnies come with a wooden frame from Kerbholz. The new optical glasses and their evergreen wooden watches can also be purchased at the new pop-up shop in Mitte.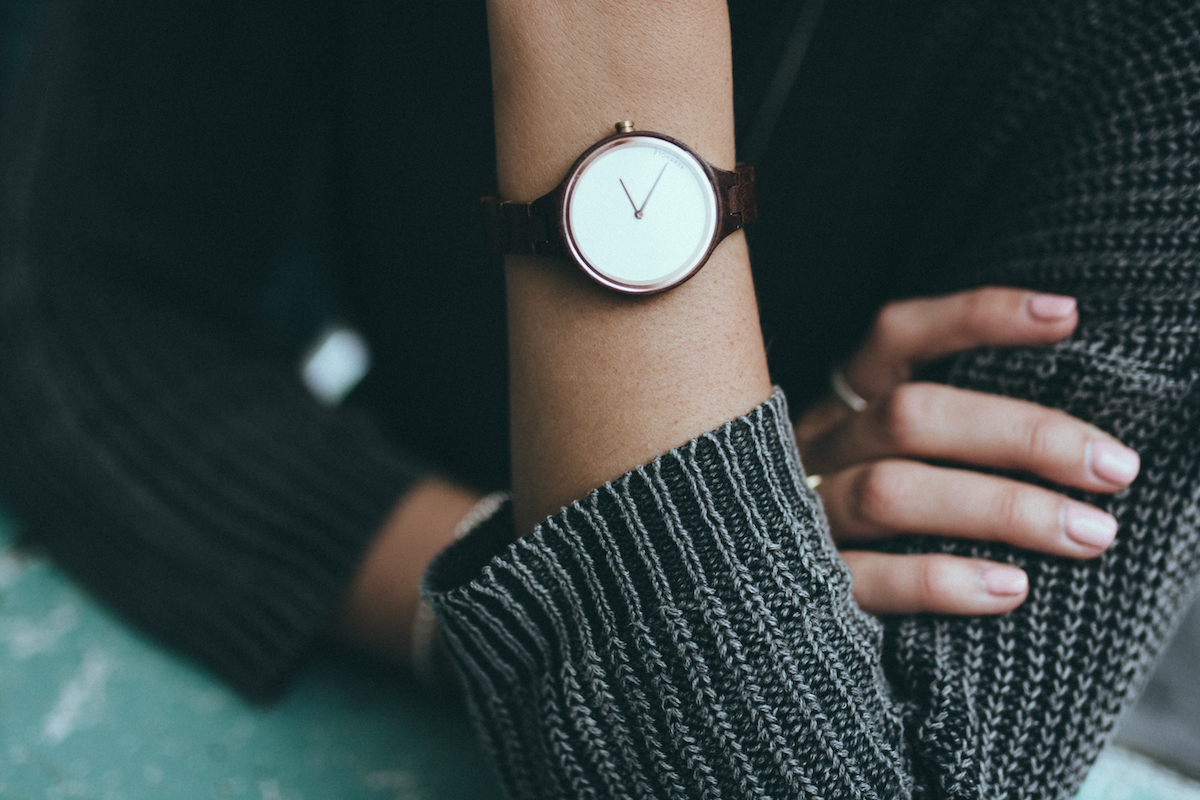 W&W: March 3rd – 26th, 1st floor Neukölln Arkaden, Karl-Marx-Strasse 66, 12043 Berlin
This store located inside Neukölln Arkaden will sell sustainable and unique fashion pieces with a plethora of brands and a few cool events lined up. So drop by, if you're in neighborhood…just kidding, we know you're in the neighborhood.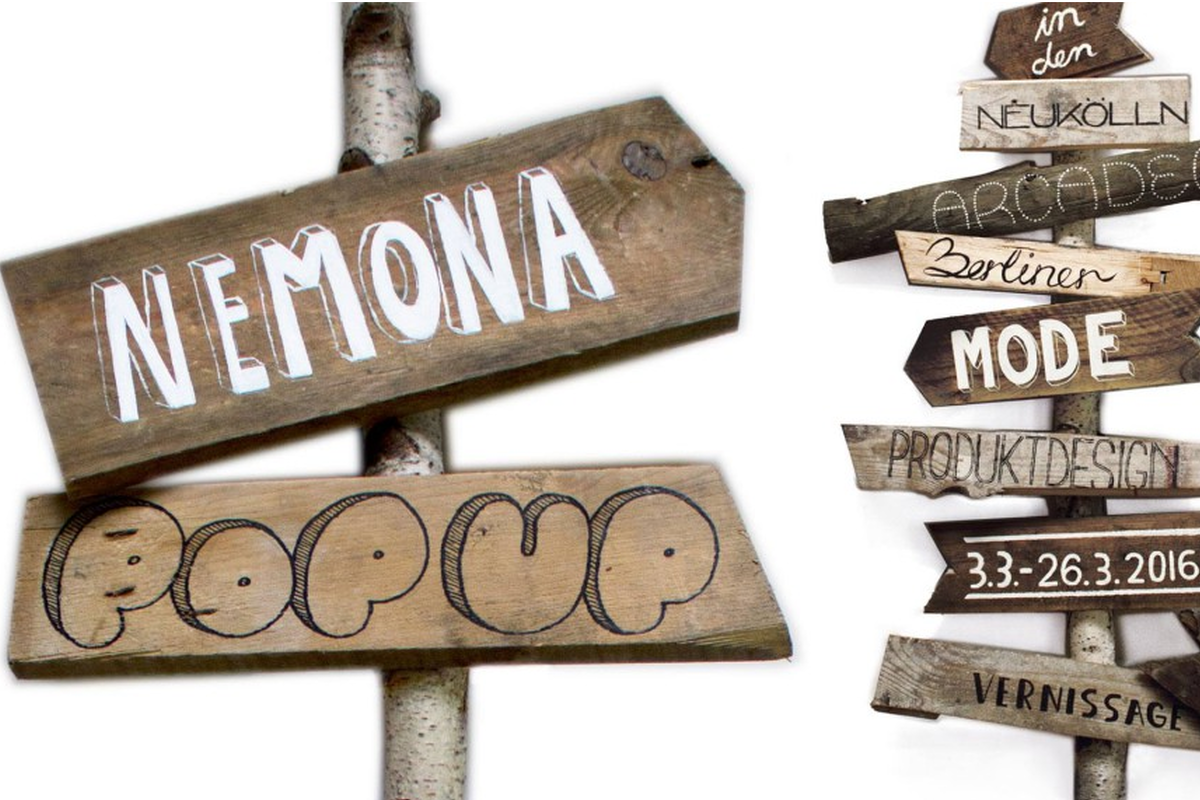 You'd rather spend a weekend away this spring? Why not take a weekend trip to Amsterdam and check out some pop-ups over there?
Where to find us: