5 best spaces in Amsterdam
If you are looking for a beautiful location to launch your next pop-up, we want to show you 5 best spaces in Amsterdam that we have hand picked for you.
We picked them thinking on the current post-virus needs. We know that many businesses are struggling to understand how to comply with social distancing rules and make it sustainable. So we looked for locations that offer several settings that you can adapt to control access and that have several areas to accommodate your customers.
//1. Creative space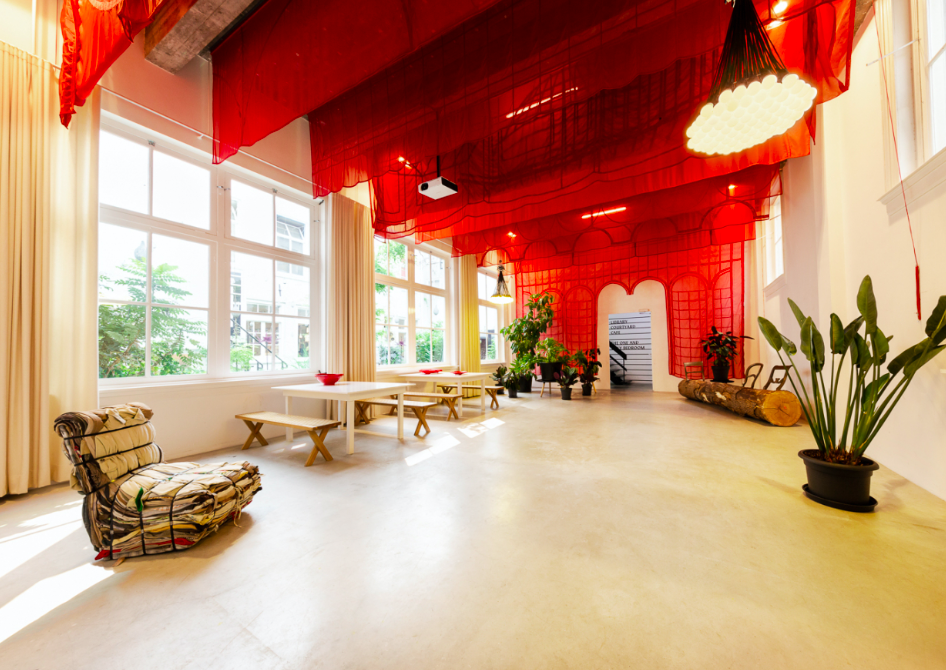 Situated in five historic buildings, our space is more a labyrinth than just a naturally beautiful building. Each of the areas has its unique character, but all reflect the design sensibility that Droog brings. The rooms are refurbished quite often, and you can be sure the location is original that will certainly surprise your guests. Are you interested? Take a look here.

//2. Unique multifunctional space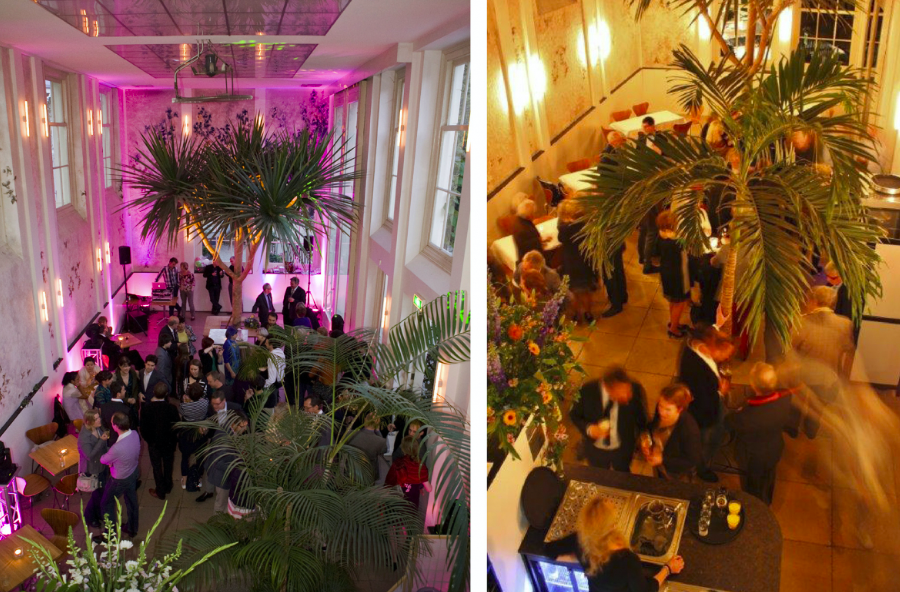 Not just a room but a multipurpose location, each with its character. A bright room with floor to ceiling windows that offers a view to a garden and the city of Amsterdam. Some areas have direct access to the garden, that helps to create a different experience. Do you like it? Click here!
//3. The boardroom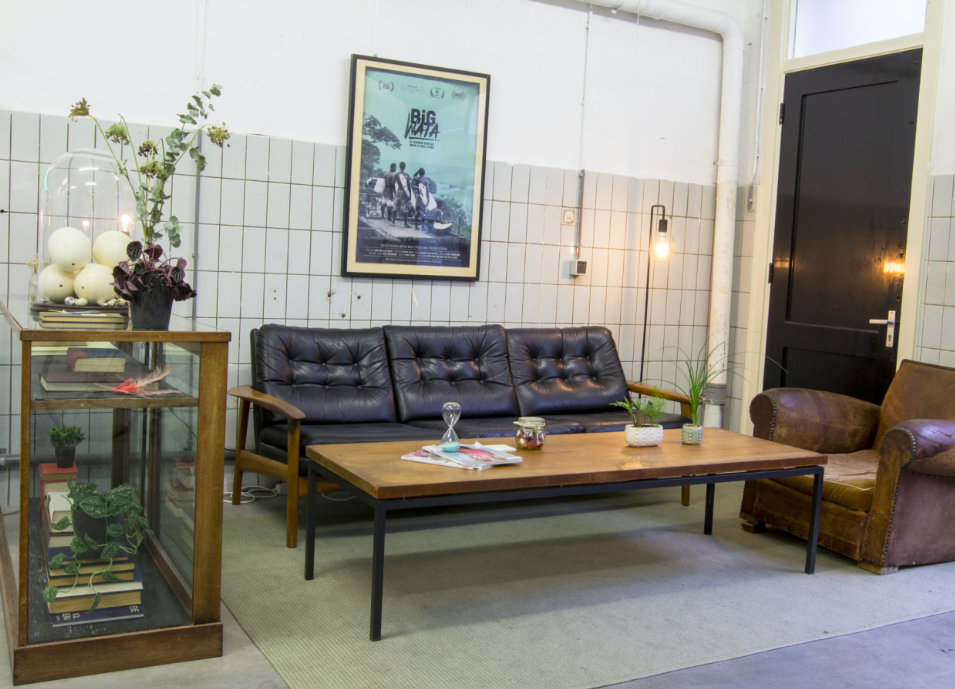 Nestled in the bustling streets of the Pijp, this location is edgy but conformably furnished to cater all your needs. The flexibility of the setup lets you adapt the boardroom to your particular requirements. The vintage furniture offers a different feeling. We love it! Read here.
//4. A venue that thinks about sustainability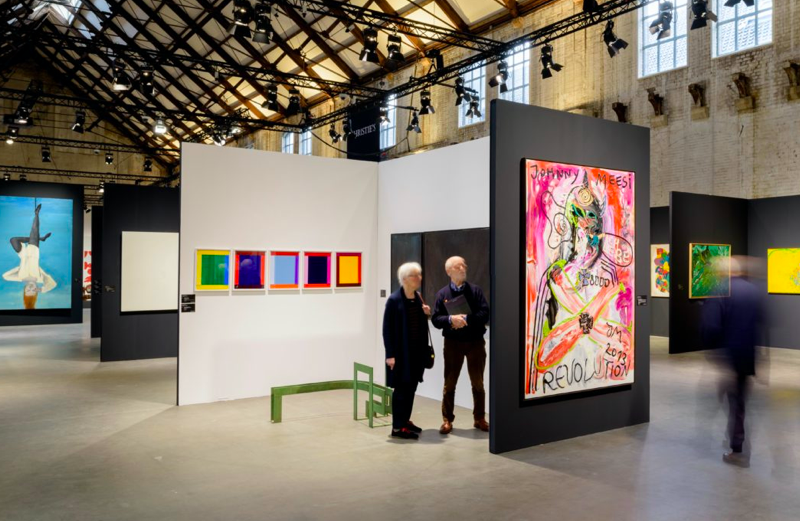 This venue can comfortably accommodate a large number of guests for events. The main hall is often divided into plenary and informal sections. It's no secret that events put a lot of pressure on the climate; this space has made a lot of progress by replacing the halogen lighting with LEDs has reduced electricity consumption by 70%. Do you want to know more? Look here!
//5. Exclusive storefront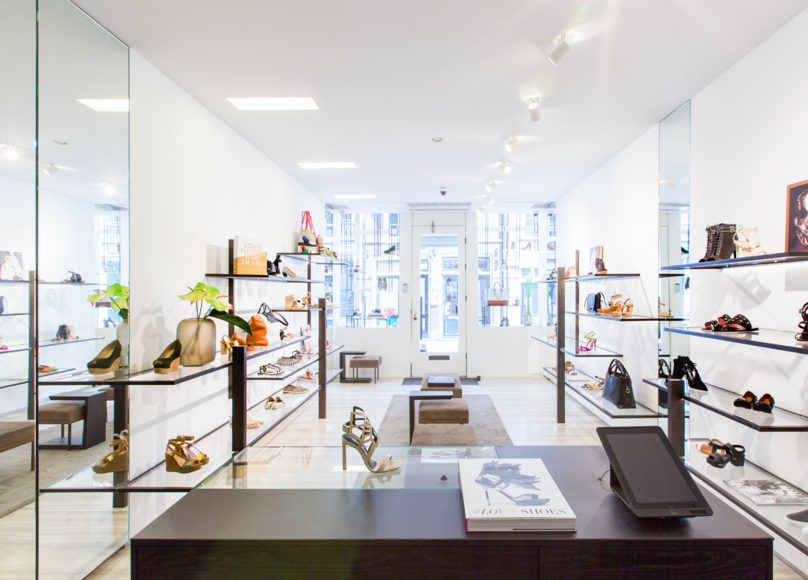 This shop is close to the Historic City Center in the prestigious trendy shopping area "De 9 Straatjes" of Amsterdam.
The retail unit is located on street level with the extra use of a full souterrain of 30m2, a perfect location to attract customers! Take a look here!
---
These are the 5 best spaces in Amsterdam, but we have much more. If you want to explore more options, get in contact with us!