Amplitude and comfort, a "must" for your pop-up store.
We show you two aspects to consider to make your pop-up space even more attractive: we are talking about spaciousness and comfort.
Currently, Pop-Up spaces have become a popular trend for various activities, from temporary stores to exhibitions, workshops, meetings, photoshoots, and special events.
These ephemeral spaces offer a unique opportunity to create memorable and captivating on-site experiences. Allowing you to stand out and differentiate yourself from the digital environment.
.
▶ CREATE SPACIOUS SPACES
---
Spaciousness is a crucial factor for any pop-up space. Unlike conventional stores or permanent spaces, pop-up spaces, located in strategic, central, and exclusive locations, tend to be smaller and limited in terms of size. Therefore, maximizing the use of available space is fundamental.
It is important to think about the layout of furniture and decorative elements to ensure an efficient and attractive distribution. Using modular shelves, multifunctional furniture, and creative storage solutions can help optimize space and create a sense of spaciousness that will allow us to better showcase our product or service with a distinctive touch. Less is more.
Furthermore, we can take advantage of this extra space to maximize the experience with an action that requires and involves the user. Whether it's solving a quiz, participating in a giveaway, or getting an exclusive preview of the brand's upcoming launch.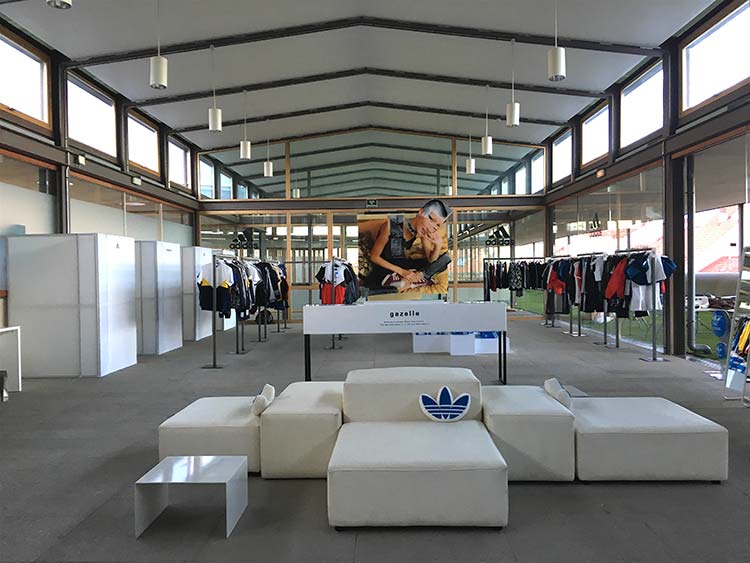 ▶ INCLUDES COMFORT SPACES
---
In turn, comfort is another essential aspect for pop-up spaces. These temporary places usually attract a large number of visitors in a short period of time. Therefore, it is essential to provide a comfortable and welcoming environment for all of them. Making them feel at home is an unquestionable "must" that they will appreciate and enjoy, potentially increasing the length of their visit and, therefore, the likelihood of a purchase.
In this case, we recommend opting for ergonomic and quality furniture, appropriate ventilation systems, well-designed lighting and ambient temperature, and the use of aromatherapy as an added warmth. Incorporate rest areas and interaction zones so that visitors can fully enjoy the experience.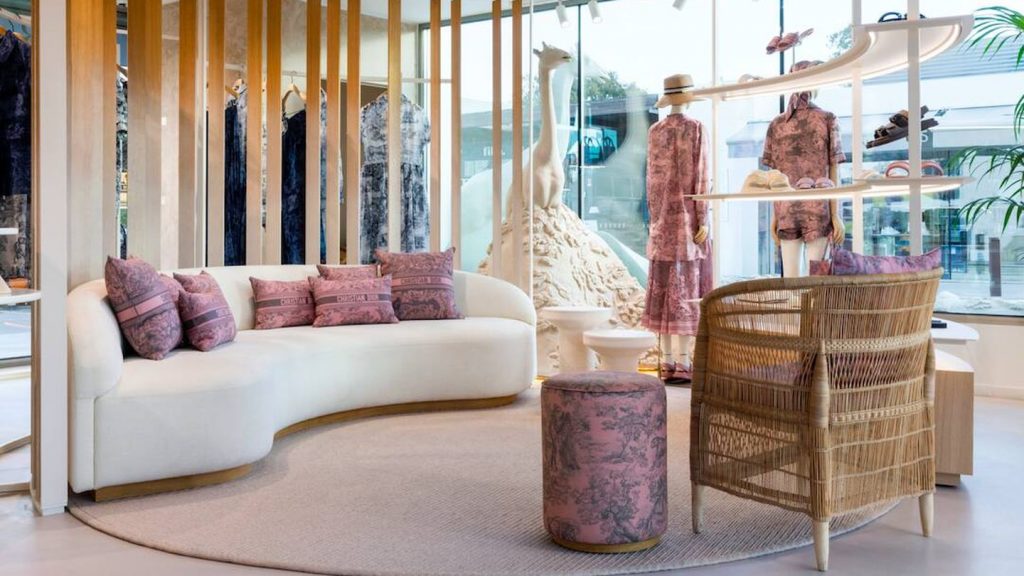 By considering these two key elements, you will ensure that your next Pop-Up event is a success and stands out from the crowd.
Make your pop-up space a memorable and attractive experience. Enhance your product and offer your customers comfort and enjoyment in a unique environment.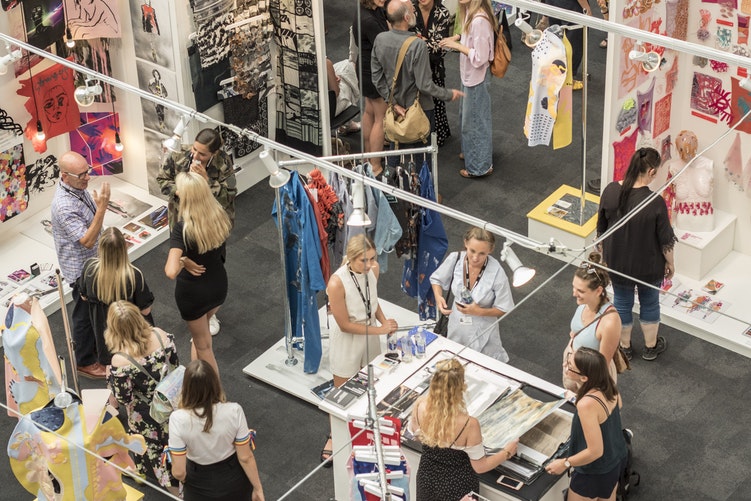 ---
In our marketplace, you can find over 3,000 spaces worldwide for your next pop-up event
It's time to find the space that best suits your needs!
Go—PopUp offers you premium location services .
Our expert agents will take care of all the details, from finding the perfect space to arranging additional services.
Don't wait any longer and tell us your idea!
For any other questions, do not hesitate to write to us at hello@gopopup.com