Fashion Weeks | Everything you need to know about the 2024 agenda.
The last Fashion Week of 2023 was held from October 24 to 27, 080 Barcelona Fashion.
So now, it's time to collect all the moments, inspiration and trends that this year has given us in the fashion sector around the world and, focus on the next season!
Next January, Fashion Weeks 2024 begin.
Here we leave you the next dates for the main cities ⬇
---
JANUARY 2024
12-16 Milano Men's Fashion Week
16-21 Paris Men's Fashion Week
22-25 Paris Couture & Haute Couture SS 24
29-Feb. Copenhagen Fashion Week
FEBRUARY 2024
05-08 Berlin Fashion Week
08-14 New York Men's & Women's Fashion Week
16-20 London Fashion Week Women's & Men's
20-26 Milano Women's Fashion Week
26 February- 5 March Paris Women's Fashion Week
---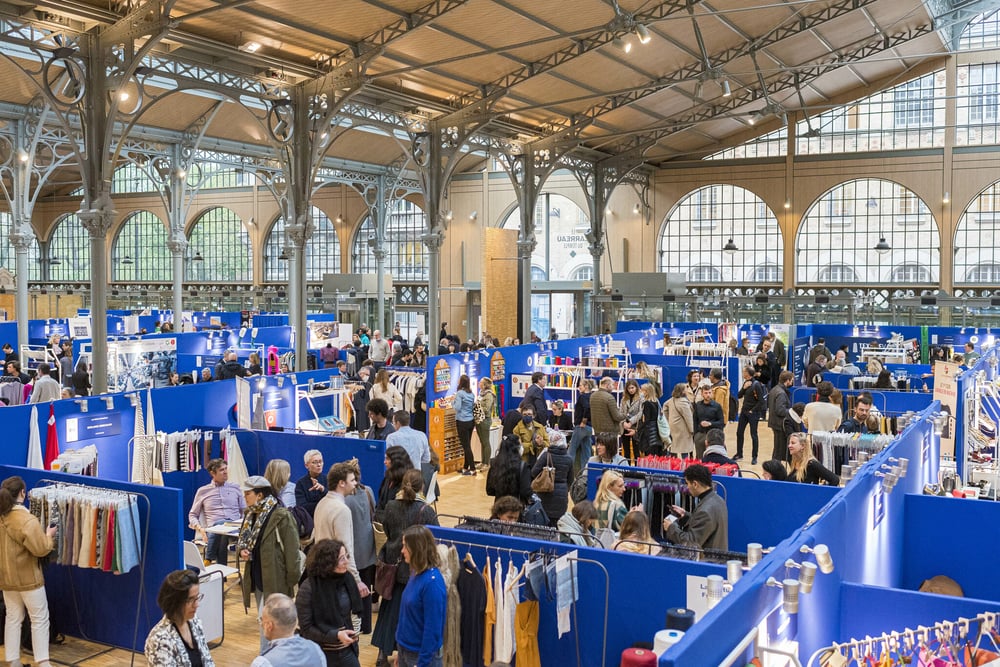 This event moves thousands of projects and brands around the world, and being a participant in it is undoubtedly an achievement, so do not hesitate to accompany it with a space appropriate to the occasion. Book it in advance to find your perfect space .
At Go-PopUp we offer you more than 3,000 spaces around the world , and of course with great variety and unbeatable locations in the main cities, the same ones where Fashion Weeks are held.
We leave you some examples of the thousands of options that you will find in our marketplace ⬇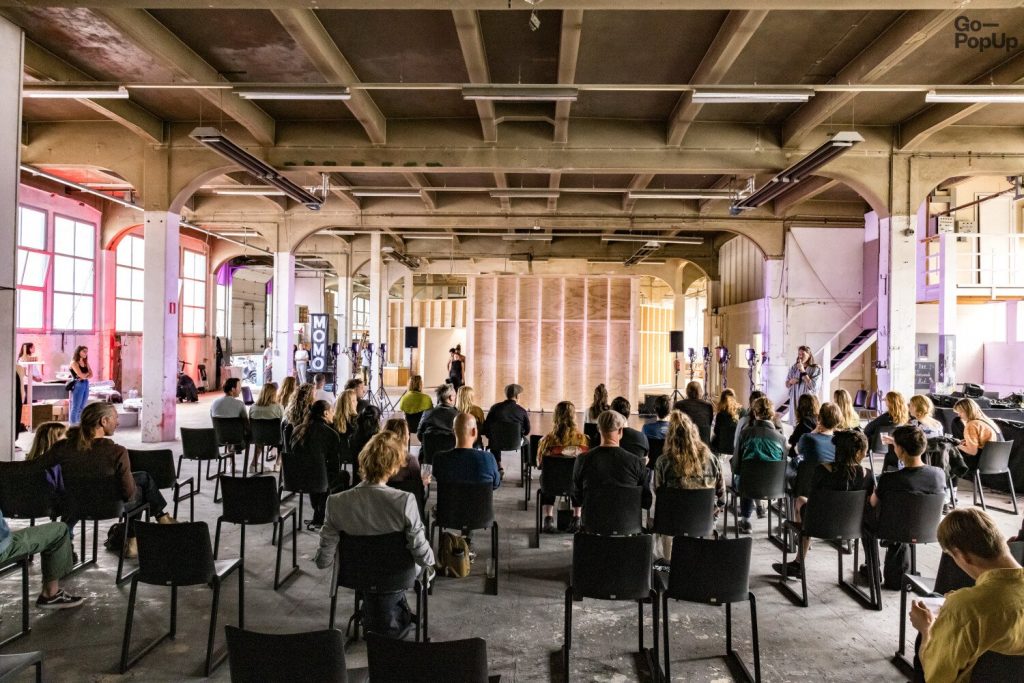 At Go-PopUp we have been specialists for more than 10 years in renting temporary spaces, ideal for your next pop-up store, event, shooting, conference, workshop or dinner with your team. Added to the unique characteristics of each space, adaptable to the different needs you need to cover.
The possibilities are endless.
In addition, we have premium localization services , where our expert agents will guide you throughout the entire search, management, design and innovation process to make your pop-up event unique. It's time to create memorable experiences.
At Go—PopUp, we are committed to your success.
For any other questions, do not hesitate to write to us at hello@gopopup.com