Announcing our Partnership with Poblenou Urban District
We are delighted to announce our official partnership with Poblenou Urban District in Barcelona. Poblenou Urban District is a creative association founded in 2012 aiming to promote Poblenou as the creative, cultural an innovation district of Barcelona. The goals of Poblenou Urban District are to promote the cultural, artistic, and commercial offer from Poblenou promoting the synergies between their community. Making alliances with cultural entities from Barcelona, producing open events, and promoting emerging talent, Poblenou Urban District pleads for the spread and democratize culture in Barcelona.
"We are glad to start working with Go—PopUp, will be great for strategic alliances and promoting Poblenou Urban District spaces." — Claudia Costa, Creative Director, Poblenou Urban District
With this partnership, Go—PopUp will strengthen its relationships with the local creative industry in Poblenou to connect creative ideas with matching commercial spaces, supporting Poblenou Urban District activities with services and expertise as well as participating in events such as Poblenou Open Day, Open Night or Barcelona Llum Festival. Besides that, Go—PopUp will start its own expert event series for experiential marketing, promotion events and pop-up stores in its new offices next to the famous Razzmatazz.
"We are glad to finally belong to the most exciting, innovative and fast-growing business community in Barcelona. I both live and work in Poblenou, the perfect place to network within such a great cultural, cosmopolitan and entrepreneurial environment." — David Peréz, CEO Go—PopUp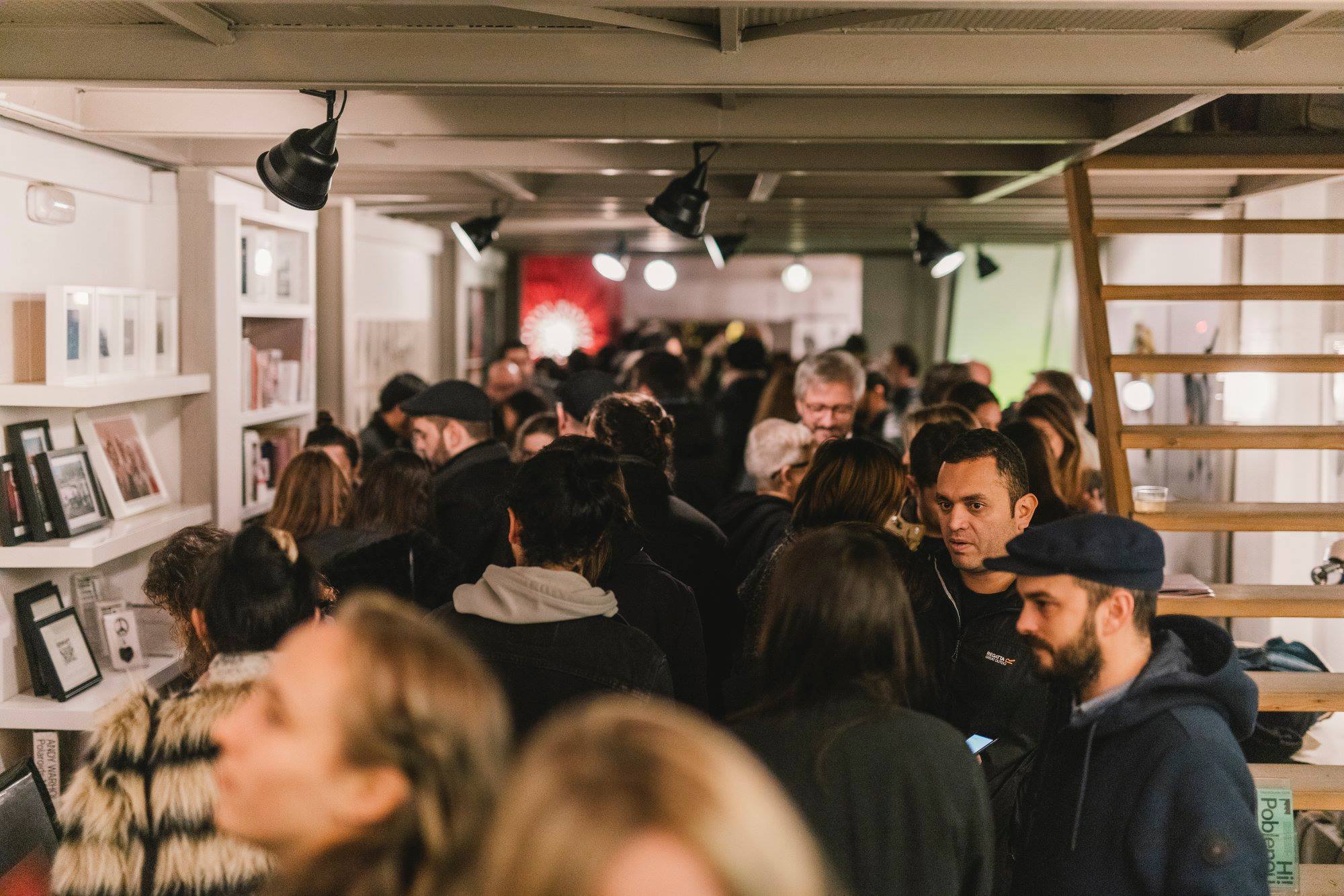 Founded in 2014, Go—PopUp is the result of an international merger between Barcelona based PopPlaces.com and Go—PopUp from Berlin. Shortly after its merge in 2017 it became the European leading agency and booking service for renting, leasing and launching shops, galleries, showrooms and promotion venues by the day for pop-up stores, live communication events and experiential marketing campaigns.
Go—PopUp is helping thousands of brands, agencies, creatives and landlords to create pop-up stores and brand events in thousands of unique spaces across the world, from the perfect locations to impressive pop-up concepts. The company offers a variety of services, from its fully digitalized online booking to key account services such as location scouting or project management for one's company fulfilment.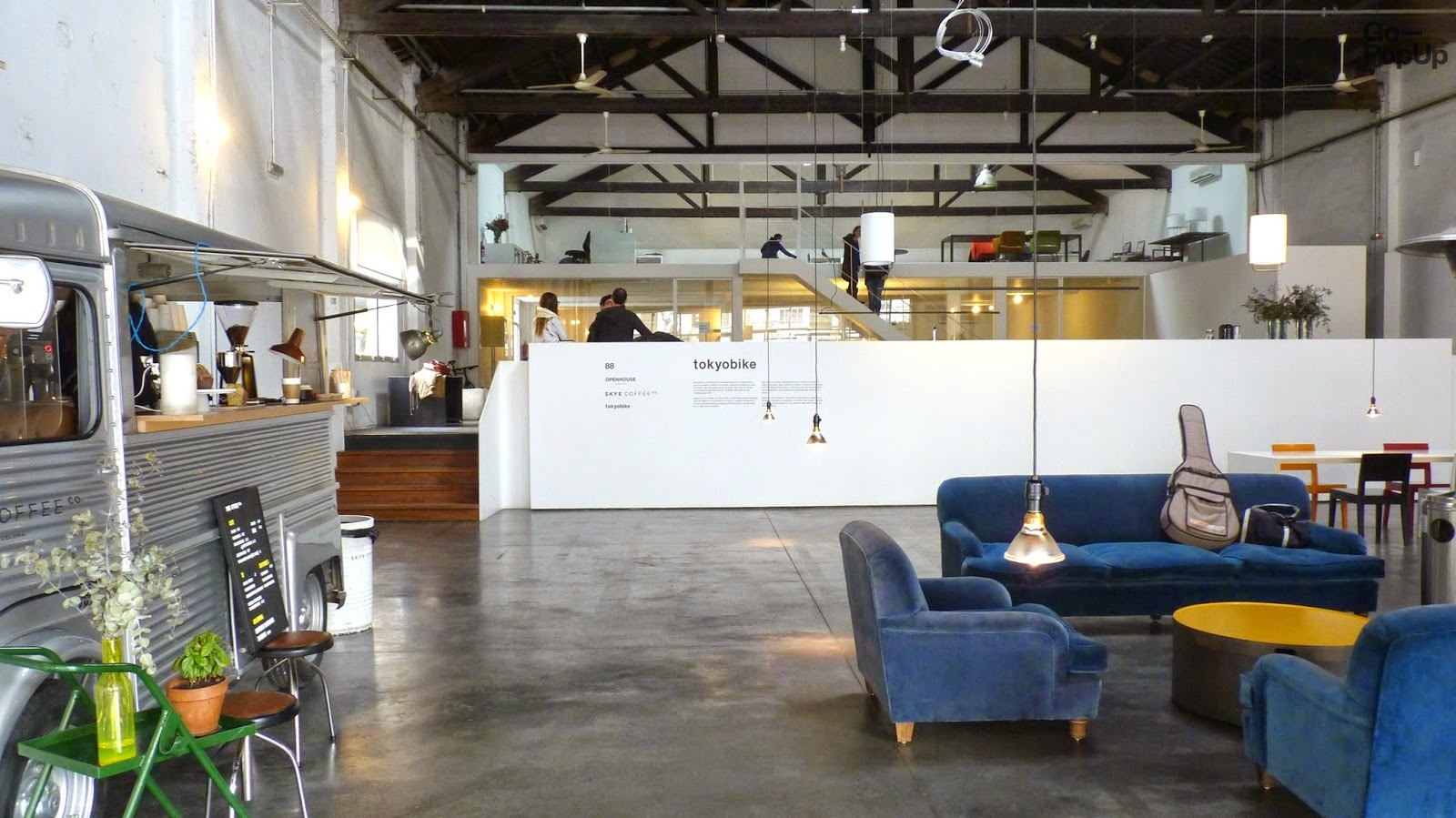 The company makes booking pop-up shops, locations and venues, as easy as booking a hotel room or a flight. Its 12,000 registered users (which include brands, creatives and agencies) can look through spots in 7 countries across the globe, from over 8,500 landlords. Go—PopUp is trusted by the world's biggest brands and agencies, that work together with proprietors and global real estate professionals to make commercial leases flexible and accessible to anyone.
For more information or inquiries please contact
Patrick Burkert
press@gopopup.com