Crowds of people lined up outside to wait to get in to one of the most anticipated live marketing events in the city at an exclusive location found by Go—PopUp.
Arizona Vintage is a vintage fashion brand founded in 2013 in northern Spain that offers one-of-a-kind treasure pieces found all around the world. In recent years its fame has only gone uphill, becoming a staple brand in the wardrobe of many for its distinct and diverse street-style products perfect for various different occasions.
Aside from its alluring style, Arizona Vintage is committed to sustainable practices, recycling second hand pieces and transforming them to garments that follow the latest trends.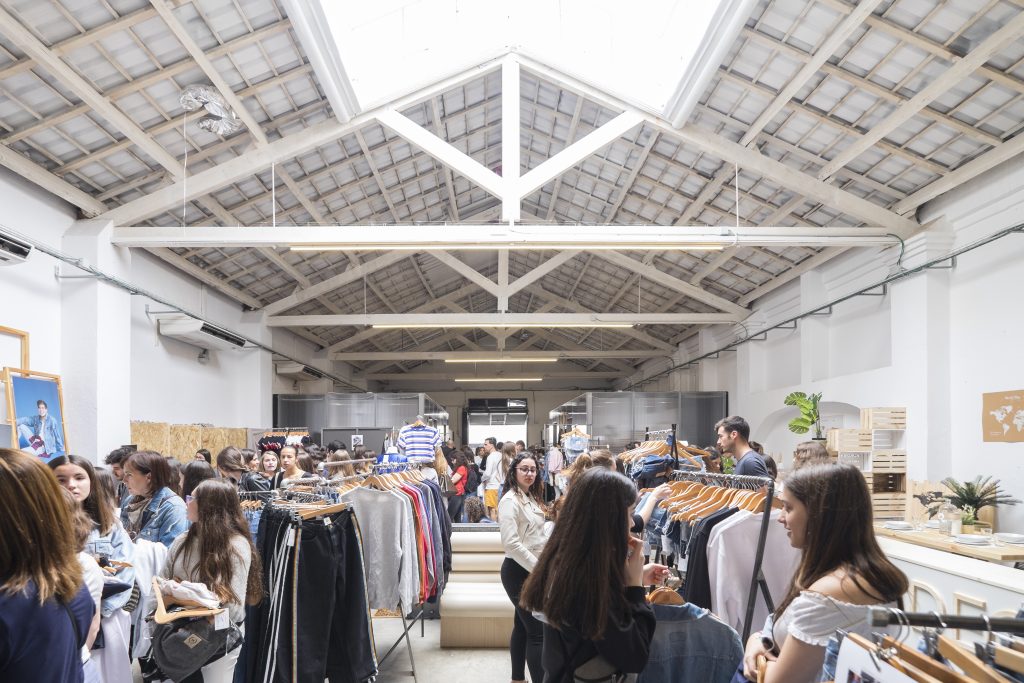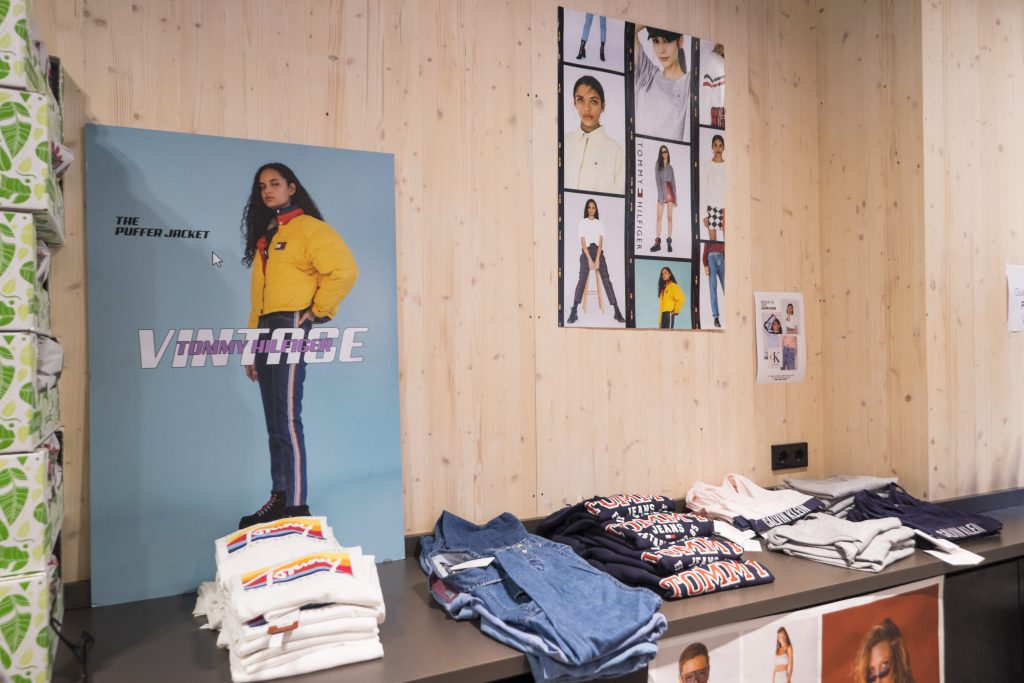 Objectives
Obtain the right space in Barcelona
Create brand visibility
Foment customer engagement
With the pop-up concept titled "Arizona Tour" the company wants to make the events happen in highly frequented places to foment brand visibility and customer engagement in Spain. Barcelona, being the country's most visited city, makes it naturally the top contender to where the event should start.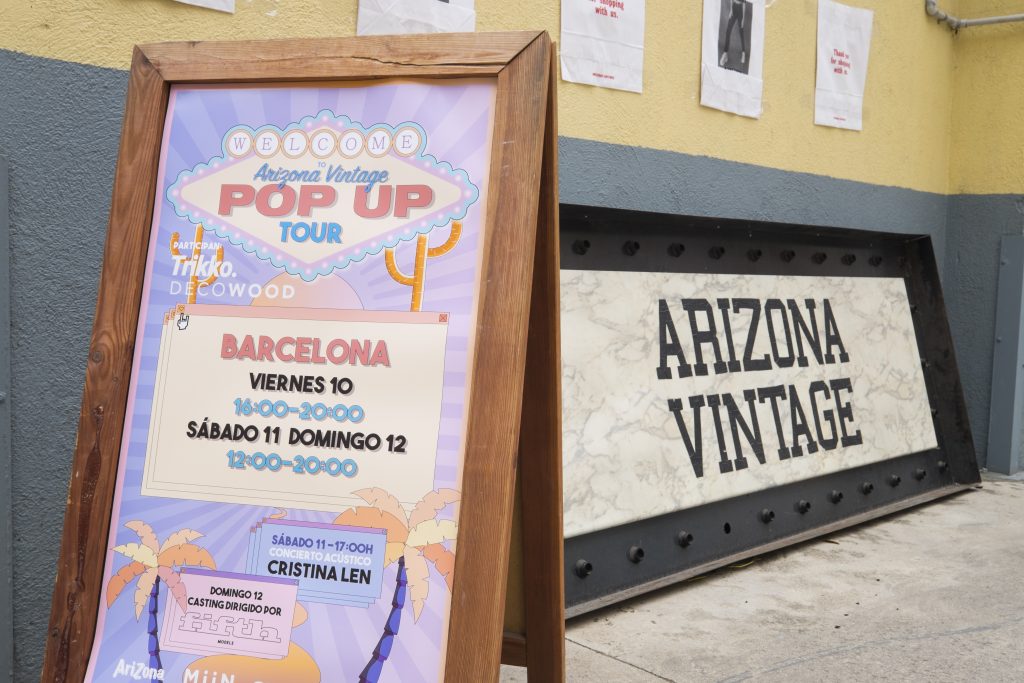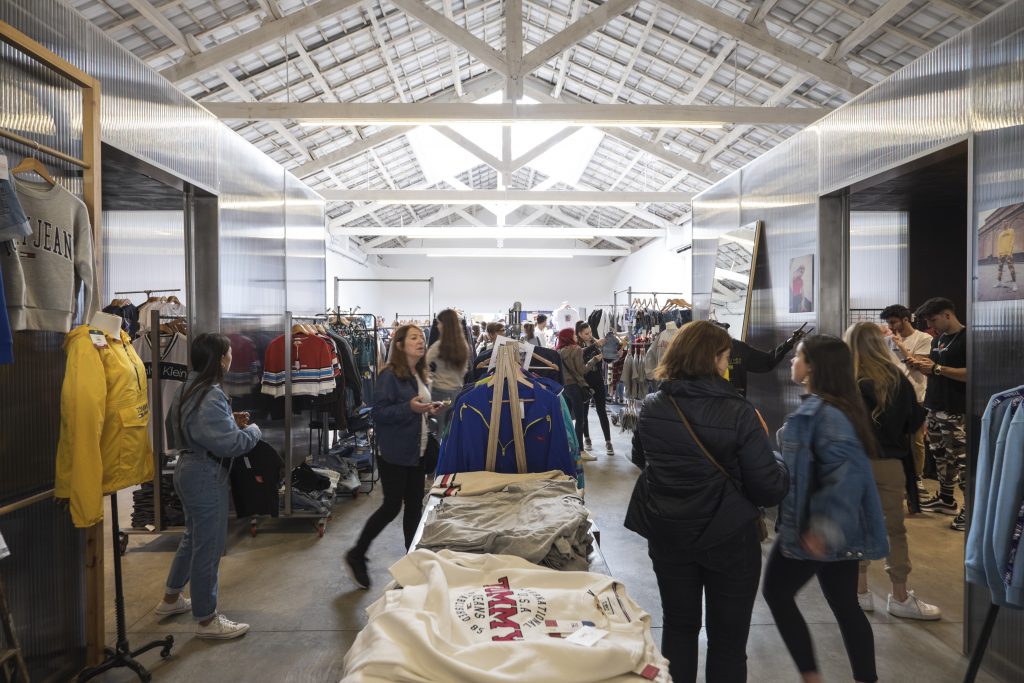 Actions
Find the definite spot in Parking Manhattan
Olympus EPL8 Camera Contest
Create a Marketing & Communications plan
The pop-up event's decided spot, Parking Manhattan, was found by Go—PopUp, which is located in the Eixample district right by the Sagrada Familia, In addition to its prime location, the space was a match made in heaven since the warehouse interior complemented incredible well Arizona Vintage's products that carry that particular urban flare.
For this event, the brand additionally made a contest where one Olympus E-PL8 camera would be given away, as well as a casting call directed by Fifth Models to appear in an upcoming campaign.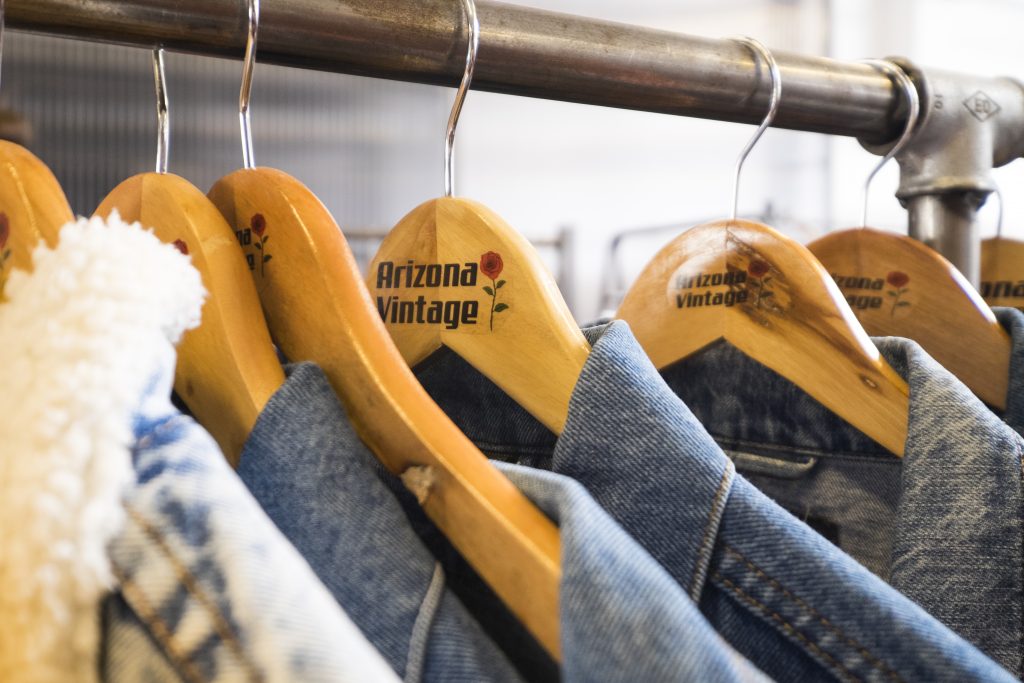 Results
Have national and international customer notability
Obtain online customer engagement content
A personal case study for future brand actions
The Arizona Vintage Tour made a huge buzz before and during its opened doors. The waiting lineup each day expanded further down the streets, with new and old clients anxious to acquire the Arizona Vintage's unique treasures. Each purchase additionally came with Arizona Tea and Anaconda popcorn.
For the brand itself, the pop-up event worked as a case study to see their target client's interests, and feedback of the services provided during the day, in order to use these for future actions.
Looking for the perfect space for a pop-up concept for your brand? Get in touch with one of our experts today.
Photography by Gemma Canal @gemma.photographer