The 2.0 Bergamotte pop-up in Berlin
Bergamotte is opening its next Pop-Up store in Berlin on May 27, 2020, titled "Bergamotte Pop Up Dschungel 2.0 // Berlin". Now they are bringing 3000 beautiful interior plants back to Berlin (prices starting from € 2). Create "a cosy home and a green oasis to recharge your batteries", which is particularly essential in times of confinement and restrictions due to COVID-19.
To comply with the regional hygienic and safety measures, Bergamotte has adapted its pop-up concept, so the health and safety of all employees and customers are always guaranteed. Fans of the brand can book a time slot via their social media channels, but can also visit the Pop-Up Store without making a reservation. You might then have to expect a longer waiting time. The cash area, where only card payment is possible, is protected, and an arrow system has been set up to prevent traffic jams. Wearing masks is mandatory, disinfectants provided. Customers have reacted extremely positively to these measures; the numerous bookings of the time slots is a reflection of this positive feeling.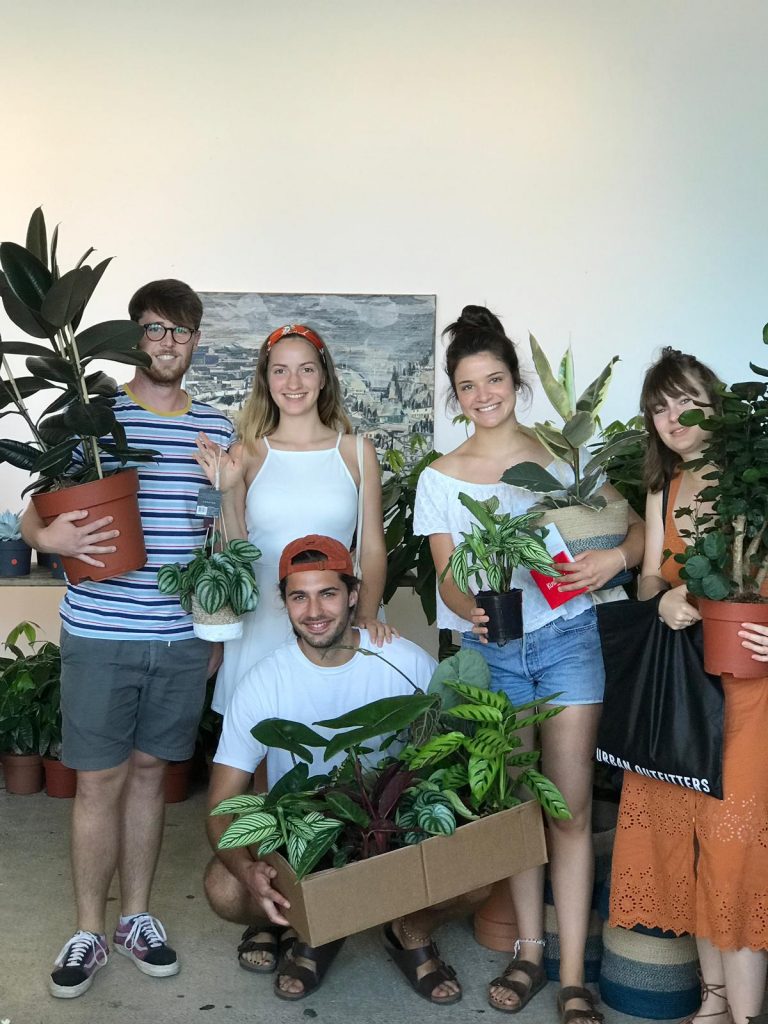 Bergamotte is an online shop for houseplants and flowers. Founded in Paris in 2016 and is now also delivering to Germany. Using pop-up stores across Germany, Austria, Switzerland, France and the UK, the young start-up seeks direct contact with its customers so that they can experience the products up close and receive personal advice on plant care issues. We have been accompanying Bergamotte on their pop-up tour since 2018 and successfully broker premium spaces across Europe, including in Berlin, Munich, and Vienna. 
"Go—PopUp is offering an easy way to find pop-up locations and is providing an excellent service whenever you have a question",
Philomène Collardey-Smidt, Pop-Up Project Manager.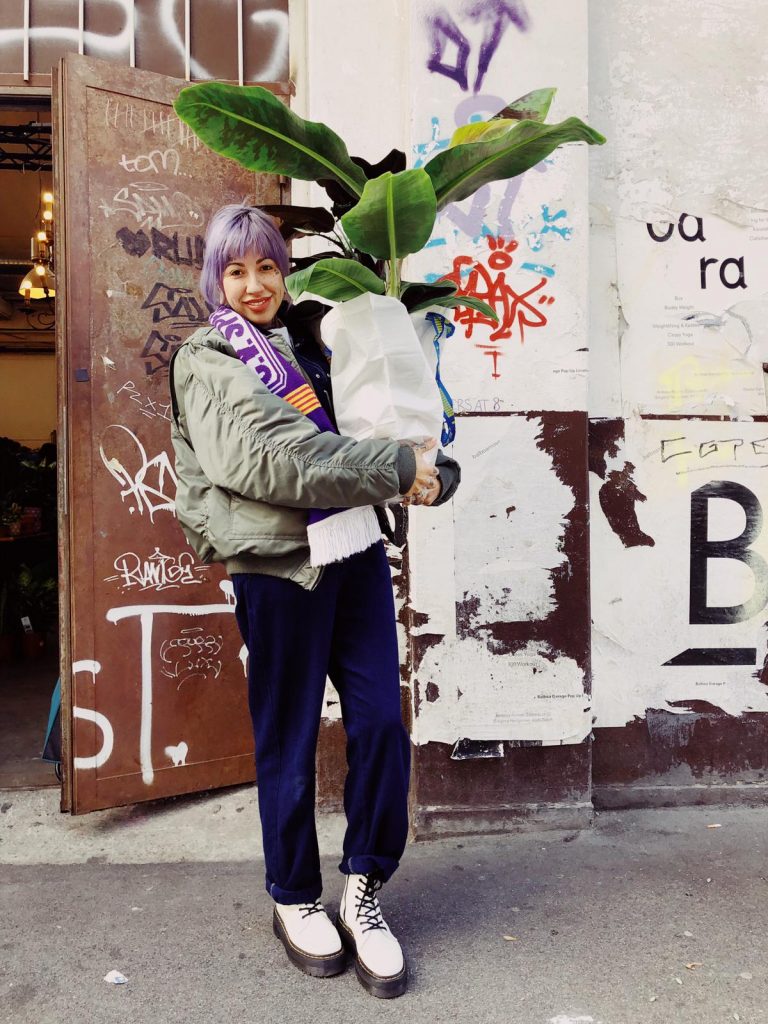 Bergamotte Pop Up Jungle 2.0 // Berlin
When: May 27th – 30th
Where: Linienstraße 221, 10119 Berlin
If you would also like to promote your exciting products all over Europe but are concerned about implementing protective measures to comply with local regulations, then please contact us. We will develop a concept for you so that your brand is present, and you can meet your fans again: mac.bugaj@gopopup.com .
The article was written by Mac Bugaj.