COVID-19 draws attention to sustainability
In trends, we call unexpected events, such as the pandemic, an activator. A disruption that accelerates or puts the focus on topics that were already on the spotlight and some changes show how COVID-19 draws attention to sustainability. 
Sustainability is not a new concept, nor in retail nor in other industries. Over time changes in ethics and societal beliefs have pushed the topic of sustainability to become part of the best practices of each brand or sectors. 
Sustainability has a large meaning and a recent study, by Dr Paul Bain,  has shown that people understand it in four different ways. Generally speaking, most people understand at least three types of sustainability: environmental, social and economical sustainability. At large we can define it as the process of living in harmony with the planet and maintaining a healthy balance between people and the environment.
//Shift in consumers' mindset
Shifts in consumers' mindset represent the new expectations consumers have when it comes to shopping and what they want from services and products. COVID-19 draws attention to sustainability, exposing some topics that were already a priority.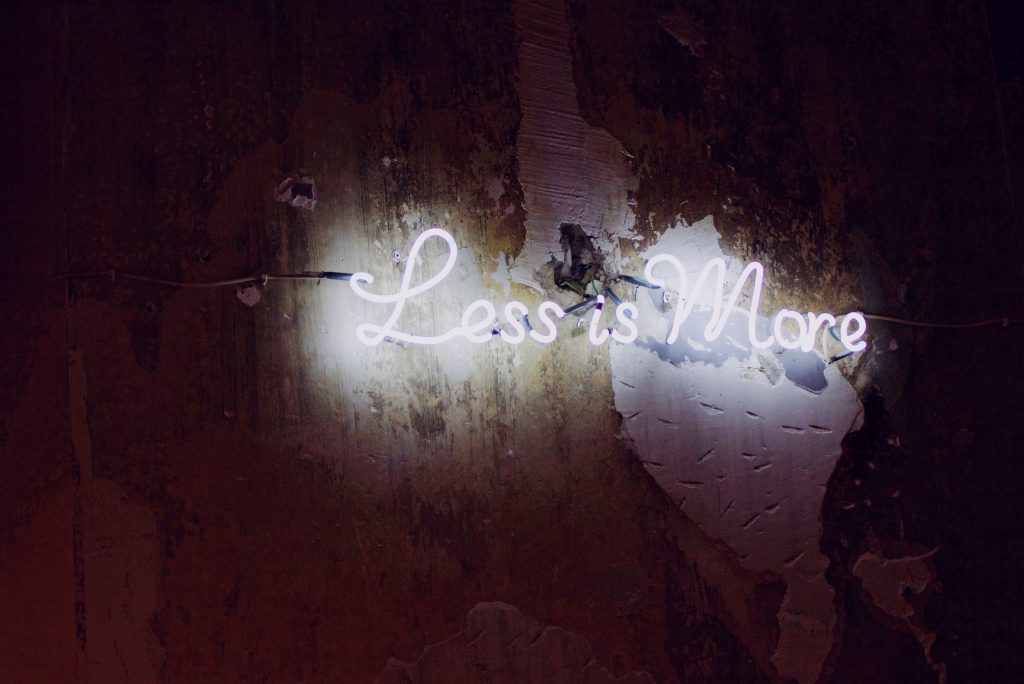 //Circular production
The sudden closure of shops has left brands with a large number of unsold products. None of the existing disposal methods or practice will suffice. Consumers, on the other hand, have been experiencing a very different lifestyle that has shown them that they can live well with less. So, the old practice of burning products or sending them to landfills will be unacceptable. According to the Ellen MacArthur Foundation, the equivalent of one garbage truck goes to a landfill every second. Yes, every second! 
So, what's next?
Brands should have core moral values and align with them in the way they carry out their business. The circular economy will be a focus, reusing waste and creating just what is needed, as consumers marry the concept "buy less, buy better". It will be crucial to create a capsule wardrobe and offer it to customers during specific events such as pop-ups. 
//Localism
Just before the crisis hit, the public opinion about travelling and the impact of it on the environment was on the public agenda. To the extent that "flight shaming" became a reality and consumers started to evaluate in a deeper way how their choices had an impact on the environment. During the lockdown, we have witnessed a community-focus respond that is shaping the way your consumers are behaving. 
So, what's next?
Consumers are willing, more than ever to support local shops and brands, above all if they have been impacted by the COVID-19. Tell your story- stand out by letting your consumers know which values drive you. Let them know in which way your brand connects with the community and how you support it. 
//Self-care and wellbeing
Wellbeing has been a leading trend for some time. While being constrained at home, consumers focused more on self-practices. Several things such as haircuts, manicure and cooking had to be done completely at home. This change has led consumers to focus even more on the origin of the products. Not only for the consequences of health but also as a reflection on how the consumption can destroy natural resources. 
So, what's next?
Natural and organic products are a top priority for consumers at this moment. Fresh products for the ingredients of their meals, to clean and non-toxic materials and fiber in the clothing. Health is a top priority. Consumers reshape the way they behave to reduce contact with the virus and to be less harmful to the earth.
//Transparency
As COVID-19 draws attention to sustainability, transparency is the answer to a moment where consumers want to understand their brands. They are searching for common values. An Online Pop-Up is a flexible channel to reach a  large number of consumers, simultaneously. Without filters explain to them how your business is being careful with the environment.