Christmas Shopping Guide: 5 Berlin Pop-Ups
by Katja Feldmeier
Christmas. There. We said it. Don't panic, though. No, really. Let's keep it together this year.
There is a way out. Let's put this in perspective. Let's make the best of it. We will help you. Promise. Just don't go to the high streets. On the weekend. Do. Not. Do. It. Make the gift search a gift to yourself. Go to nice places. With beautiful things. And lovely people. Who made the things. Really. Trust us. It's the only way. Now. Off you go.
No wait! Don't go just yet. Read our 5 recommendations first. Then go. See ya.
One. Temporary Shop For Very Nice Things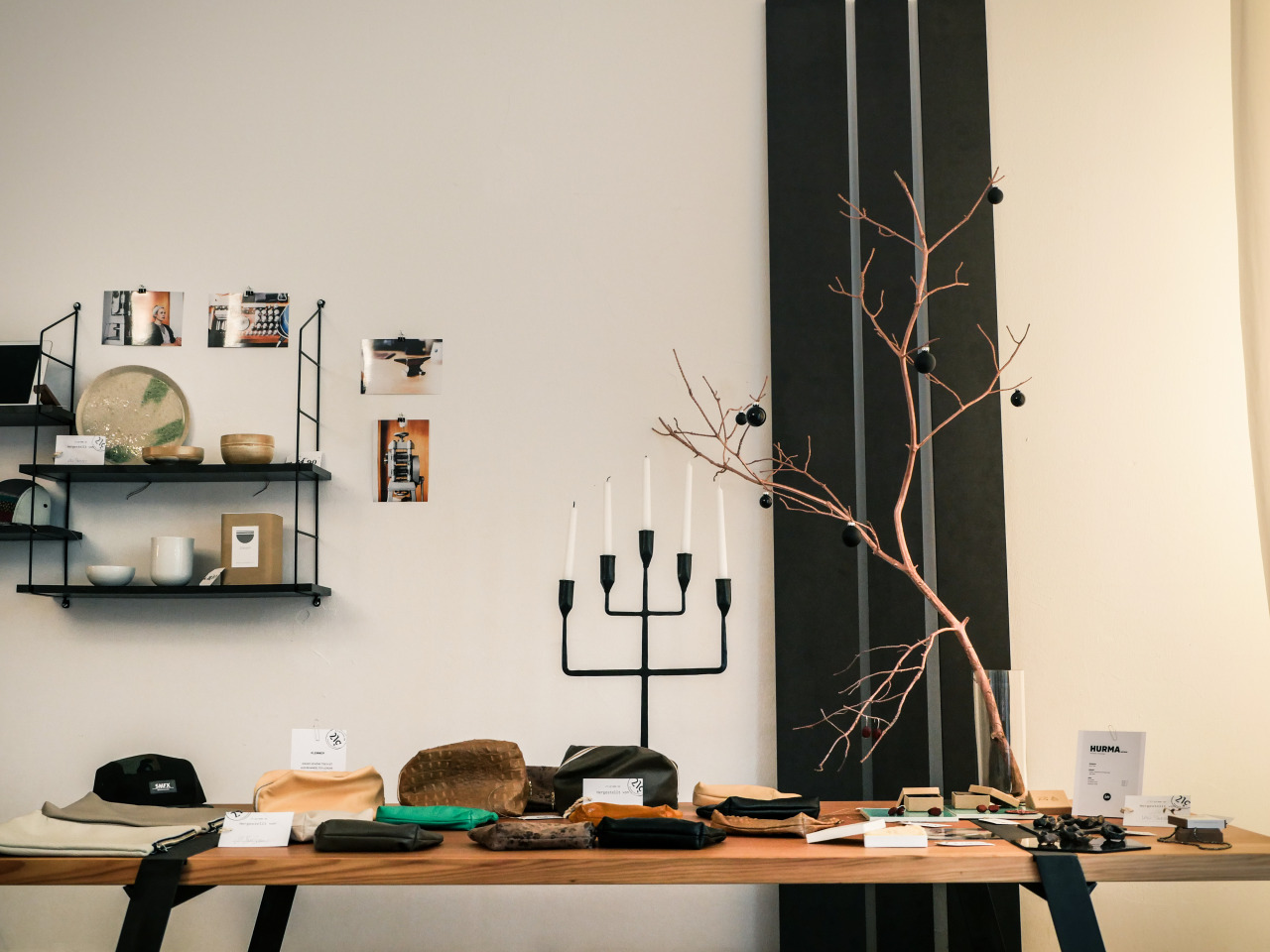 Small bags, backpacks, a selection of accessories and home decor items. Each thing in this store was hand-picked by the curators of this temporary store 21gramm, Glema+Störmer and küku. Three small firms teaming up to bring a cozy Christmas shopping nook to Berlin Kreuzberg. Definitely worth stopping by if you like hand-made design. Go—PopUp customers get 10% off on December 12th and 19th as part of our Xmas Special.
Where & When: Open from 10 am – 8 pm (Wednesday – Saturday) until December 23 at Kopenhagener Straße 76, 10437 Berlin
Two. BON Ceramics Christmas Pop-Up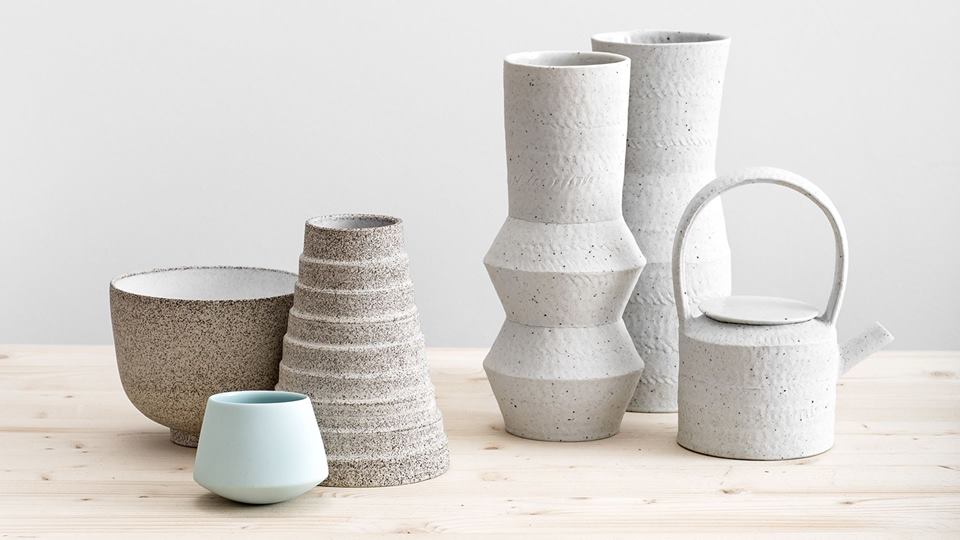 Ceramics are a great gift on one condition. You should have a fairly good idea of someone's taste. Otherwise you might go for something less risky. But if you think you got it down or want to buy a gift for your roommate or partner that will secretly be for you, BON ceramics is the place to be. The pop-up features contemporary ceramic design from around the world. If you want a free drink with your purchase, you might as well show up at their opening on December 10th.
Where & When: Open from 10 am – 8 pm on 10th – 13th December at Or Gallery Oranienstrasse 37, 10999 Berlin
Three. Freunde von Freunden Christmas Pop-Up Store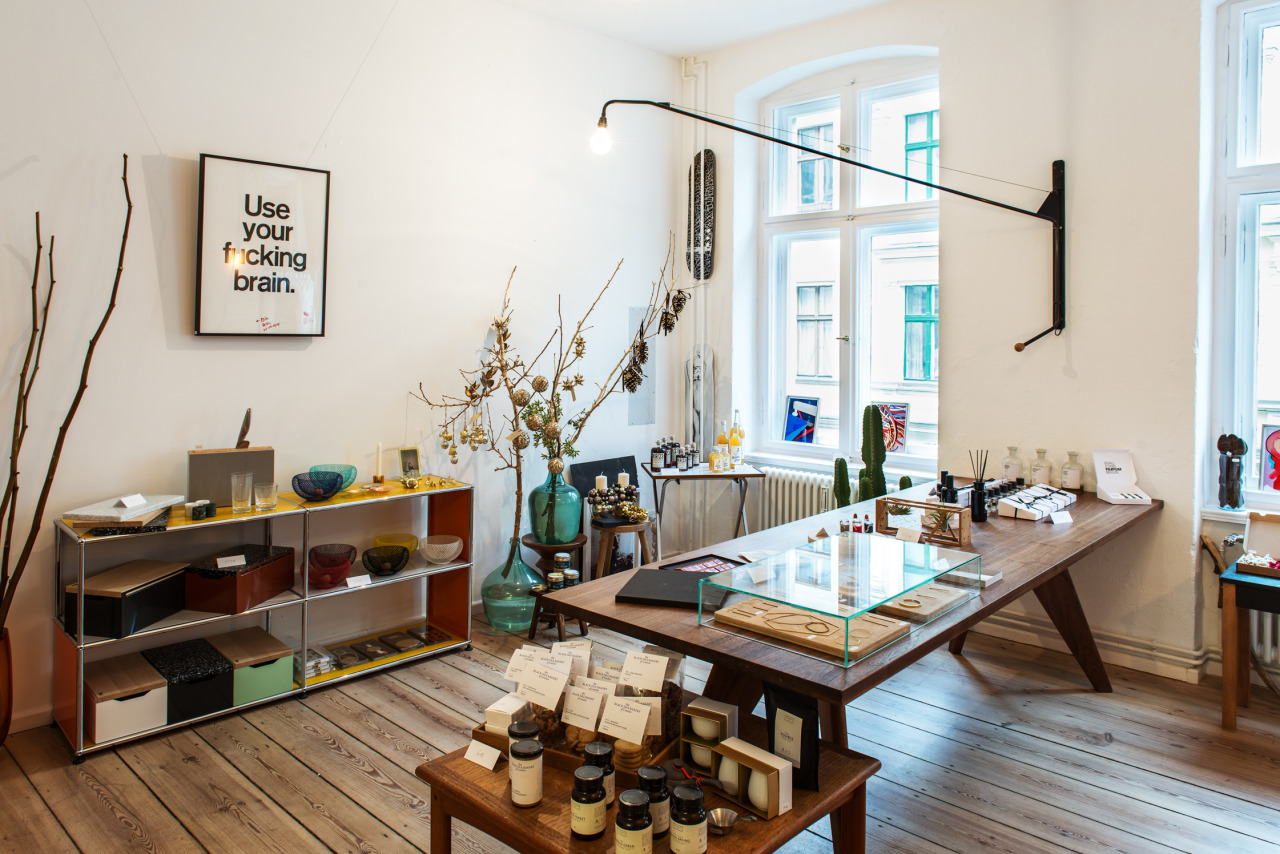 This is the way to do it. You only get three days in December to visit this special store curated by the successful team of bloggers Freunde von Freunden. Each Saturday the shop is open, they host a special event that you could indulge in, like christmas flower arrangements, a nail bar or a baking workshop. Of course you can also just pop by to do your shopping, though we cannot promise this will be a quick one. Browse through a careful selection of books by Do you read me, fragrances by Frau Tonis Parfume and artful stationary by R.S.V.P amongst other things, all with huge gift potential.
Where & When: Open on Saturdays before Christmas at FvF Apartment Mulackstrasse 26, 10119 Berlin
Four. of/Berlin Pop-Up Store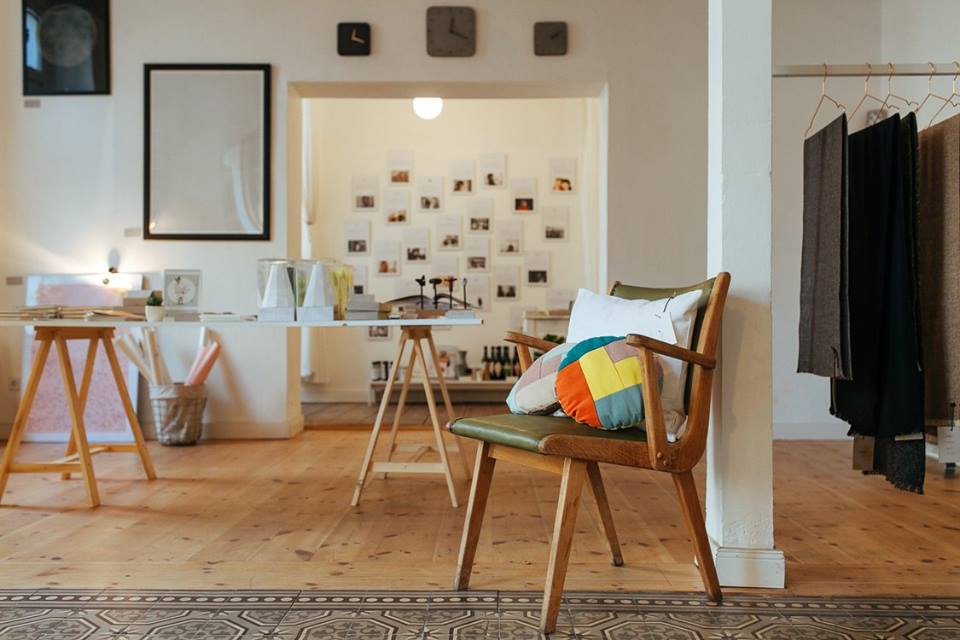 of/Berlin is virtually unbeatable when it comes to gift options. Dainty jewelry by SIBILAY, design bags by HÄNSKA, gift sets under 20 €/under 30€/under 40€, culinary gems and the list goes on. Not only can you pay a visit to their newly opened pop-up store in Graefekiez, but for all the time conscious folks, they also let you purchase the products online. And if you were considering gifting an experience instead of stuff, Of/Berlin even has a selection of various tours and workshops on hand.
Find of/Berlin in our Xmas calendar and get 10% off.
Where & When: Open from 11 am – 8pm, Wednesday – Saturday at Graefestrasse 7, 10967 Berlin
Five. Etsy Xmas Pop-Up Shop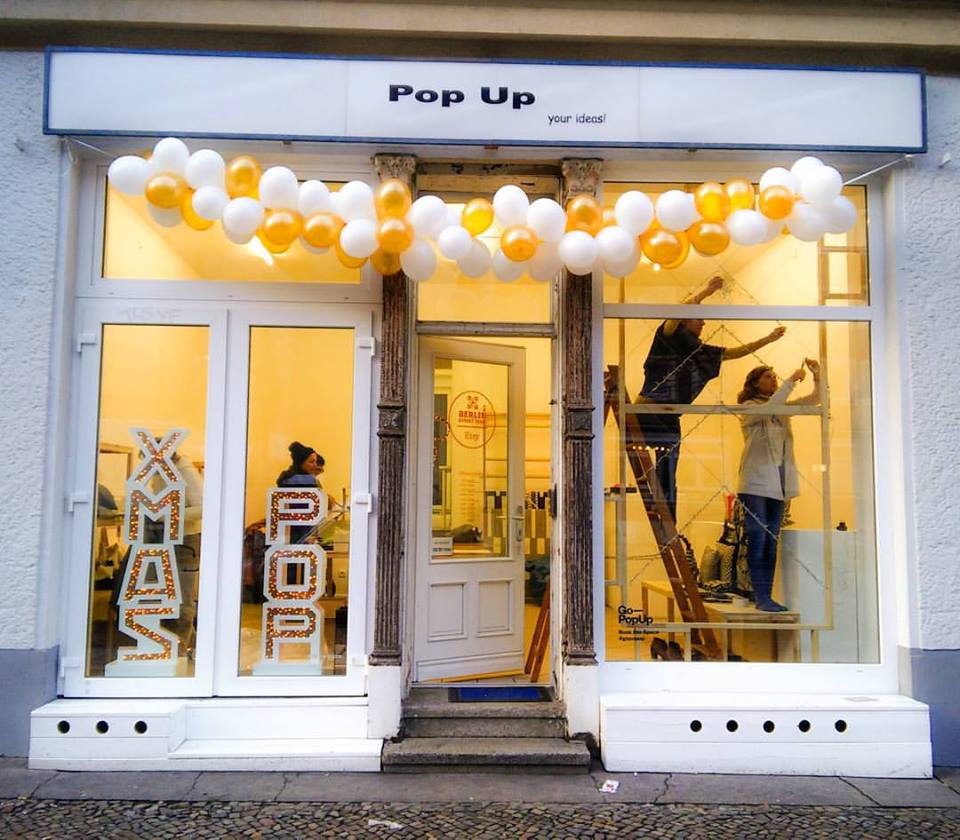 The guys from the Etsy Berlin Street Team have once again outdone themselves. Attention to detail seems to run in their blood. 36 Etsy shops will be participating in the Etsy Berlin Christmas pop-up with all kinds of arts and crafts and beautiful knick knacks and events, there will be many events too. It is virtually impossible not to find at least something for someone here. With each purchase you will also be supporting some small creative business.
Where & When: Open 2 – 14th December 11 am – 8pm at Torstraße 161, 10115 Berlin
Extra. Hallesches Haus Holiday Market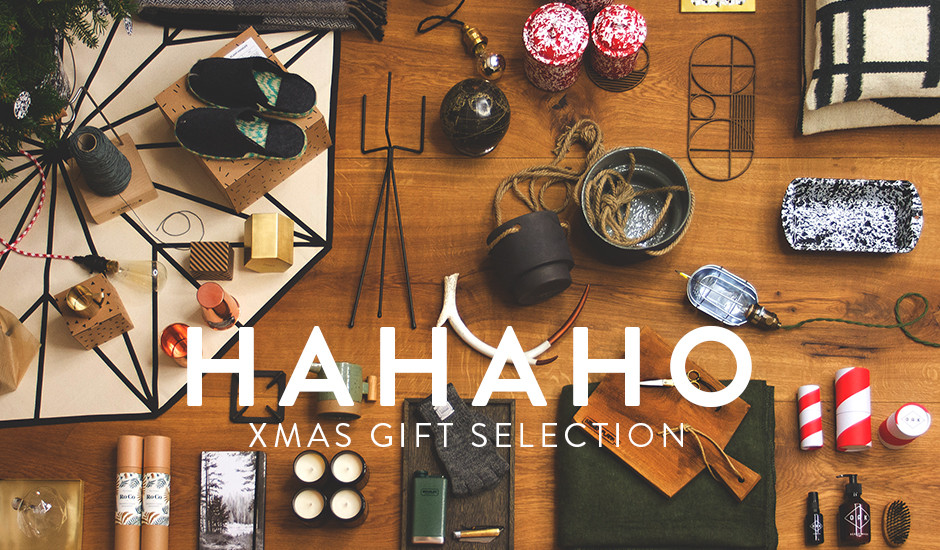 Ok, technically not a pop-up, but none the less it could'nt go unmentioned here. The Hallesches Haus Holiday Market will be a cozy undertaking with yummy food by Humble Pie Berlin, some excellent coffee (as usual) and lots of gift baskets, that have been lovingly assembled for you. There will be many new categories of products including tablewares, lighting, fashion accessories, kid's gifts and grooming. Stop by, get a treat and you are set for the holidays. And for life, in fact.
Where & When: From 12 – 20 pm on 12 – 13 December at Hallesches Haus, Tempelhofer Ufer 1, 10961 Berlin
*Photo credits for One. and Three. Freunde von Freunden Blog 
Where to find us