The London eyewear label Archibald Optics takes the plunge over the English Channel and opens its first pop-up shop on Brunnenstrasse 195 in Berlin-Mitte. By opening the store, they celebrate the market entry of their collection in Germany. Now you got the chance to pic your new handmade Japanese design piece, even before spring has fully started.
---
---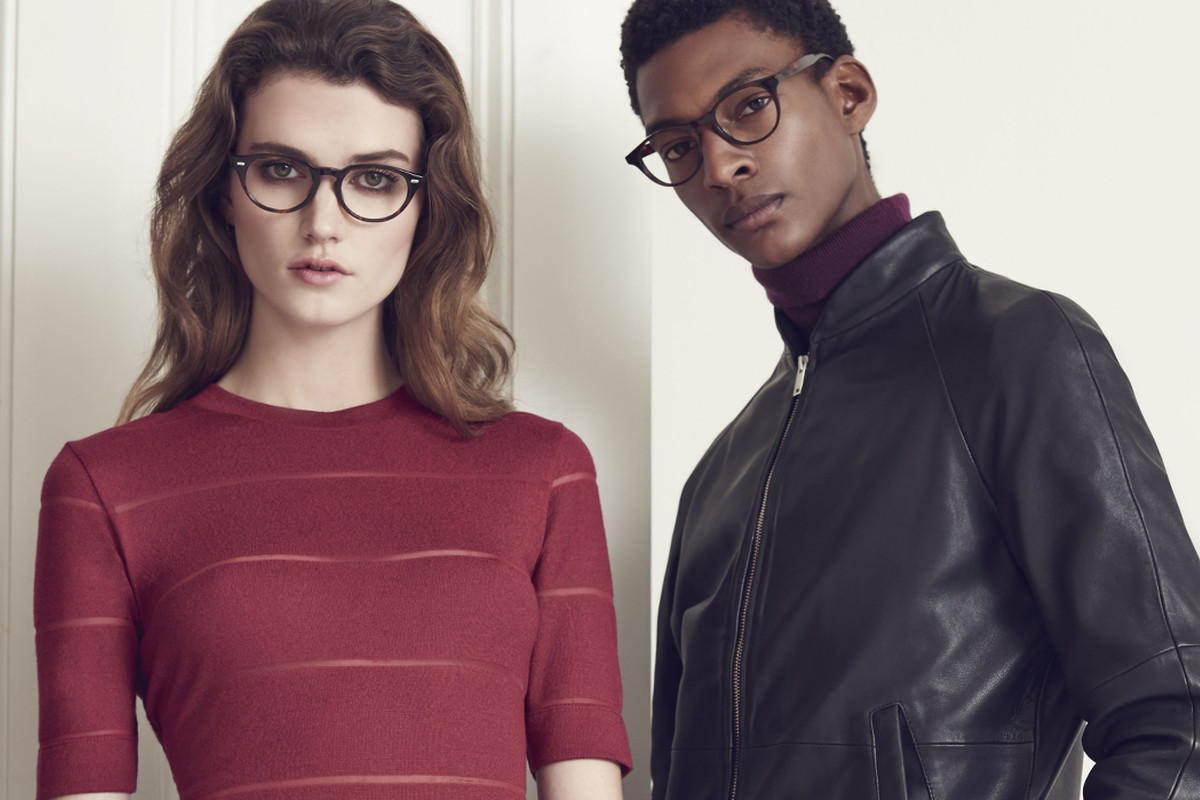 British Design & Japanese Craftsmenship
At Archibald Optics the aesthetics of London's avantgarde meets masterful craftsmenship from Fukui, Japan. The glasses are made in 200 working steps out of regional acetate or titanium. The lenses are produced at a local glass manufactory.
Right before their opening on April 4th we had the chance to meet Archibald Optics for a small interview:
Why did you choose a pop-up shop for launching Archibald Optics in Germany?
At Archibald, we are proposing a concept that has never been done – merging a product meticulously created in the hands of the world's most respected and talented optical craftsmen in Japan with a business model that allows us to deliver it to the customer without the "luxury mark-up". The difference at Archibald is not the model – direct to consumer eyewear online has been done – however it is instead in the people we work with and the product we deliver to you. We wanted our customers in Germany to have an opportunity to experience and feel the tangible difference in our product – so it seemed a pop up shop is the right way to go.
Do have any pop-up experience in other cities?
We have never in fact done anything offline.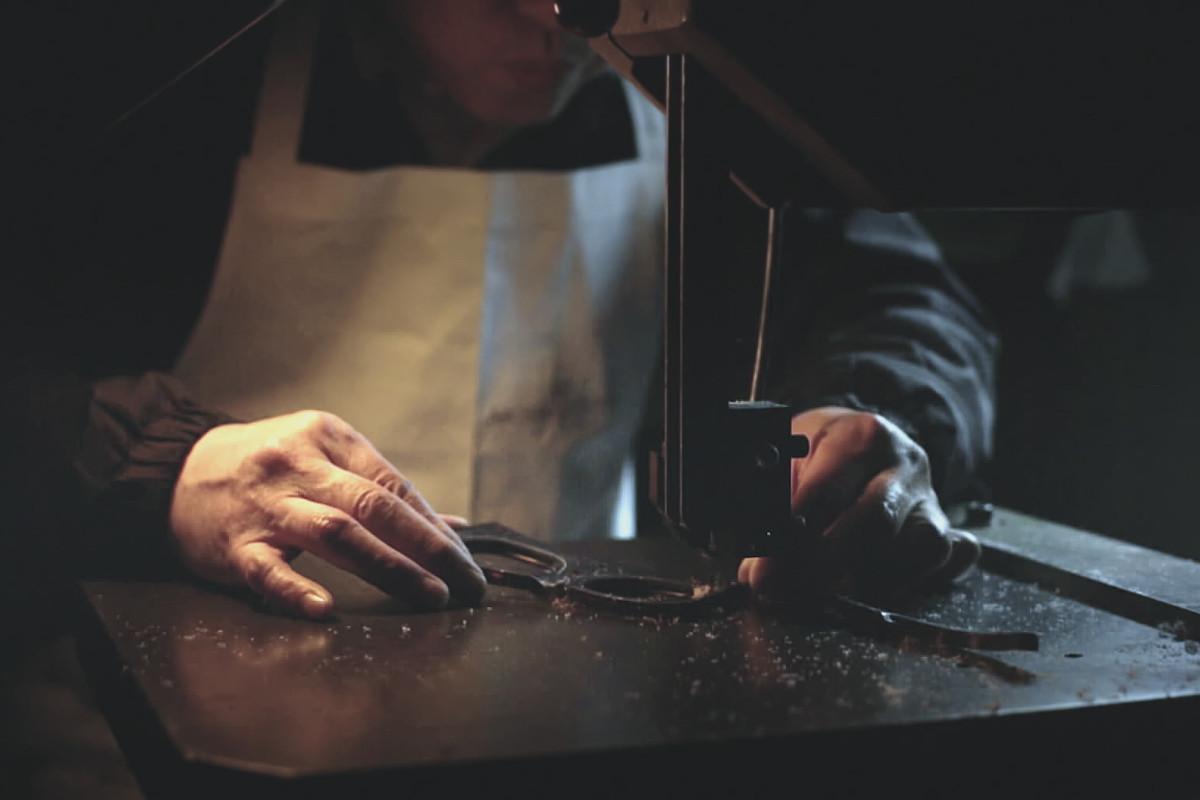 How did you find the perfect pop-up location?
Having our Country Manager, Heinrich Rauh, as Berlin local helped to narrow the cities and areas in these cities. In Berlin we were in constant exchange with Go—PopUp to find a place that suits our needs. Different ideas were discussed and we finalised Mitte as a perfect location since it is well known for its multicultural, fashionable and sustainable inhabitants. Combining these cultural characteristics with the growing tech scene around Rosenthaler Platz we saw a perfect fit – because we have our roots in the digital world.
How did you proceed while planning your pop-up? You are based in London, what where your biggest struggles? Do you have tips for other brands? Who could help you solving problem?
Our team is a very closely knit group and the latest member of the team has been our country head in Germany. As this is our first time doing a pop-up there were several elements we had to think about in order to execute it in a way that is fitting of our brand and unique concept. We relied on our contact base and mined the same to find the people we knew could help with the launch. People are ultimately the most important asset for any company and it was a good opportunity for us to go through our individual contacts and find people with the relevant skill sets.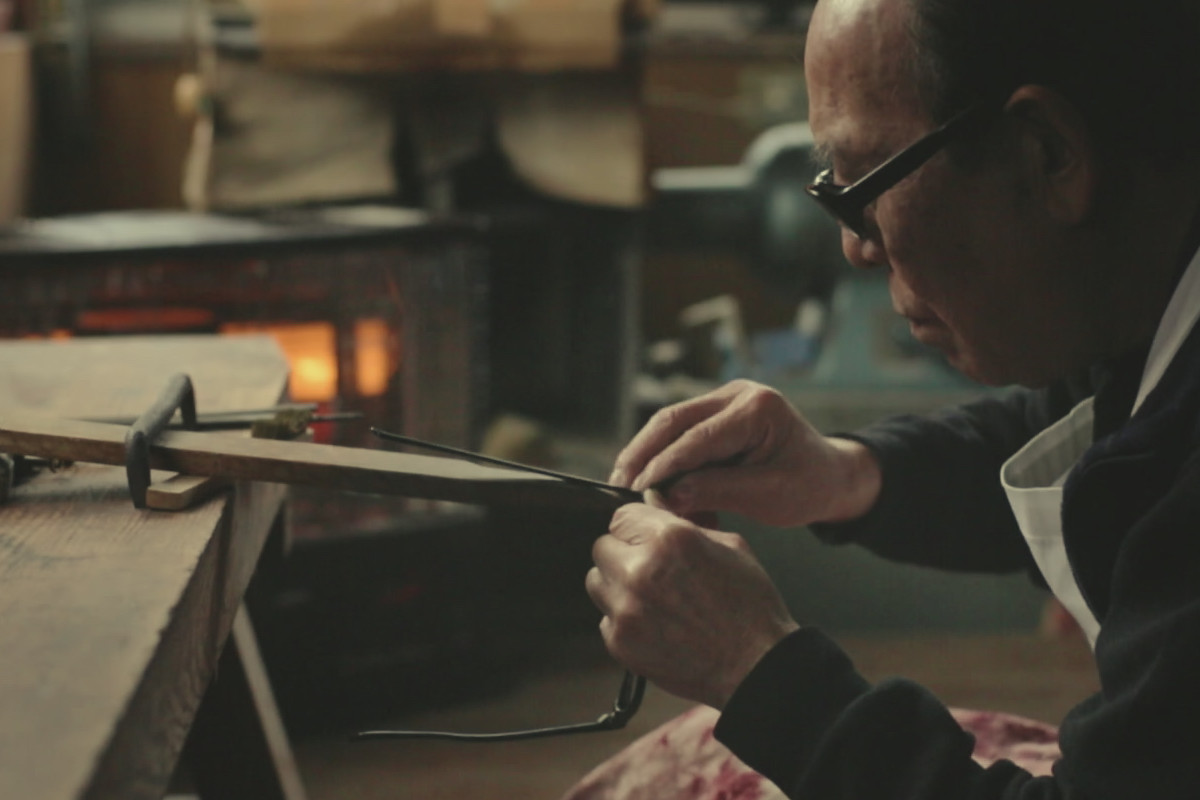 You are planning a great launch event. What can we expect?
On the 7th of April the Archibald PopUp Boutique (Brunnenstr. 195) will be transformed into a place for qualitative discussions, drinks and a special surprise. We are looking forward combining the aesthetics of the earlier decades with contemporary style and technology. Not only drinks and music will flow but we hope to inspire people to gain a better understanding of quality and craftsmanship. Come by to experience it yourself!
Do you plan to open a permanent shop?
A bricks and clicks strategy is never something we spent too much time thinking about, however having said that it is not something we are opposed to either. We live online and want to create a truly integrated brand online selling products of only the highest quality. This is what Archibald is about and being online means we can reach people in locations that are hard to reach and give all our customers the same shopping experience. However at the same time we do know the value of a brick and mortar presence, particularly in large metro areas.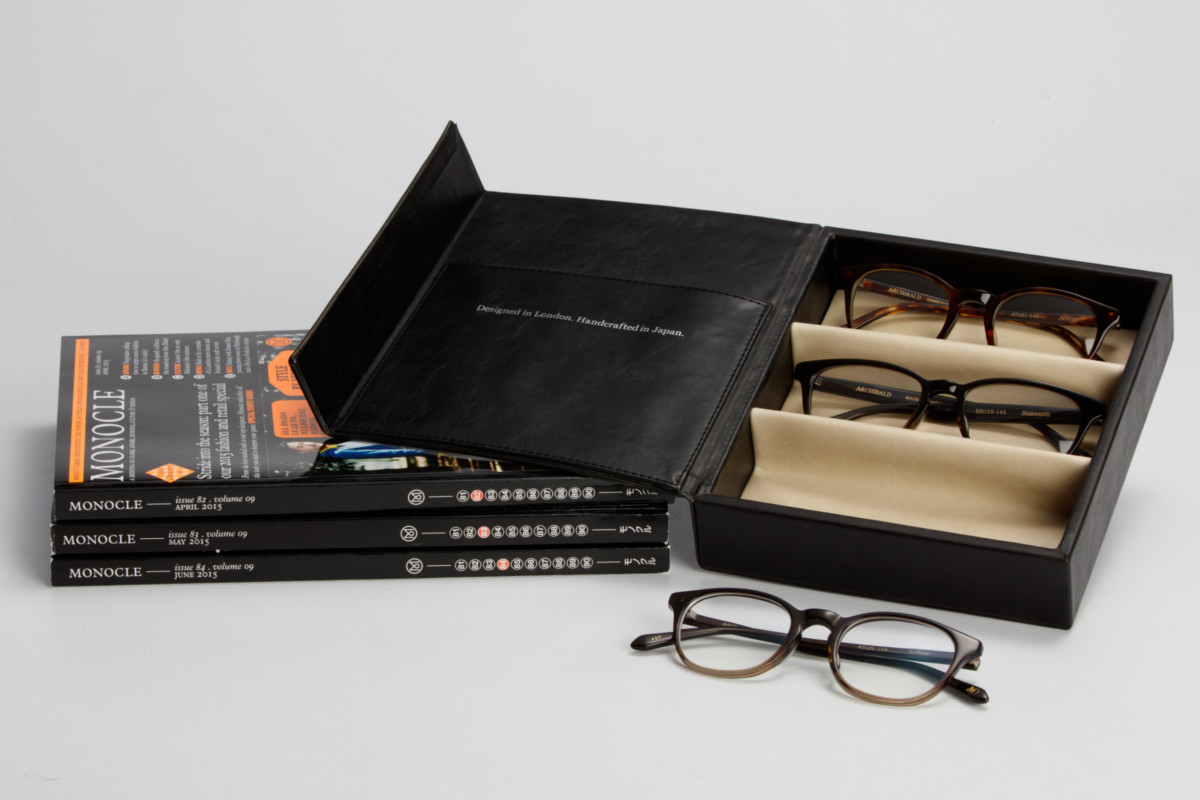 Be the first one to experience Archibald Optics
Archibald Optics will transform the space of Brunnenstraße into an avangardistic shop inspired by the Japanese manufactory and modern technology. Experience the shop and glasses yourself! But before, check out our Instagram updates during the Instagram takeover and take a look behind the scenes and be the first you see the actual shop!
The shop opens April 4th in Berlin-Mitte on Brunnenstraße 195
Opening hours: Monday – Saturday 11am until 7pm
Opening party: April 7th, 7pm
Where to find us: